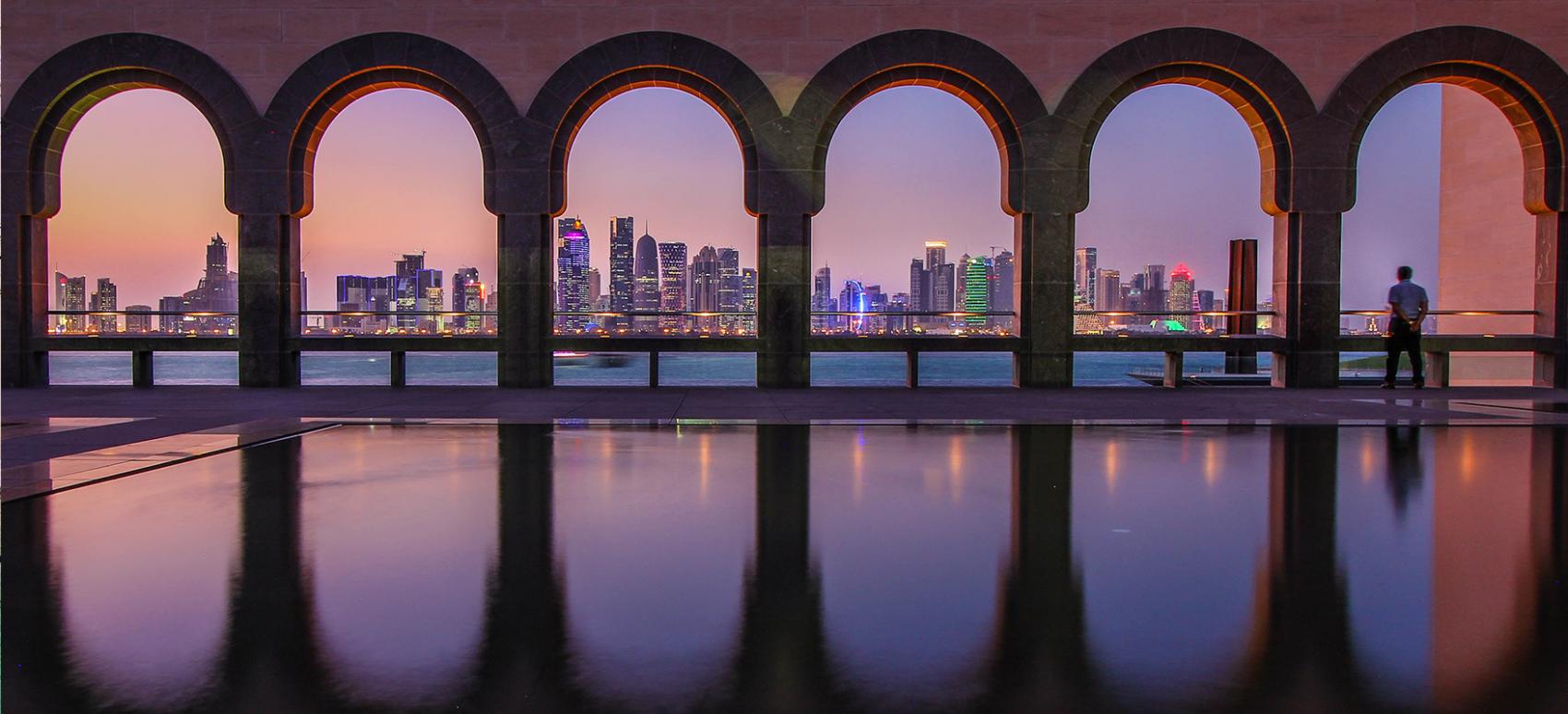 Direct flight Toulouse ⟶ Doha From € Round trip*
*best price found
Travel to doha
Discover the modern capital of Qatar, Doha, for a unique blend of modernity with its impressive skyscrapers and tradition thanks to its stunning Museum of Islamic Art. This new air hub will also make it easier for you to access countries in Asia and Oceania from Toulouse. Don't hesitate any longer and book your flight now!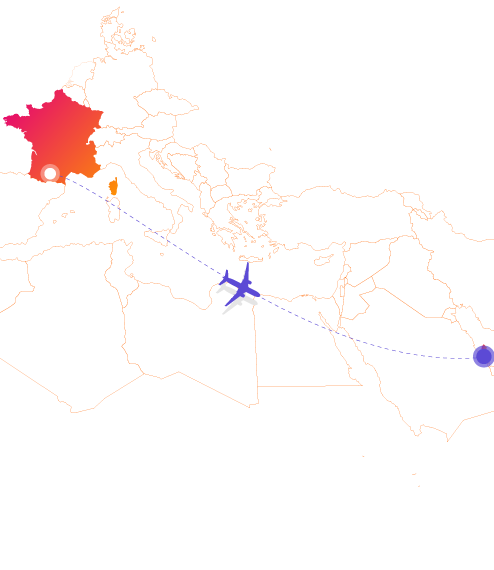 Doha and its surroundings
Principal attractions to discover during your holidays in Doha.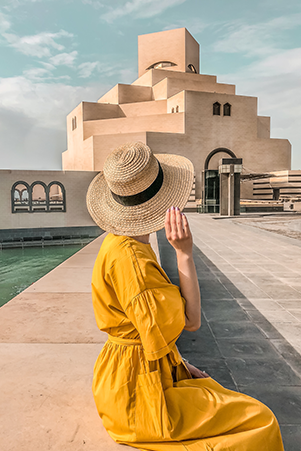 The Museum of Islamic Art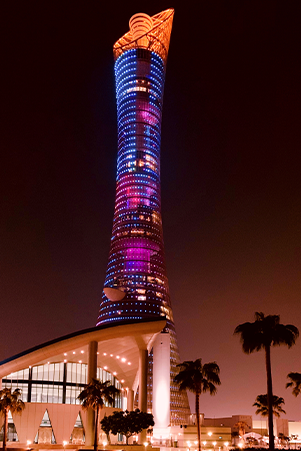 The torch tower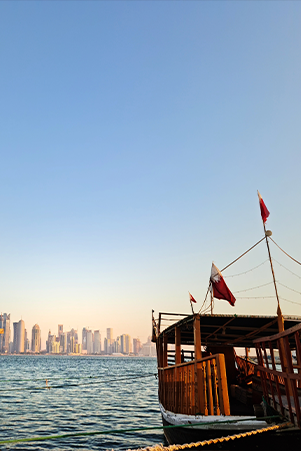 The Corniche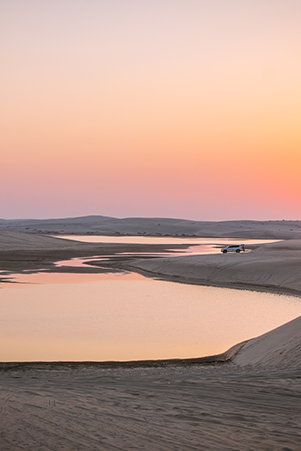 Desert
Qatari riyal

Arabe

6h

Passeport
Departure Airport
Accessible by car, bus, taxi for all countries of the world
Toulouse-Blagnac
You will also like
Have you fallen in love with Doha ? You'll love these destinations departing from Toulouse...
Don't know where to go ?
Get some help thanks to our inspirational search engine