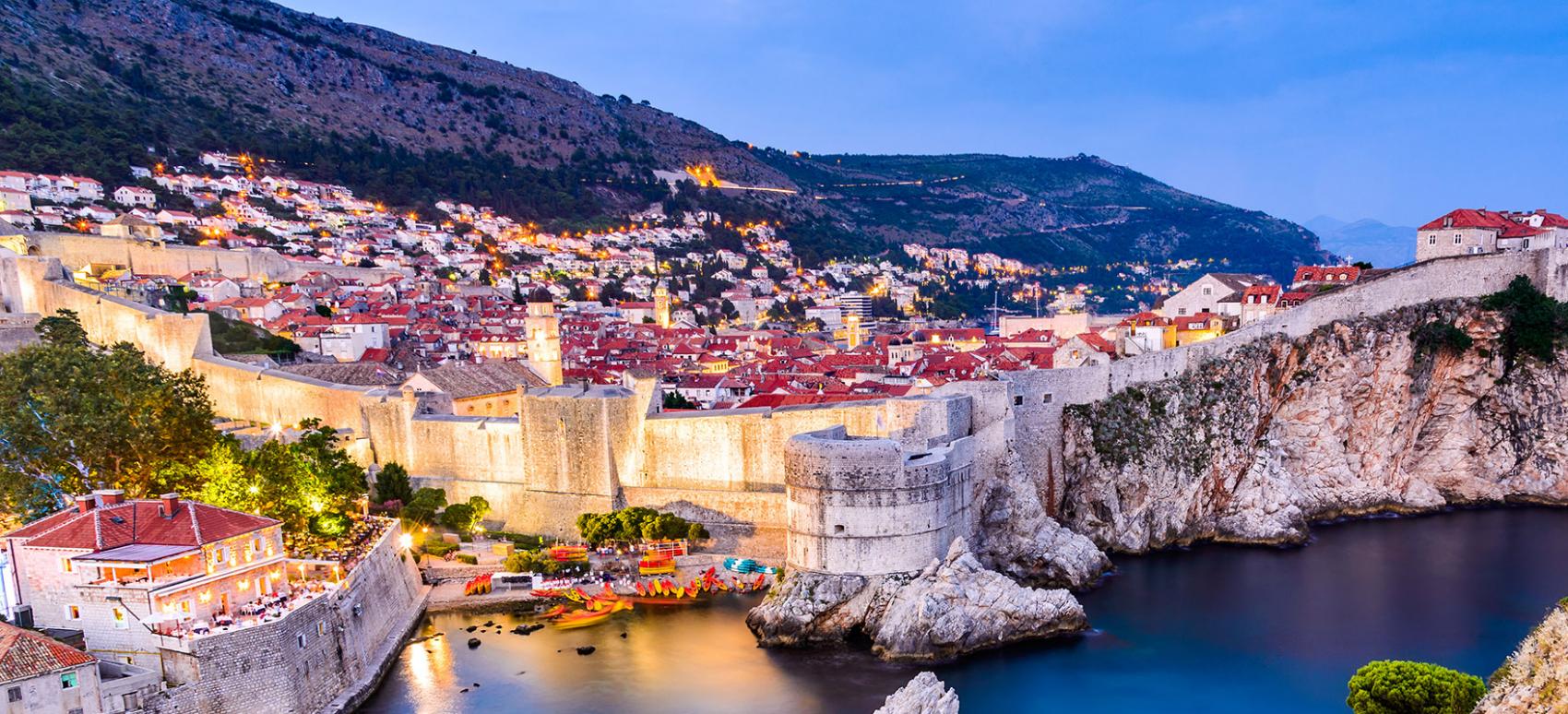 Direct flight Toulouse ⟶ Dubrovnik From 129.33€ Round trip*
*best price found
Dubrovnik
Dubrovnik, pearl of the Adriatic! Located on the Croatian coast of the Adriatic Sea, the capital offers a wide variety of museums and galleries.
It is also renowned worldwide for its summer festivals celebrating music and theatre. Whether with family, friends or as a romantic getaway, Dubrovnik has a wealth of attractions for travellers: rich cultural heritage, splendid landscapes and paradise islands. Don't be afraid to venture away from the city and to explore the small coves - you are sure to find a peaceful spot to spend the day. Fasten your seat belts, we're off to Dubrovnik!
Discover Dubrovnik and its region
Its old town, ramparts, turquoise waters, mysterious narrow streets, gardens - everything is in place for you to book your tickets and discover this fabulous city!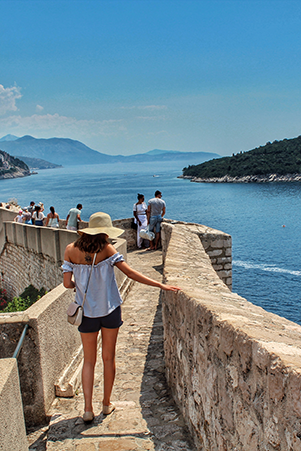 The ramparts of Dubrovnik Historic stroll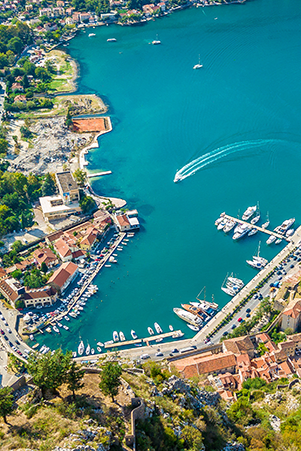 Bay of Kotor Montenegro
King's Landing Filming location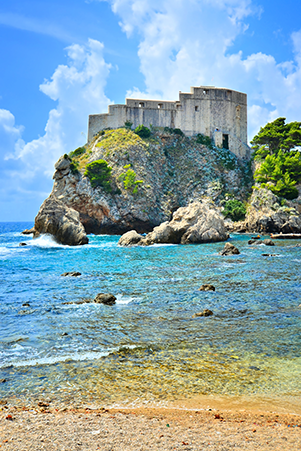 Lovrijenac Fortress
Kuna

Croatian

Valid ID card or passport

Spring 16°C • Summer 26°C • Autumn 15°C • Winter -4°C
Departure Airport
Accessible by car, bus, taxi
Toulouse-Blagnac
Arrival Airport
Select your destination airport
You may also like...
Do you like seaside holidays, good vibes and nature reserves? You may also enjoy...
Don't know where to go ?
Get some help thanks to our inspirational search engine