Corporate & Environment
Hydrogen station at the airport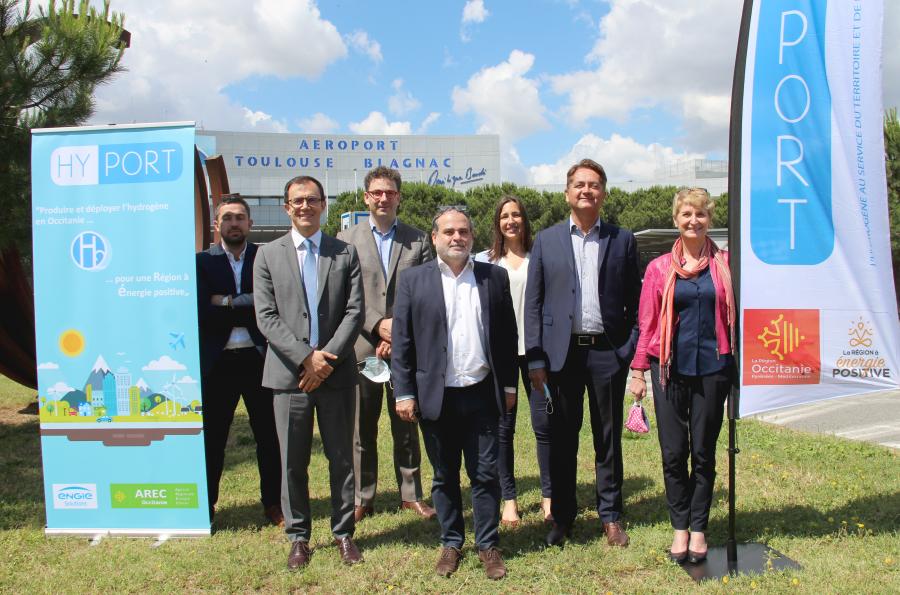 Let's go for the build of the first hydrogen station at Toulouse-Blagnac airport, with HyPort project launched by the Occitanie Region.
Philippe Crébassa, Chairman of the Executive Board ATB, Thierry Cotelle, Chairman of th AREC Occitanie and Julien Chauvet, Chairman of HYPORT and Director of Hydrogène France d'ENGIE Solutions, just signed the convention to build an hydrogen station at the airport.
This photo is the property of Toulouse-Blagnac Airport. It's free of rights within the limits of a press use, however it may not be resold or used for business purposes.
© Aéroport Toulouse-Blagnac
Taille : 4882x3226 pixels
Download this media in HD
5.37 MB | jpg