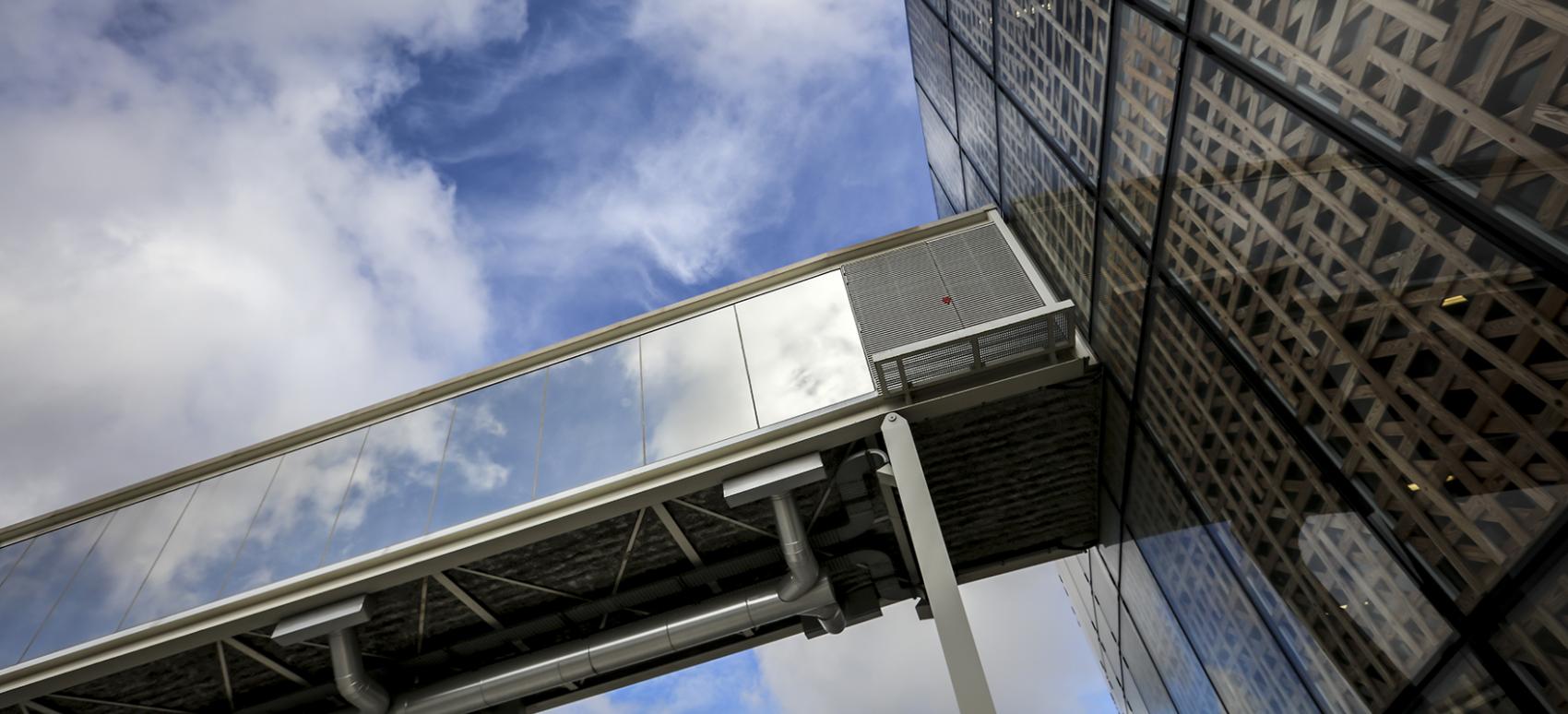 Social innovation policy
Bringing together all stakeholders
Be a driving force for the economic and societal development of our region
As a powerful link between sectors, we make it our business to promote the region as well as the projects, activities and people that bring it to life, day after day.  We are determined to bring together local, economic, and cultural stakeholders in an innovative, committed and sustainable way.
€81 million

In annual revenue

9 M

passengers in 2019

82

suppliers

12

societal partners
Image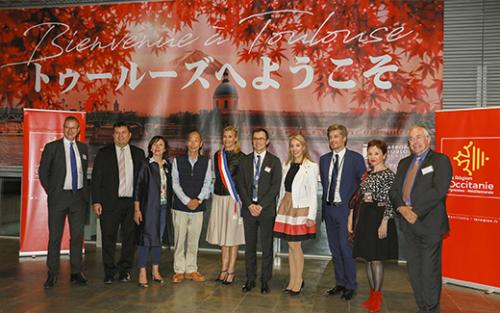 Economic impact
Be an internationally-focused economic stakeholder.
Through its direct and indirect activities as a carrier, builder, logistics and services enterprise, the airport plays an important role in commercial transactions between the Toulouse region and the rest of the world.
As a property manager, the airport also provides buildings, services and logistics opportunities to the businesses located around the airport.
Lastly, with over 3 million foreign visitors per year, the airport constitutes a true gateway for tourists drawn in by the region's most famous attractions, offering one of the major multi-modal hubs directly accessible from Europe's largest cities.
Image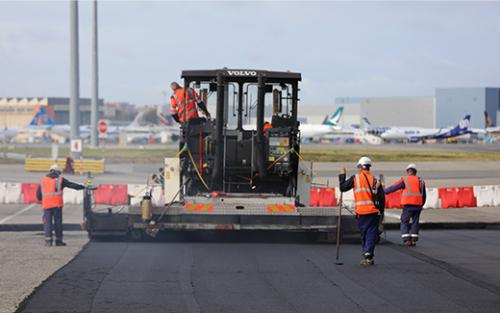 Responsible procurement
Prioritising fairness, cooperation and a long-term approach.
The satisfaction of our customers and partners, and improving the operating costs of our activities, are major priorities for our airport.  Our procurement policy is therefore based on performance - through fair, transparent competition - and responsible procurement, where all factors are taken into consideration over the long term.
Image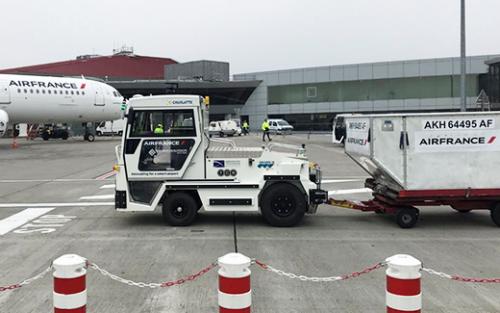 Forging ahead with innovation
Boosting partnerships and joint undertakings
Innovation and co-construction fuel our growth, leading to a host of projects carried out in partnership with local small businesses, major stakeholders in the aeronautics sector and various institutions in charge of developing our region.
For example, in late 2019, our airport was the first to try out a driverless baggage vehicle in real conditions, with our partners Air France and CHARLATTE AUTONOM..
Image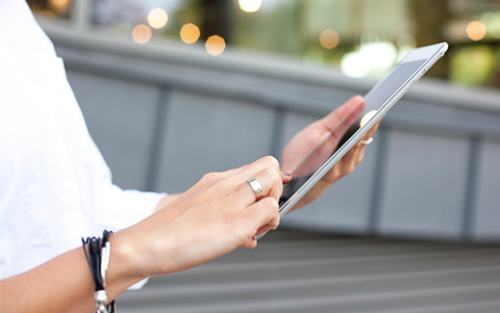 Local development
Be an inclusive, forward-looking company
Day after day, we strive to promote local development, and help boost the attractiveness of our region, encouraging the emergence of new opportunities and skills. As a company with a learning culture, we welcome over forty young people every year on apprenticeships and internships, in all areas of airport business.
We are also channelling efforts into promoting the use of sustainable modes of transport such as cycling and car sharing, the emergence of sustainable tourism, and innovation in partnership with local businesses. As an example, we were the launch customer for Apptud, a young Toulouse-based startup specialised in mobile apps.
Image
Partnerships and patronage
Bringing people together with a common goal
As a local stakeholder, we have made the long-term commitment to support a range of projects and ideas with meaning and value.
Toulouse Airport is a partner of the region's biggest sports clubs and key cultural institutions.
Through these commitments, we are involved in community actions that benefit different areas of society and result in concrete achievements that are in line with our values.
Our main projects and achievements
Our main projects and achievements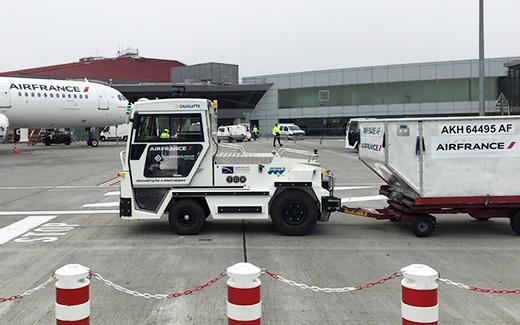 Driverless vehicle First trial run worldwide - Déc 2019
ONCT Cultural partnership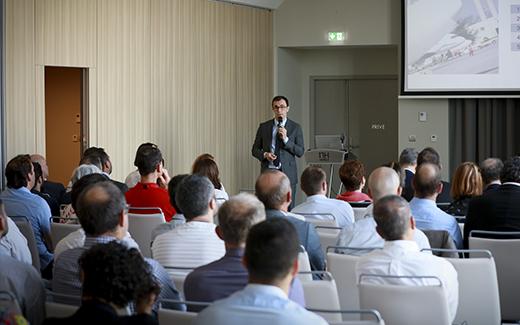 Meeting with suppliers Responsible procurement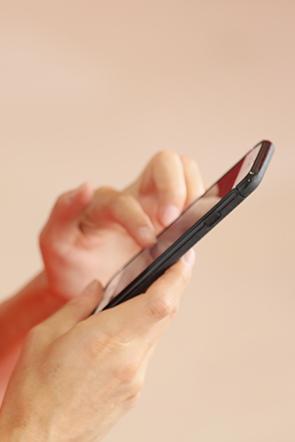 Mobile app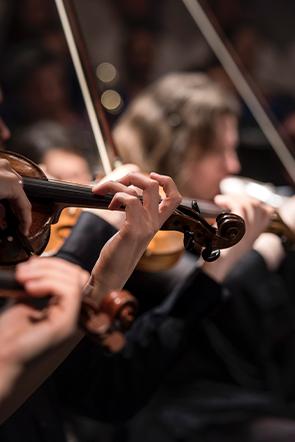 AIDA patronage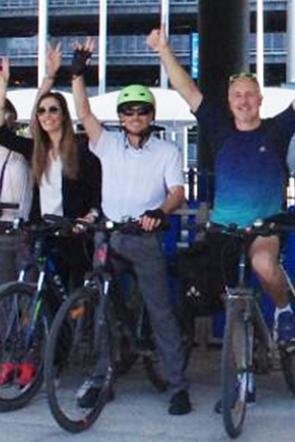 Sports partnerships