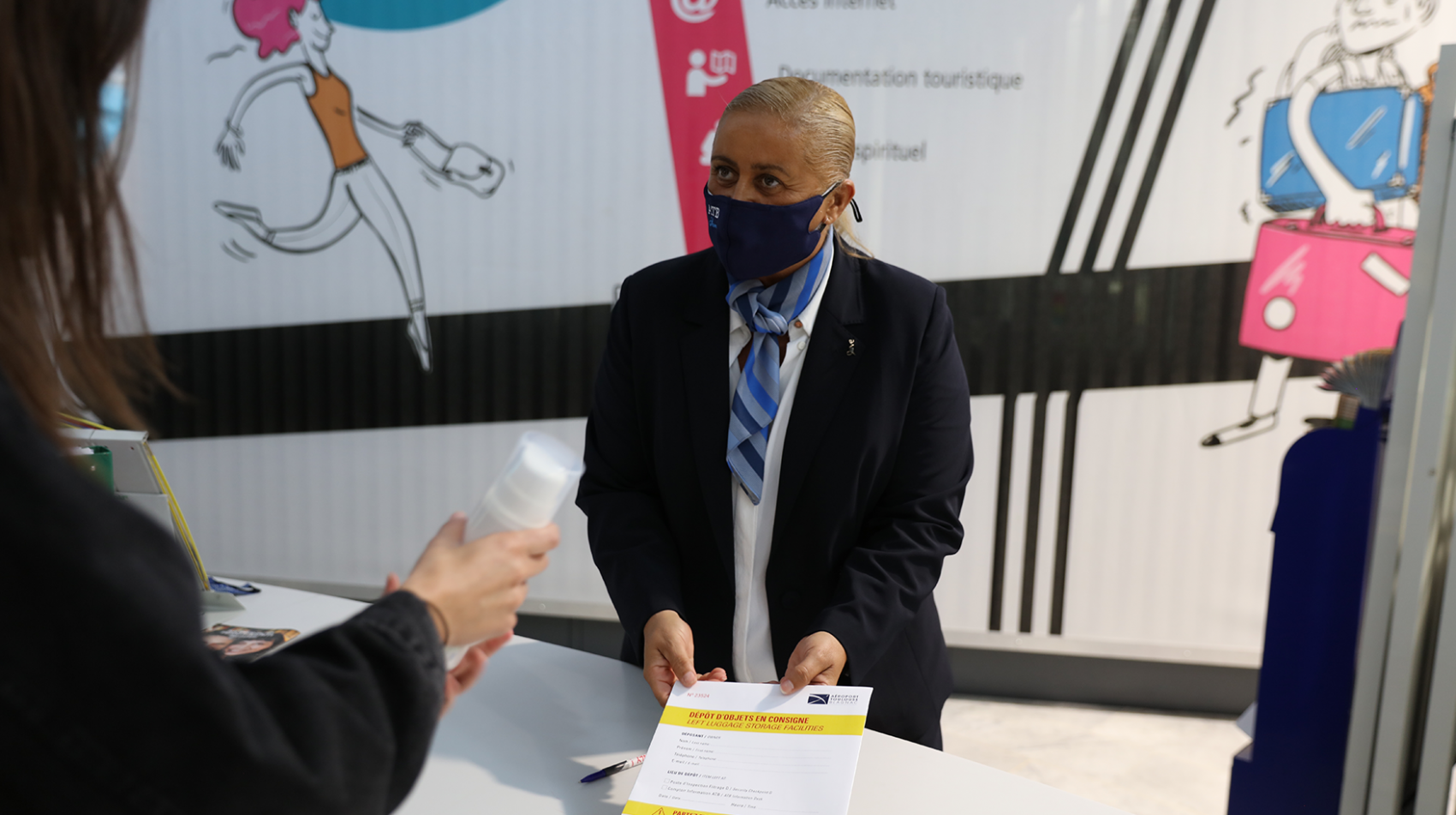 Storing and shipping items
Storage and shipment of items at Toulouse Airport
If you want to travel light, you'll be happy to leave your luggage or small items at the baggage storage facilities at the airport.
Toulouse-Blagnac Airport offers baggage storage facilities to lighten your load before taking a flight. The price of this service varies depending on the type of item stored and the length of time required.
The airport also offers a Colissimo shipping service.
Image
Storage of small items
Lockers for small items are available in the airport terminal 7 days a week. They can be used to store your keys, parking tickets, etc. (items must fit in an A4 envelope) as well as your motorbike helmet, for example.
Time: items can be stored for a maximum period of 2 months.
Fee for storage of small items: €10.
Location: at the Information Desk, Arrivals floor, Hall C
Security: If you decide to place your item in storage when you go through security, you can hand it over to a security officer who will ask you to fill in a document before sending the items and the documentation to the airport baggage storage facilities.
Règlement consignes objets.pdf
163.86 KB | pdf
Image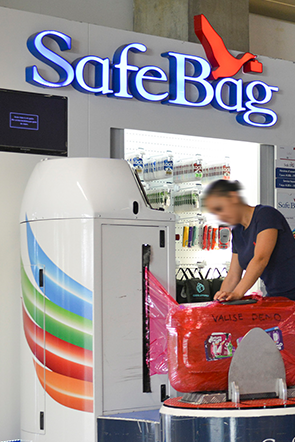 Baggage storage facilities
If you want to leave your suitcase in storage to lighten your load at the airport, our partner Safe Bag offers you storage facilities for luggage and other items.
Price:

€10 until 12:00 pm.
€14 for each subsequent 24 hour-period.

Location:

Departures floor - Public area - Hall C
Shipping items
An "R2" registered postal service for shipment of items via Colissimo, with signature upon delivery, is available:
Price of the service: National envelope: €20 // International envelope: €30 // National parcel: €30 // International parcel: €45.
Location: at the information desk, Arrivals floor, Hall C.
A smooth airport experience guaranteed
In order to travel with full peace of mind, please consult our practical information to make sure your journey is well planned.