Welcome to Occitanie
Discover the cultural, natural, historical and heritage sites scattered across Occitanie and the south-west of France. Enjoy the wide variety of environments, from the Atlantic Ocean to the Mediterranean, the Pyrenees and the countryside, brimming with culinary and gastronomic treasures.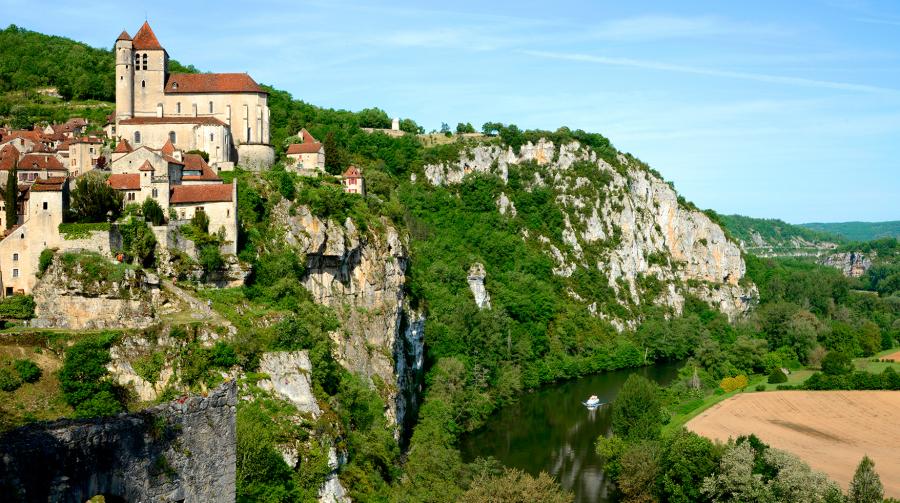 Main attractions in Occitanie
Cathar castles, breath-taking natural cirques, ancient and natural monuments... Discover our selection!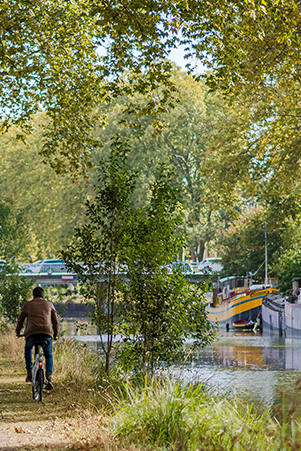 Canal du Midi A blast of fresh air and history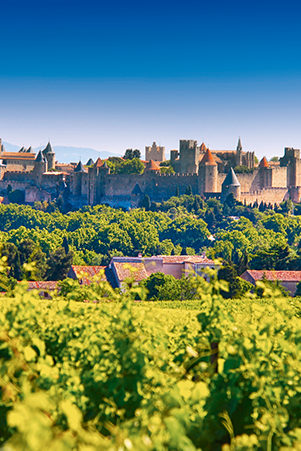 Carcassonne Travel through time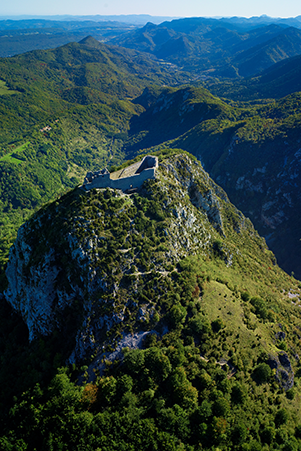 Cathar Castles To take your breath away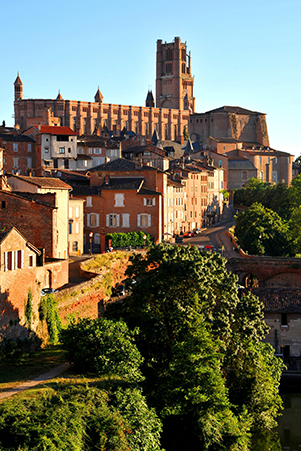 Albi UNESCO-listed episcopal city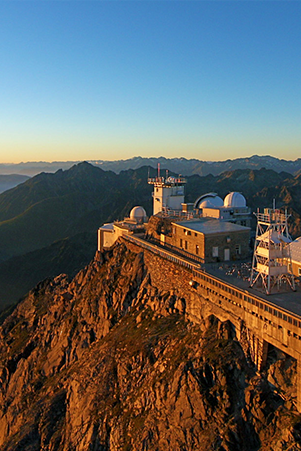 Pic du Midi Get closer to the stars
Gavarnie The majestic Pyrenees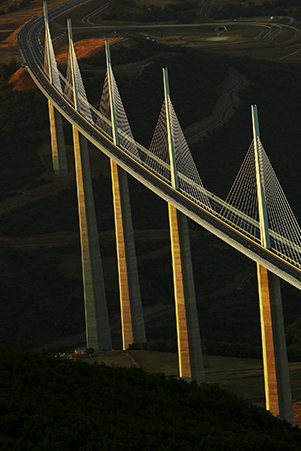 Millau Architectural feat
The atmosphere in south-west France
With all its different environments, the south-west of France will satisfy and delight everyone. From the heat of the Mediterranean coast, to the spray of the Atlantic coast, with the pure air and vast open spaces of the Pyrenees and our countryside in between, come and unwind and recharge your batteries! You will have a wide variety of outdoor activities to choose from.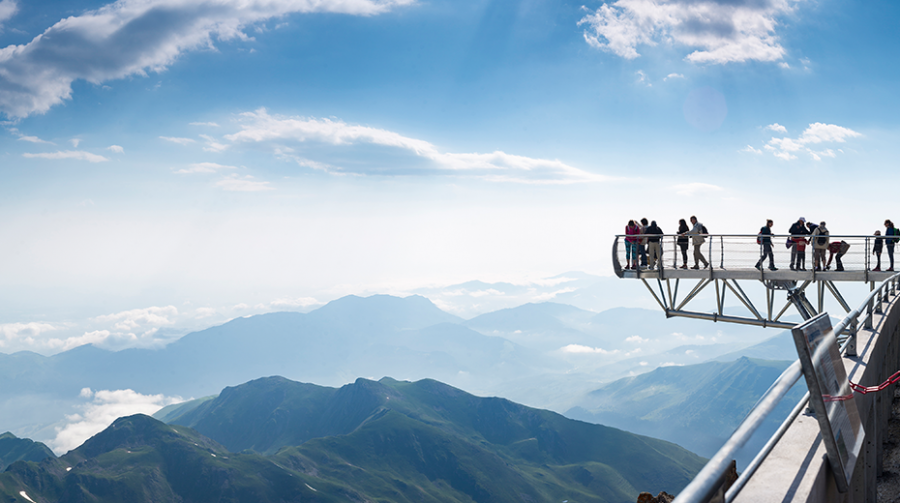 Pyrenees Mountains
Whether you want to be active or relax, from hiking to thermal spas, the Pyrenees Mountains have plenty of activities on offer.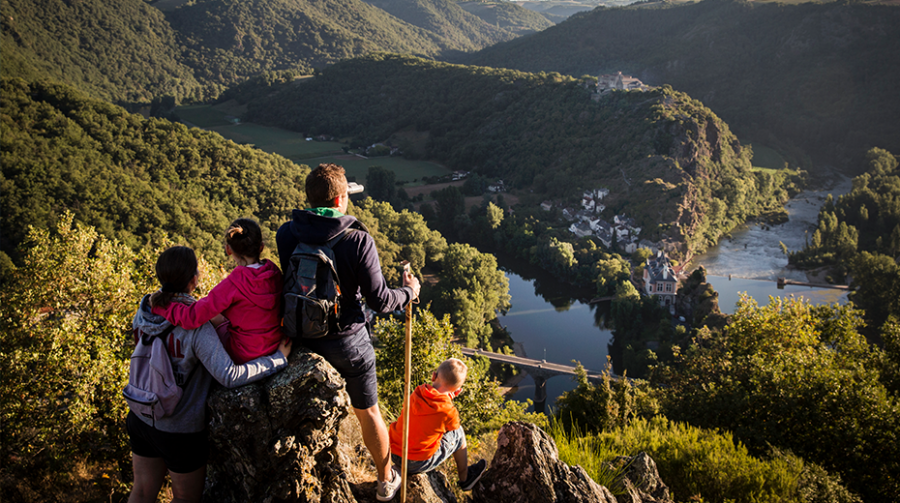 Rural landscapes
The Tarn and Aveyron gorges, the Lot and Dordogne valleys, the Gers... the beauty of the landscapes goes hand in hand with its culinary heritage.
Image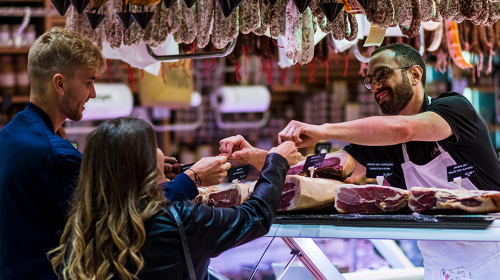 Specialties
Enjoy our region's local products and treat your taste buds to the traditional dishes and specialities of south-west France: foie gras, Quercy truffles, Bouzigues oysters, noir de Bigorre pork, cassoulet, aligot, seafood pies from Sète, millas cakes, Roquefort, apple croustade...
And much more!
Image
Certified-origin wines
Discover Europe's biggest vineyard, home to well-known certified-origin wines such as those of Cahors, Gaillac, Corbières, Minervois, Languedoc, etc. Occitanie is also teeming with organic wines and wines produced by small independent winemakers.
Discover the sunshine, warmth and friendliness that characterise the region over a glass of wine. There is so much to discover through our vineyards!
Image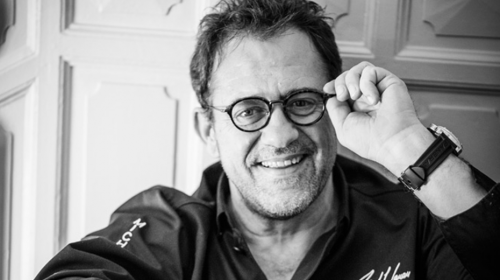 Michelin-starred chefs
The south-west of France is home to some big names in French gastronomy like Michel Sarran, Yannick Delpech, Stéphane Tournié, Lionel Giraud, Michel Bras, Michel Guérard or even L'Auberge de Gilles Goujon, which was recently awarded the title of the world's best restaurant on TripAdvisor.
With nearly 100 Michelin-starred chefs and their restaurants spread across the region, an incredible gastronomical journey awaits you.