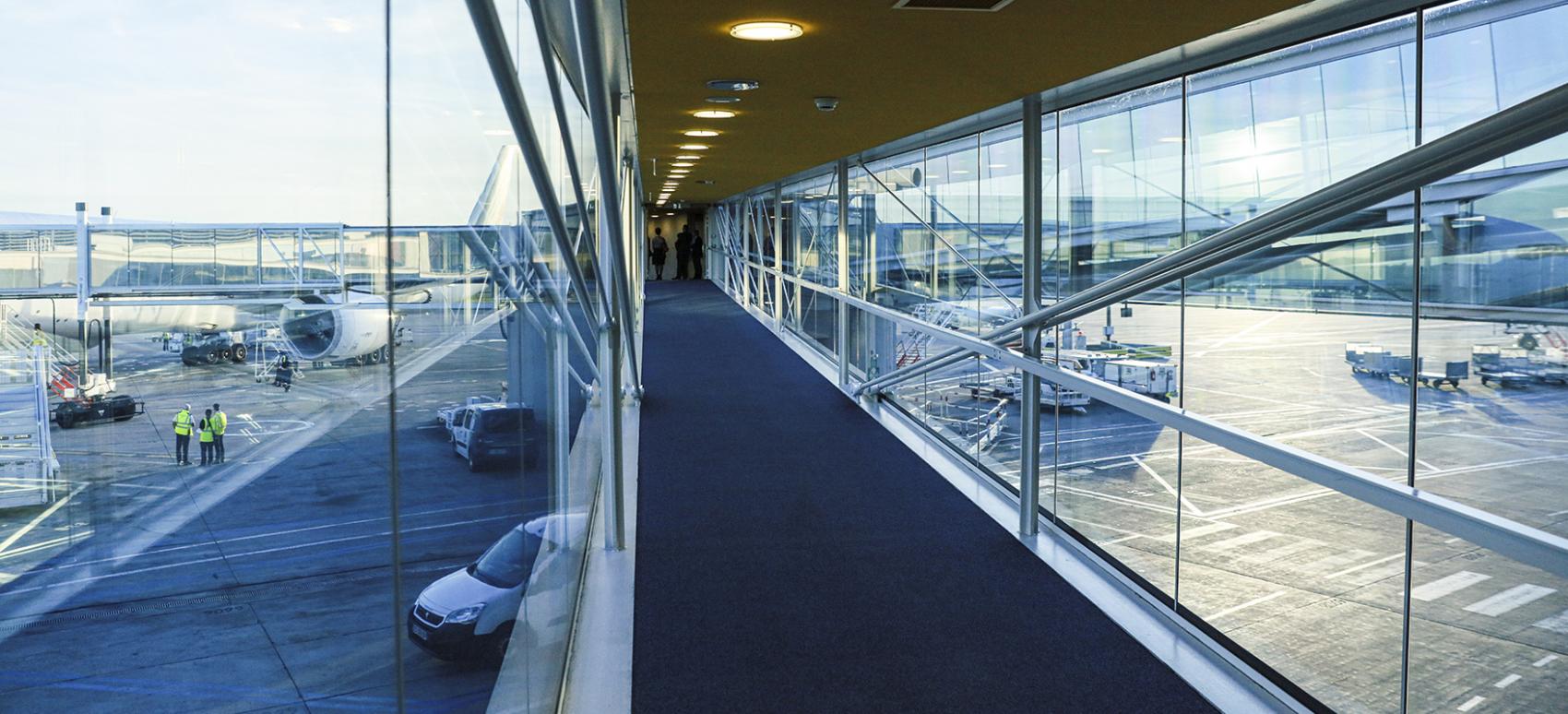 Profile
The Aéroport Toulouse-Blagnac company
Our history
Toulouse is the land of French and European aeronautics pioneers. Over the course of its history, Toulouse-Blagnac Airport has made a huge contribution to this epic story.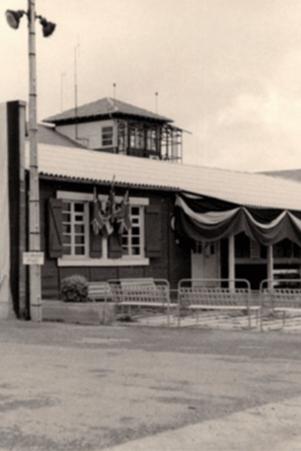 1952-53 First terminal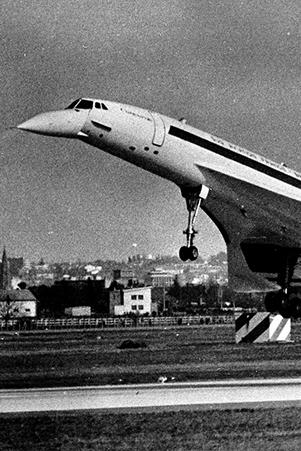 2 March 1969 1st Concorde flight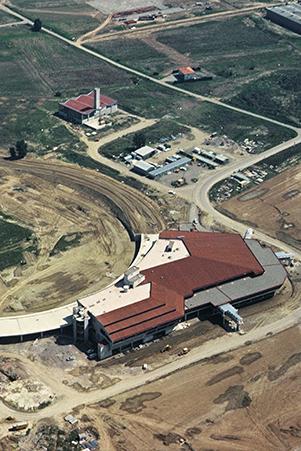 1978 2nd Blagnac 2 terminal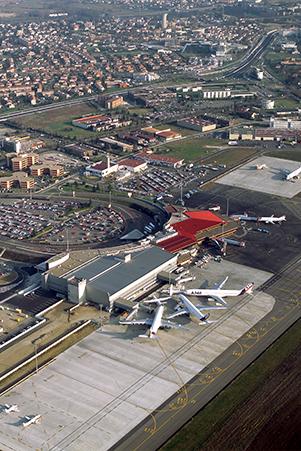 1991 Construction of Hall 2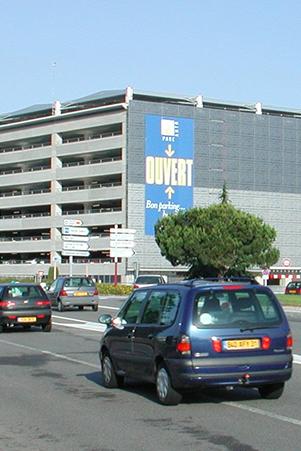 2001 1st car park opened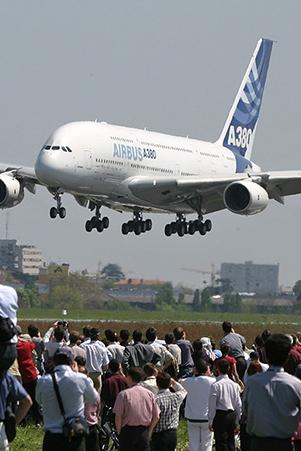 2005 1st A380 test flight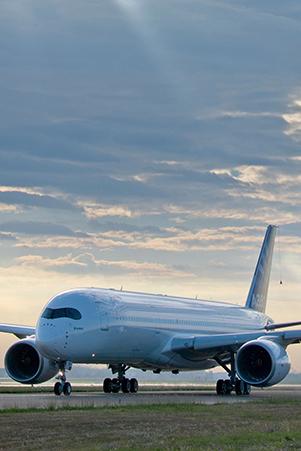 2013 1st A350 test flight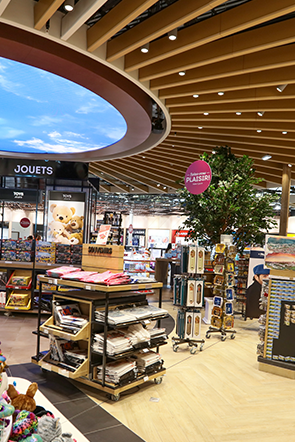 2018 New shopping and restaurant area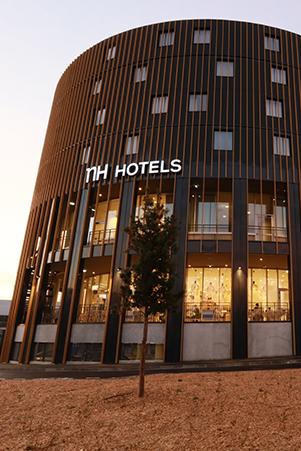 2018 Opening of the 4* NH Toulouse Airport Hotel
About Aéroport Toulouse-Blagnac
The Aéroport Toulouse-Blagnac company will manage the airport facilities through to 2046 under a concession agreement signed with the government.
Image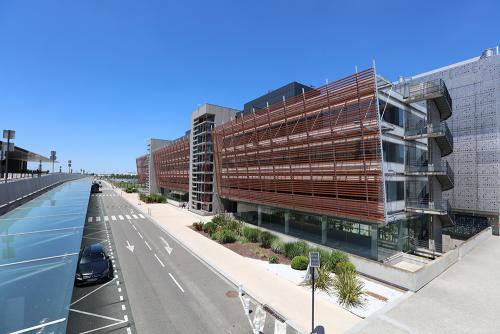 Our mission
Connecting worlds to benefit our region
The Aéroport Toulouse-Blagnac company's mission is to maintain, develop and optimise airport facilities to benefit regional planning and economic development. In order to support this mission, we have adopted a sustainable approach to airport activities.
Image
Our values
On a daily basis, our airport teams are committed to the 4 key values that guide our actions:
PERFORMANCE
RESPONSIBILITY
COLLABORATION
ANTICIPATION
Our 4 strategic pillars
They shape the company's roadmap, to achieve the objectives set and to assert our identity more forcefully as a crossroads between worlds.
Competitiveness
Increasing airport competitiveness for profitable traffic growth
Enhancing airport competitiveness and optimising use of the existing infrastructure
Raising awareness and visibility of the airport and of Toulouse as a destination
Passenger experience
Offering a simple passenger experience with personalised services.
Serving as a leading airport in Europe for ease of use and quality of passenger service
Increasing service revenues through enhanced and personalised passenger experiences
Sustainable development and mobility
Promoting the airport's smooth and sustainable regional integration
Anticipating and overcoming sustainable development challenges, in particular those relating to the highly urbanised airport environment
Securing access to the airport and multi-modal services in response to the increase in traffic
Collaboration and innovation
Embodying a collaborative and innovative airport model
Designing and implementing airport developments in a collaborative manner to increase economic and operational performance
Structuring and leading a proactive approach to innovation
Our organisation
Within the framework of the concession granted by the government, the Aéroport Toulouse-Blagnac company aims to maintain its airport facilities, while also boosting its international growth and passenger satisfaction.
To achieve this and ensure its smooth operation, the organisation of the company involves several levels :
Image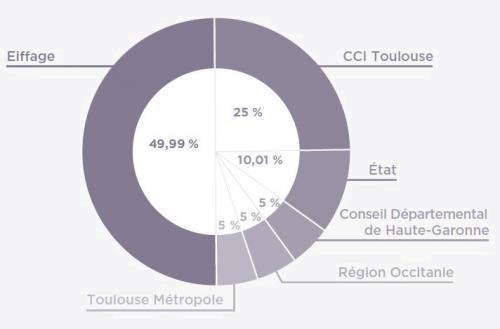 Shareholders
Created in 2007, 60% of Aéroport Toulouse-Blagnac was initially owned by the French State.
In 2015, it opened the capital of ATB to private shareholders.
CASIL Europe then acquired 49.99% of the shares sold.
In 2020, following the acquisition by Eiffage of CASIL Europe's shares, ATB's shareholding structure was as follows :
Image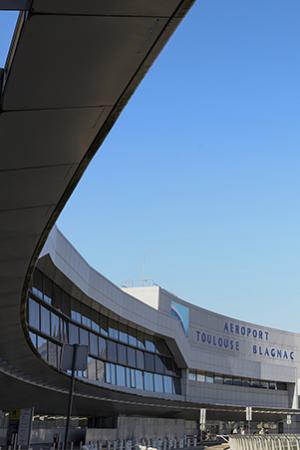 Supervisory Board and Executive Board
The Aéroport Toulouse-Blagnac company is run and managed by an Executive Board and has a Supervisory Board that oversees this management.
Two statutory auditors monitor the company's accounts and draw up a general and special report when the accounts are closed.
Supervisory Board : 15 members:
chaired by Christian CASSAYRE
Executive Board :
Philippe Crebassa, Chairman
Thierry Bonnevialle
Alain de la Meslière
Jean-Christophe CHAUVIGNAT
Bruno BALERDI
Image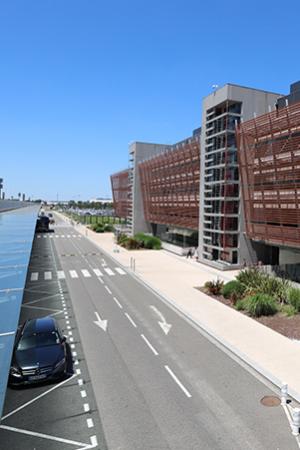 Organisation and departments
Aéroport Toulouse-Blagnac is made up of seven departments.
Departments :
Corporate Social Responsibility & Human Resources Department (Christine Courade)
Operations Department (Alain de la Meslière)
Finance Department (Thierry Bonnevialle)
Engineering and Innovation Department (Jean-Christophe Chauvignat)
Traffic Development Department (Catherine Gay)
Customer and Business Marketing Department (Bruno Balerdi)
Legal Department (Pierre-Jean Carol)
Direction Juridique (Pierre-Jean Carol)
Awards and certifications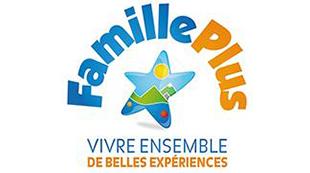 2014 - "Famille Plus" label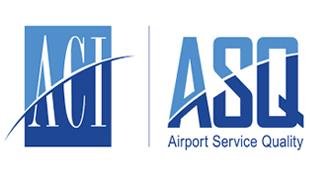 2019 - 79.22% customer satisfaction (3rd airport in France)
2019 - Level 3 Airport Carbon Accreditation  
Our projects and achievements
Find out about our main projects for the environment, innovation, development, and customer service.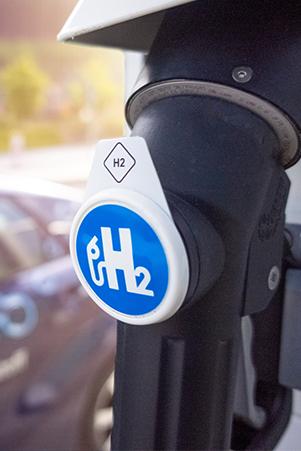 HyPort Programme 1st hydrogen station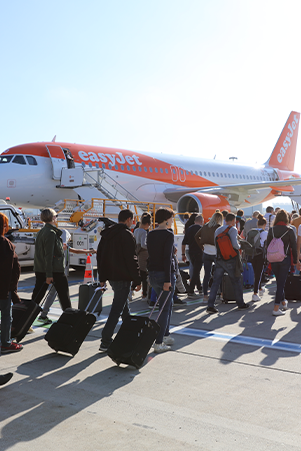 International flights New facilities for walk-on/walk-off boarding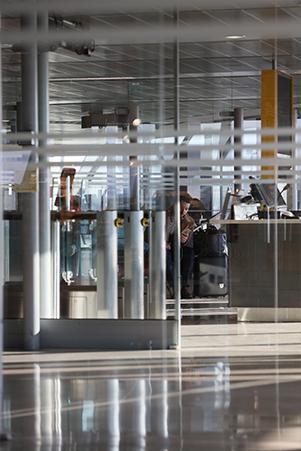 Automated border control systems Biometric equipment (PARAFE self-service gates)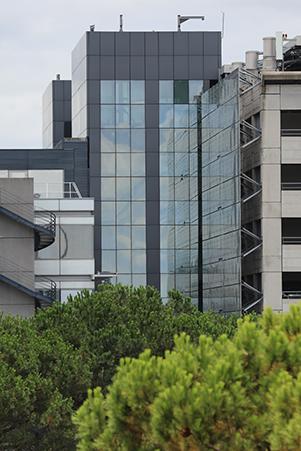 Property Programmes Business premises for FEDEX and Hutchinson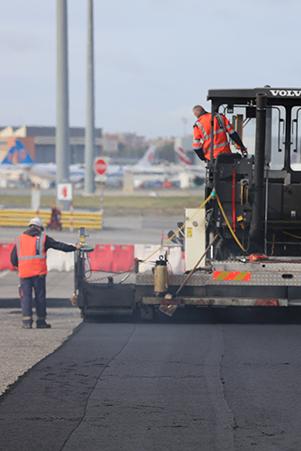 Runway renovation work Renovation of runway 2 and adjoining taxiways