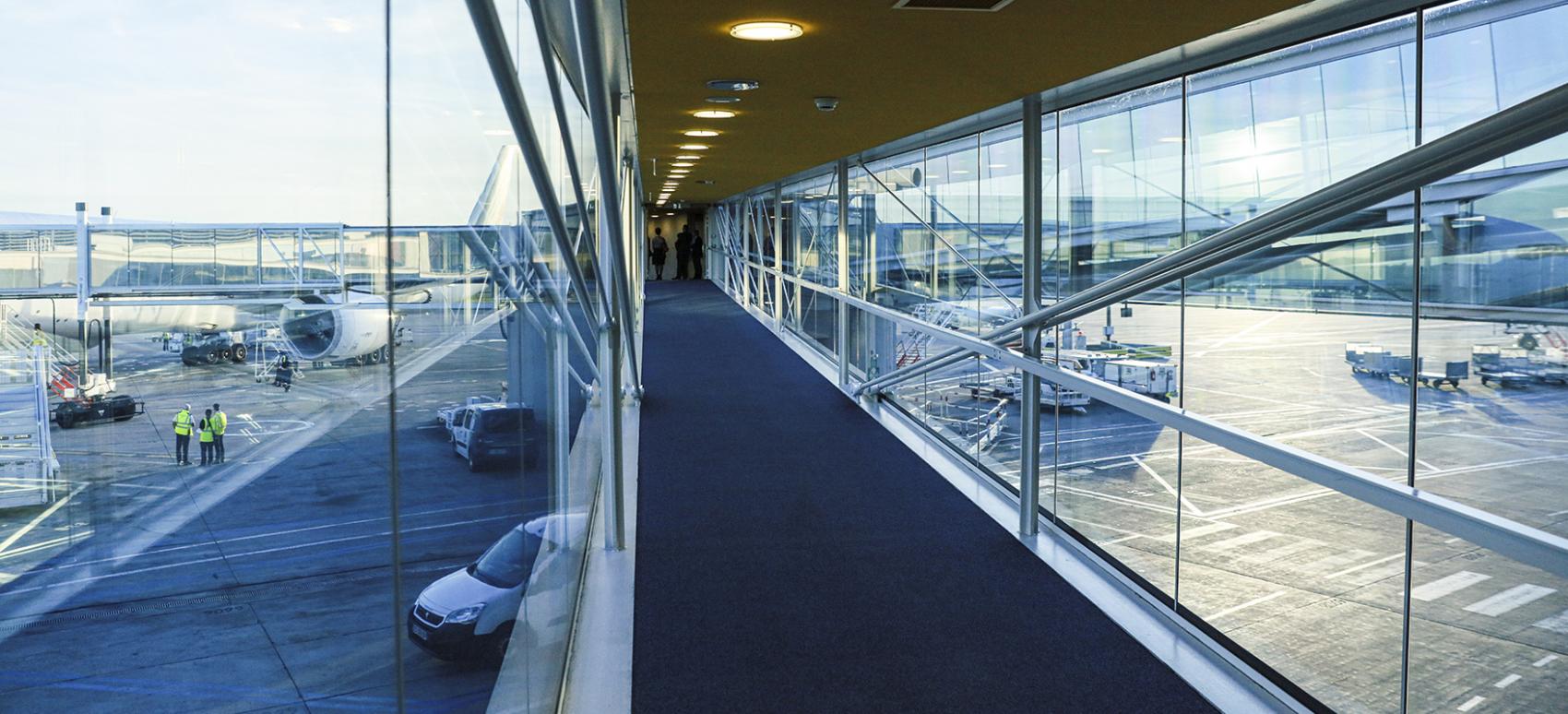 Customer trust
Guaranteeing a high-quality service for all our customers
Satisfaction, security and high-quality services
With the goal of becoming a benchmark in terms of customer satisfaction, our airport staff are committed to ensuring the security of people and property at all times, and to delivering a world-class service for all their customers.
9 M

passengers in 2019

300

inspection points

81/100

passenger satisfaction

83/100

reassurance with regard to the health safety measures
The 5 foundations of customer trust
Fully committed to a CSR approach, the Aéroport Toulouse-Blagnac company adopts a customer-oriented approach in everything it does.
Image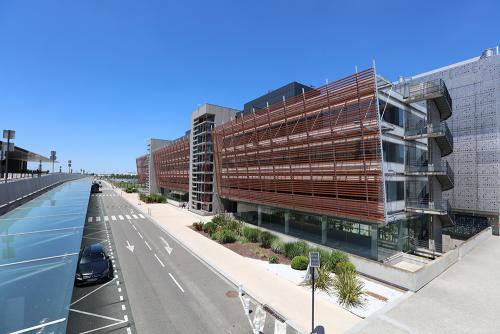 Passenger satisfaction
Listening to you and providing you with solutions
The Aéroport Toulouse-Blagnac company is tasked with maintaining, developing and optimising the airport facilities to make sure all passengers travel in the best possible conditions.
To check we're doing our job well, we conduct regular satisfaction surveys to gather your comments, and we constantly assess the quality of our services and processes.
Having scored 81/100 in the European ASQ survey in 2020 (2 points up on 2019), Toulouse-Blagnac Airport is one of the top three French airports, and has set its sights on becoming a benchmark in the years to come.
In the current health context, Toulouse-Blagnac Airport has done everything in its power to reassure passengers, by putting in place a number of important health safety measures. We assess your satisfaction with those measures every month. You have expressed your feeling of reassurance by giving us a score of 83/100.
Image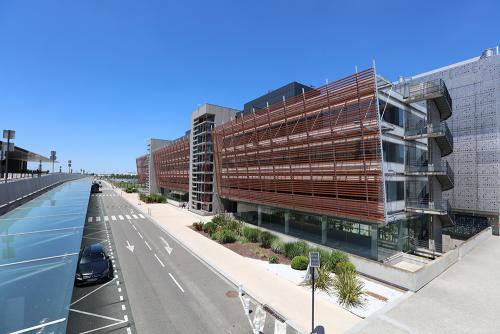 Safety and security
Guaranteeing the security of people and property.
Security throughout our airport is top priority. In addition to preventing any criminal act against passengers or planes, we also strive to ensure you travel in the best possible health and safety conditions, more so now than ever.
With regard to passengers, luggage, supplies and staff, we put in place a host of regulatory measures and inspections to guarantee the safety and security of all operations and flights to and from the airport.
Risk assessments covering the entire airport, along with feedback from the field, are processed in real time in order to detect any threats immediately and activate the appropriate corrective measures.
Image
Data protection
Guaranteeing your personal data is protected and confidential
Because we treat personal data as a precious item to be handled with the utmost care, the airport applies the recommendations of the General Data Protection Regulation (GDPR) to all the data processing operations it carries out.
Our emerging projects are based on the 'privacy by design' principle to guarantee effective data confidentiality.
A cyber-security programme has also been set up to ensure the security of all data and transactions.
Image
Customer services and digitalisation
Making the entire passenger experience as fluid as possible
To meet the need for clear, verified, and immediate information, the airport is leveraging digitalisation to improve its service. It now provides a range of online services and tools, including :
Real-time flight information on our website and mobile app, with push notifications
Online reservation of services via a personal account
Chatbot available 24/7 with practical information and flight information in real time
Easy-to-access, responsive customer support in the airport terminal, by email, phone, or social media.
Image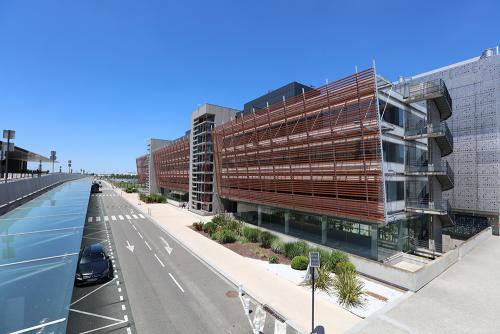 Customised services
Tailoring our services to meet all needs
Because passengers don't all have the same expectations and needs, we have set up a variety of tools and procedures tailored to each type of passenger profile.
Business : For those who use the airport frequently for business travel, the airport offers a host of services that meet their need for speed and comfort, such as the Premium car park at the foot of the terminal, fast-track through security checks and a quiet, comfortable lounge in the boarding area.
 
Family : Well-deserving of its "Famille Plus" label, the airport provides many play areas throughout the terminal, as well as baby changing facilities, self-service pushchairs and even a special lane through security.
 
Seniors and people with reduced mobility : By offering special assistance as well as reserved seating, call terminals, disability access and self-service wheelchairs, the airport makes every effort to offer seniors and people with a disability the smoothest possible airport experience.
 
Unaccompanied minors : Because it can be stressful to let a child travel alone, the airport and its partners offer end-to-end assistance to guarantee our youngest passengers travel safely and comfortably.
 
Pets : It's not always easy to travel with your pet, so the airport provides you with everything you need to know about the formalities and procedures to make life easy for your pet.
Our projects and achievements
Customer trust lies at the heart of our business and is reflected through many projects