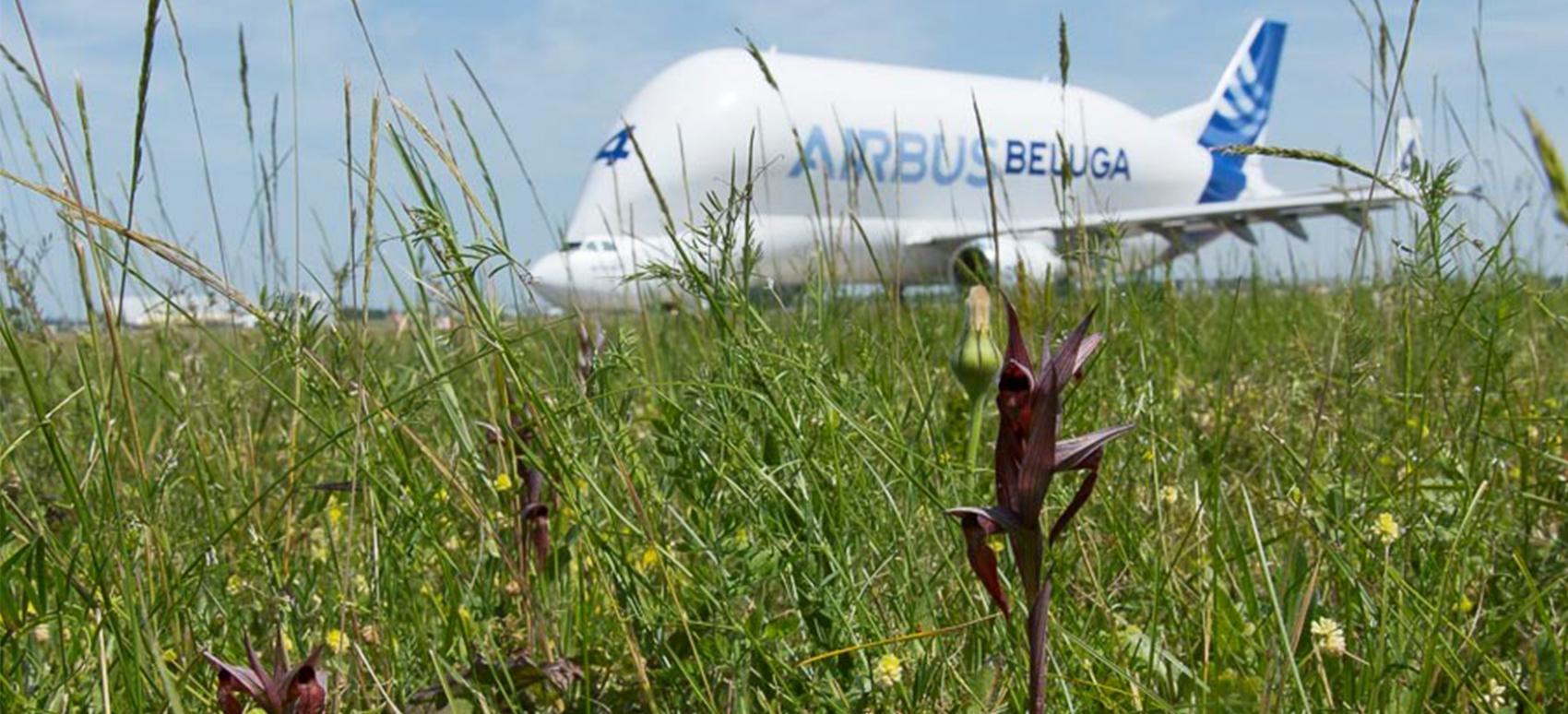 Sustainable Development
Towards an airport in harmony with its territory
Harmonious and sustainable development
For many years, Toulouse-Blagnac Airport has been engaged in reasoned development that reconciles the opening of new routes and services with greater consideration of environmental impacts and integration into the region and the local economy.
Optimising our energy consumption

Promoting carbon-free mobility

Reducing & upcycling our waste

Preserving biodiversity

Controlling our environmental impacts
Our Environmental Policy
The development of an airport cannot be conceived without considering and respecting the quality of life of local residents and the natural environment.
That is why Toulouse-Blagnac Airport is committed to 3 focal points of sustainable development :
Combating climate change and helping to protect the atmosphere
Preserving biodiversity and protecting the environment and resources
Paying attention to the quality of life of our local residents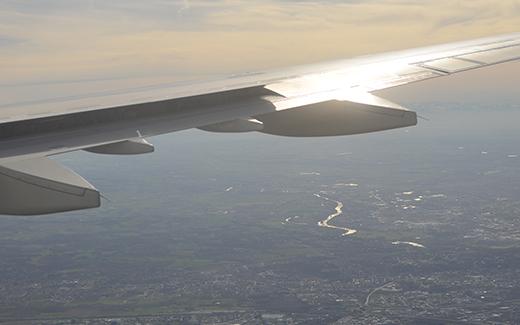 Climate change
Greenhouse gas emissions are responsible for climate change. Airport activities are part of this phenomenon and airport operators are committed to reducing their impacts.
Since 2010, the airport has undertaken a process to reduce greenhouse gas emissions through the Airport Carbon Accreditation programme. The airport actively encourages all platform companies to also commit to reducing emissions from aircraft, airport equipment and ground transport.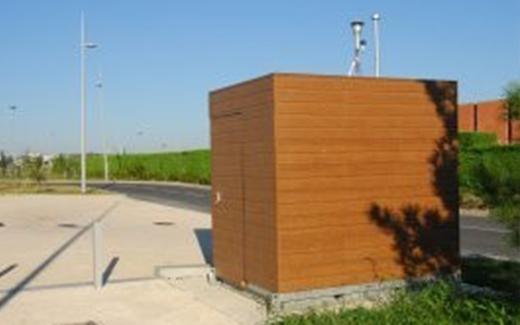 Air quality
The quality of outdoor ambient air depends on multiple factors that interact with each other: the different sources of pollutants, weather conditions, the influence of neighbouring activities, etc. These pollutants affect the health of employees and residents.
For over 20 years, Toulouse-Blagnac Airport has been continuously monitoring air quality with 2 measuring stations in partnership with ATMO OCCITANIE.
Energy management
Controlling energy consumption (electricity, gas, fuel, etc.) is now an even more essential objective, because our ability to combat climate change depends on it. The airport has therefore implemented a number of concrete measures for :
Optimising energy consumption (lighting, heating, etc.)
Developing renewable energy (photovoltaic, biomass, etc.).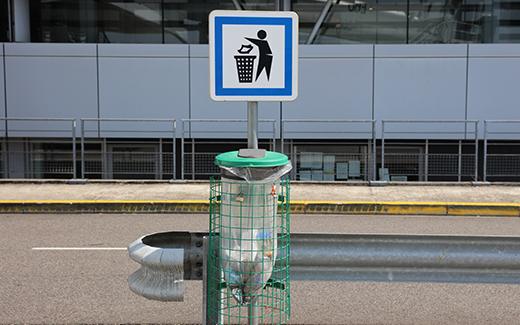 Waste management
An airport area produces various types of waste. The aim is to control the treatment processes and maximise sorting and recycling.
Specific measures and arrangements are carried out on a daily basis to recycle and upcycle waste with sorting at source as the basic principle. The new challenges involve investing in the circular economy on a platform-wide basis.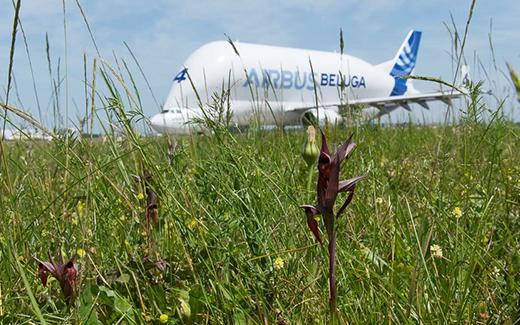 Biodiversity and natural resources
More than 65% of the airport's surface area is grassland playing host to a rich biodiversity and natural resources to be preserved. Better management reduces the risk of bird strikes. The airport is a living ecosystem and in order to preserve biodiversity, the measures undertaken are based on a number of themes. A partnership has been formed with Aéro Biodiversité.
Knowledge of biodiversity through regular diagnostics
Green space management without phytosanitary products
Monitoring the quality of streams and industrial discharges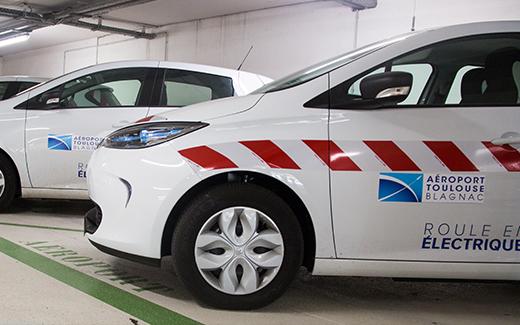 Carbon-free mobility
Airport transport services are becoming an increasingly burning issue in our region. The airport must be considered as a multimodal platform offering a wide range of transport.
The airport offers its customers and its ecosystem different means of transport to promote easy access and improved air quality, including car-sharing, trams, buses and bike lanes.
Integration into the region : noise impact control
Noise, trajectories and consultations
Toulouse-Blagnac Airport is keen to minimise its impact on its environment and, since 2002, has operated a system for measuring noise and displaying aircraft trajectories called "Noise Lab".
It records the noise emitted as well as the precise trajectories of the aircraft, thus making it possible to check compliance with the procedures.
NEW - A new Noise Lab system will come into operation in 2021.
Contact
Contact our Sustainable Development Department for further details on our sustainable development policy and measures
Sustainable Development Department
Our main projects
Sustainable development lies at the heart of our business and is reflected through many projects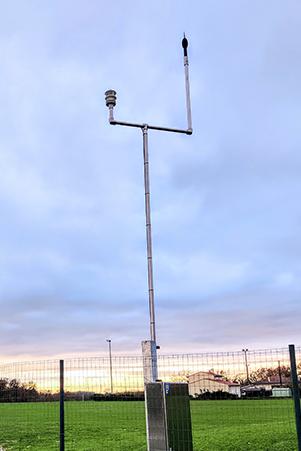 New system NOISE LAB OPEN ACCESS INTERFACE FOR DISPLAYING TRAJECTORIES AND NOISE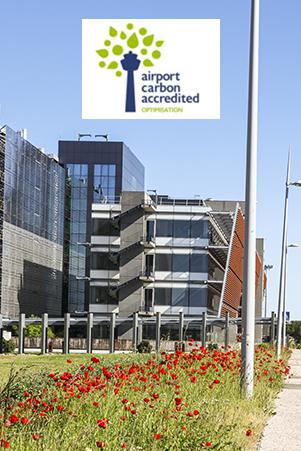 Airport Carbon Accreditation CERTIFIED LEVEL 3, TOWARDS CERTIFICATION LEVEL 4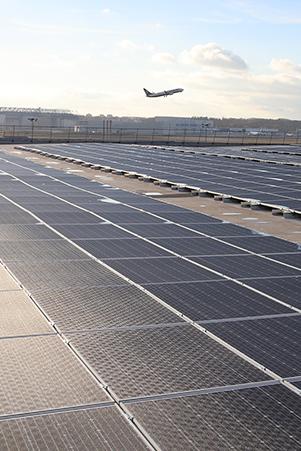 Net Zero 2050 ATB IS COMMITTED TO ZERO CO2 EMISSIONS BY 2050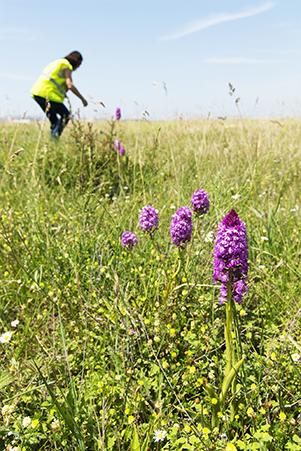 Aéro Biodiversité BIODIVERSITY, "ZERO PHYTO" PLAN & HONEY PRODUCTION