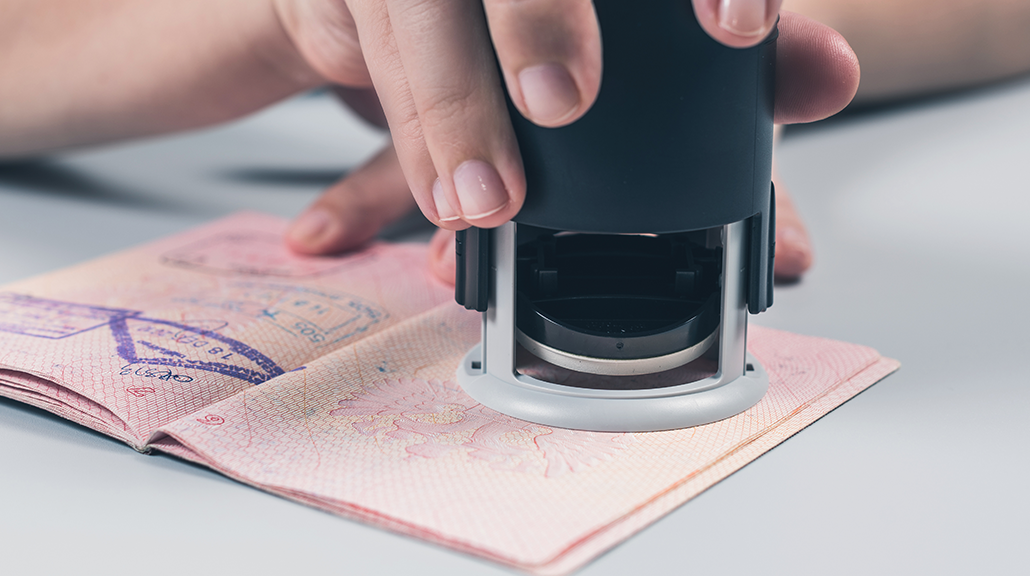 Going through border control
Go through border control with zero stress!
Border Control/Border Police
Whenever you leave or enter national territory, you may be controlled by the Border Police. These checks are systematic for international flights outside of the Schengen Area.
Image

The flights controlled are shown via the icon opposite on our live flight information.
If you have to go through border control, please allow extra time for your airport formalities. When you go through the Border Police guard posts, save time by having your proof of identity ready.
Please note: Once you have been through border control, you will not be allowed to go back to the other side. However, you will have access to a range of services in the boarding area (catering services, comfortable seating areas, toilets, etc.).
Plan your journey
Read our tips to prepare for your airport experience.