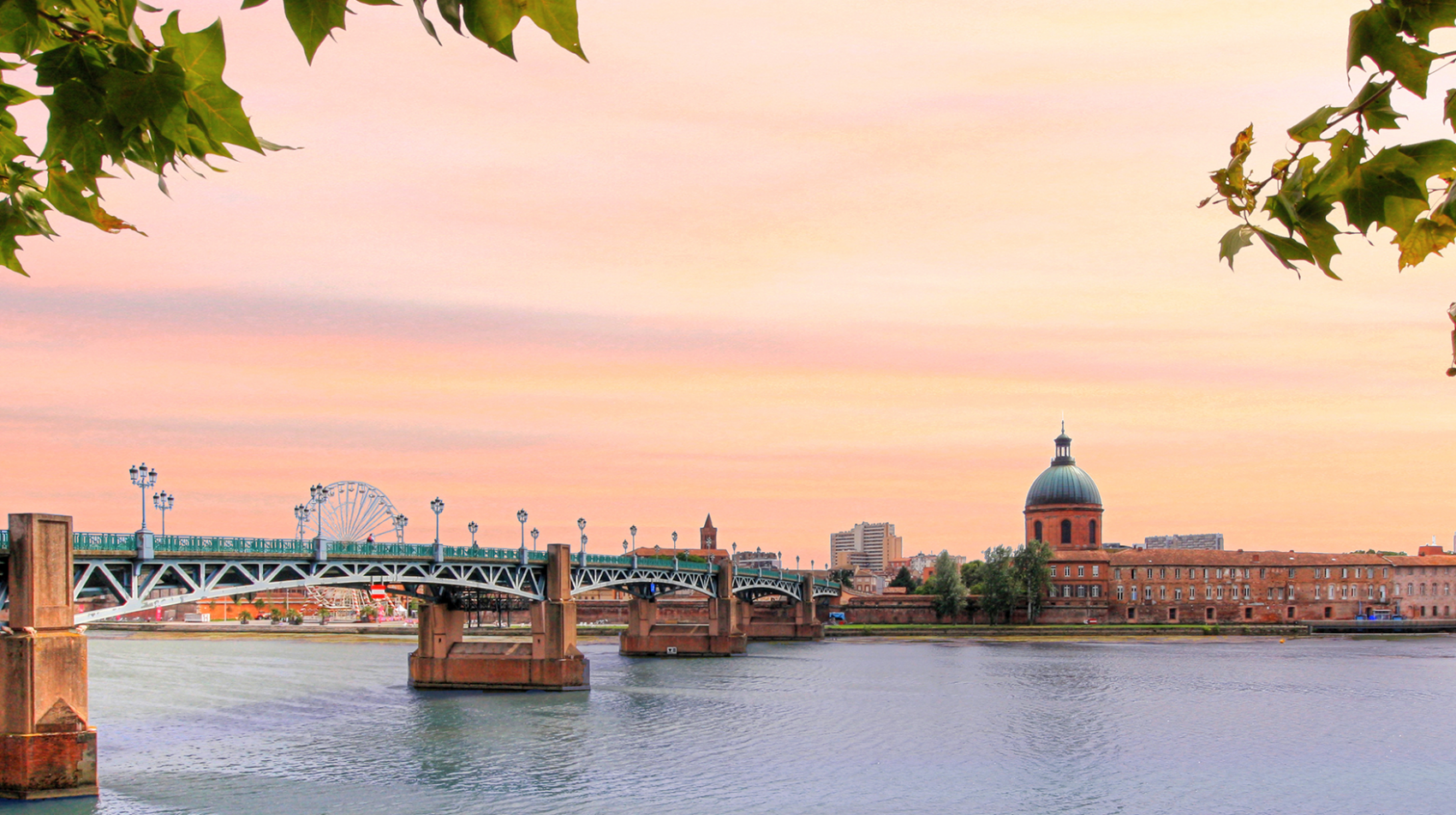 Toulouse and its region
Welcome to the heart of Occitanie!
Your trip to the heart of Occitanie!
Located in the centre of south-west France, Toulouse the Pink City is a great starting point for many excursions and sites to visit in the region.
Whether for a weekend, a week or longer, discover the treasures and not-to-be-missed sights of Occitanie.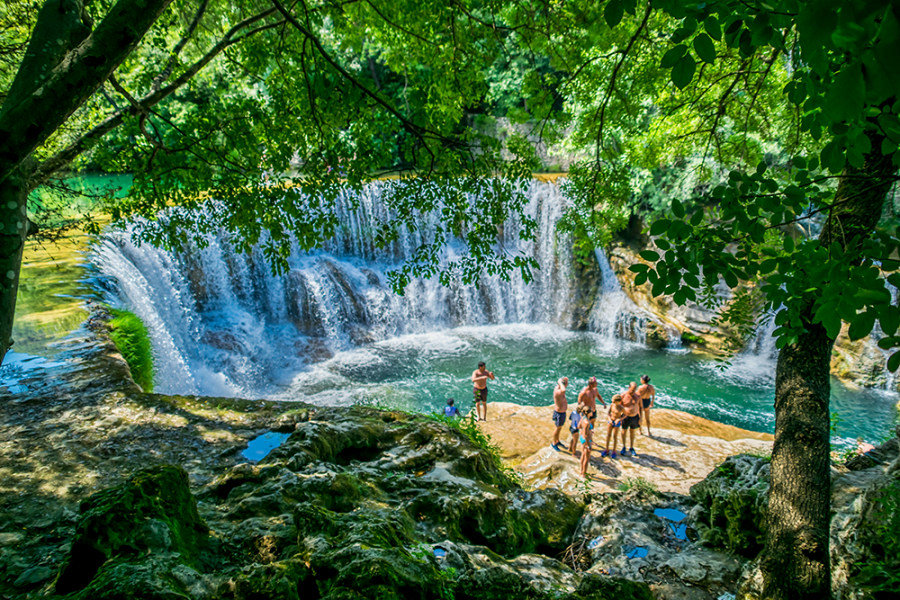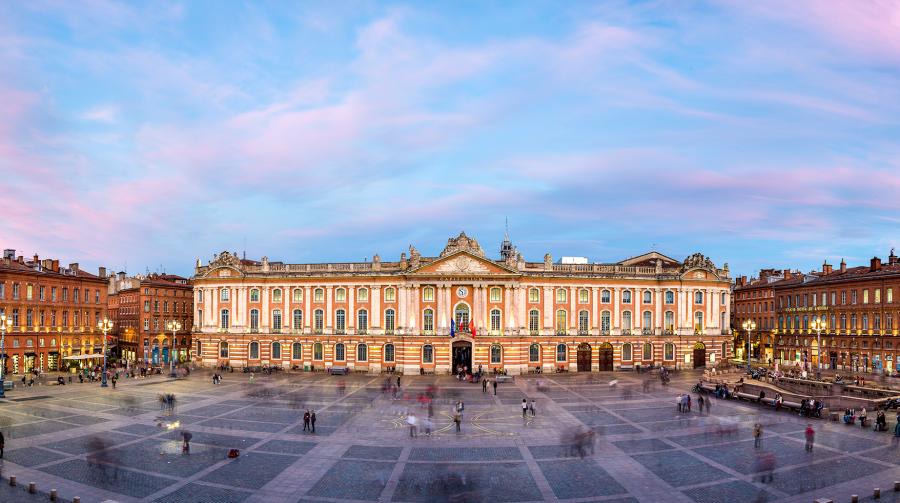 Toulouse, the Pink City
Ô Toulouse, as Claude Nougaro sang so well... The Pink City will welcome you and draw you into this unique atmosphere with its rich cultural, gastronomic and sporting heritage.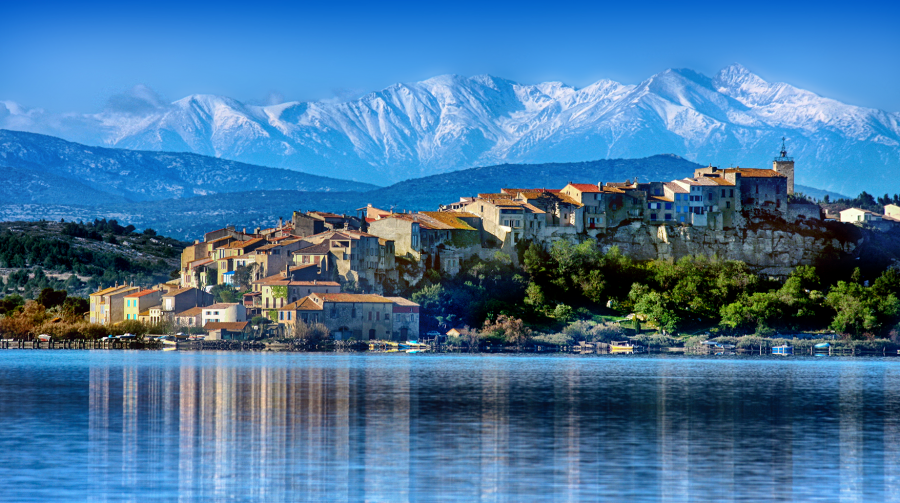 The Occitanie Region: a unique heritage
Bordered by beaches and emblematic mountains, the Occitanie region covers vast territories in which large historical sites and small villages stand as treasures waiting to be discovered.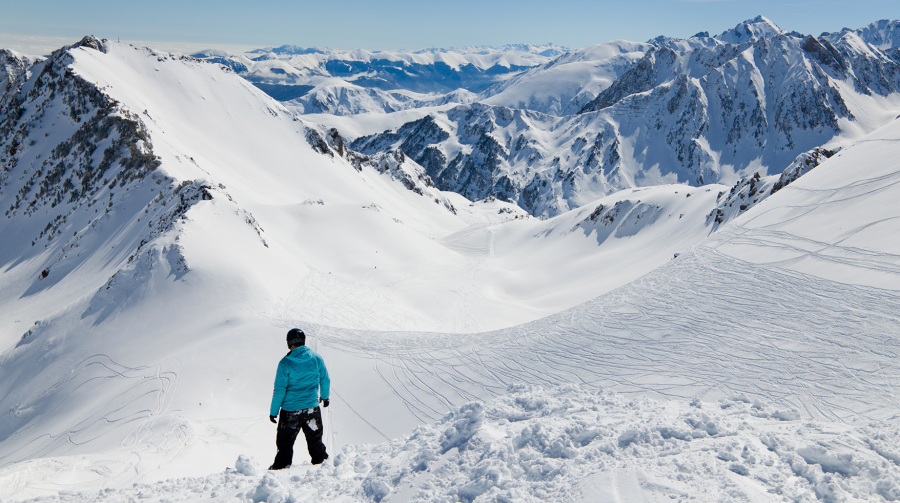 The Pyrenees in winter/summer
From the Atlantic Ocean to the shores of the Mediterranean, through the Andorran foothills, the Pyrenees offer wonderful landscapes, varied sports activities and thermal waters in abundance, to discover in both winter and summer!
Landing in Toulouse?
Consult all our practical information for your arrival at Toulouse-Blagnac Airport: how to retrieve your luggage; how to get to the centre of Toulouse... We've put together everything you need to know to get your stay in the pink city and its region off to a great start.