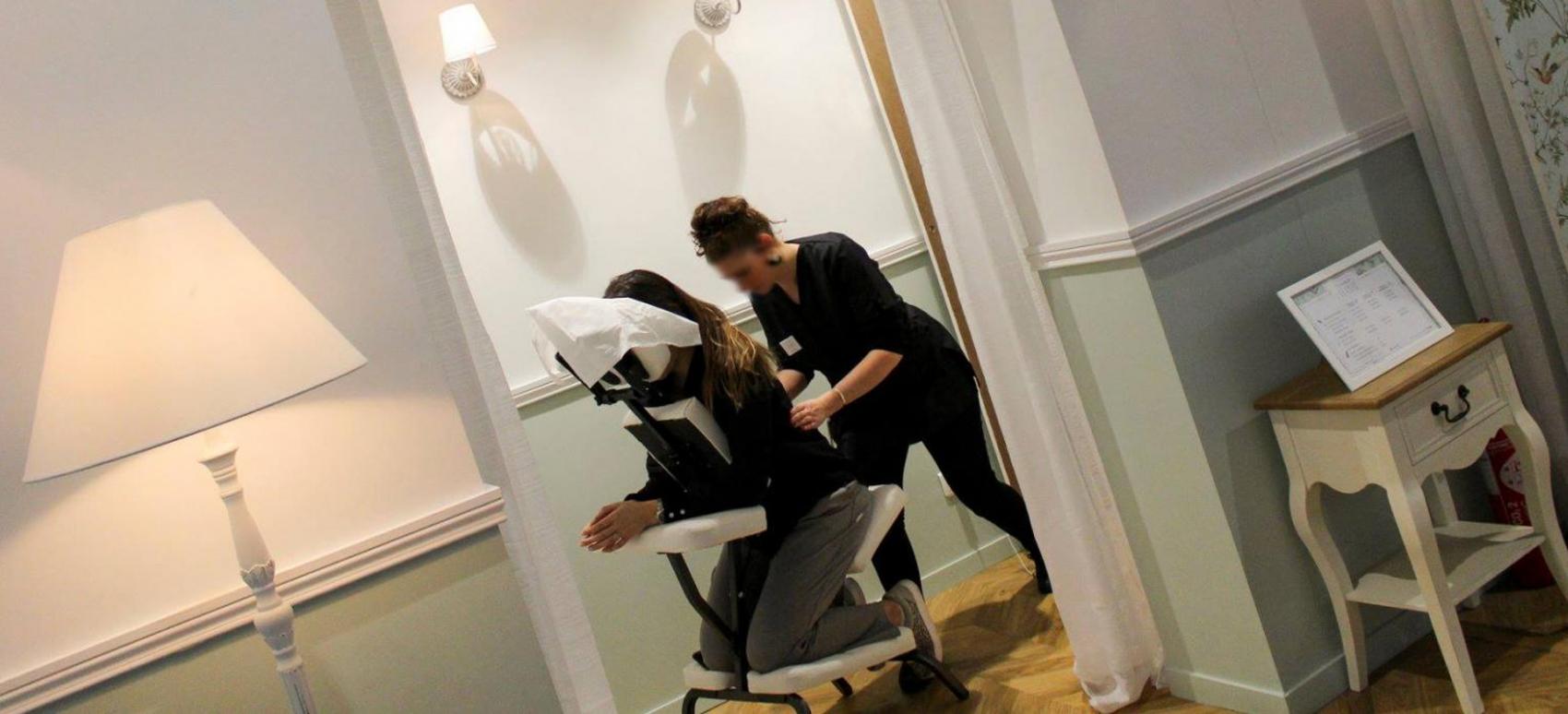 Relaxation and entertainment
Relaxing at Toulouse-Blagnac Airport
Relax before your flight
Find our entertainment and relaxation areas before taking your flight.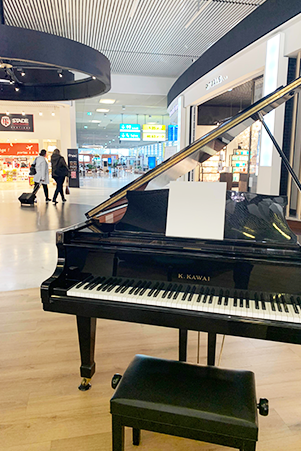 Pianos 2 PIANOS FREE TO USE
Cultural exhibitions
Your journey starts here
Make the most of your time at the terminal to relax and have fun while waiting for your flight.
Whether you fancy some retail therapy, a chance to read and unwind, or treating yourself to a delicious slice of homemade cake, you'll find a whole range of services and shops at the terminal to relax and have fun whilst waiting for your flight.
Cultural exhibitions
Art is an invitation to travel! Take advantage of the cultural activities available for free throughout the course of your next trip!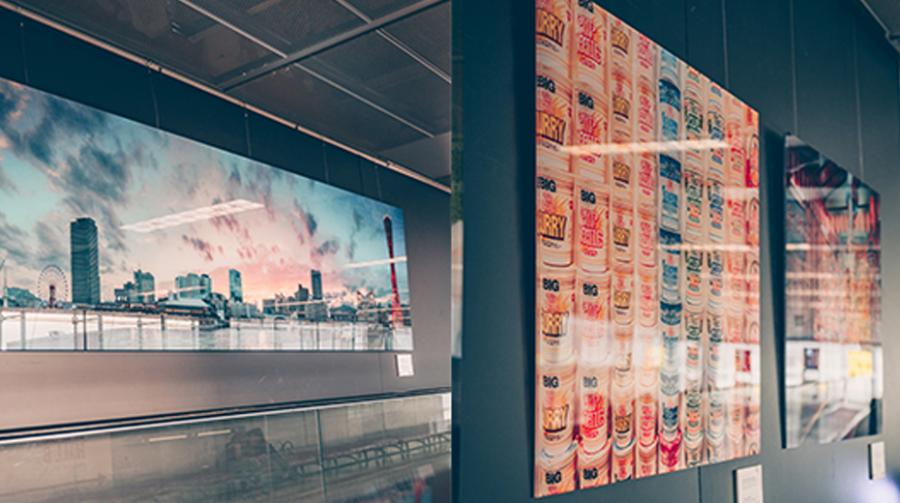 Japan as seen by Joachim Ducos
Discover Kansai, a region of Japan with many faces.
On the one hand, traditional Japan with cities like Kyoto and Nara, both ancient Japanese capitals whose temples attract visitors from all over the world each year. On the other hand, modern and urban Japan, centralised around Osaka, one of the country's largest cities.
The cradle of Japanese cutlery, the cultural centre of one of Japan's most sought-after green teas... Kansai's cultural richness seems inexhaustible, and the region hides many other wonders that can be discovered by veering a little off the well-trodden tourist trail.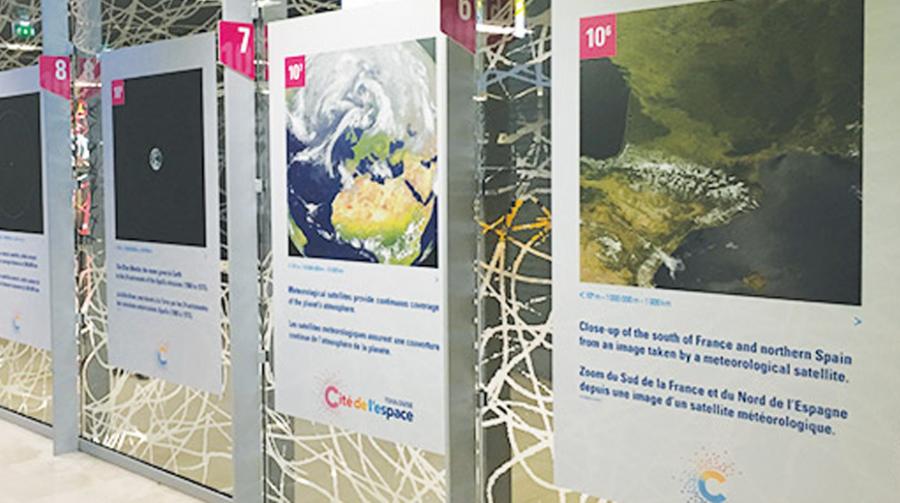 Trip to infinity
An experience offered by the Cité de l'Espace: a journey to the edge of the universe! Travellers passing through HALL B/ARRIVALS can now discover the dizzying scale of the Universe through a succession of 26 images.
The first image is exactly that of where you are standing, and then you rise gradually higher, moving exponentially away from the Earth, journeying into space and plunging into the Universe. This installation was created as part of a partnership between ATB and the Cité de l'Espace. It is an echo of the Allée de l'infini (Infinity Walk) that can be discovered in the gardens of the Cité de l'Espace.
The Cité de l'Espace in Toulouse is a centre of scientific culture dedicated to space and astronomy. 
Toulouse Airport Magazines
Available for free in the terminal buildings or by clicking on the links below.
In Toulouse :
Image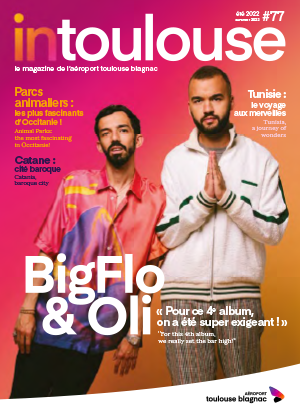 Actuellement : IN TOULOUSE n°77 - Spring-22
Au sommaire :
BigFlo & Oli : "For this 4th album,  we really set the bar high!"
Animal Parks: the most fascinating in Occitanie! 
Catania,  baroque city  
Tunisia,  a journey of wonders    
In Toulouse n°77.pdf
12.77 MB | pdf
Image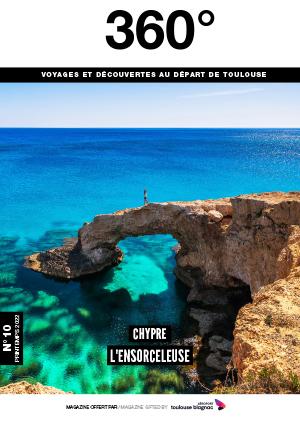 Magzine 360° n°10 - Summer 2022
In the magazine :
Discover : Cyprus :
Travel : Tel Aviv, Canada, Ibiza, Faro, Crète, Venice, Marrocco, Nantes
Airport life
Trends
Magazine 360 - N°10 - été 2022.pdf
10.22 MB | pdf