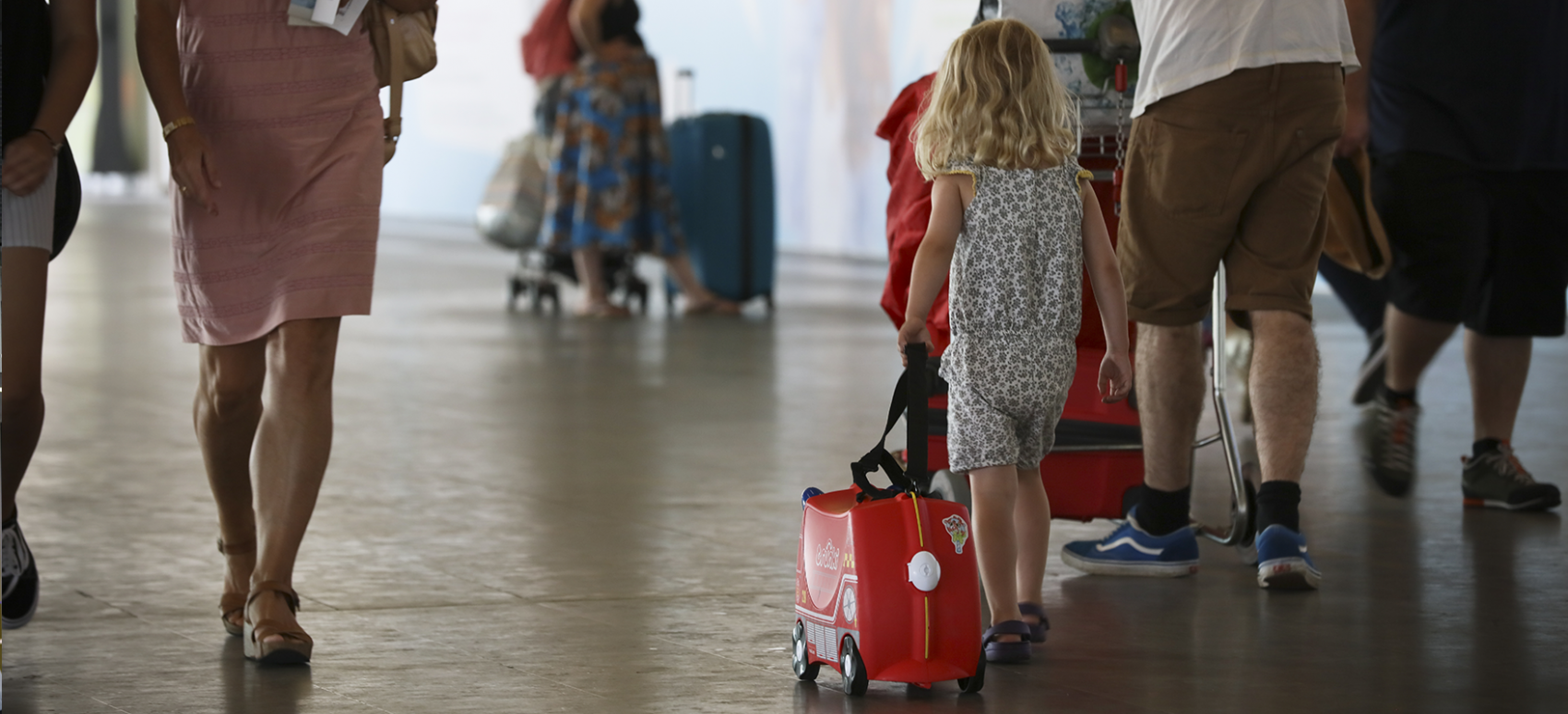 Prepare your trip
Prepare well to travel with peace of mind
Tailored services for your trip
Travelling with family? With an animal or do you require special assistance? Find all the practical information you need and find out about the services we offer to make your journey easier.
Your personal travel guide
Image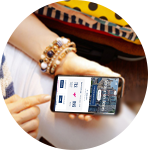 Select your flight and consult your detailed travel guide, step by step, for your profile, your airline and your destination. By creating an account, link your flight with your parking reservation to ensure everything is in the same place, within easy reach!
1. Before your trip: prepare for your departure
To avoid last-minute stress, plan your trip in advance. Documents, formalities, baggage, etc. Browse each section to find all the practical information you need to make your trip completely stress-free.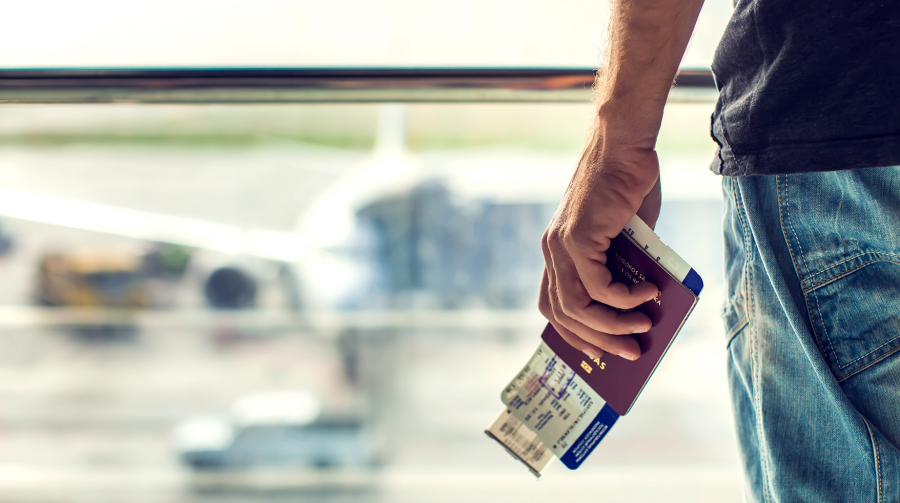 Documents and formalities
Passports, visa, identity papers, vaccinations, etc. Travelling requires certain formalities according to your profile and your destination. 
Be aware that some documents required for your trip will need to be requested several months prior to travel...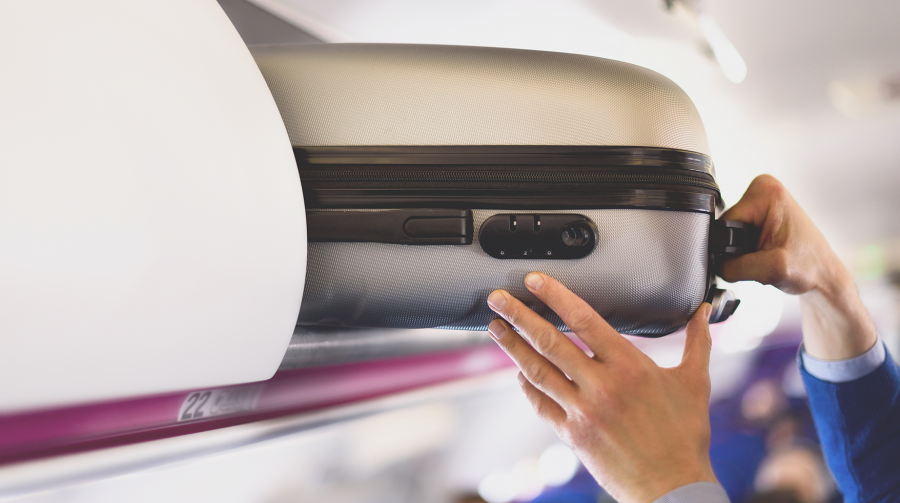 Carry-on baggage and items
Baggage and items that you can take on board are subject to certain operational, commercial or regulatory restrictions.
Size and weight of baggage? Which objects are allowed/prohibited? Please consult our web page for more information.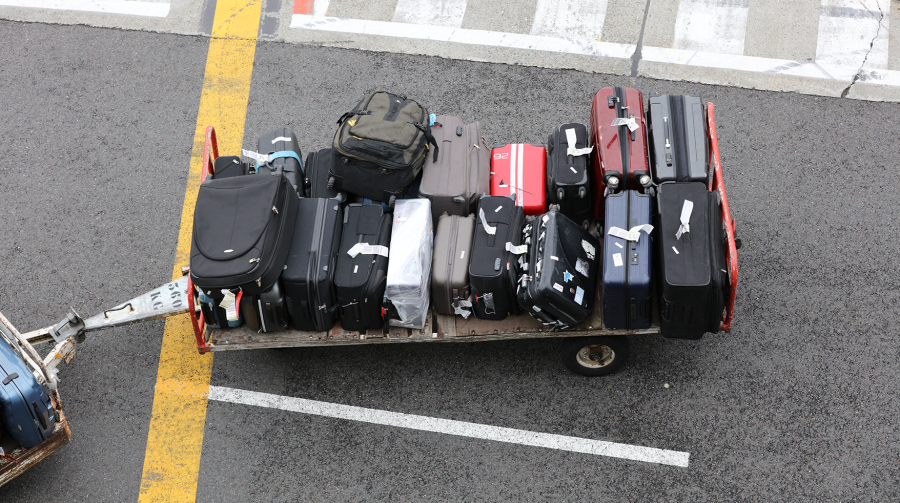 Checked baggage
Size, weight, items allowed, etc. Checked baggage is also subject to a few rules.
Protection service, labelling: find all our advice for your checked baggage.
Shipment of goods
Do you wish to have items or parcels transported from Toulouse? Fast and efficient, air freight allows you to easily send your goods around the world.
2. In the terminal: from check-in to boarding
Your passage through the terminal will be punctuated by a few key steps and necessary formalities concerning baggage and identity checks, security or border controls. We advise you to arrive in plenty of time to avoid possible queues, go through all the formalities without rushing, and to take time for yourself to enjoy a meal or a spot of shopping.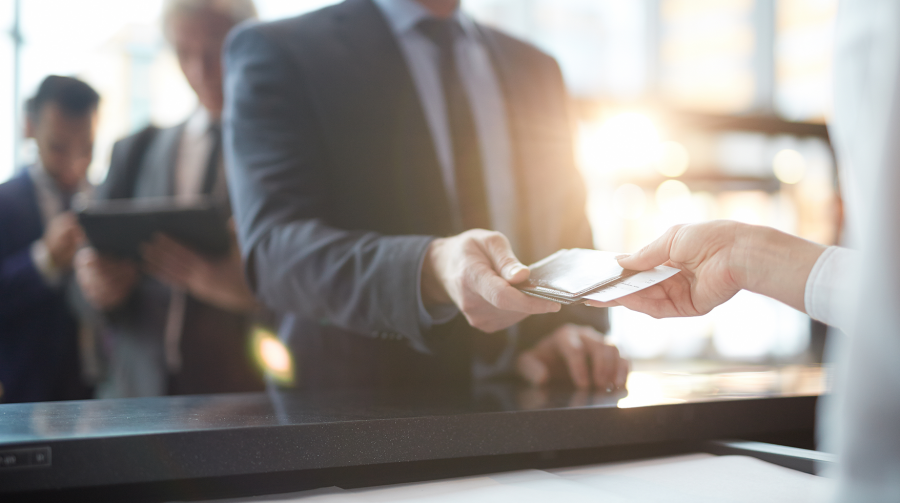 Check-in
You will need to check in to be issued with your boarding pass. You can check in at the counter or online on your airline's website. You will still have to go to the terminal counter if you have bags to check in.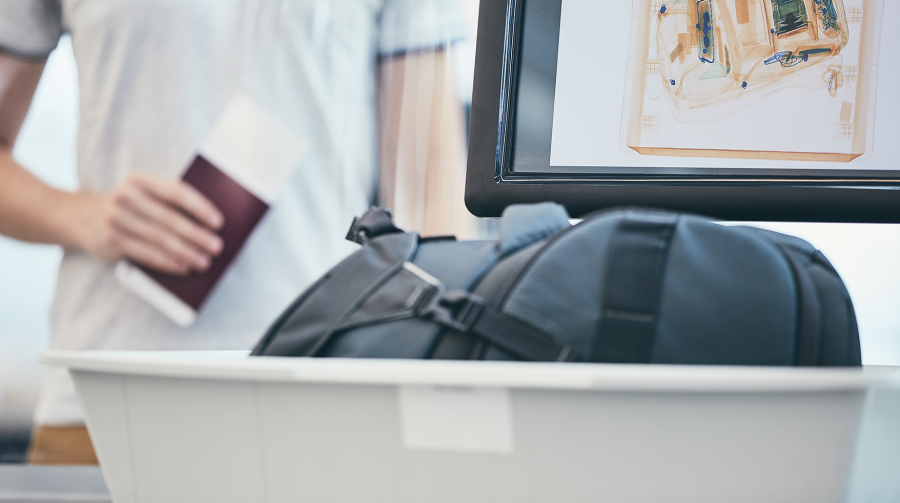 Security screening
To ensure flight safety, you will need to go through security screening. Visit our dedicated page to find out which items are dangerous or illegal so that you don't have any unexpected surprises.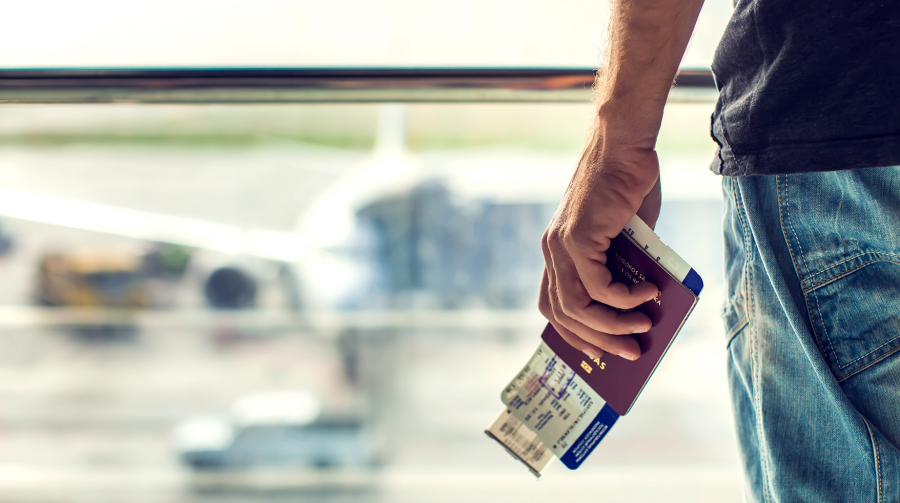 Going through border control
Whenever you leave or enter the country, you may be controlled by the Border Police. These checks are systematic for international flights outside of the Schengen Area. Remember to anticipate this step in your planning and get your papers ready in advance to facilitate the process.
Shops, restaurants and points of interest
Locate check-in desks? Locate security screening? Where can I buy a magazine or eat before my flight? Toulouse Airport has many convenient shops and services. Please consult our interactive map to find your way around the terminal and to see the list of shops in the airport.
3. After your trip
Are you returning to or disembarking in Toulouse? Read our arrivals information and practical tips!
Baggage and items lost in the airport terminal
Have you lost something at Toulouse-Blagnac airport? Has your baggage been lost or damaged? This section gives you all the information you need about lost or damaged items.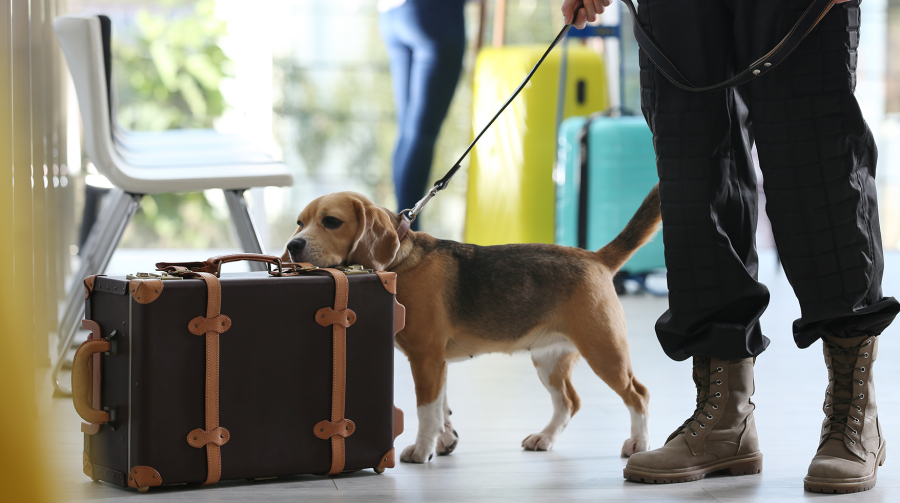 Customs and duty-free
Did you make some purchases abroad? Certain items and quantities are subject to restrictions and taxes. Find all the information you need to declare your goods and claim back taxes if necessary.
Welcome to Toulouse
Find our practical information on arrival to reach your final destination, as well as to visit Toulouse and our beautiful region!