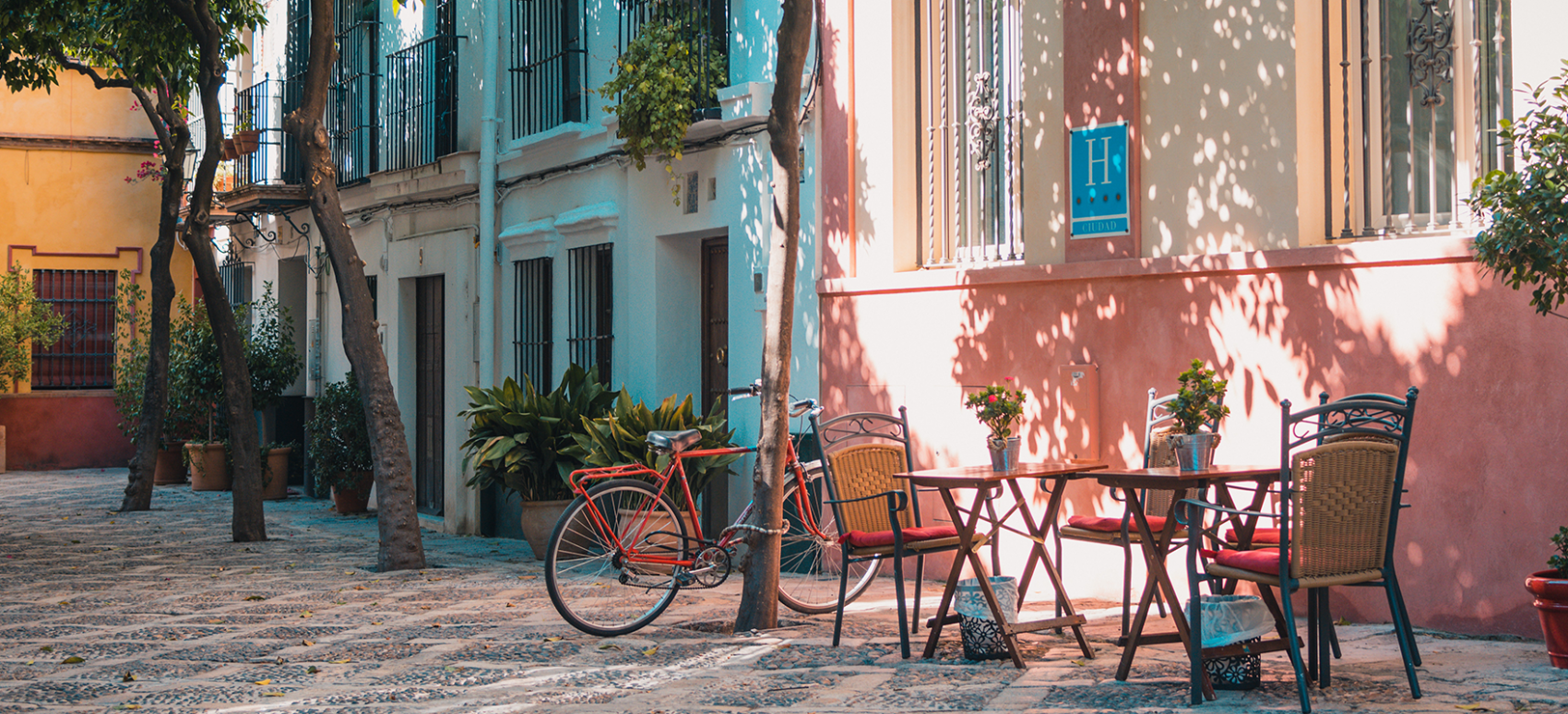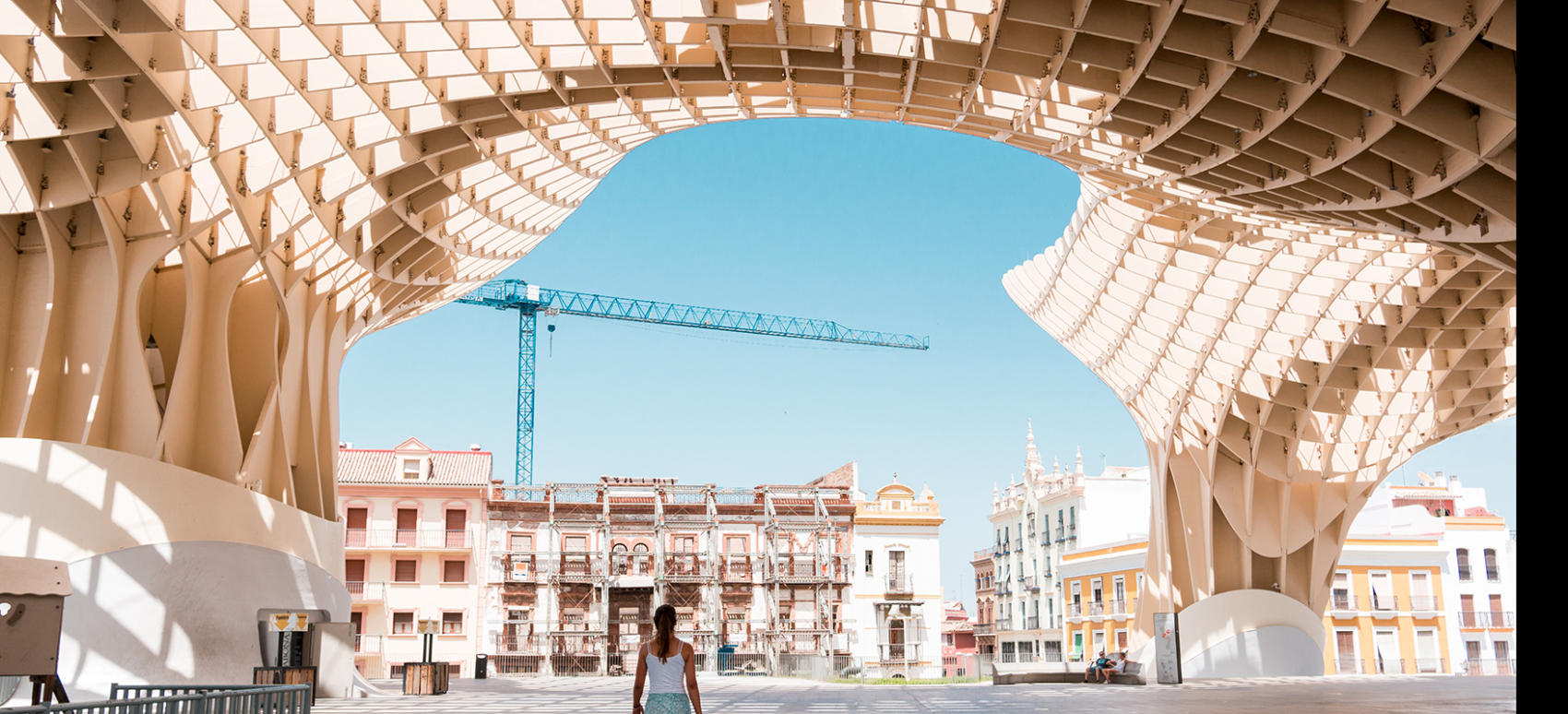 Direct flight Toulouse ⟶ Seville From 73.04€ Round trip*
*best price found
Seville
A mix of Western and Eastern cultures, the city of Seville is bathed in sunshine. The kindness of its local residents, the richness of its architecture and the beauty of its landscapes draw in visitors and win them over.
The Andalusian capital offers you the chance to discover authentic Spain, marked by a host of festive events. Another major feature of everyday life: the many outdoor terraces, tavernas and bars where people indulge in one of the city's most strongly defended and mouth-watering traditions - ordering a round of tapas!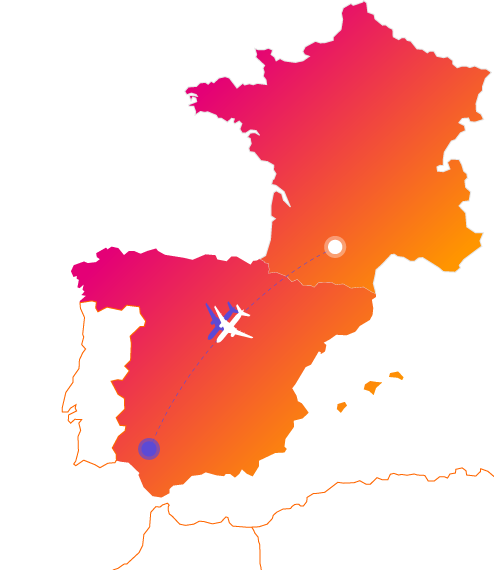 Discover Seville and its region
Seville has numerous incredibly beautiful monuments to visit, but you can also get to know the city through the many fiestas and events that mark the year for locals.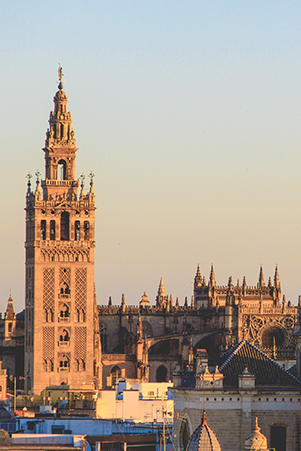 Seville Cathedral The largest volume of any cathedral in the world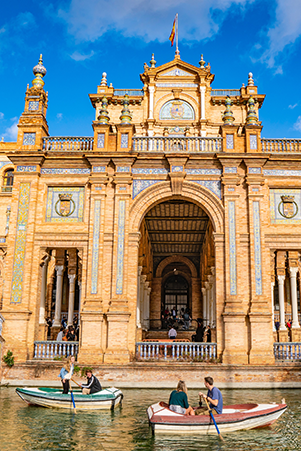 Plaza de España A must when in Seville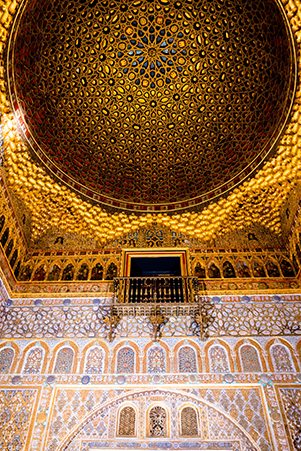 Alcazar Palace Seville's Royal Palace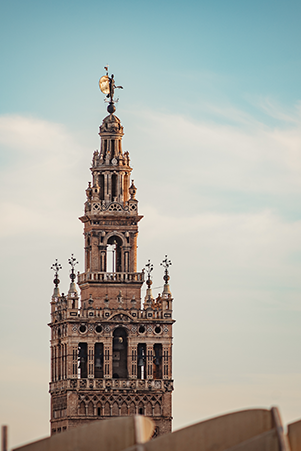 The Giralda Former minaret of the Great Mosque of Seville
Euro

Spanish

Valid ID card or passport

Spring: 23°C • Summer: 38°C • Autumn: 22°C • Winter: 13°C
Departure Airport
Accessible by car, bus, taxi
Toulouse-Blagnac
Arrival Airport
Select the airport of your destination:
You may also enjoy...
If you enjoyed Seville, why not plan a culture-packed holiday to another major European city?
Don't know where to go ?
Get some help thanks to our inspirational search engine