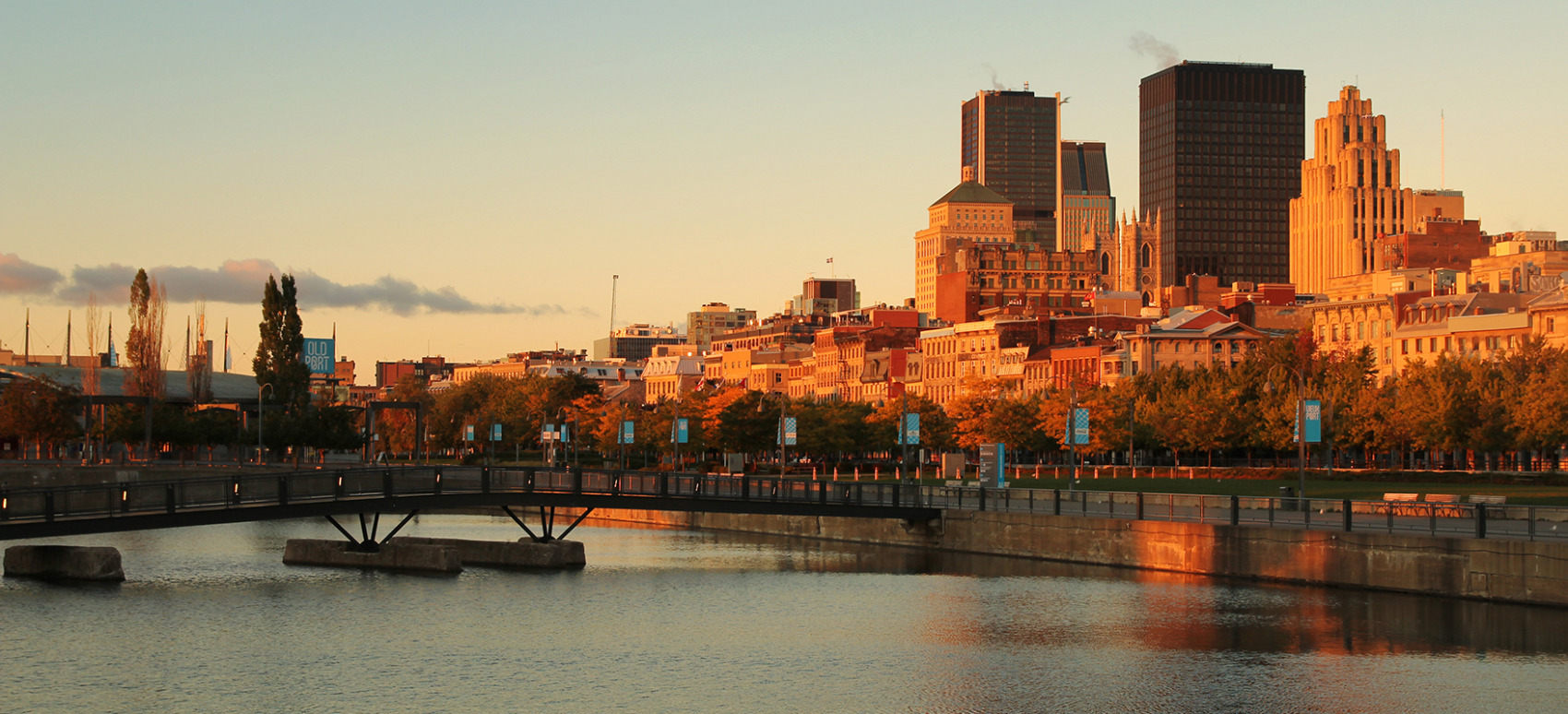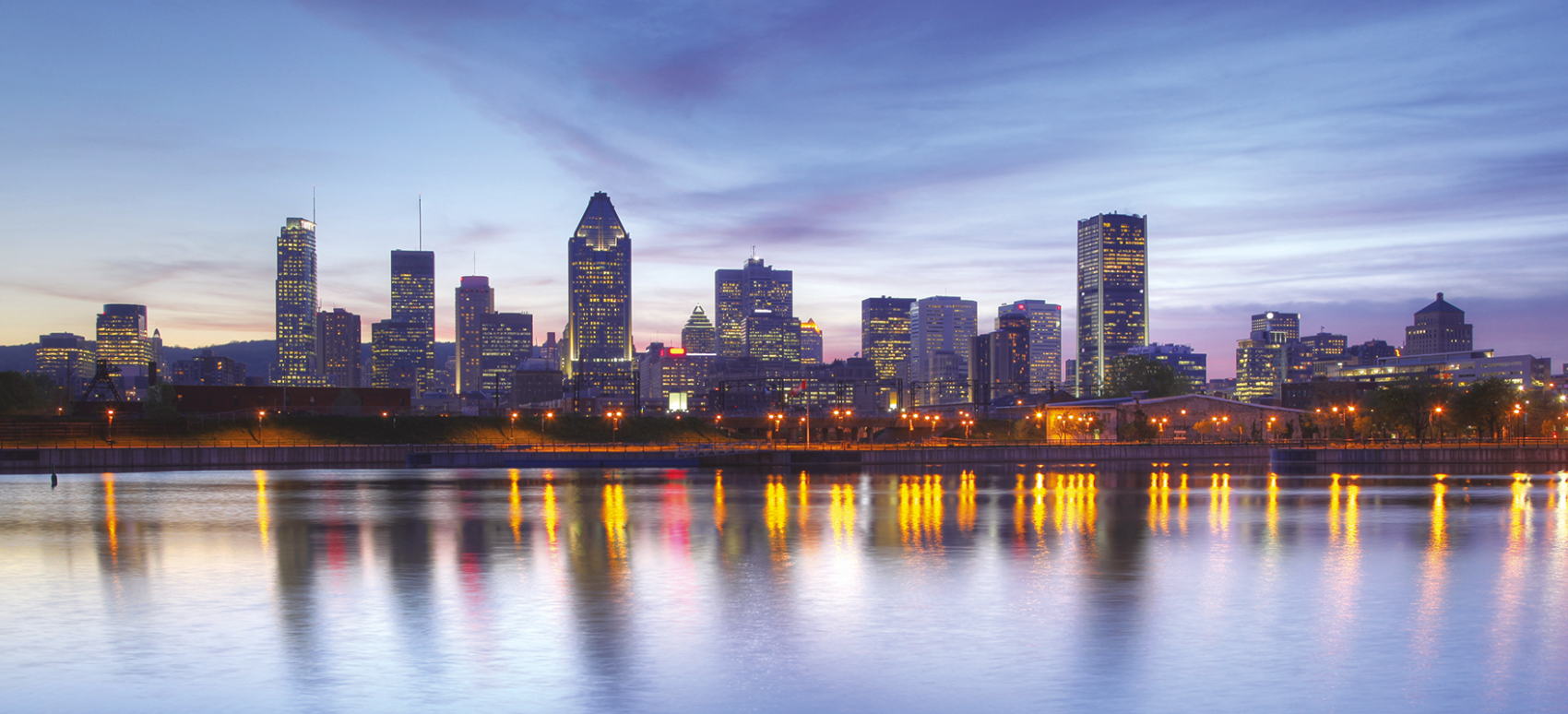 Direct flight Toulouse ⟶ Montreal From 347.24€ Round trip*
*best price found
Montreal
Take off for the new world - head for Montreal!
This vibrant Canadian city is a gateway to spectacular national parks, vast lakes that stretch as far as the eye can see, a wide range of wildlife, and much more. Canada is first and foremost a dream destination for nature lovers. But those who prefer an urban vibe will also be impressed by its big cities. Life here is incredibly laid back and relaxed. In Montreal, discover the lively city centre or take a stroll through the old neighbourhoods, steeped in history. Immediate boarding from Toulouse, destination Montreal!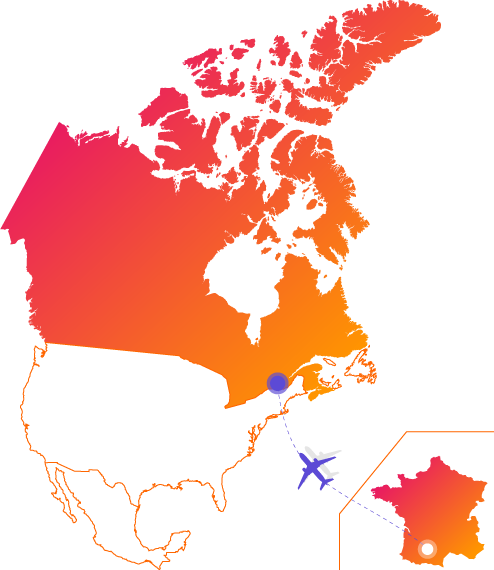 Discover Montreal
Set out to discover one of the world's most beautiful cities: Montreal! The epitome of multiculturalism, it interweaves culture, charm and a perfectly balanced American and European feel. Ready to find out more about the second largest French-speaking city in the world?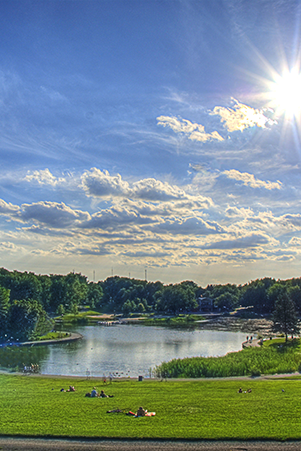 Mount Royal Park Botanical garden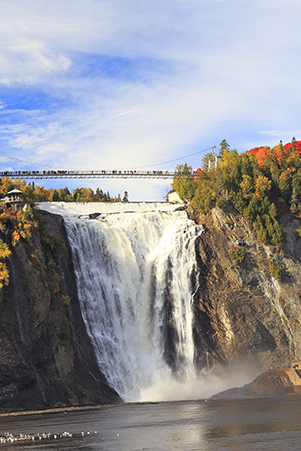 Montmorency Falls Waterfall Quebec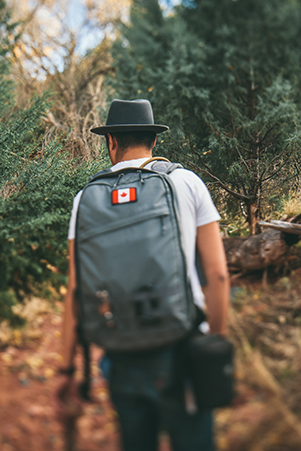 Hike Canada Nature escapade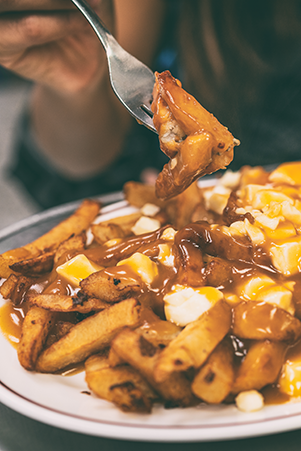 Poutine Traditional dish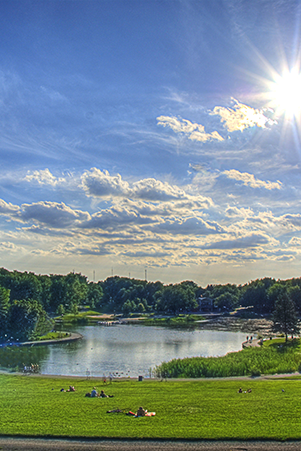 Plateau-Mont-Royal borough Street Art
Canadian dollar

English, French

Valid passport

No
Departure Airport
Accessible by car, bus, taxi
Toulouse-Blagnac
Arrival Airport
Select the airport of your destination:
You may also enjoy...
Do you like adventures, exploring national parks and new cultures? You may also enjoy...
Don't know where to go ?
Get some help thanks to our inspirational search engine