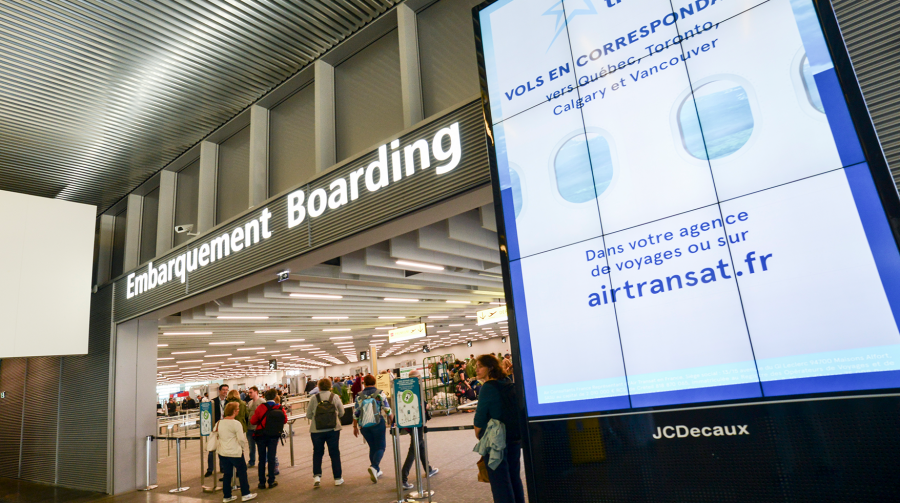 Your advertising at the airport
Analogue, digital and printed media
A captive audience at the airport

Media positioned along the entire passenger route

Digital devices using renewable energy

Our magazine in print format - 30,000 copies produced
Our adverstising spaces
Inside and outside the airport, give your business a high-profile advertising spot in a high-end environment among many people from the upper socio-professional categories.
Our environmentally-friendly digital advertising spaces are going a step further and will use 100% renewable energy in 2022. They are available throughout the passenger route to offer you great visibility and allow you to deliver the right message, at the right time and in the right place.
InToulouse Magazine
Toulouse Airport's official magazine combines articles about the regional economy and the French way of life.
100% bilingual in French and English, it is a quarterly magazine of which 30,000 copies are published and distributed free of charge.
InToulouse aims to inform travellers, regardless of whether they are travelling for personal or professional reasons, about local events, the economy of the Occitanie region and current travel ideas. Above all, it provides practical information about the airport.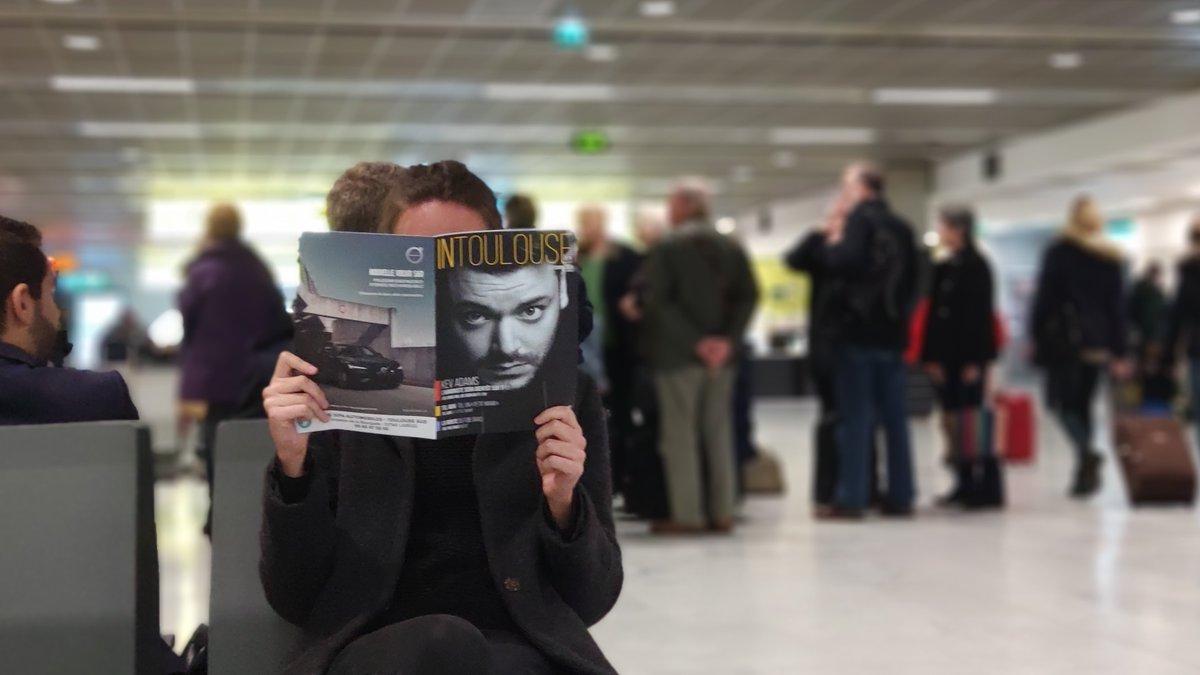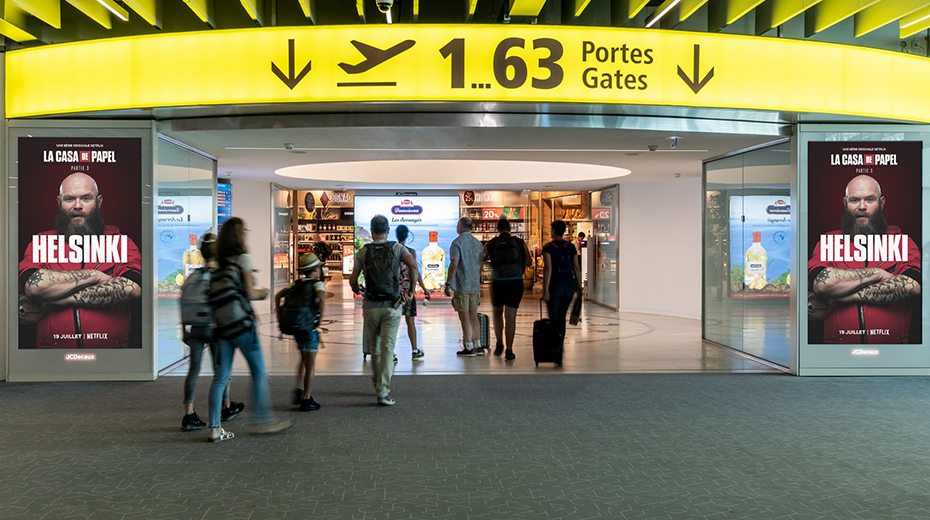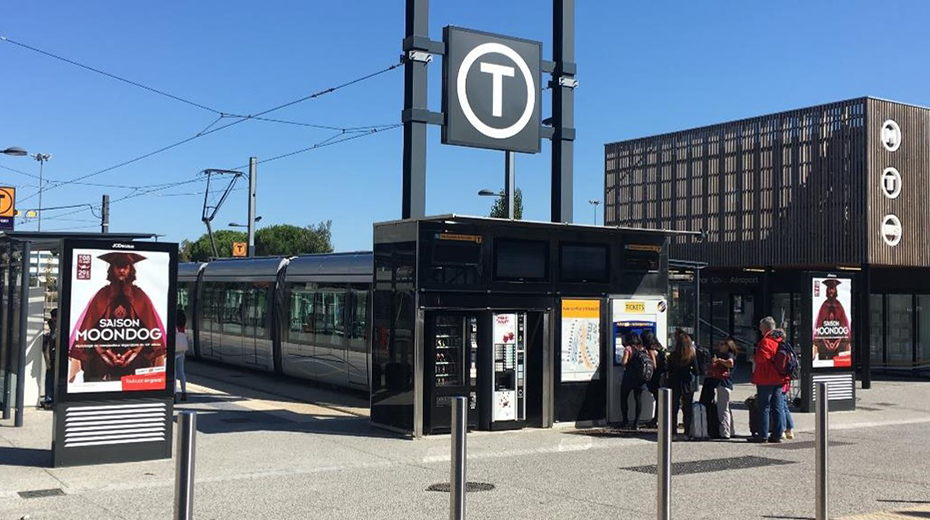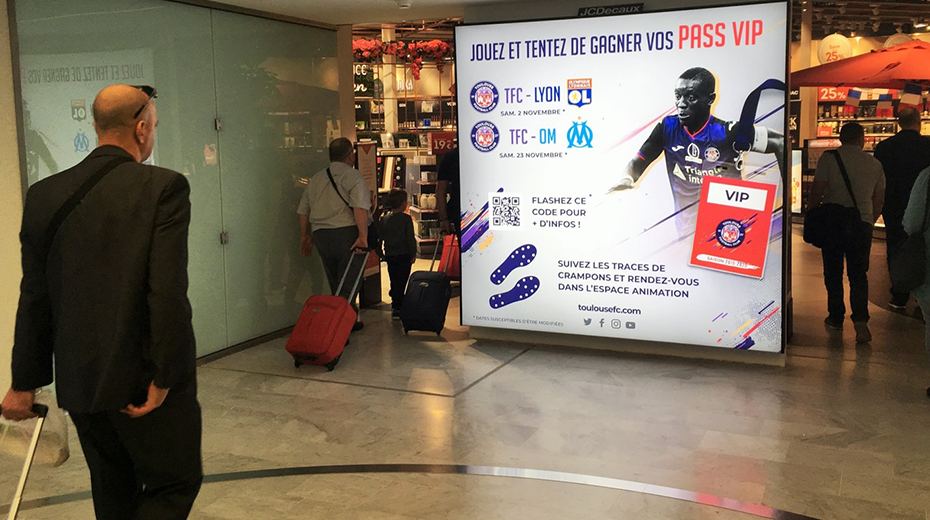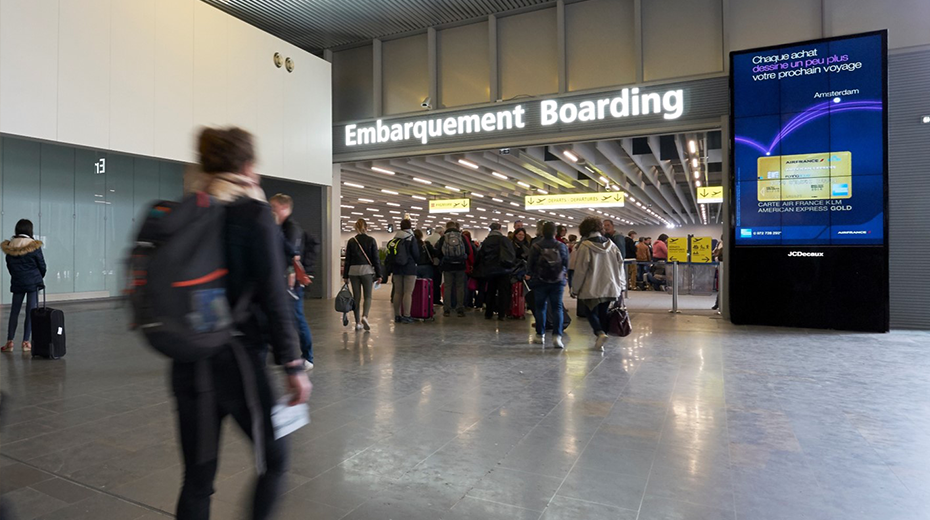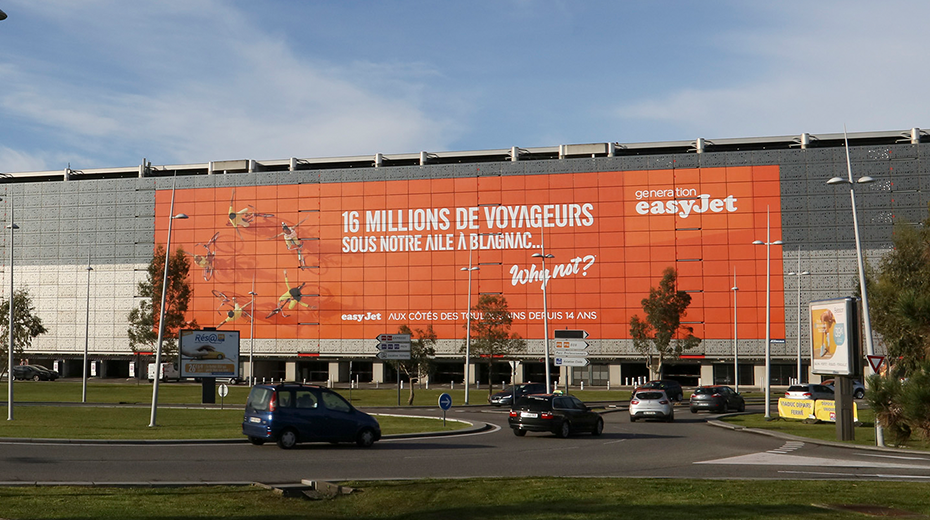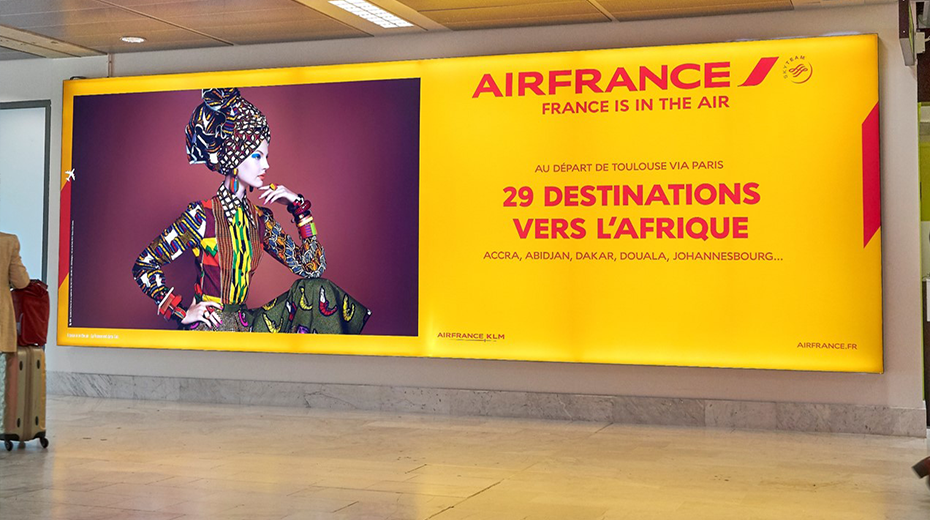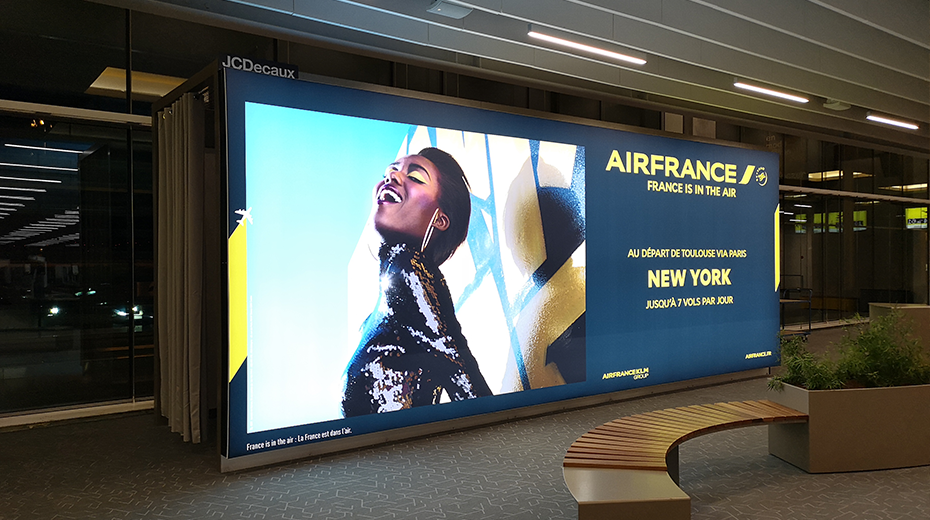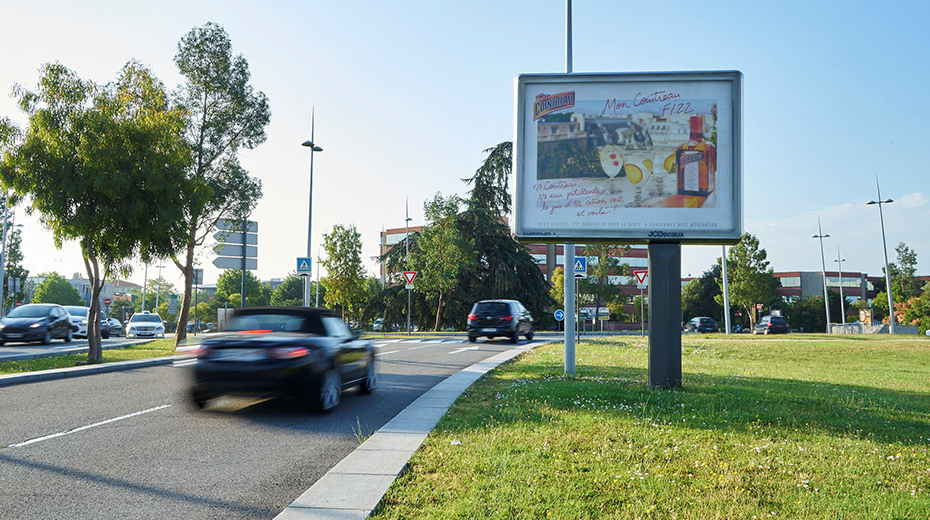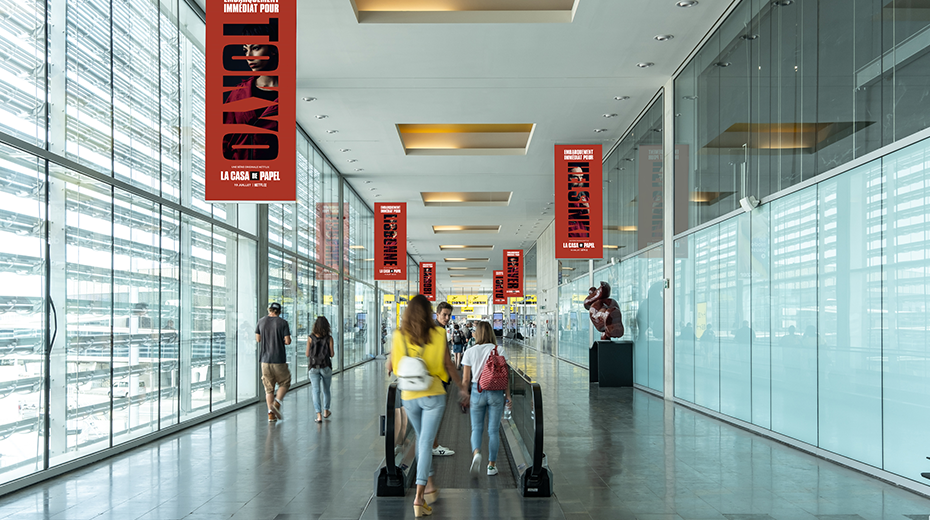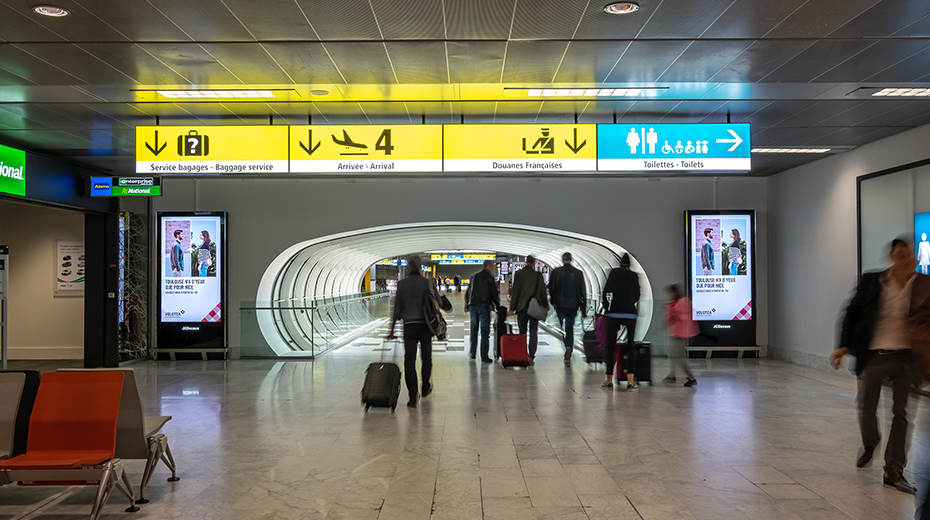 Contact & information
Do you want to advertise in the airport or on our communication media? Advertising spaces are marketed by our partners, whose contact details are listed below: