What's Airport Helper?
Launched at Lyon Airport in 2005, the Airport Helper network is made up of staff from all the companies and partners that operate at the airport. Volunteers are located throughout the airport terminal, through to the car parks, and are aware of the need to help, inform and guide passengers.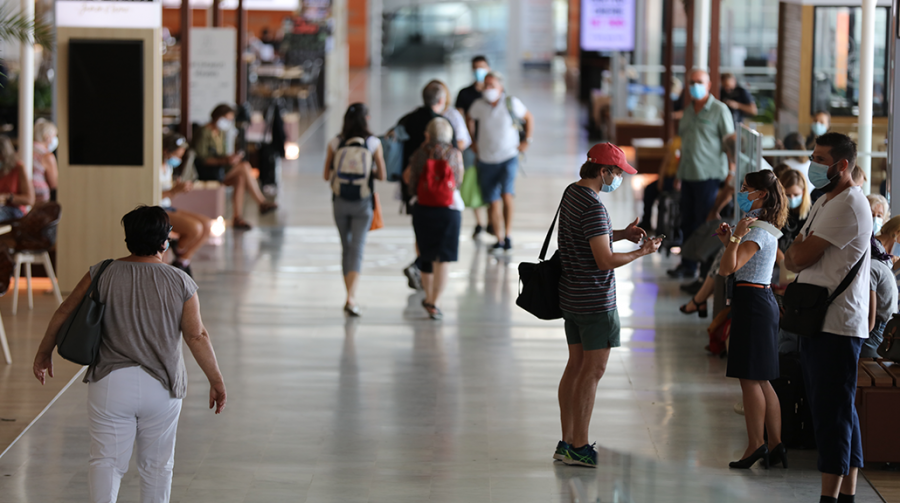 I want to be an Airport Helper...
Anyone who works at the airport can participate in an awareness session to discover or improve their knowledge of the airport (the stages involved in the passenger circuit, all the services offered, the companies that operate at the airport, and so on).
One 2-hour session is held every month. The sessions are held in a classroom in interactive mode, and are followed by a visit of the airport.
Image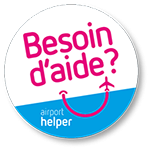 Don't forget, wear your badge!
Passengers will know they can ask you for help when they see your badge.
Contact
If you would like to join this community, sign up for an awareness session at: