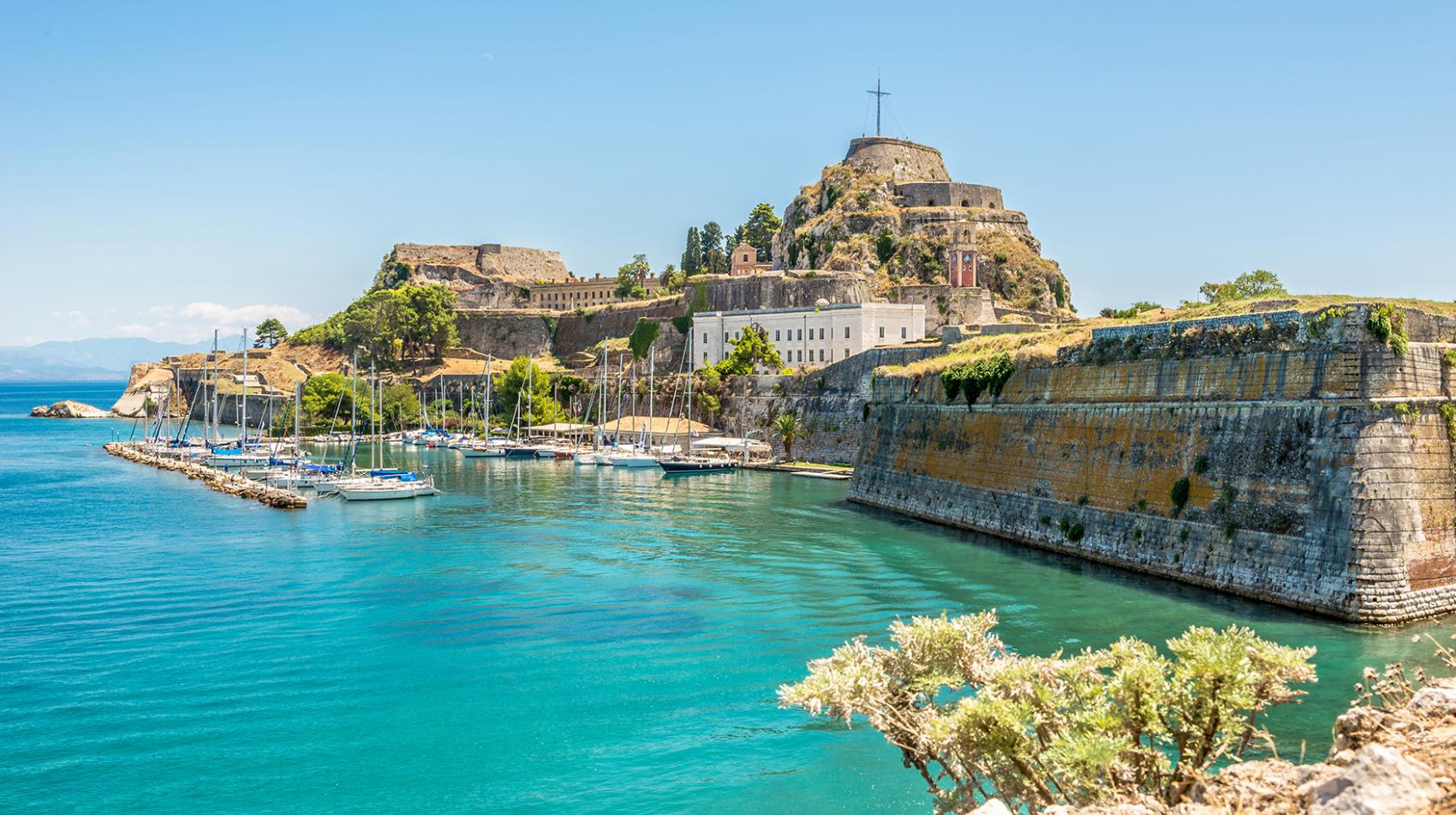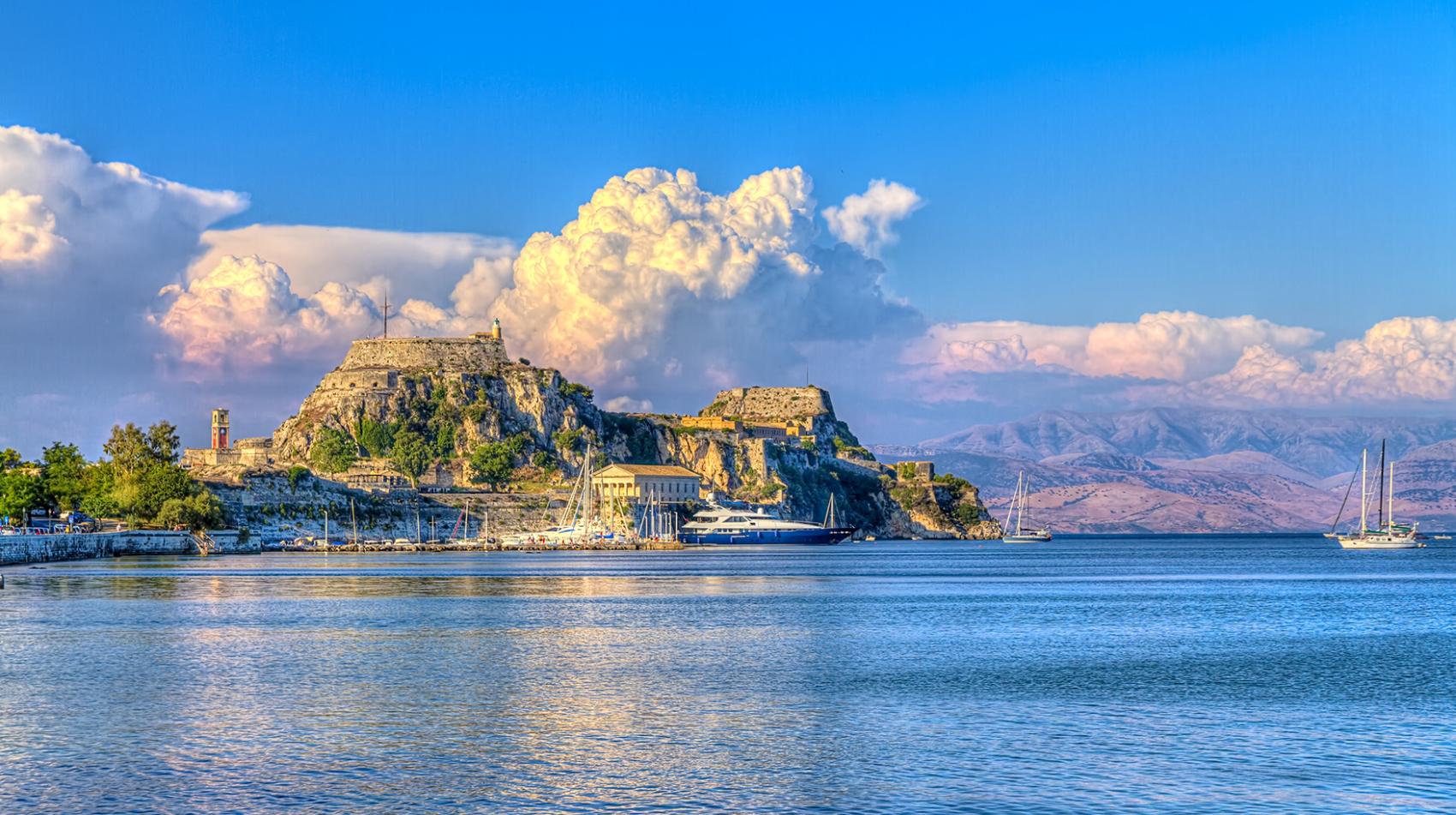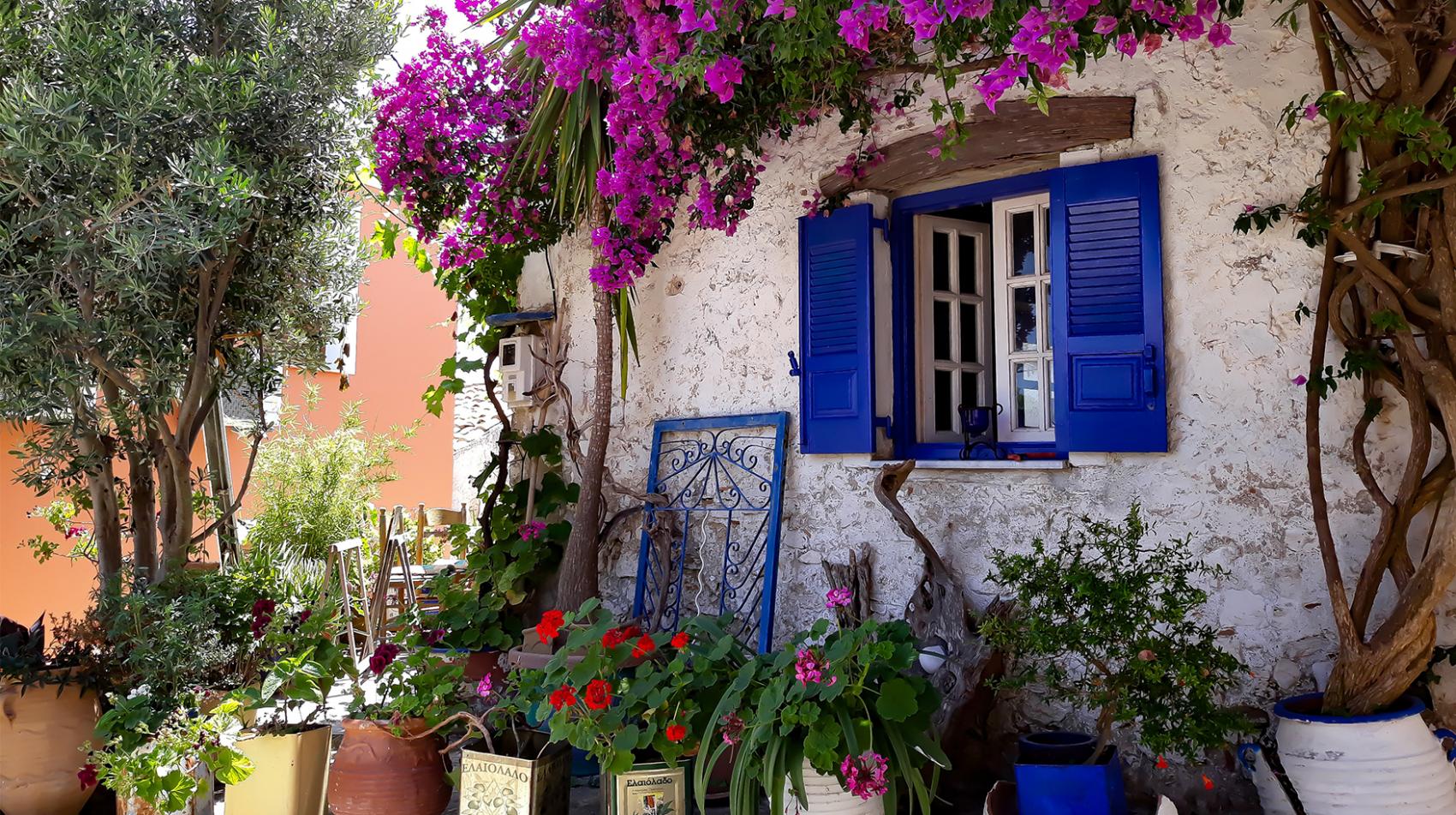 Direct flight Toulouse ⟶ Corfu From 102.58€ Round trip*
*best price found
Partir à Corfou
In the Ionian Islands archipelago (Cefalonia, Cythera, Paxos, Ithaca and so on), nature has shaped an awe-inspiring sight to behold, as though by magic.
And because true beauty lies in diversity, the landscapes rising out of the sea here are very different from those of the famous Cyclades. Less dry and greener than their counterparts, these West-Coast islands with their lush vegetation are like luxuriant gardens suspended between the sky and the sea. A land of water and fire overflowing with untamed beauty, Corfu offers you a glimpse of paradise.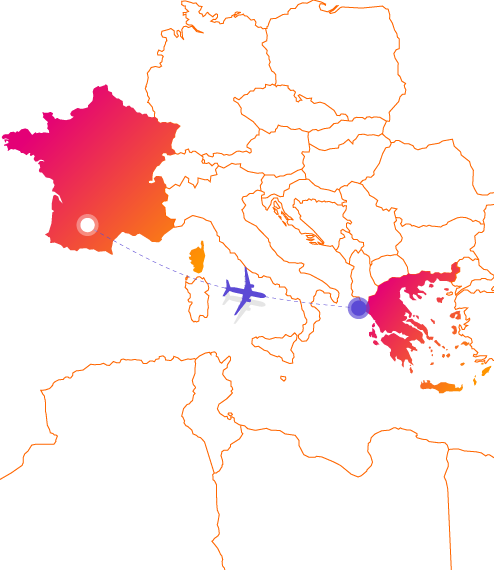 Corfu
The island has been declared a World Heritage Site by UNESCO for its "outstanding universal value".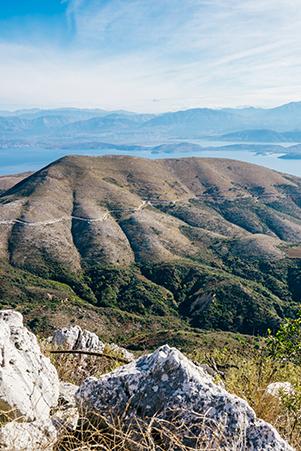 Mount Pantokrator Highest summit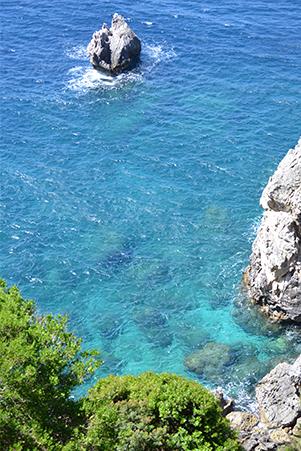 Kalyviotis Beach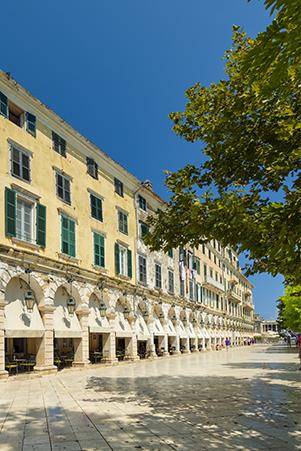 Spianada Square A relaxing stroll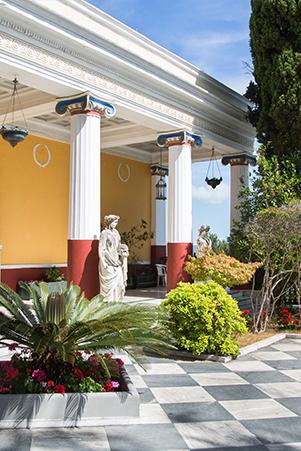 Achilleion Palace Official residence of the Empress Sisi
Euros

Valid ID or passport

+1h

2h20
Departure Airport
Accessible by car, bus, taxi
Toulouse-Blagnac
Arrival Airport
Select your destination airport
You may also like...
Loved this enticing island with countless things to see and do? You will also enjoy these destinations, departing from Toulouse...
Don't know where to go ?
Get some help thanks to our inspirational search engine