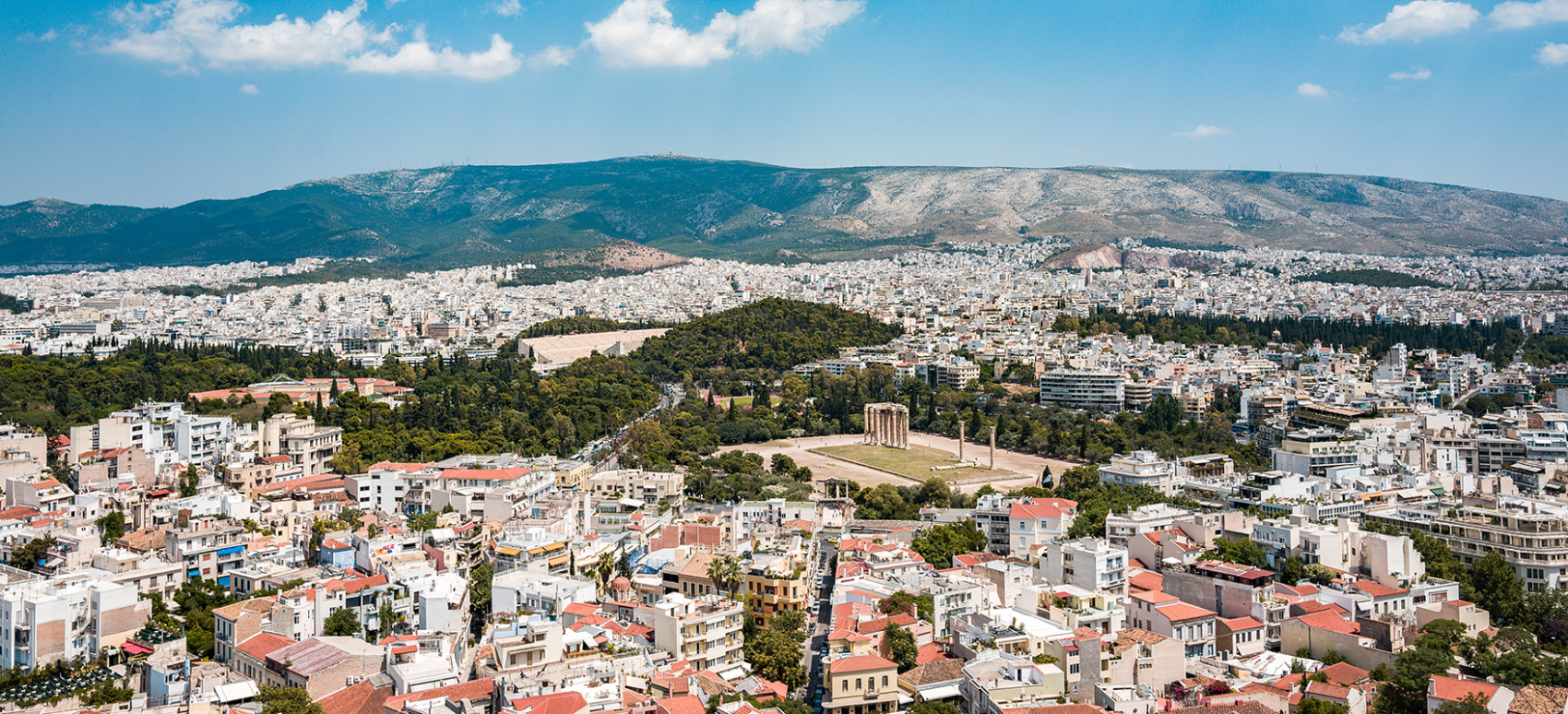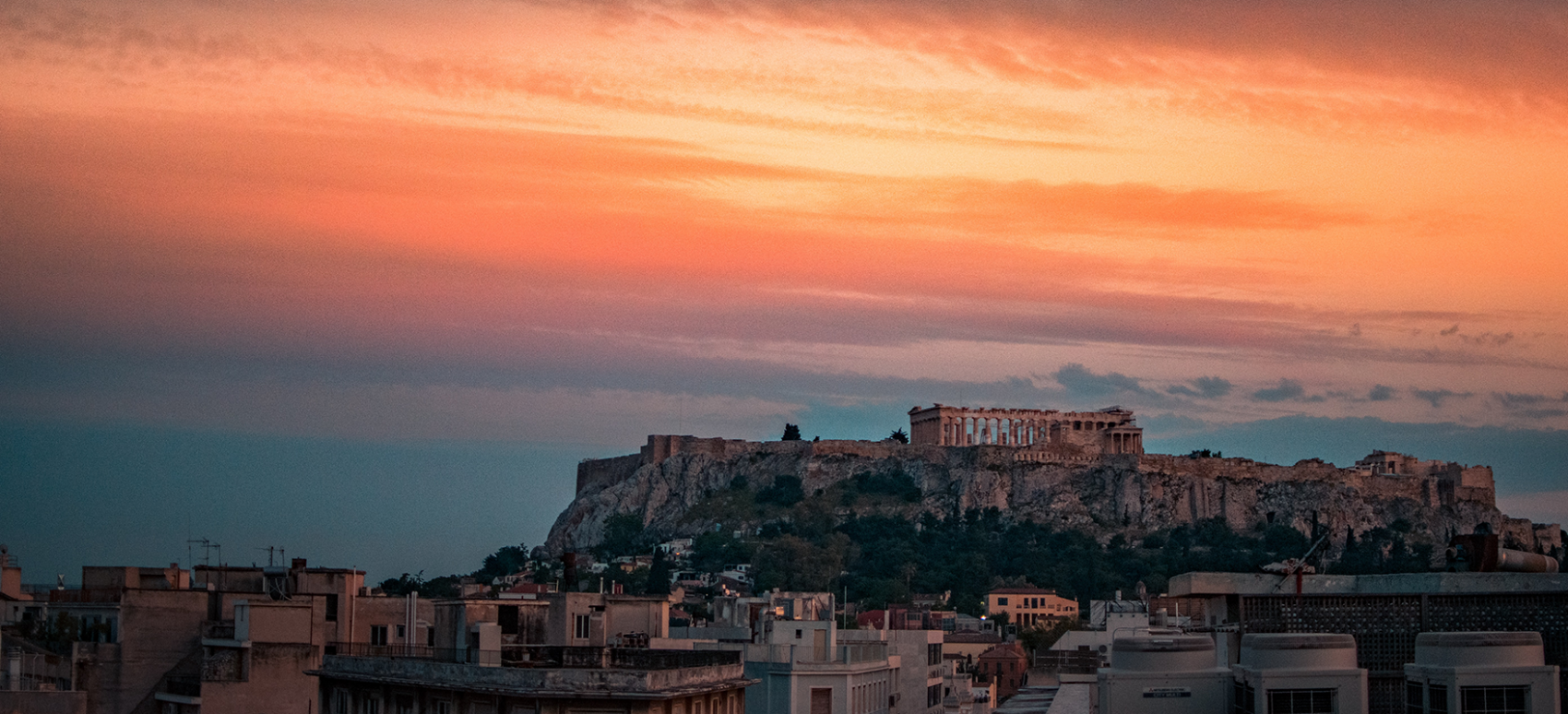 Direct flight Toulouse ⟶ Athens From 113.58€ Round trip*
*best price found
Athens
The modern capital of Greece and the cradle of Western civilisation, Athens is a city with many different identities, to which each neighbourhood brings its own touch.
Athens interweaves antiquity and modernity. The rich architectural heritage of Athens, with its numerous splendid monuments, has earned the city its status as a favourite destination for visitors from across the globe. Who has never heard of the Parthenon, the Acropolis, the Ancient Agora or the numerous Greek temples still preserved in Athens? Fascinating museums, lively neighbourhoods, a wide choice of restaurants and bars... This city break is a must!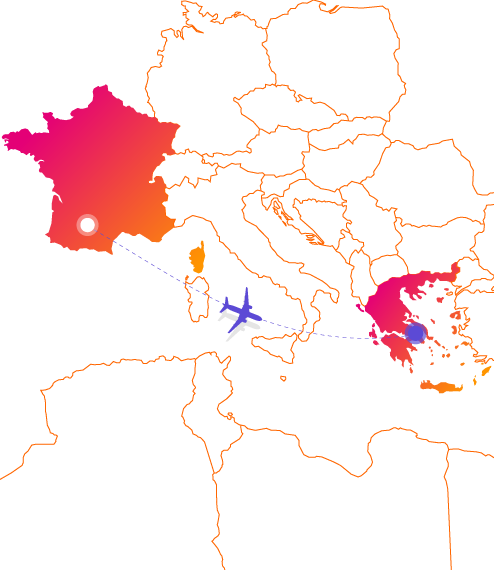 Discover Athens
Buzzing with life and a festive atmosphere, the Greek capital has countless treasures up its sleeve, guaranteed to satisfy everyone seeking an authentic travel experience. So much to discover, whatever the season.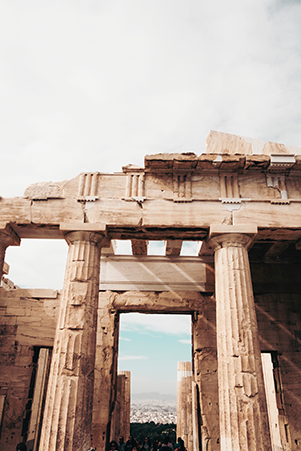 The Acropolis and the Parthenon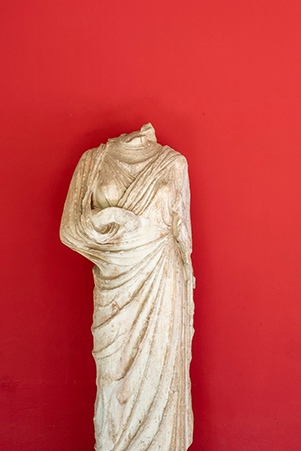 National Archaeological Museum Collections of ancient Greek art and culture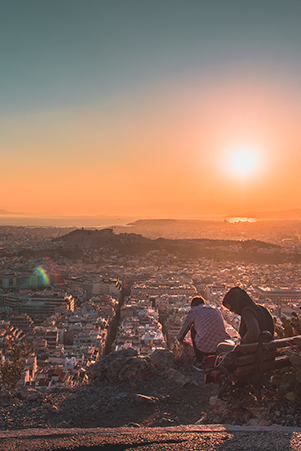 Philopappos Hill Breathtaking view of the Acropolis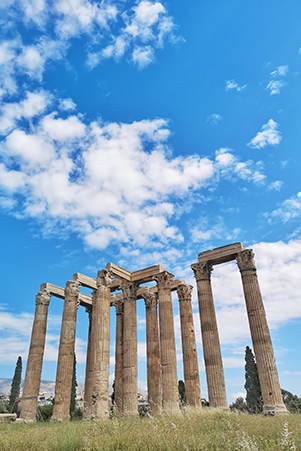 Olympieion Temple of Olympian Zeus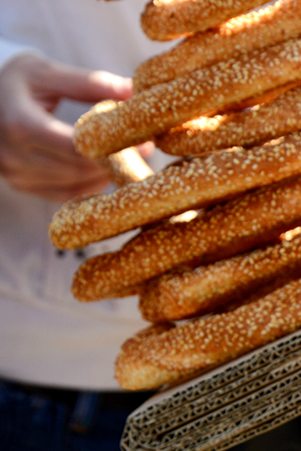 Koulouri Greek speciality
Euro

Greek

Valid ID card or passport

Spring: 20°C • Summer: 32°C • Autumn: 24°C • Winter: 14°C
Departure Airport
Accessible by car, bus, taxi
Toulouse-Blagnac
Arrival Airport
Select the airport of your destination:
You may also enjoy...
Loved exploring Athens? You will also enjoy these destinations, departing from Toulouse...
Don't know where to go ?
Get some help thanks to our inspirational search engine