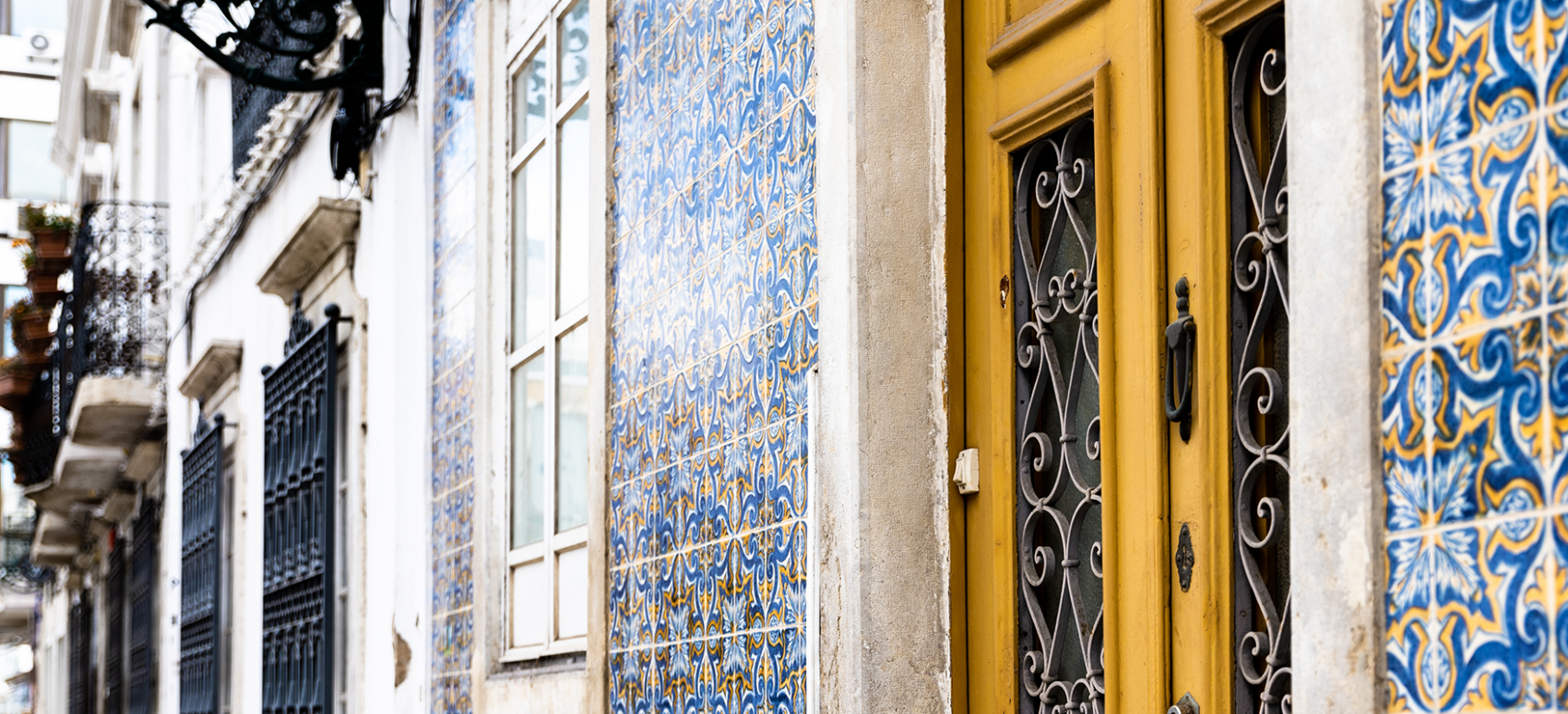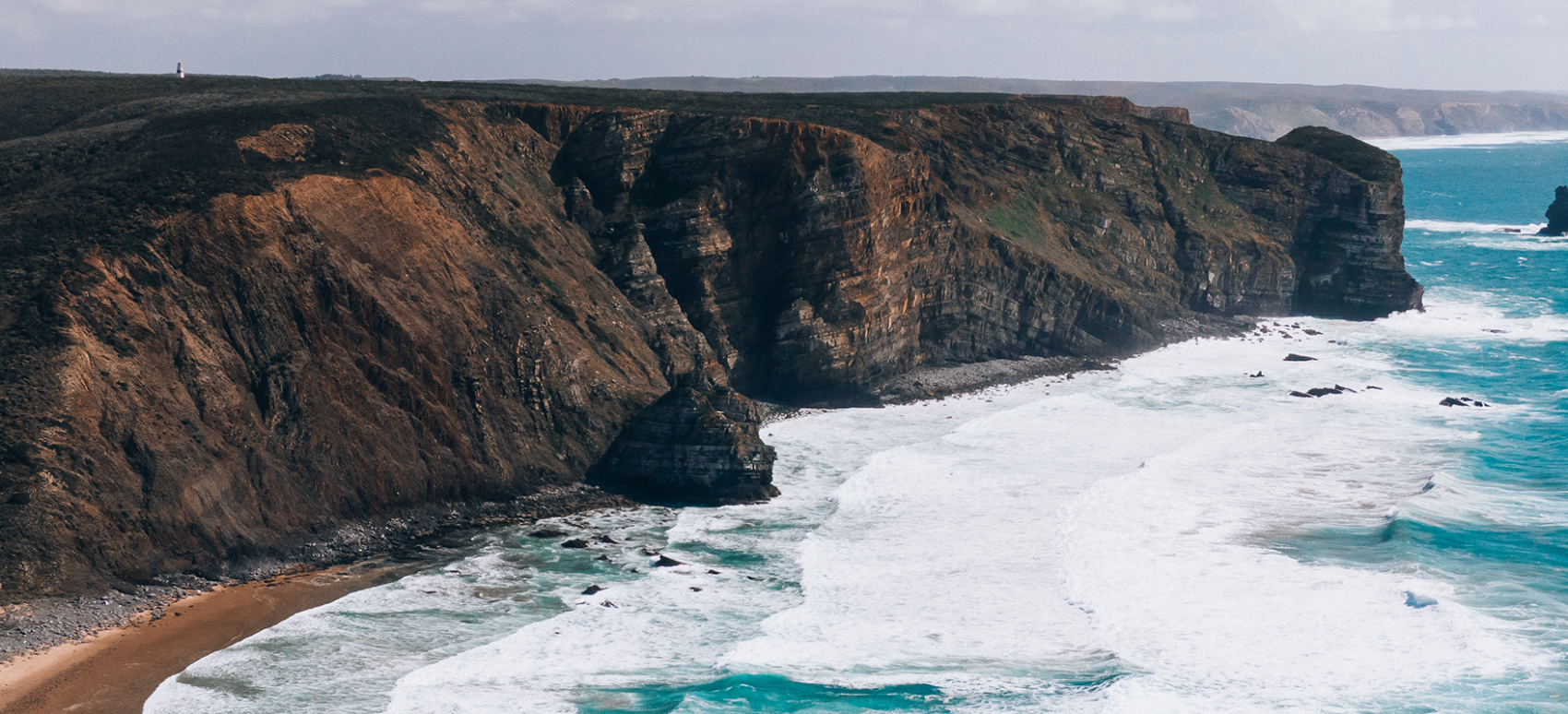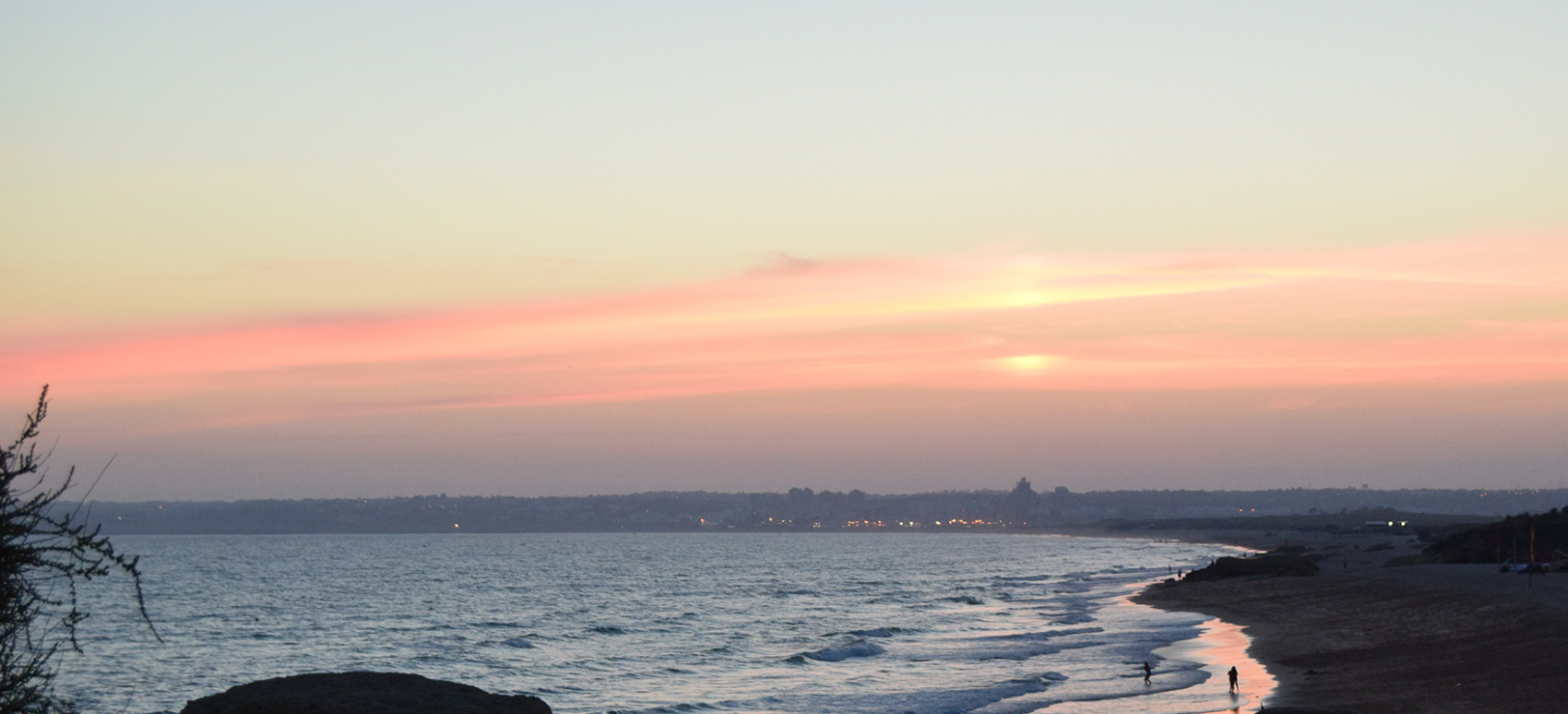 Destination with stopover
Discover Faro
Capital of the Algarve, Faro has preserved its traditional way of life. Thanks to its pedestrian-friendly city centre, wander through the old town with zero stress !
Look upwards and you'll discover the many storks nesting in the rooftops of Faro, to the delight of tourists who have come to experience the city's tranquillity... The region is also famous for its spectacular nature, sophisticated cuisine and beautiful vineyards. Right on the edge of the Atlantic Ocean, the Algarve is the place where Europe ends, drawing the continent to a close with its 200 km of coastline, alternating steep cliffs and golden beaches.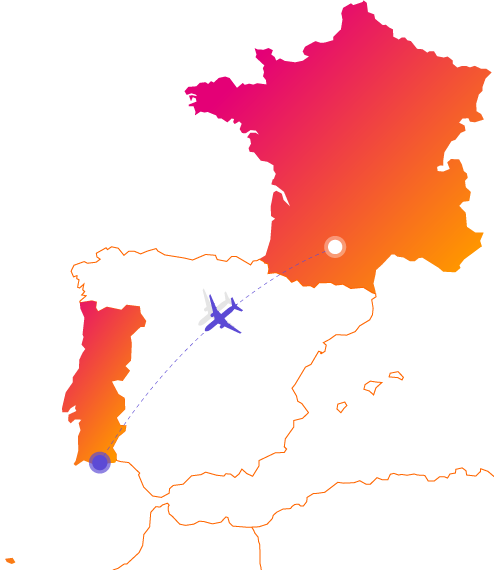 Discover Faro and its region
Grâce à la richesse de son patrimoine historique et culturel, ses traditions ancestrales, la ville regorge de lieux à visiter.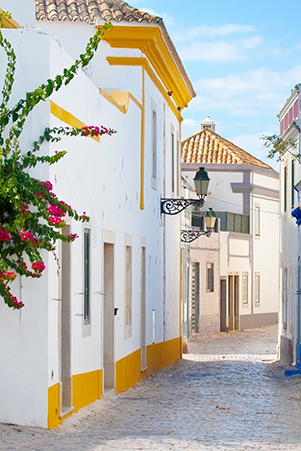 Faro and its Old Town Historic city centre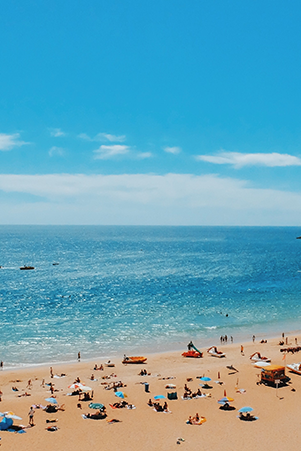 Sunbathing on the beaches of Faro Praia de Faro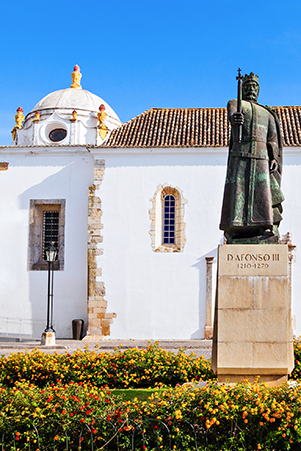 Archaeological Museum Architecture & Culture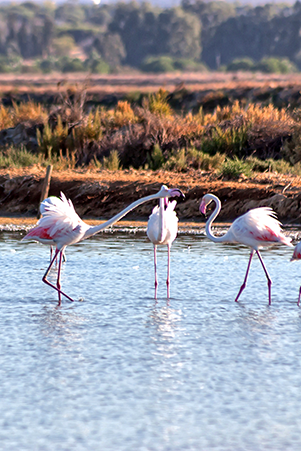 Ria Formosa boat tour Discover the natural beauty of Portugal's flora and fauna
Euros

Portuguese

Valid ID or passport

Spring 19°C • Summer 26°C • Autumn 18°C • Winter 14°C
Departure Airport
Accessible by car, bus, taxi
Toulouse-Blagnac
Arrival Airport
Select your destination airport
You may also like...
Great memories of the tranquillity and beauty of Faro? You may also enjoy these destinations, departing from Toulouse...
Don't know where to go ?
Get some help thanks to our inspirational search engine