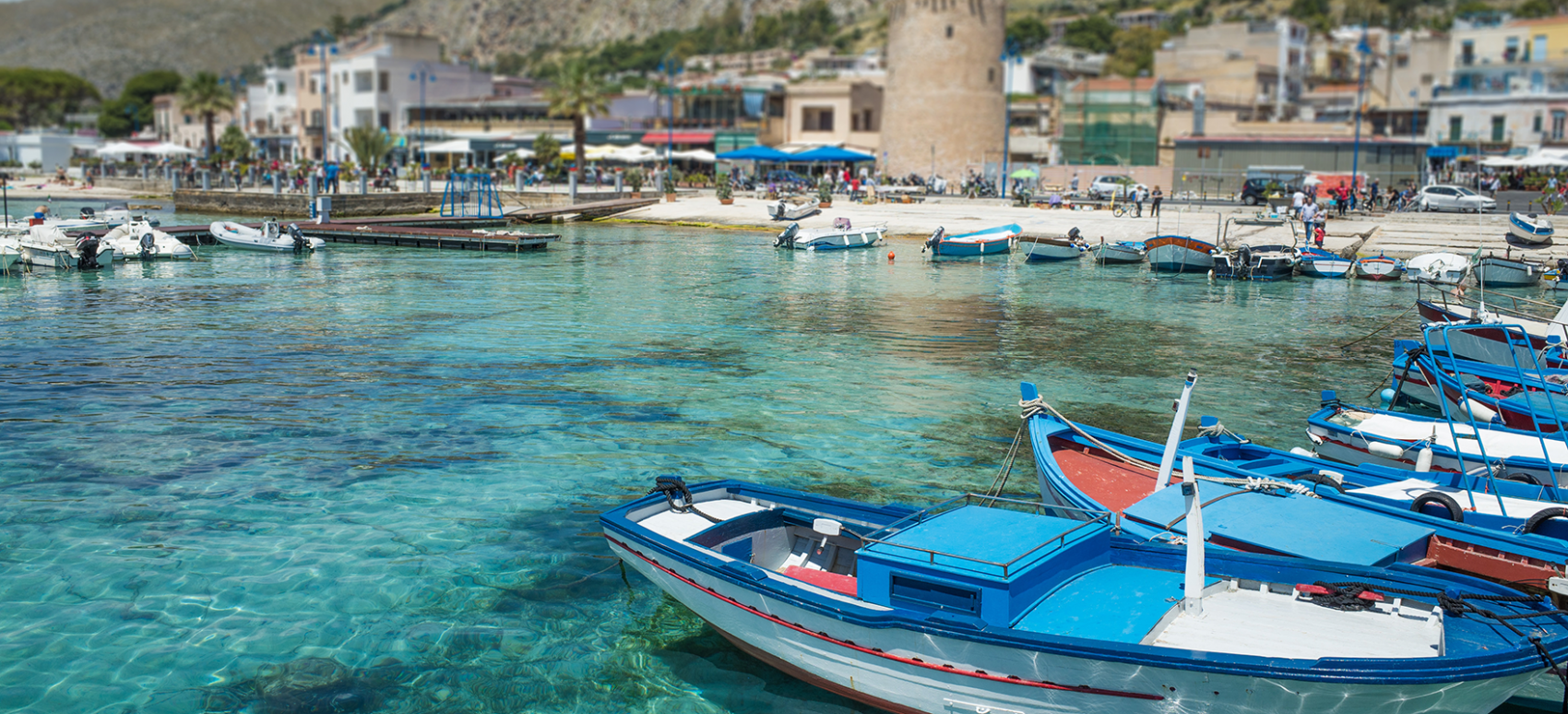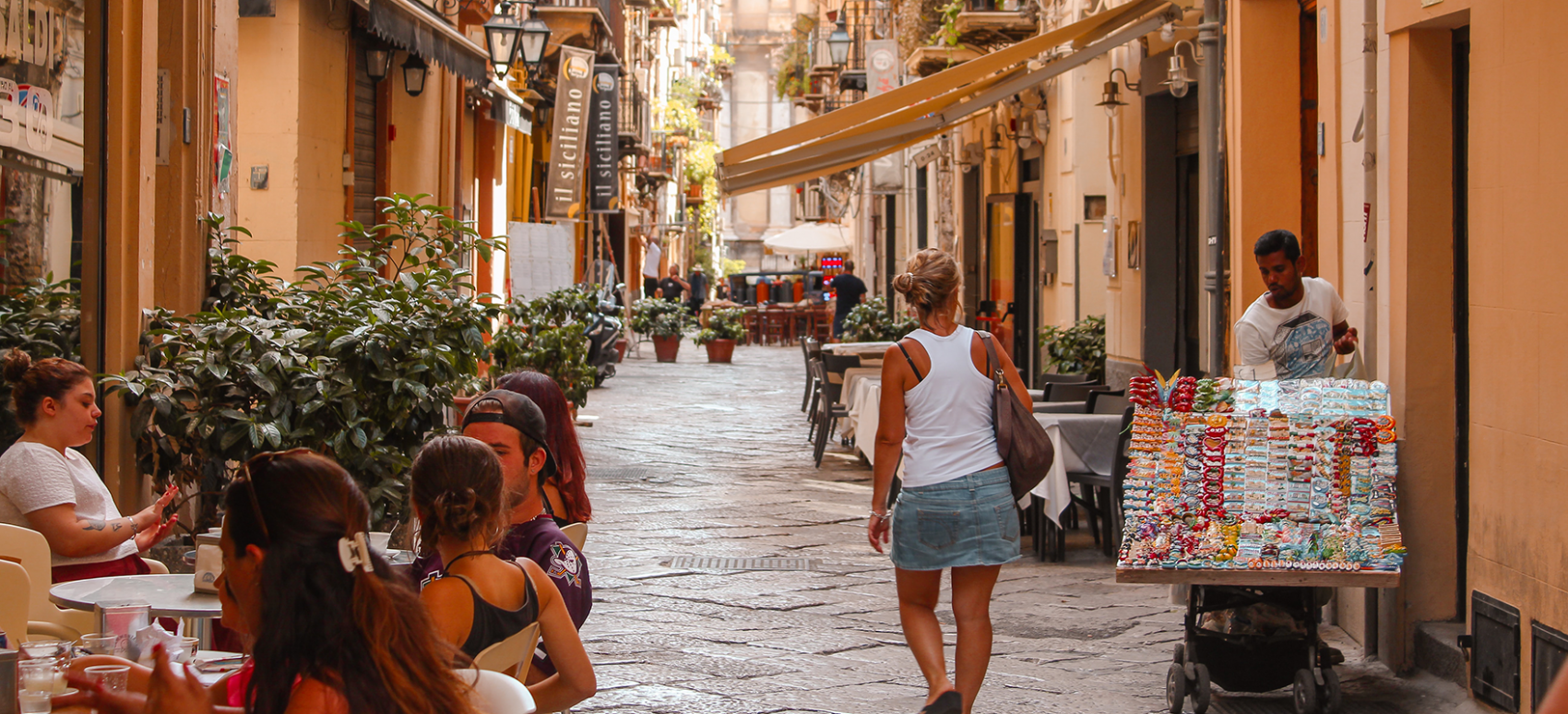 Direct flight Toulouse ⟶ Palermo From 93.78€ Round trip*
*best price found
Palermo
Palermo, the regional capital of Sicily, is one of the most populous and culturally dense in the Mediterranean.
The city's captivating charm derives from its history and, perhaps even more so, the pervading atmosphere that characterises it. Palermo is a city of a thousand contrasts, with twisting alleyways and a fairly compact centre, meaning most places can be reached on foot. It is also known for its impressive mix of architectural and decorative styles, including constructions in the Byzantine, Arabic and Italian style. From the historic buildings of its old town to the lively atmosphere of its bustling markets, from the nearby beaches to its gastronomy and local wines, you are certain to create unforgettable memories in Palermo.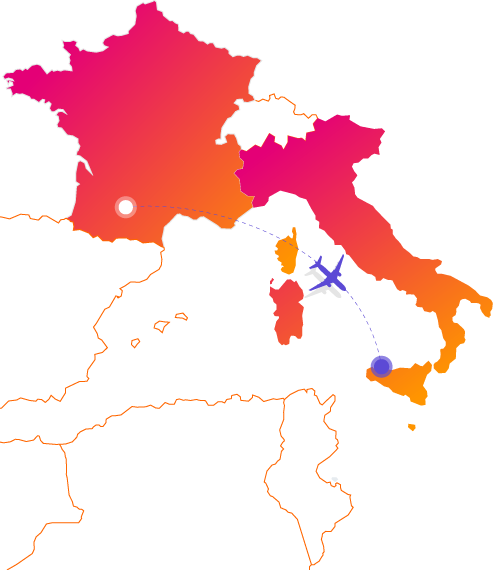 Palermo and its surrounding areas
The capital of the island of Sicily, Palermo is Italy's fifth-largest city, steeped in history, culture and architecture.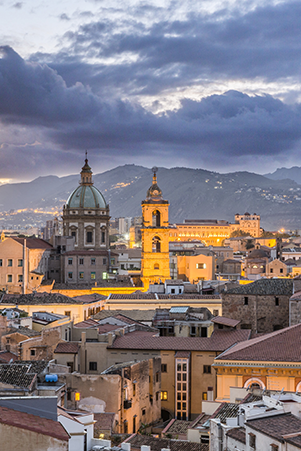 Palermo Cathedral Arabic-Norman style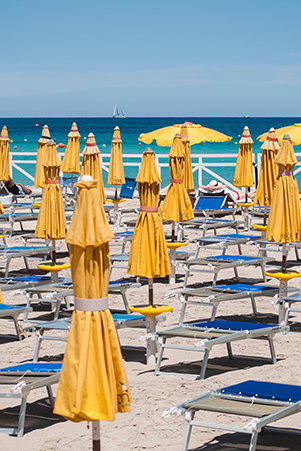 Mondello Beach Sandy beach
Mont Pellegrino Overlooking the Gulf of Palermo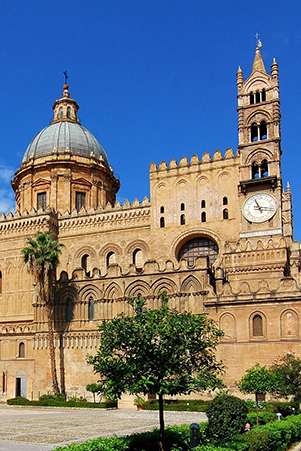 Norman Palace  Arabic-Norman style
Euro

Italian

Valid ID card or passport

Spring: 20°C • Summer: 30°C • Autumn: 22°C • Winter: 13°C
Departure Airport
Accessible by car, bus, taxi
Toulouse-Blagnac
Arrival Airport
Select the airport of your destination:
You may also like...
Keen to discover other Mediterranean islands? You'll definitely enjoy these other destinations departing from Toulouse.
Don't know where to go ?
Get some help thanks to our inspirational search engine