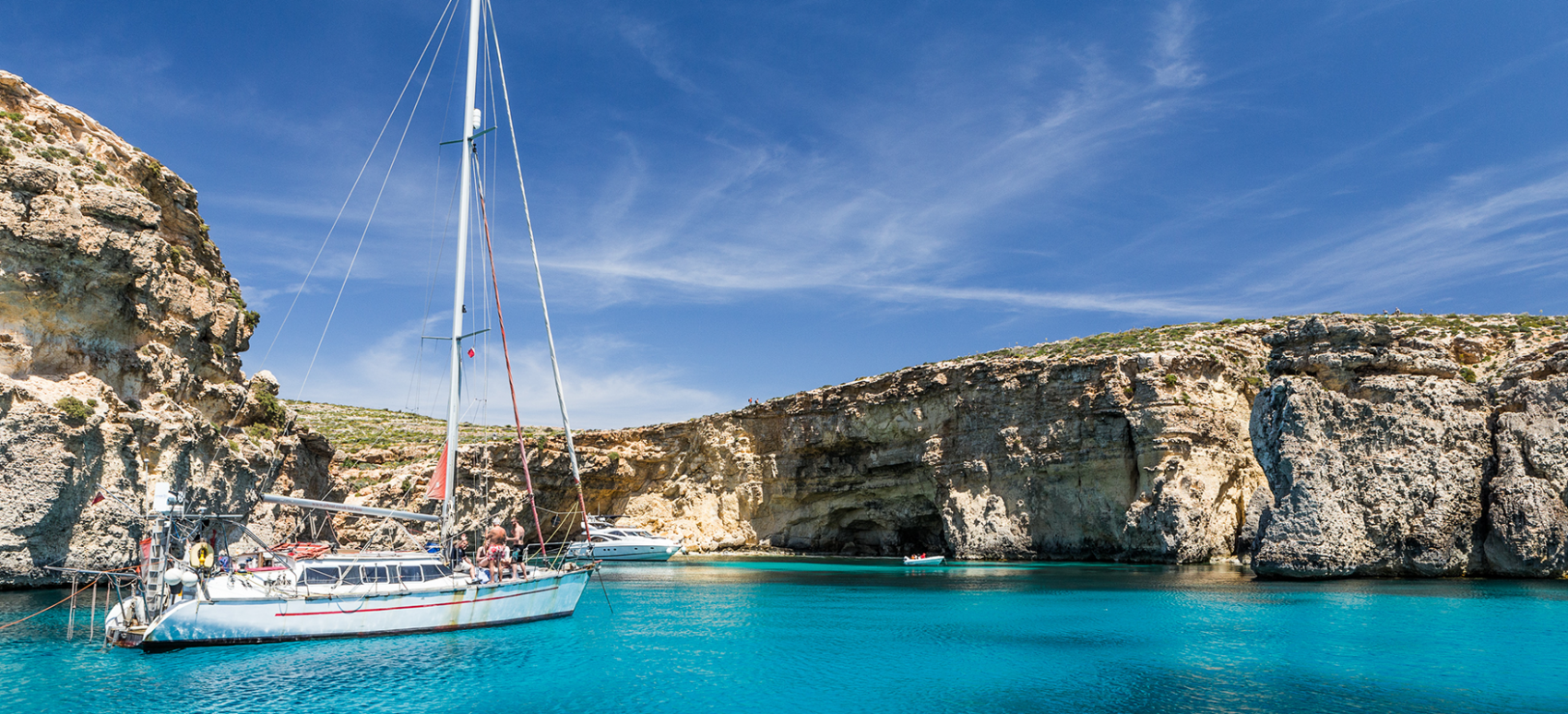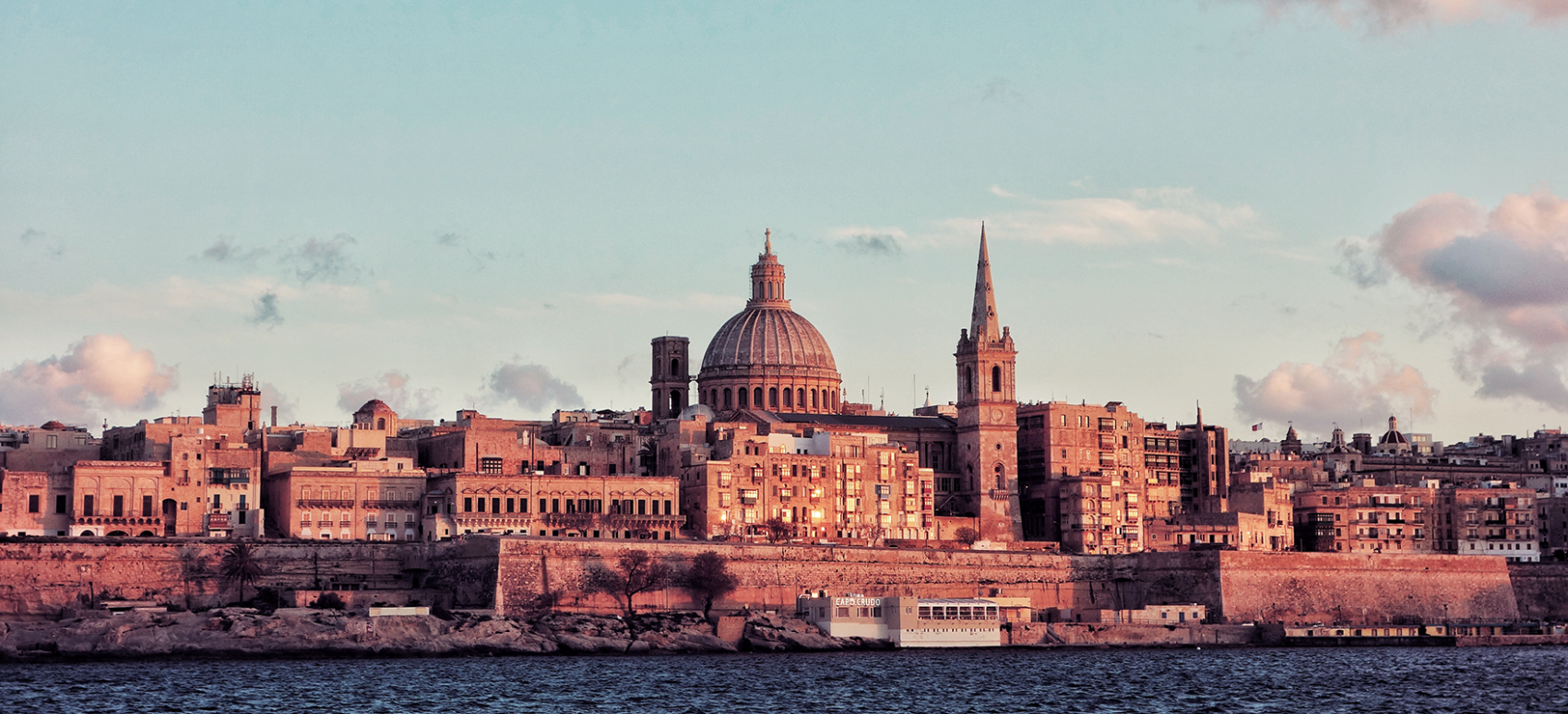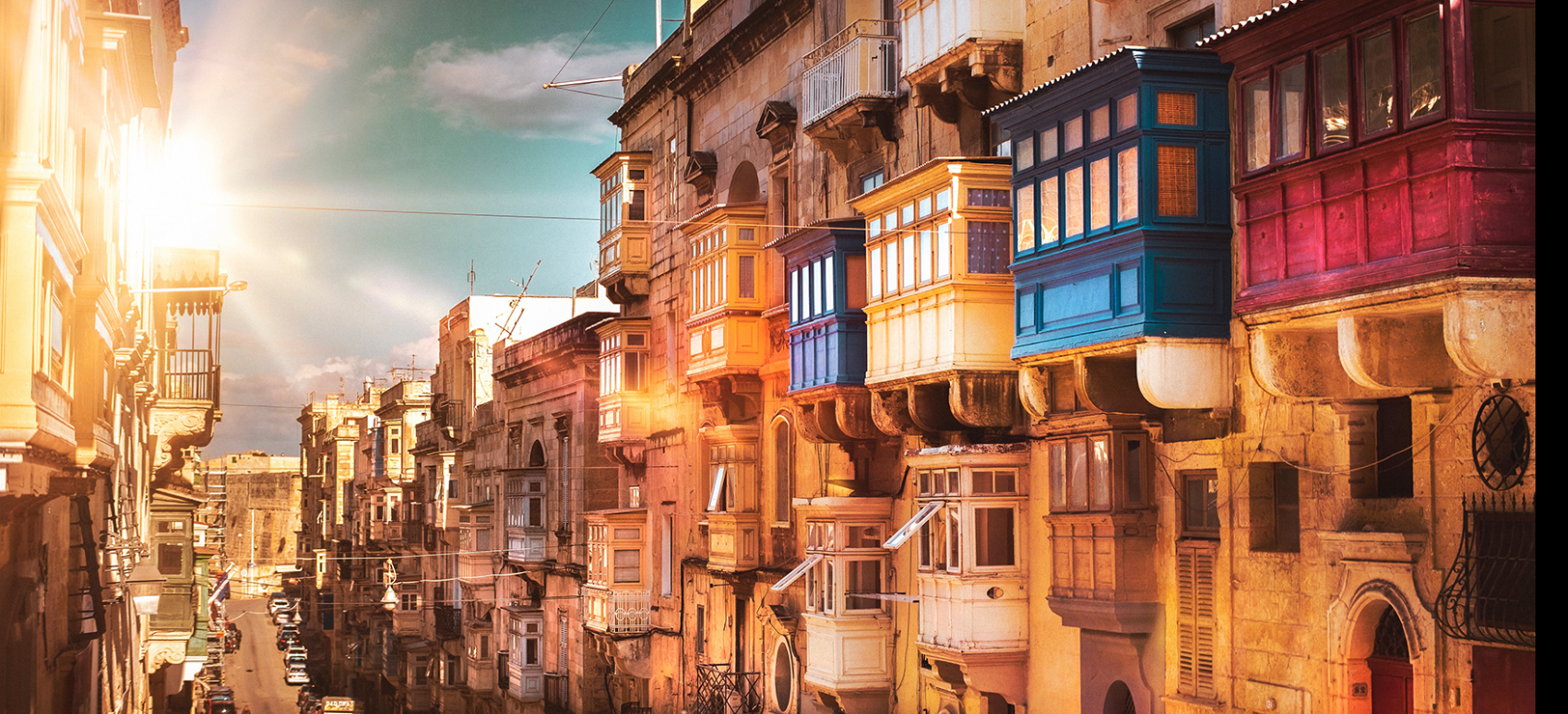 Direct flight Toulouse ⟶ Valletta From 48.90€ Round trip*
*best price found
Malta
Malta and its various islands boast natural and cultural treasures like no other in the Mediterranean.
Who doesn't dream of following in the footsteps of the Knights of Malta or the enigmatic Corto Maltese? Couples of all ages come to admire Valletta and Mdina, two well-preserved and fascinating cities of art. Not to mention Malta's nature: there may be few sandy beaches, but you can still hide out in undiscovered little coves or enjoy some diving. As you stroll their narrow cobbled streets, Malta's cities reveal a number of Norman cathedrals and baroque palaces.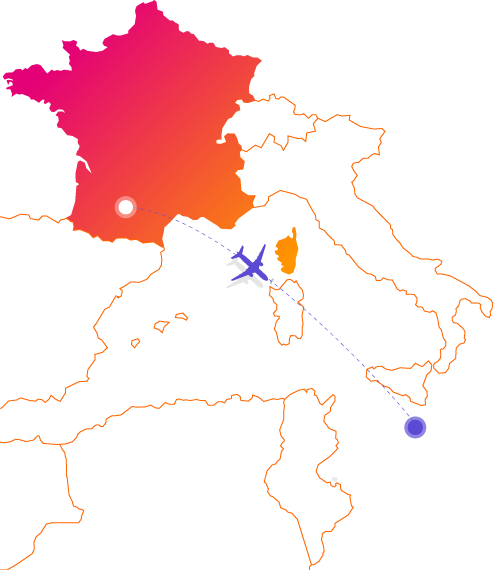 Malta and its surrounding areas
Fascinating and mythical, Malta is often described as an open-air museum. But the archipelago also has a remarkable coastline.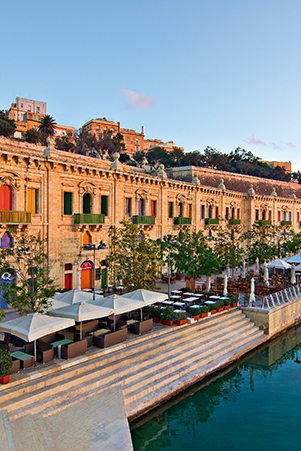 Valletta Capital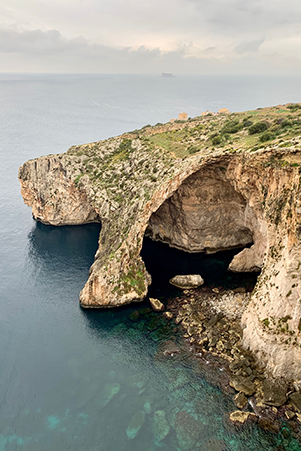 Blue Grotto 43 m long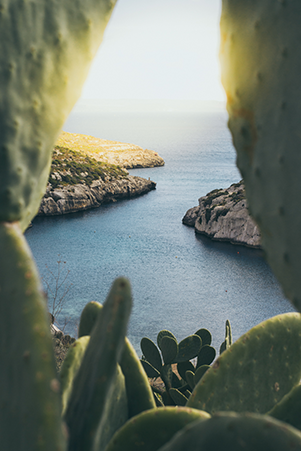 Gozo Island Picturesque landscapes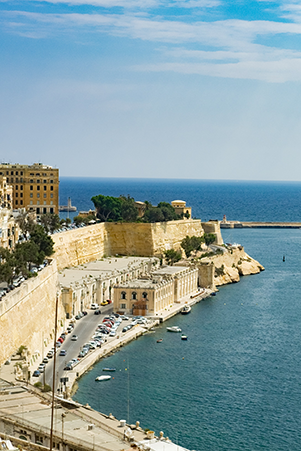 Three cities 3 fortified cities
Euro

Maltese, English

Valid ID card or passport

No
Departure Airport
Accessible by car, bus, taxi
Toulouse-Blagnac
Arrival Airport
Select the airport of your destination:
You may also enjoy...
Loved exploring this city? Keen to discover other Mediterranean destinations? You'll definitely enjoy these other destinations departing from Toulouse.
Don't know where to go ?
Get some help thanks to our inspirational search engine