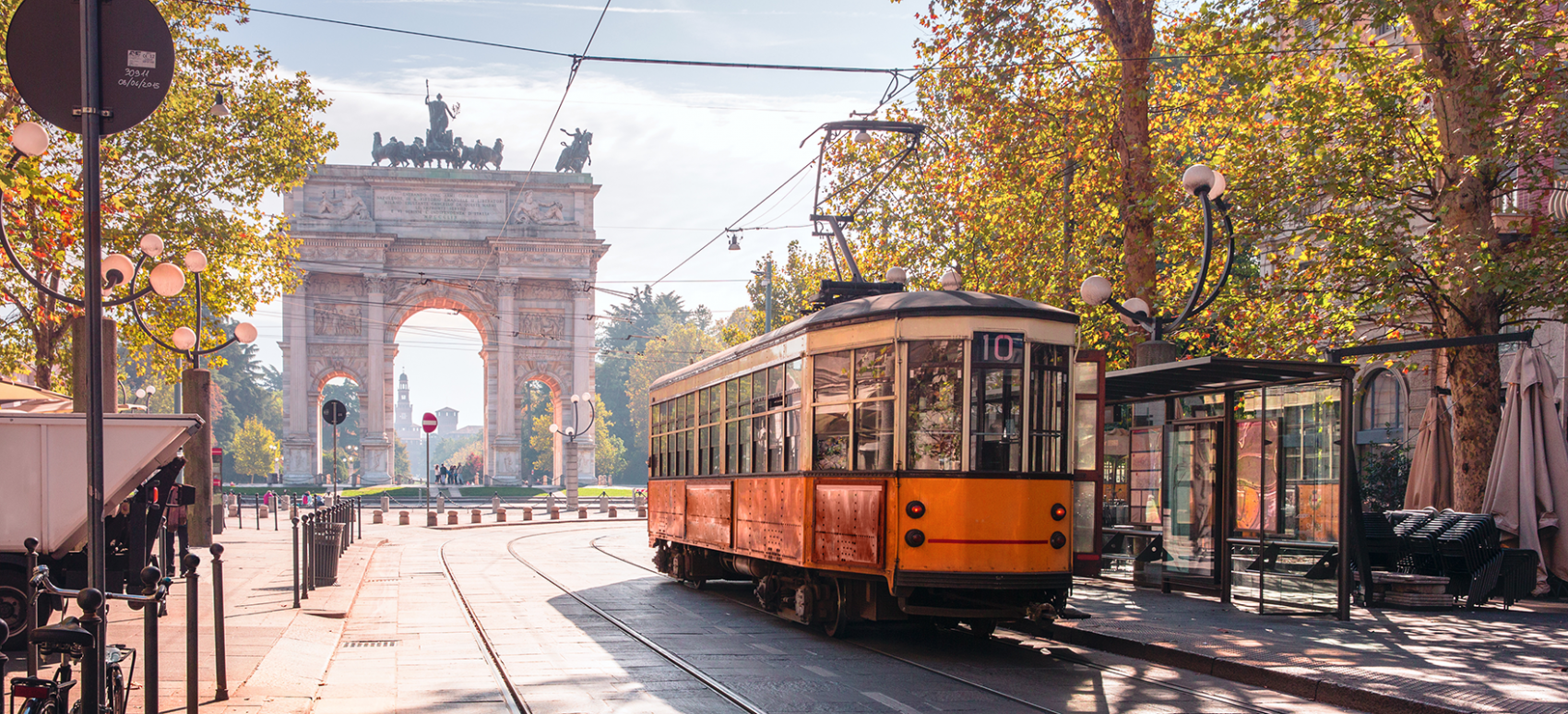 Direct flight Toulouse ⟶ Milan - Bergamo From € Round trip*
*best price found
Discover Milan
Dynamic, modern and bursting with contrasts, Milan is THE major Italian metropolis.
The province of Milan is the second most populous province in Italy. Prepare to be surprised by the diversity of its different neighbourhoods, the sheer number and richness of its museums and places to visit. Milan is also a city that knows how to enjoy itself - criss-crossed with wide boulevards and dotted with beautiful parks, it boasts a rich cultural life, including the world-famous La Scala opera house, enduring emblem of the city. Milan is the global capital of fashion and design. If you prefer to escape from the heat of the city and unwind in a more rural setting - cooler and sheltered from the urban buzz -, nature and the great lakes are right on your doorstep.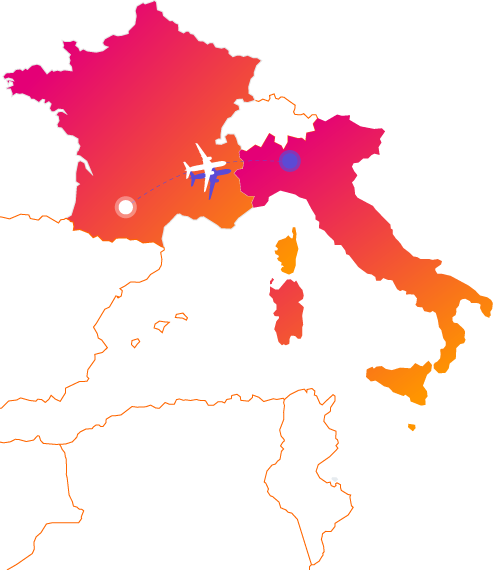 Découvrir Milan et ses environs
Milan offers a huge choice of things to see and do. It is also an unmissable port of call for fashion lovers...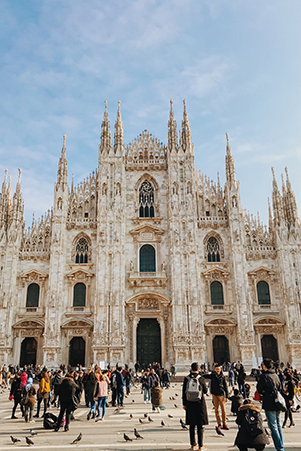 Duomo Must-see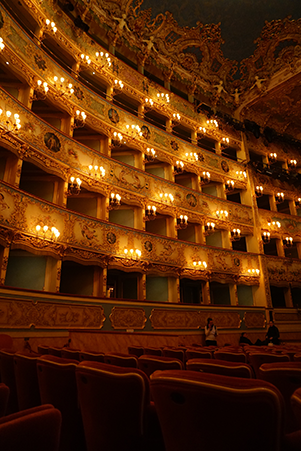 Teatro alla scala Opera House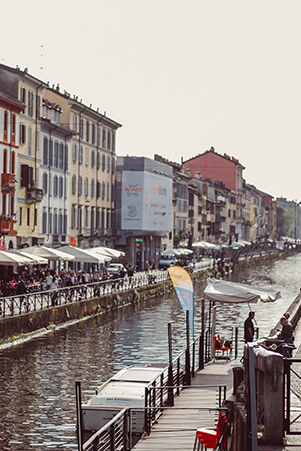 Navigli Milan's canals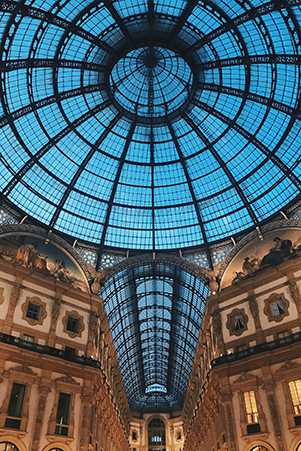 Galleria Vittorio Emanuele II Beautiful shopping mall
Euros

passeport, CI ou passeport en cours de validité

1h20
Departure Airport
Accessible by car, bus, taxi for all countries of the world
Toulouse-Blagnac
Arrival Airport
Select the airport of your destination
You may also enjoy...
Did you enjoy this major European city? You'll definitely enjoy these other destinations departing from Toulouse.
Don't know where to go ?
Get some help thanks to our inspirational search engine