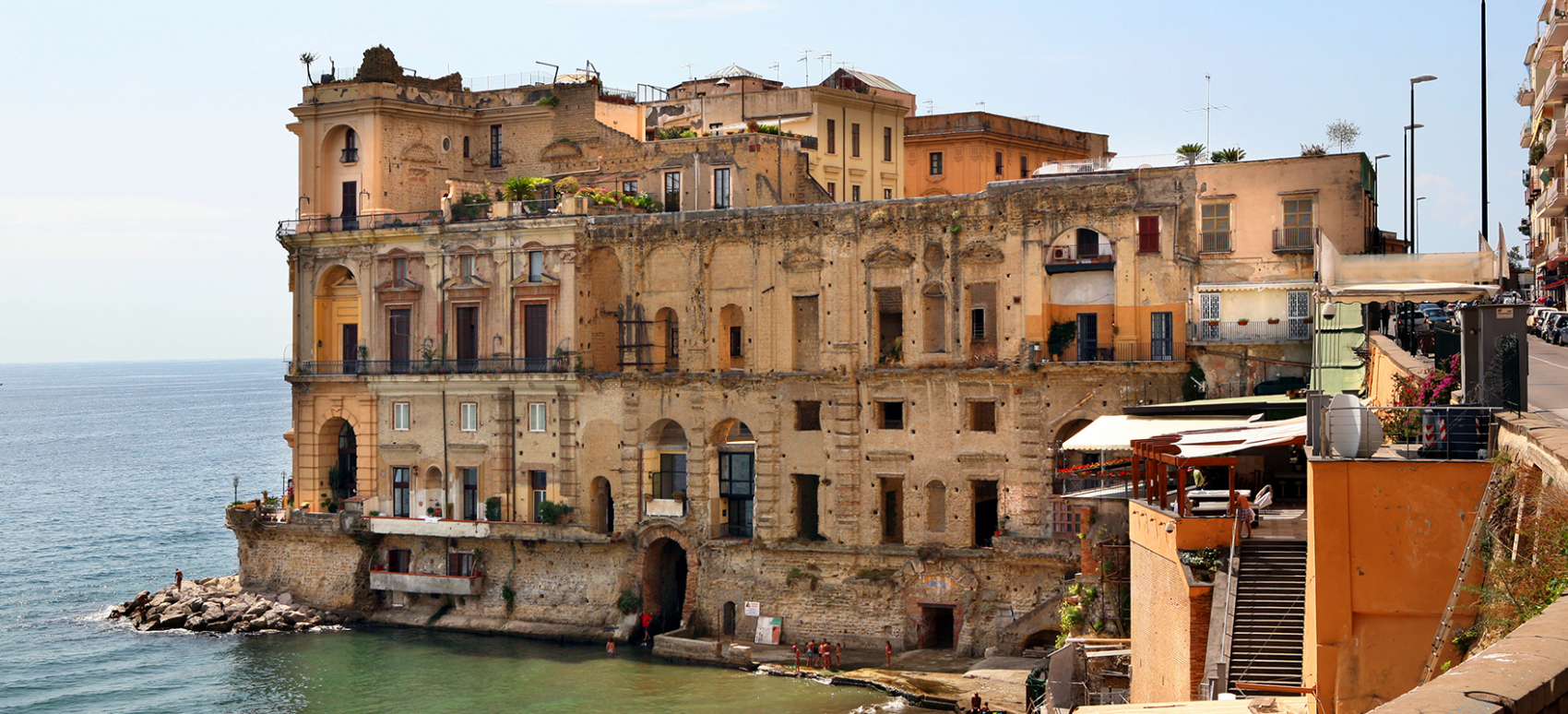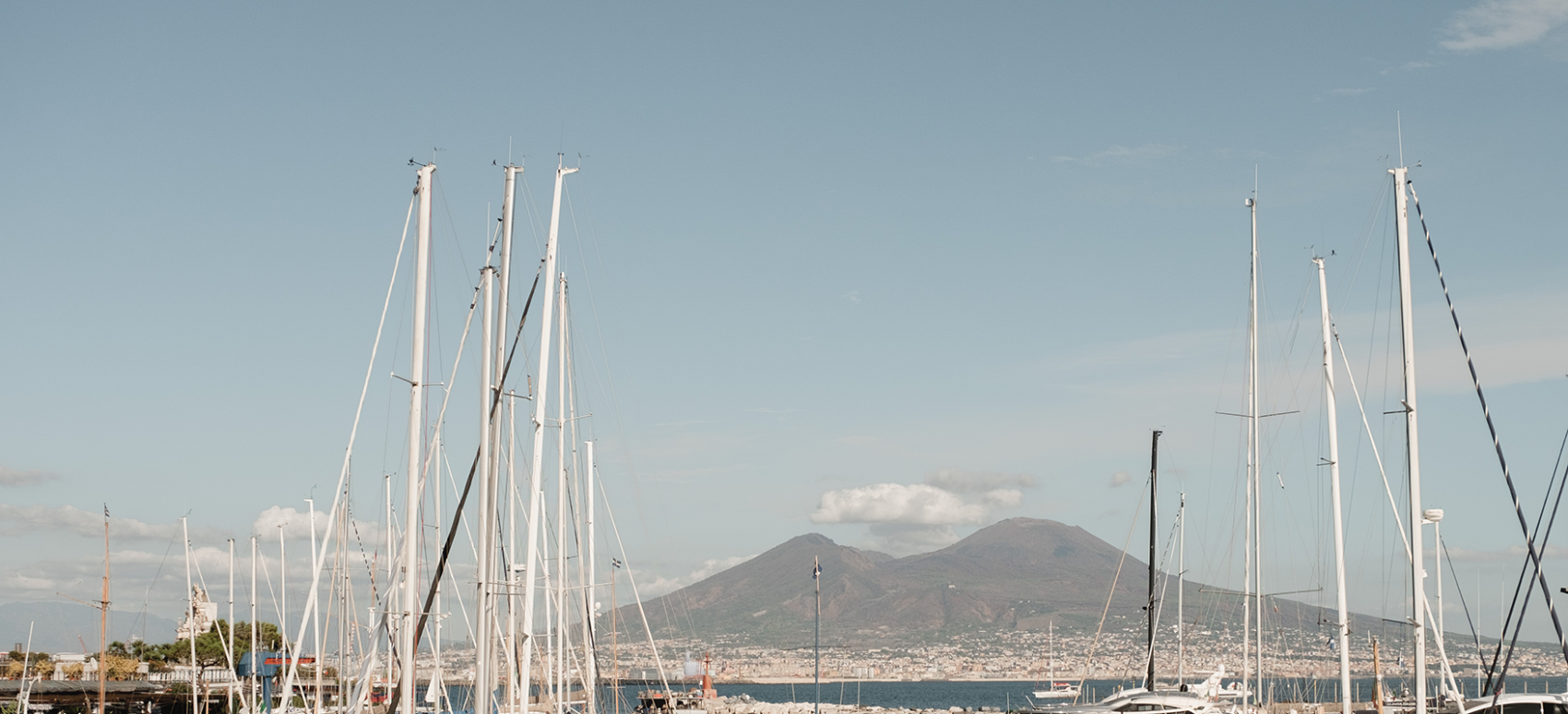 Direct flight Toulouse ⟶ Naples From 55.52€ Round trip*
*best price found
Naples
Buzzing with life, the city that invented pizza knows how to charm and welcome its visitors, and is sure to win you over with the richness of its centuries-old historic legacy and vibrant cultural life.
Naples is truly a living, breathing museum offering a captivating assortment of Baroque monuments and superb churches and cloisters. The Royal Palace, San Francesco di Paola Church and the Archaeological Museum are just some of the gems this city has to offer. And when you stroll through its historic centre, the maze of quaint, colourful alleyways is a sight to behold. The bay of Naples is overlooked by Mount Vesuvius, a majestic volcano.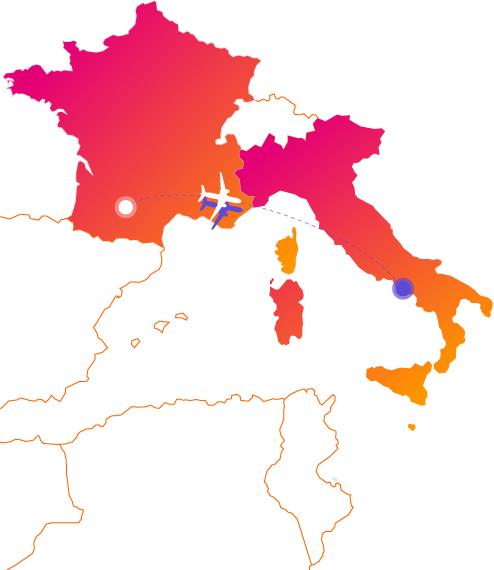 Discover Naples and its region
The city has no end of charms to draw in visitors: world-famous cuisine, historic monuments and buildings...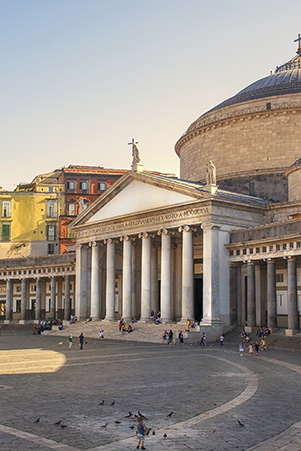 Piazza del Plebiscito Large square in Naples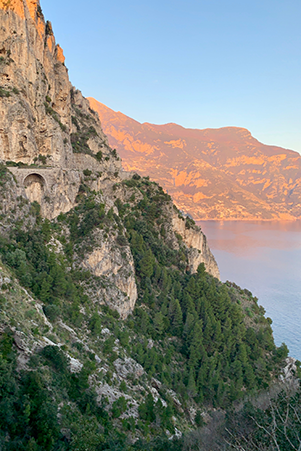 The Amalfi Coast and island of Capri Stunning landscapes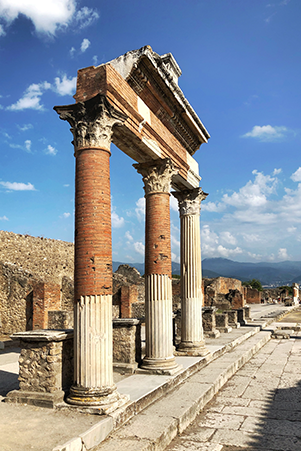 Pompeii Ancient city
Vesuvius Volcano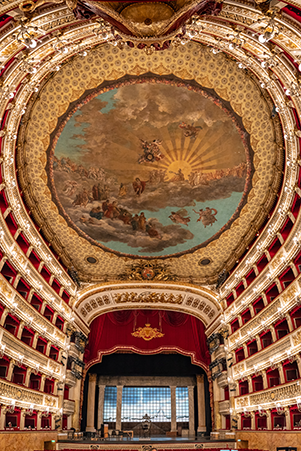 San Carlo Opera house UNESCO world heritage site
Euro

Italien

CI ou passeport en cours de validité

Printemps : 13°C • Été : 22°C • Automne : 13°C • Hiver : 0°C
Departure Airport
Accessible by car, bus, taxi
Toulouse-Blagnac
Arrival Airport
Select the airport of your destination:
You may also like...
Did you fall in love with Italy and Naples? You'll definitely enjoy these other destinations departing from Toulouse.
Don't know where to go ?
Get some help thanks to our inspirational search engine