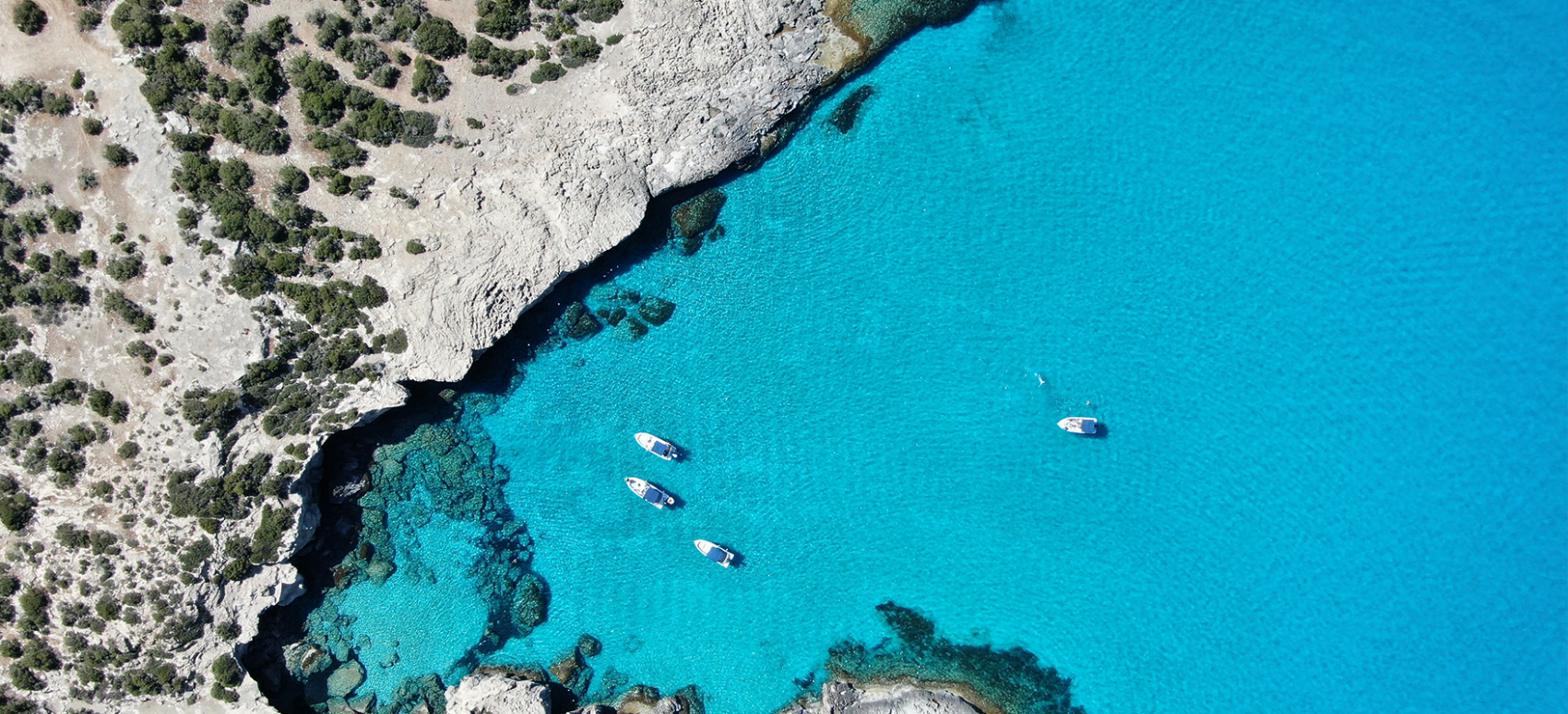 Direct flight Toulouse ⟶ Paphos From 69.24€ Round trip*
*best price found
Travelling to Cyprus
Surprising city combining beach vacations and visits to historic architecture, the entire old part of Paphos is registered on the UNESCO World Heritage List. The island can be easily visited, in only 3 hours and 30 minutes you can cover the island from one end to another! The island of Cyprus has some great surprises in store for you, especially with its diversity due to the division of the island between a Greek part and a Turkish part.
Discover a wild coastline and enjoy the sweetness of life on the island of Aphrodite!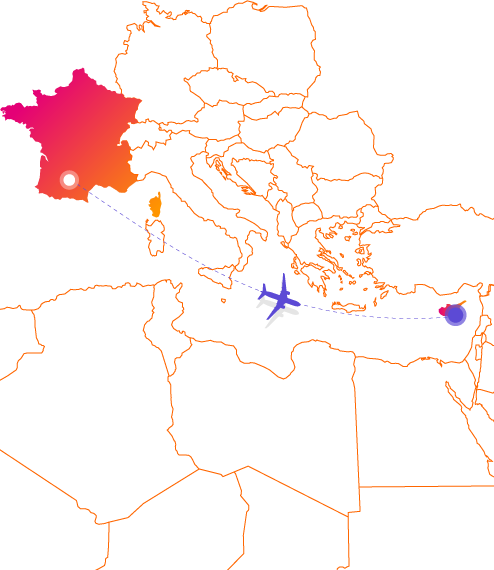 Discover Paphos
Unique in its kind, Cyprus is an island full of cultural treasures and natural places that allow a real change of scenery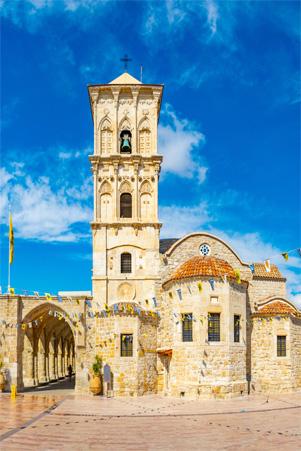 Larnaca Seaside town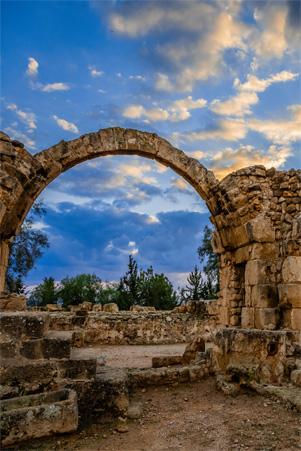 Paphos Mythological city
Nicosie The capital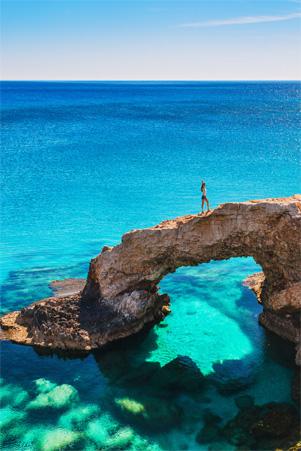 Peninsula in the south of the island Cape greco
Kyrenia Journey to an other era
Euro

Greek and Turkish

+1h

3h10
Departure Airport
Accessible by car, bus, taxi
Toulouse-Blagnac
Arrival Airport
Select the airport of your destination :
You will also like...
Loved exploring this city? Keen to discover other Mediterranean destinations? You'll definitely enjoy these other destinations departing from Toulouse
Don't know where to go ?
Get some help thanks to our inspirational search engine