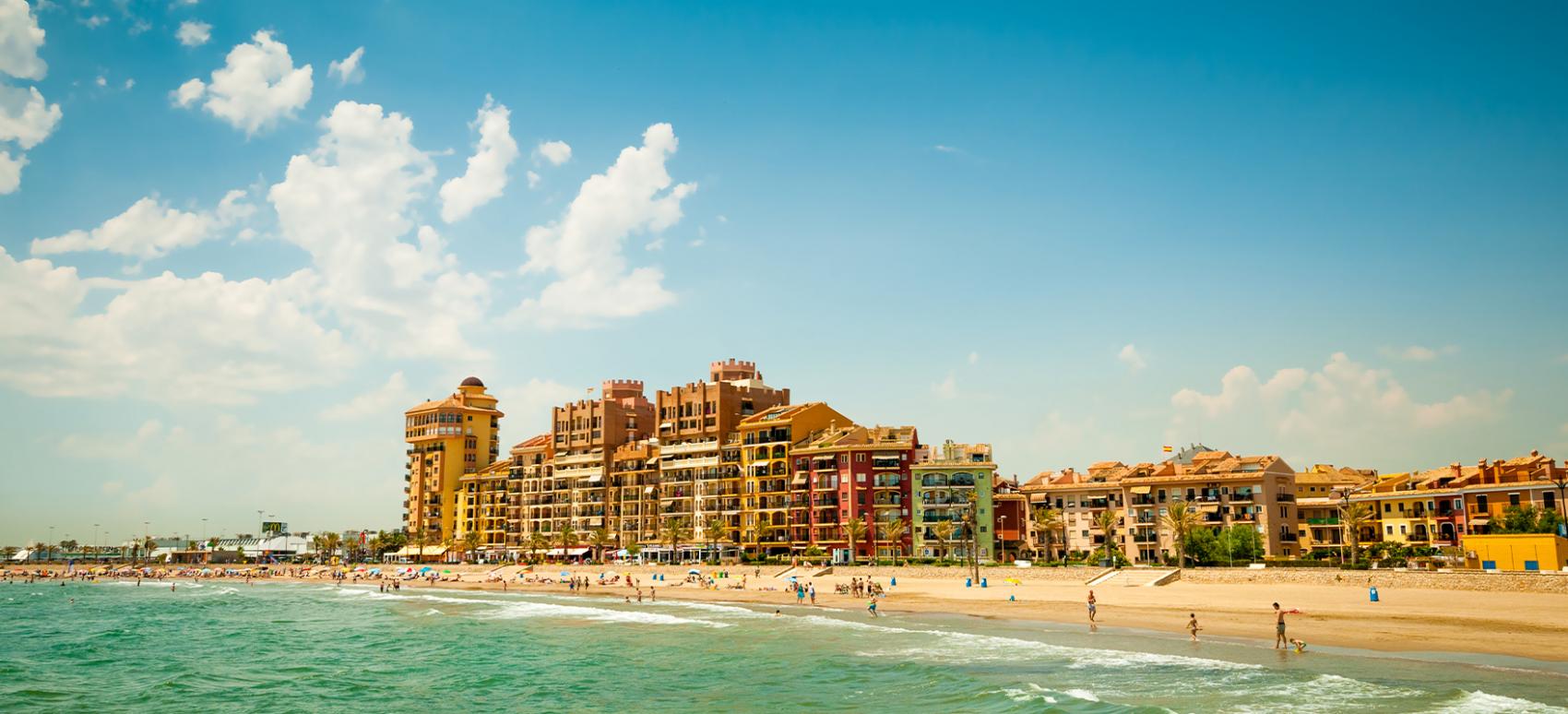 Destination with stopover
Valencia
Spain's third largest city was for many years known for its beaches, sea and sun. Yet Valencia has also gained recognition for its cultural richness, the Fallas of Valencia festival, its world-class sporting events and spectacular City of Arts and Sciences.
Forward-looking, dynamic and pioneering, its well-preserved, rich cultural legacy is a delight to behold, alongside bold contemporary architectural feats. Leap from one century to another when you set out to explore the modern part of the city. Treat yourself to a cocktail of flavours at the impressive central market with its metallic architecture, where you can take in the full gastronomical wealth of this country, birthplace of the famous paella, now a firm favourite across the globe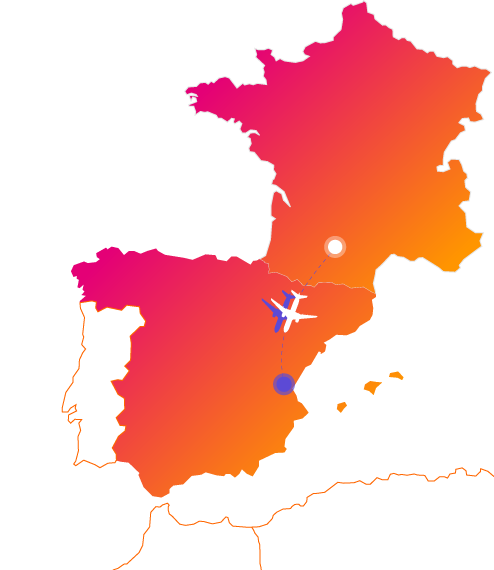 Discover Valencia and its region
The cultural richness of Valencia is matched by the charm of its climate and beaches, ideal for a spot of sunbathing and relaxation.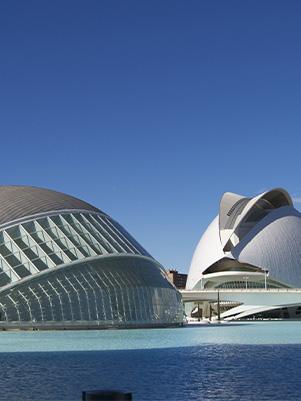 The City of Arts and Sciences Aquarium and cultural centre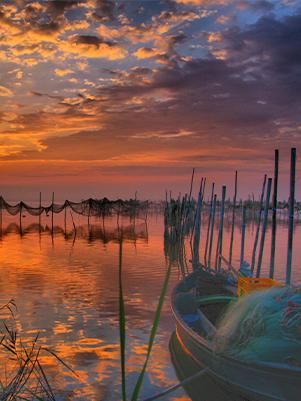 Albufera Natural Park Espace naturel en Méditerranée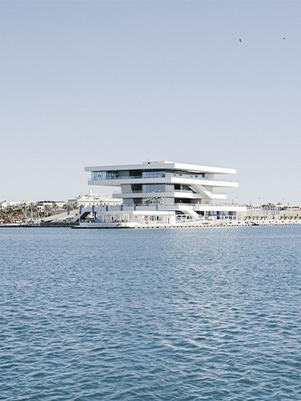 Beaches and marina Soaking up the sun in Valencia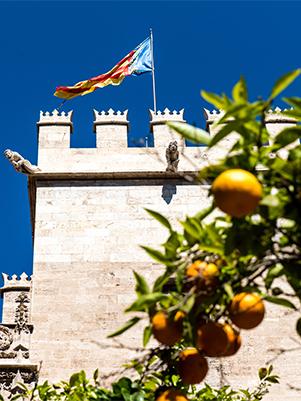 Lonja de la Seda Historic monument
Departure Airport
Accessible by car, bus, taxi
Toulouse-Blagnac
Arrival Airport
Select the airport of your destination:
You may also enjoy...
If you enjoyed Valencia, why not treat yourself to a culture-packed holiday to another major European city?
Don't know where to go ?
Get some help thanks to our inspirational search engine