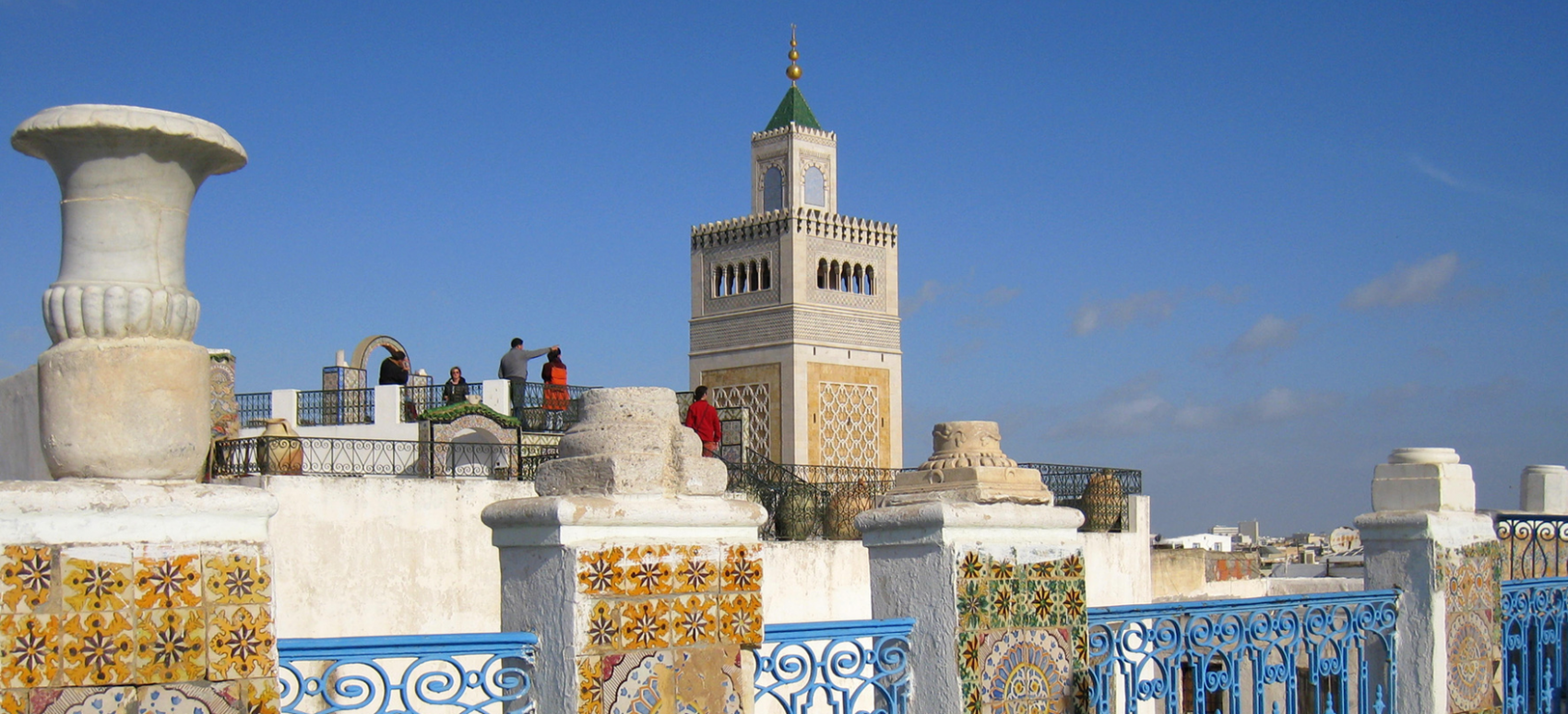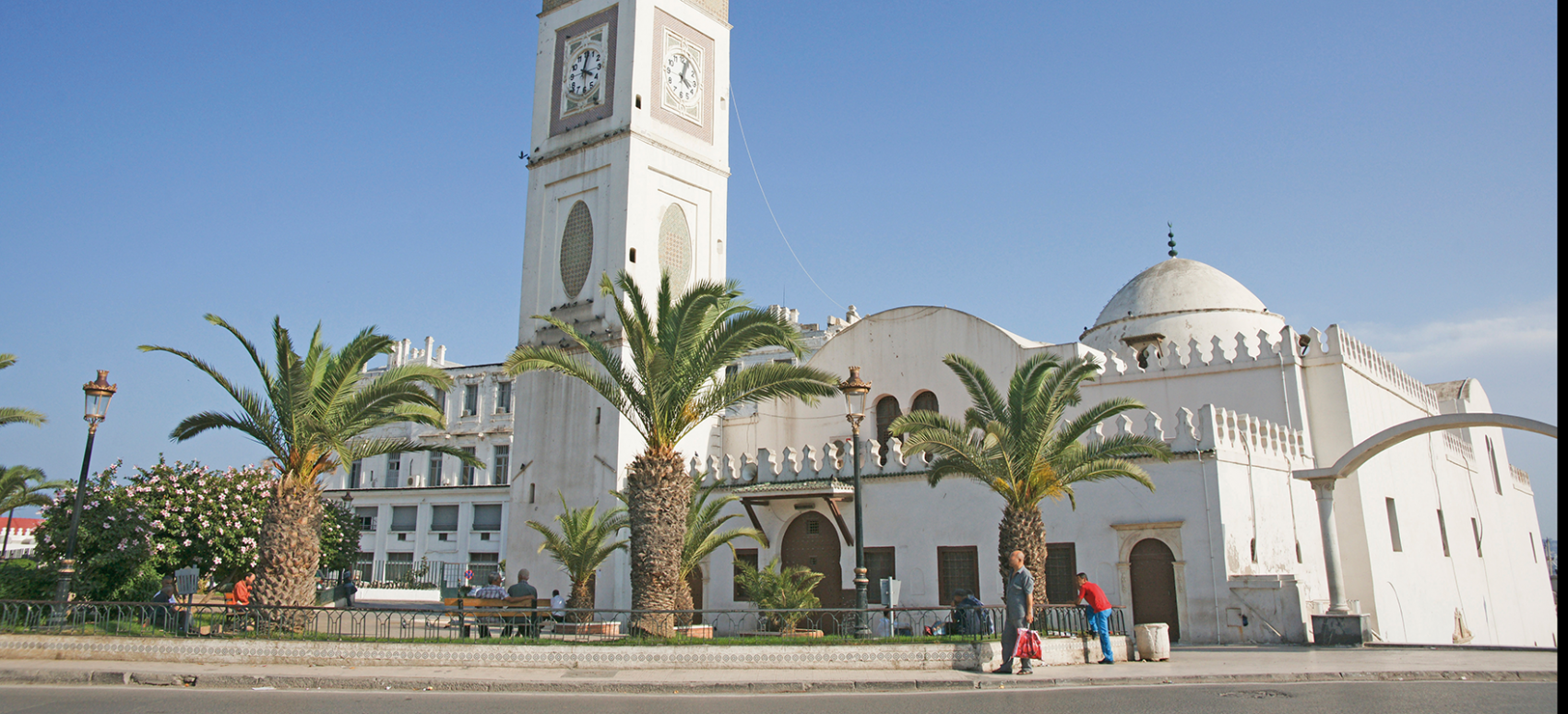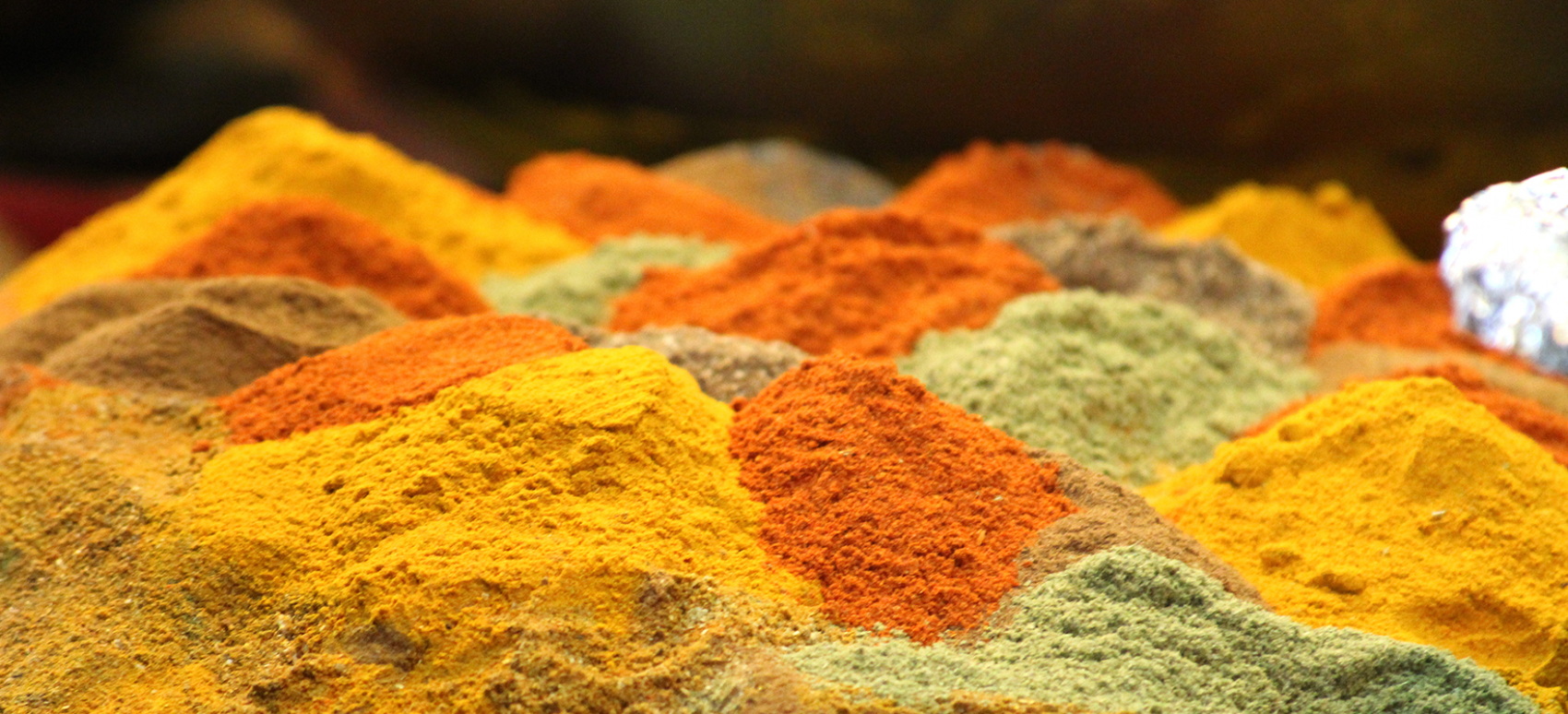 Direct flight Toulouse ⟶ Algiers From 154.04€ Round trip*
*best price found
Algiers
The capital and Algeria's largest city, Algiers is located on the Mediterranean Sea.
The city is known as "Algiers the White", for its dazzling light and whitewashed buildings. Nestled in the hills, the city overlooks a stunning bay. A booming metropolis, Algiers is a young, dynamic destination accessible from Toulouse. Algiers is an architectural landmark, thanks to the Casbah, a pre-colonial old town listed as a UNESCO World Heritage site.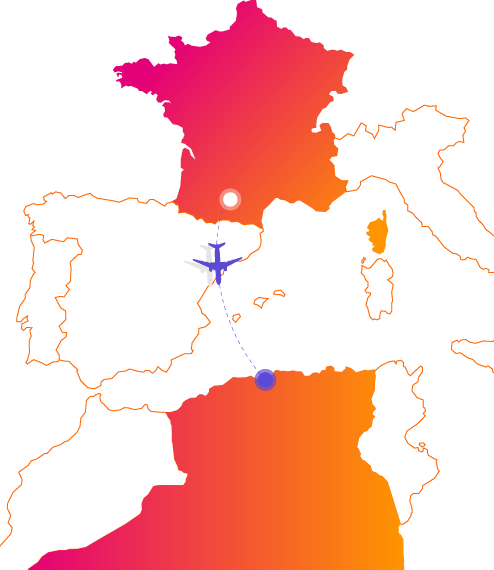 Discover Algiers and its region
Hop on a Toulouse-Algiers flight and take the opportunity to discover a city packed with delights, in the heart of a region boasting numerous tourist attractions. Bursting with history, the Algerian capital is located just a few dozen kilometres from the various seaside resorts.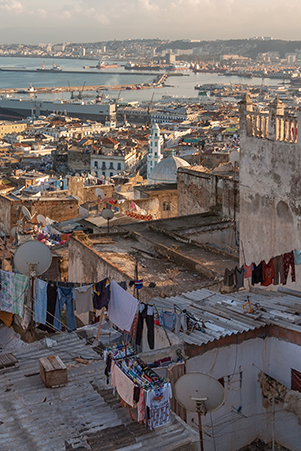 The Casbah Historic old town neighbourhood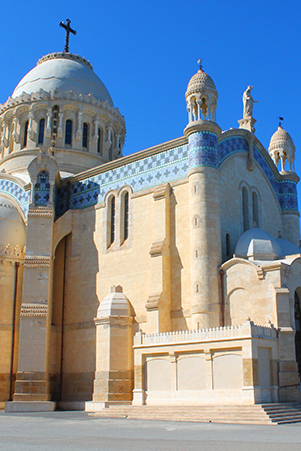 Notre-Dame D'Afrique Basilica The basilica in Algiers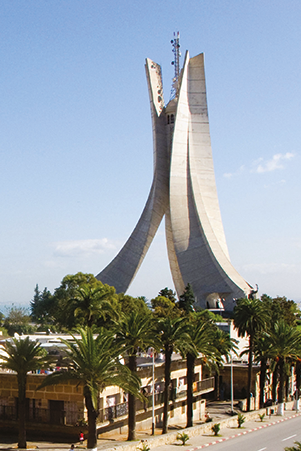 The Martyrs' monument War memorial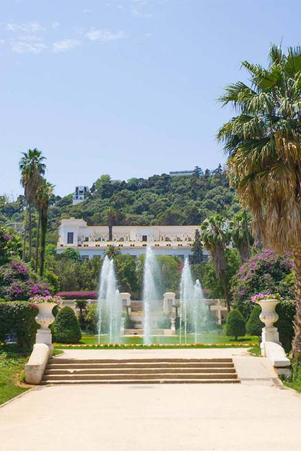 National Museum of Fine Arts The temple of African art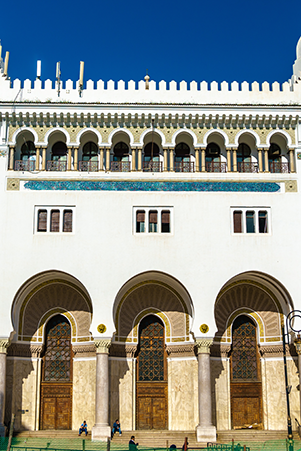 Grand Post Office Emblematic monument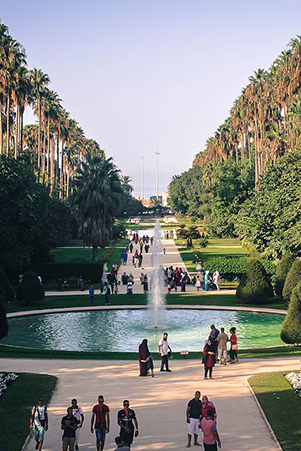 Garden of Test Botanical gardens
Algerian dinar

Arabic

Passport valid for at least another 6 months

Single-entry or multiple-entry visa
Departure Airport
Accessible by car, bus, taxi
Toulouse-Blagnac
Arrival Airport
Select the airport of your destination:
You may also enjoy...
Do you like capitals by the sea and the cultural vibe of historic cities? You may also enjoy...
Don't know where to go ?
Get some help thanks to our inspirational search engine