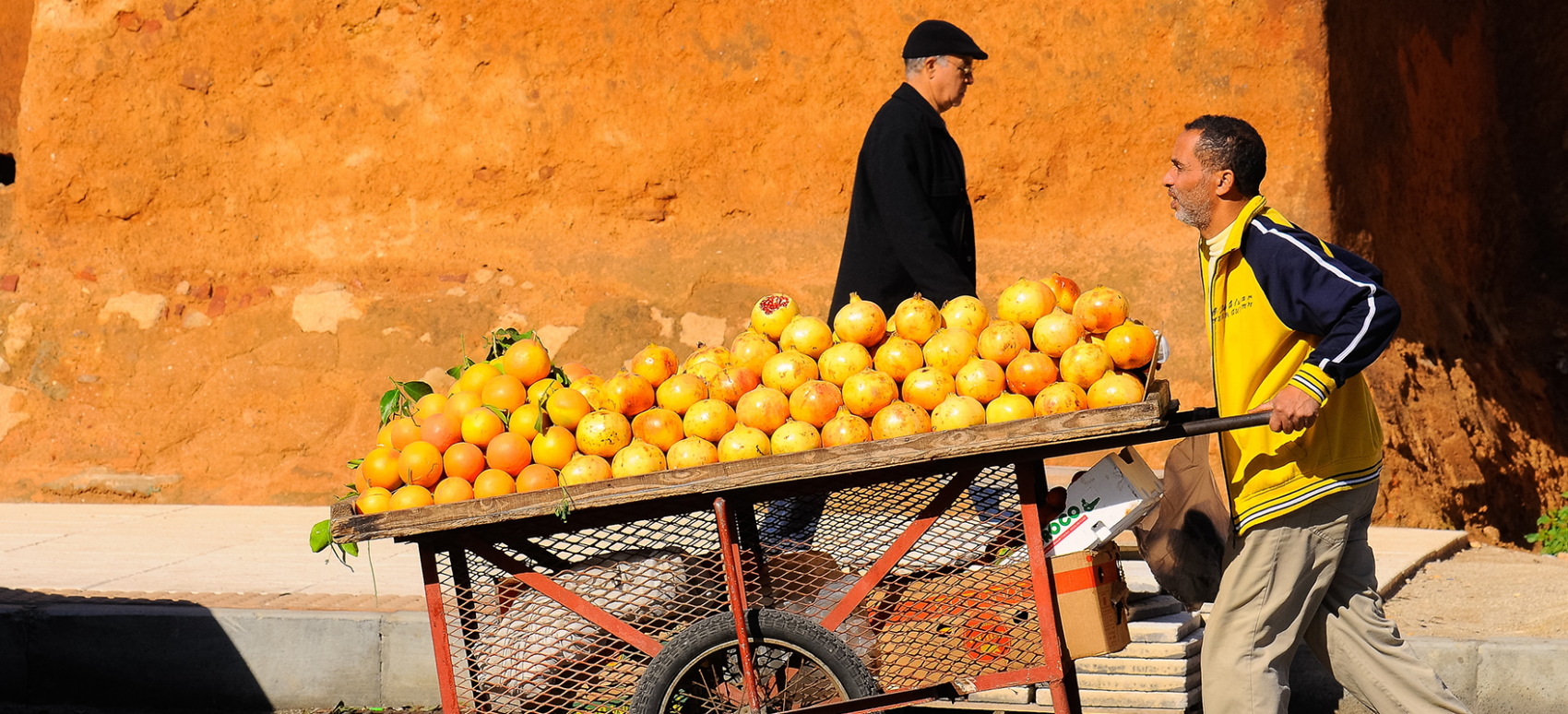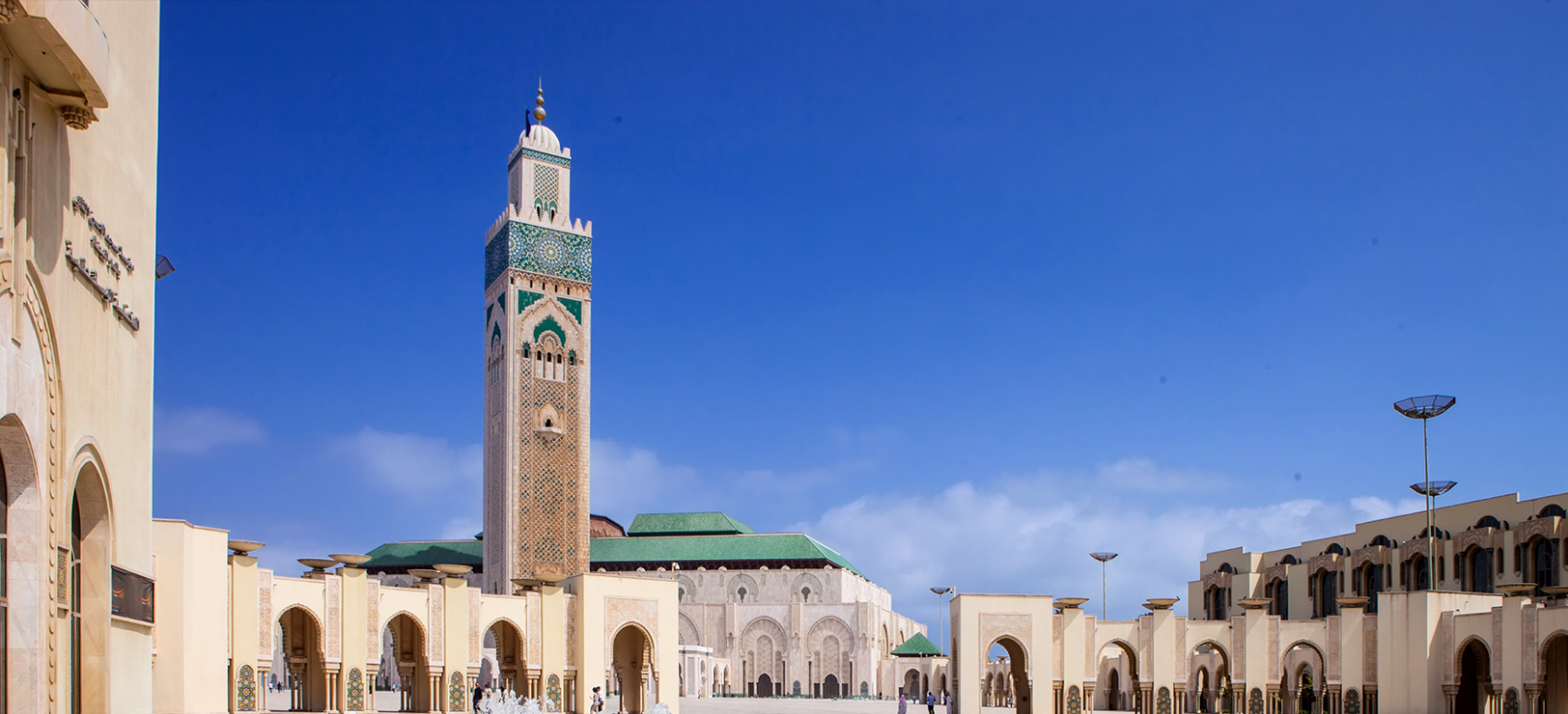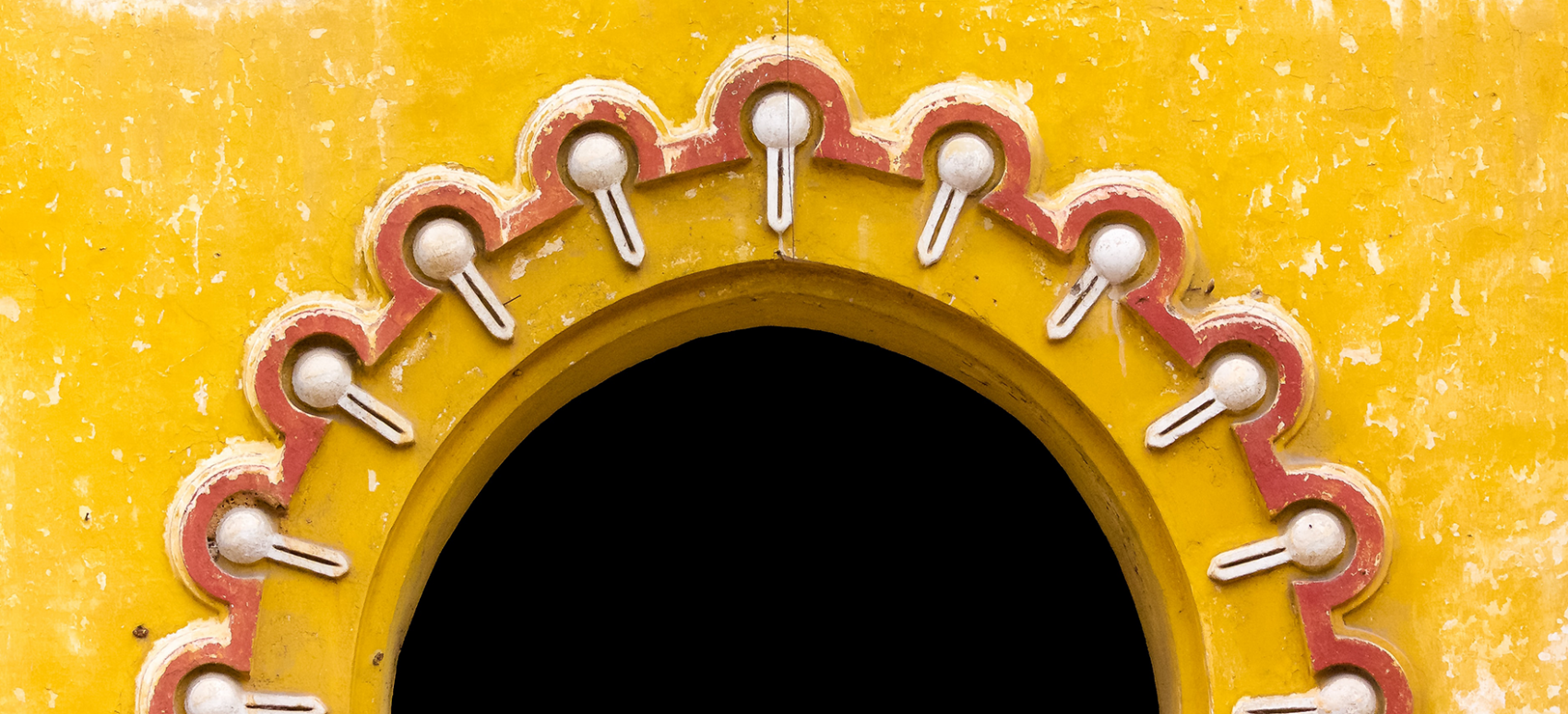 Direct flight Toulouse ⟶ Casablanca From 184.35€ Round trip*
*best price found
Casablanca
Whether it is for business or leisure, Casablanca is a not-to-be missed destination for all moroccan visitors to Morocco.
The city centre will dazzle you with several gems: buildings dating from the 1930s, the ancient Medina and its characterful narrow streets, to name just a few. The Hassan-II Mosque is the largest in the Maghreb region and one of the most beautiful thanks to its extravagance and the luxurious feel for which it is famed. An example of the true landmark of the city is the tallest minaret in Africa (210 m) and can claim to be the world's fifth largest mosque. It is one of the only mosques in the Arab world to be open to non-Muslims. "Casa" is also characterised by its myriad of piano bars, restaurants and hip clubs that invite you to party in a great atmosphere.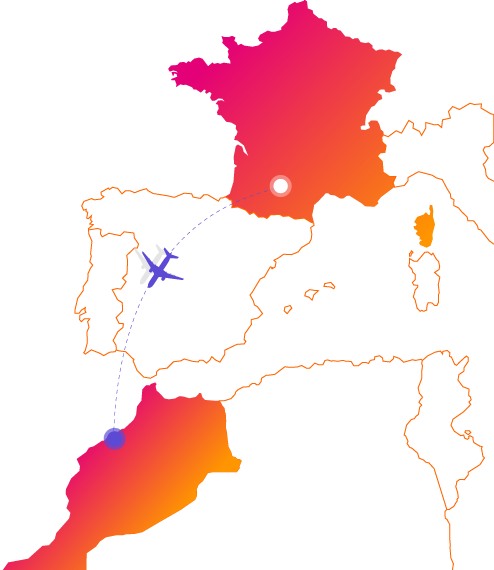 Casablanca and its surrounding areas
Casablanca is the largest North African city. Made famous by the film Casablanca, the city offers many noteworthy contemporary buildings.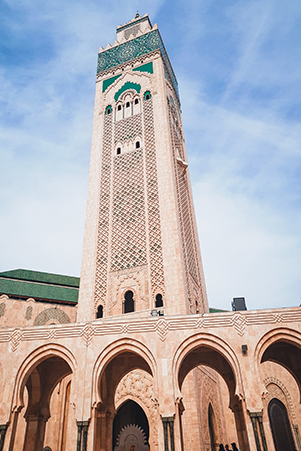 Hassan II Mosque Largest building in the kingdom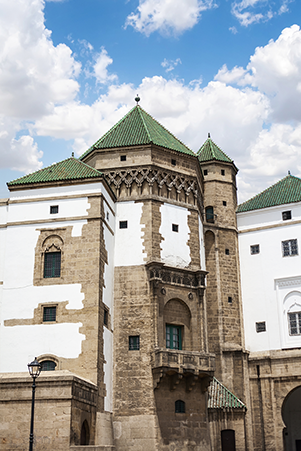 Habous neighbourhood Soak up authentic local life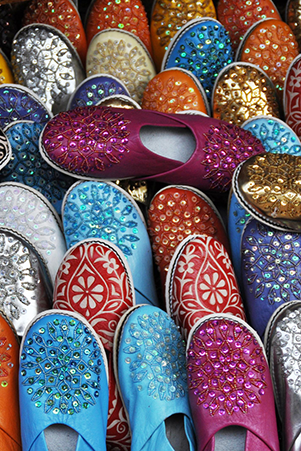 Morocco Mall Africa's number one "retailtainment" mall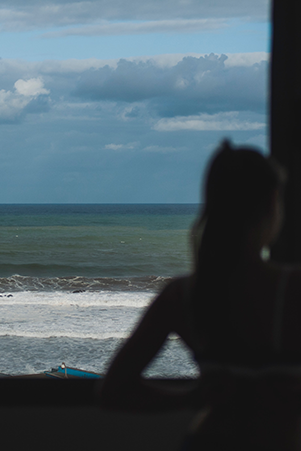 Tamaris Dar Bouazza Beach Relaxation, sun and cocktails
Dirham

Arabic

Valid passport

Depending on nationality
Departure Airport
Accessible by car, bus, taxi
Toulouse-Blagnac
Arrival Airport
Select the airport of your destination:
You may also enjoy...
Keen to discover other Mediterranean destinations? You'll definitely enjoy these other destinations departing from Toulouse.
Don't know where to go ?
Get some help thanks to our inspirational search engine