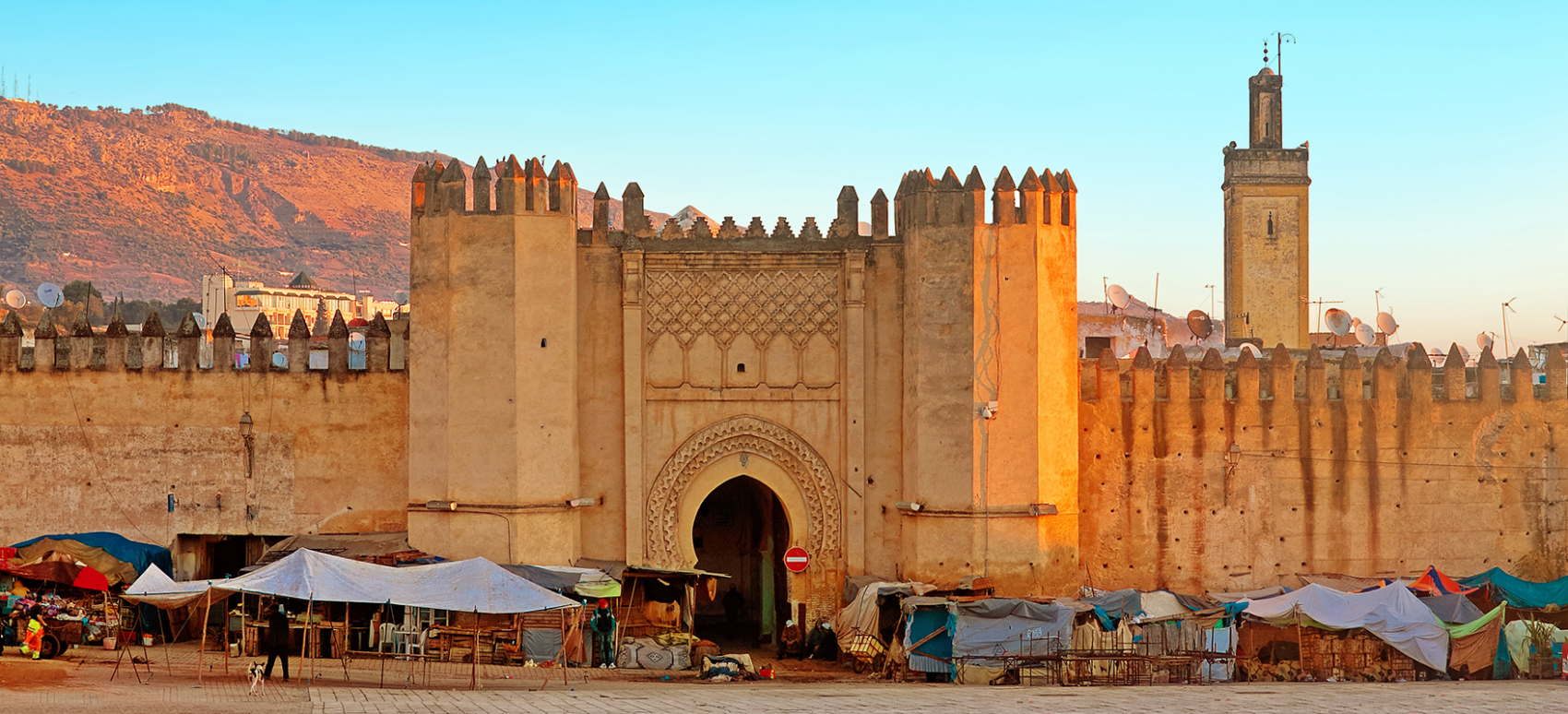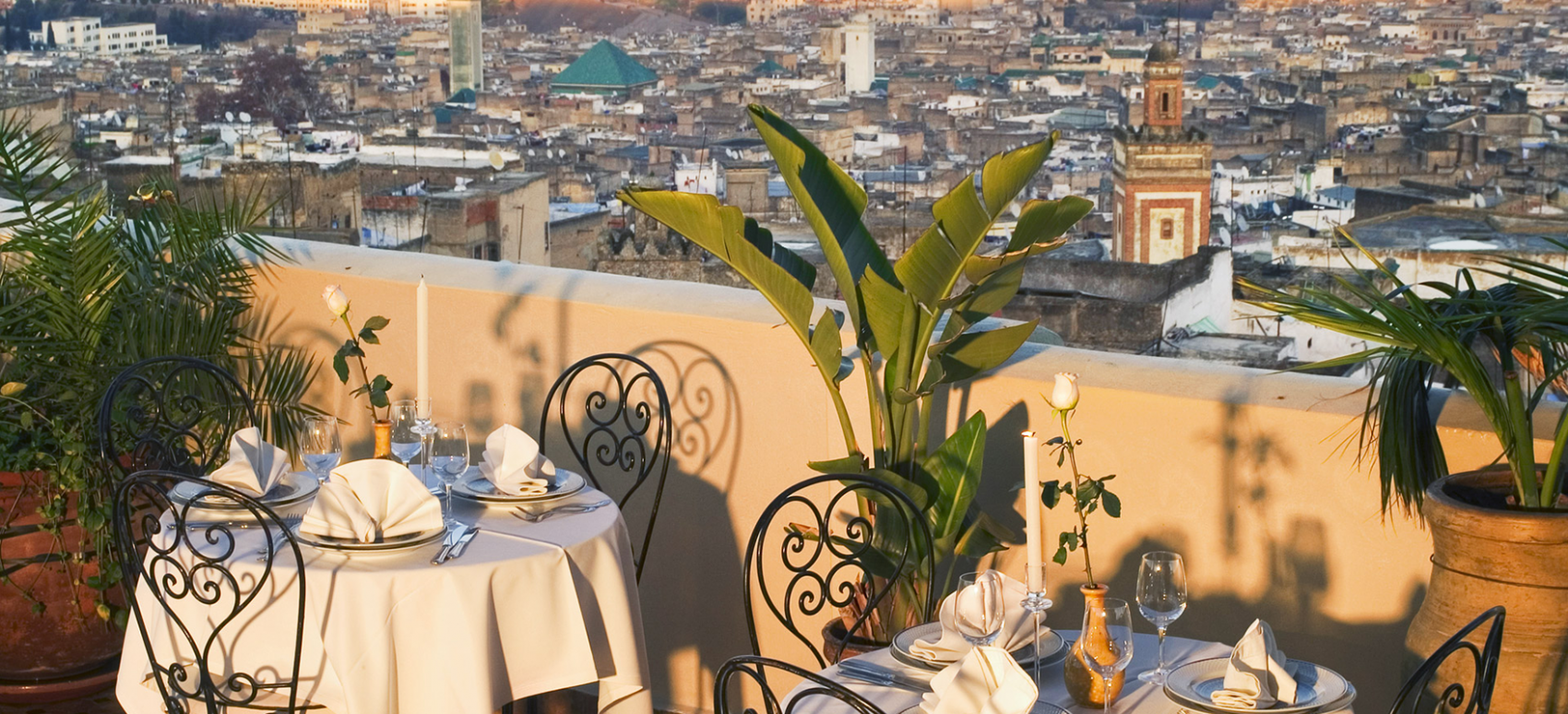 Direct flight Toulouse ⟶ Fez From 60.29€ Round trip*
*best price found
Fez
Often referred to as the Kingdom's cultural capital, the city of Fez is sure to win you over with its fascinating architectural, historic and intellectual heritage!
Fez is one of Morocco's oldest cities. Its Medina—a listed UNESCO heritage site—offers visitors an unforgettable voyage back to the Middle Ages in the Eastern world. Cradle of the major dynasties, its chequered history spans 1,200 years, rich in dramatic events. For visitors, the Fès el-Bali Medina (Fez old town) is one of the city's major highlights and rightfully so. It was one of the major cities of the Arab and Muslim World. Hardly surprising, then, that Fez has stunning sights to offer at every turn, making it a firm favourite with everyone who loves a dose of culture.
Fez and its surrounding areas
Fez is one of the cities with the best-preserved heritage in the country - boasting such delights as the superbly restored Riad Mokri Palace with its enchanting gardens.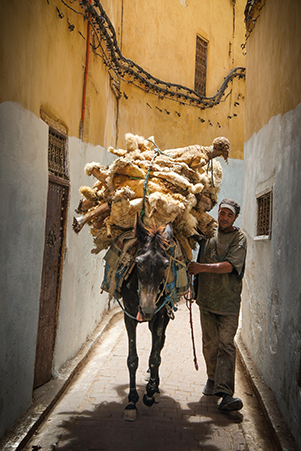 Fès el Bali Medina The largest Medina in the world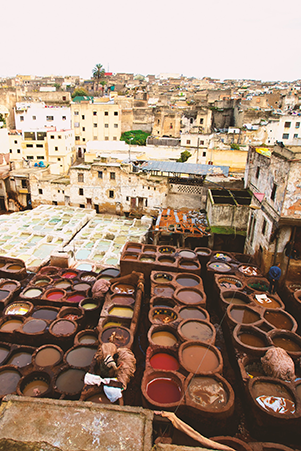 Chouara Tannery Built in the 11th century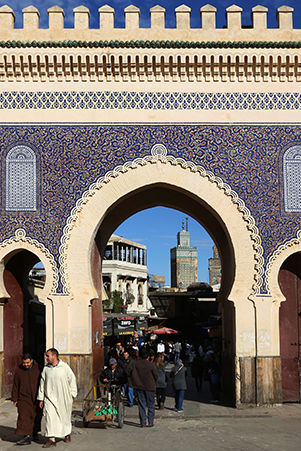 Bab Bou Djeloud and Bab Dekatène Ornate city gates
Dar El Makhzen Royal Palace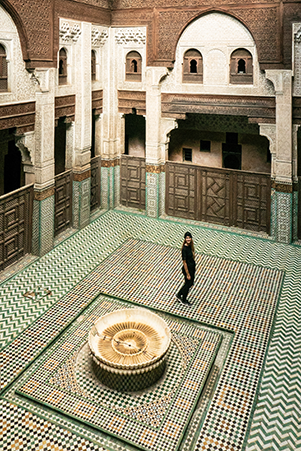 Meknès City in the north of Morocco
Dirham

Arabic

Valid passport

Depending on nationality
Departure Airport
Accessible by car, bus, taxi
Toulouse-Blagnac
Arrival Airport
Select the airport of your destination:
You may also enjoy...
Keen to discover other Mediterranean destinations? You'll definitely enjoy these other destinations departing from Toulouse.
Don't know where to go ?
Get some help thanks to our inspirational search engine