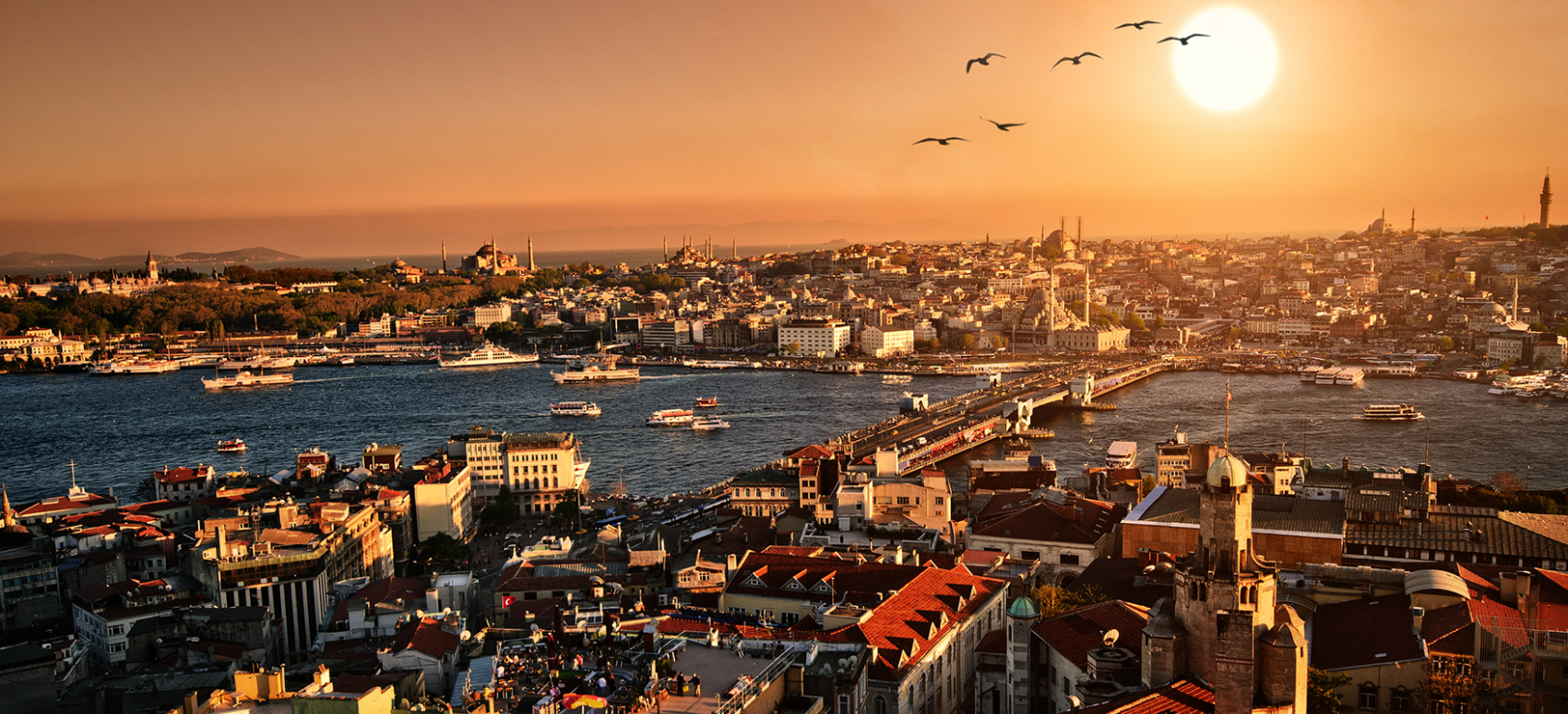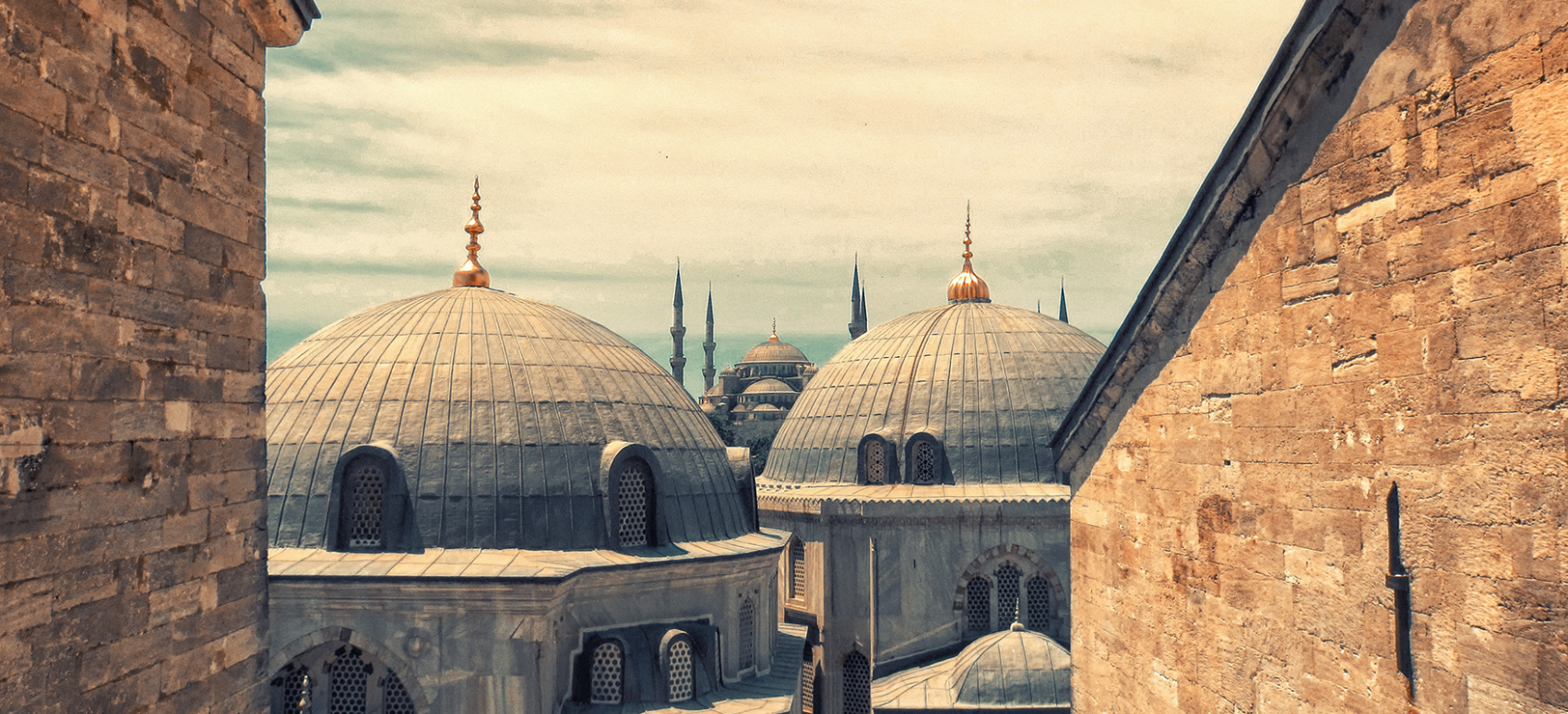 Direct flight Toulouse ⟶ Istanbul From 265.30€ Round trip*
*best price found
Istanbul
All clear for take-off to Turkey and its famous capital: Istanbul!
At the crossroads between East and West, the city, and the country as a whole, are defined by the numerous civilisations that have left their mark... The capital bears witness to an eventful history, with its not-to-be-missed monuments and its very own traditions. Its inhabitants are extremely welcoming hosts - you are bound to be charmed by this unique atmosphere. Buy your tickets now and head for Istanbul, departing from Toulouse!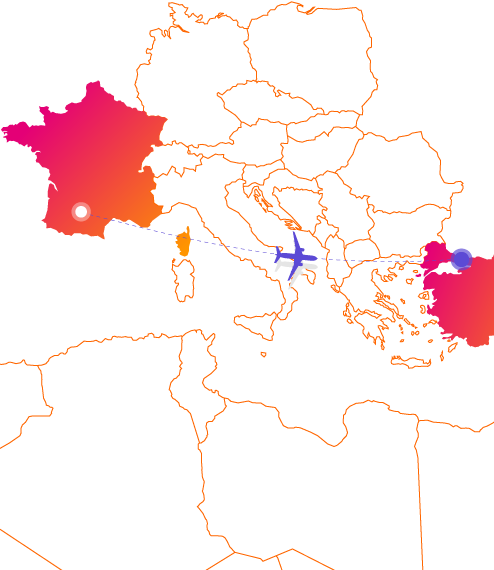 Discover Istanbul
Close-up of Istanbul and its unmissable sights: enriched by a chequered history, the capital is a colourful assortment of civilisations and eras. You will delight in the charm of its cultural and architectural diversity. Museums, palaces, mosques, markets, panoramic views and so much more to discover in the Turkish capital...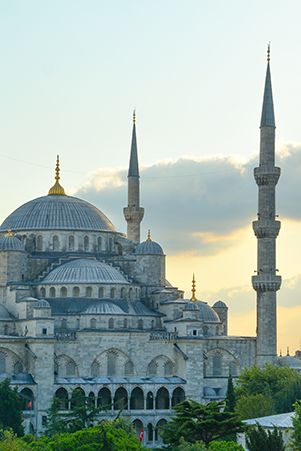 Hagia Sophia Cathedral Historic monument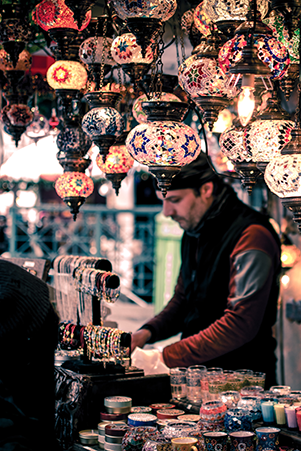 Grand Bazaar Covered market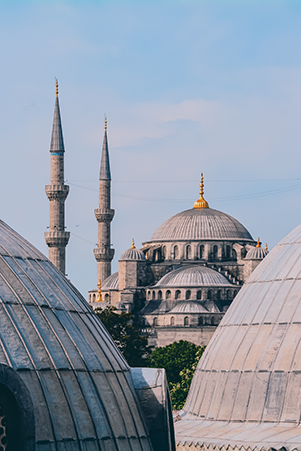 Blue Mosque Cultural site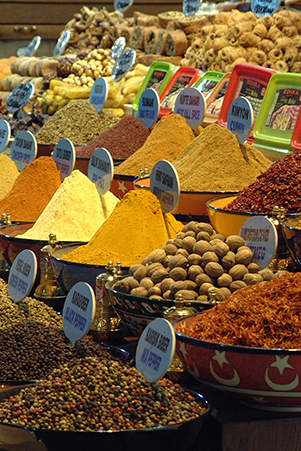 Spice Bazaar Covered market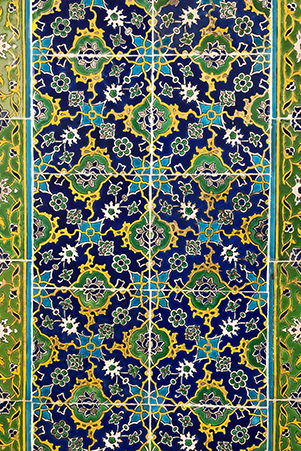 Topkapi Palace Monument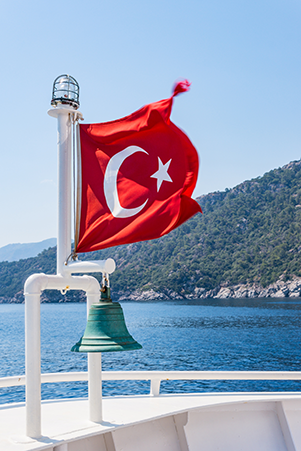 Cruise down the Bosphorus Excursion
Turkish lira

Turkish

Valid ID card or passport

Yes, for stays of more than 90 days
Departure Airport
Accessible by car, bus, taxi
Toulouse-Blagnac
Arrival Airport
Select the airport of your destination:
You may also like...
Loved exploring Turkey and the charms of its capital Istanbul? Departing from Toulouse, you may also enjoy these destinations...
Don't know where to go ?
Get some help thanks to our inspirational search engine