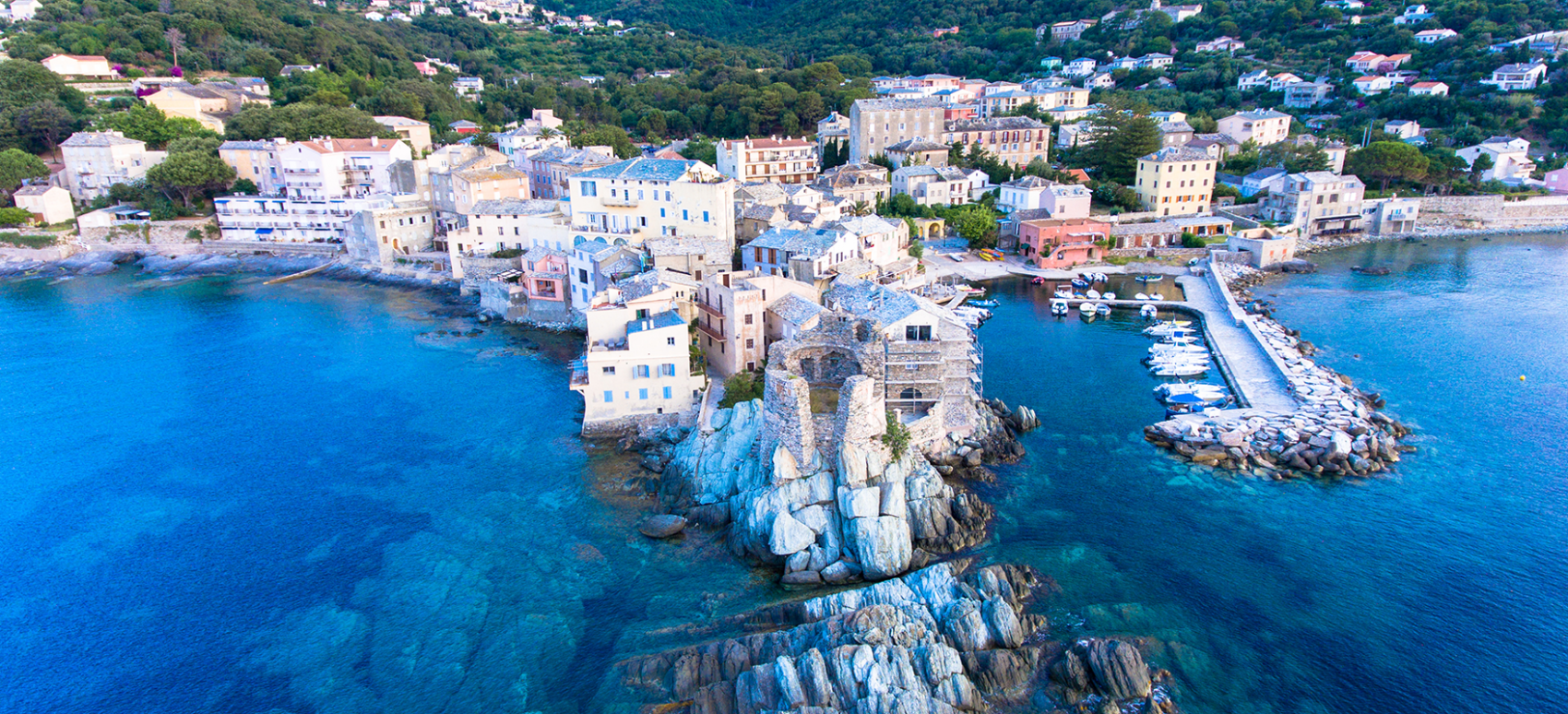 Direct flight Toulouse ⟶ Bastia From 105.02€ Round trip*
*best price found
Bastia
Bastia is undoubtedly the most authentic of Corsica's cities: with its town squares flanked by palm trees and its colourful houses with laundry flapping in the warm breeze - everywhere you look, you will be reminded that Italy is just a short boat ride away.
Its citadel rises above the sea on the mountainside, and from there a maze of shady streets wind their way down to the deep blue of the Mediterranean. The outdoor terraces of the Old Port are perfect for a seaside break between two nature excursions inland - the island's non-coastal areas are also well worth a visit. Bastia is also the ideal starting point for a trip to Cap Corse in the north of the island, a region that draws in fewer tourists than the south, but has retained its authenticity.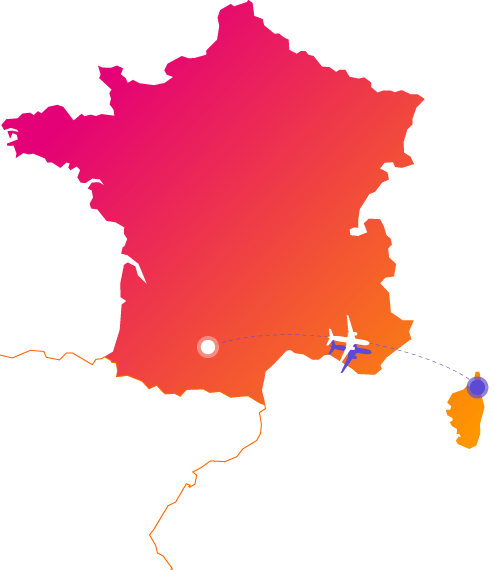 Discover Bastia and its region
Bastia offers you a taste of the complete Corsican experience, and provides easy access to the island's many attractions.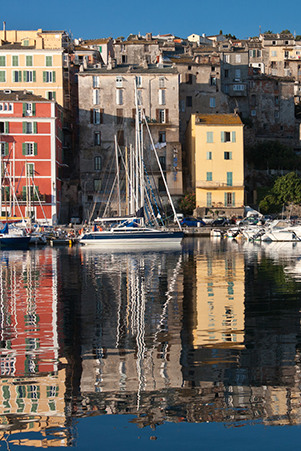 Old Port Bastia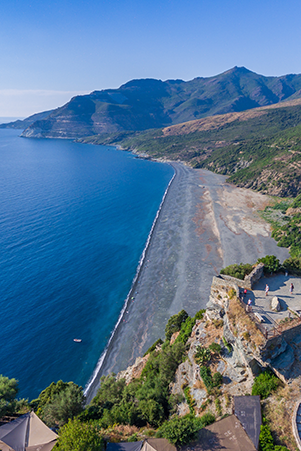 Trip to Cap Corse Nonza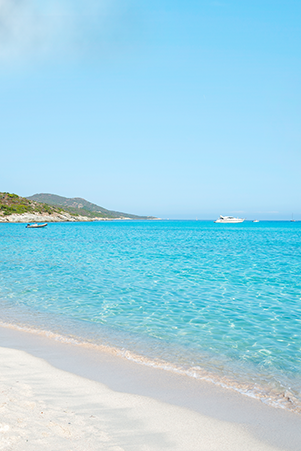 Saleccia Beach Saleccia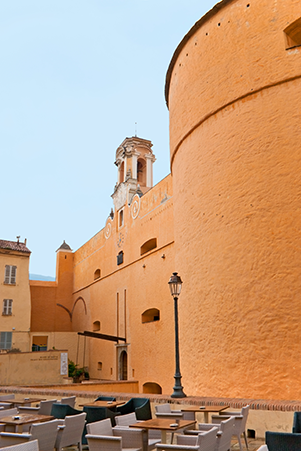 The Citadel In the heart of the Terra Nova neighbourhood
French

Euro

Valid ID card or passport

Spring: 19°C • Summer: 28°C • Autumn: 21°C • Winter: 12°C
Departure Airport
Accessible by car, bus, taxi
Toulouse-Blagnac
Arrival Airport
Select the airport of your destination:
You may also enjoy...
Love wide open spaces and outdoor activities? You may be tempted by these other destinations departing from Toulouse.
Don't know where to go ?
Get some help thanks to our inspirational search engine