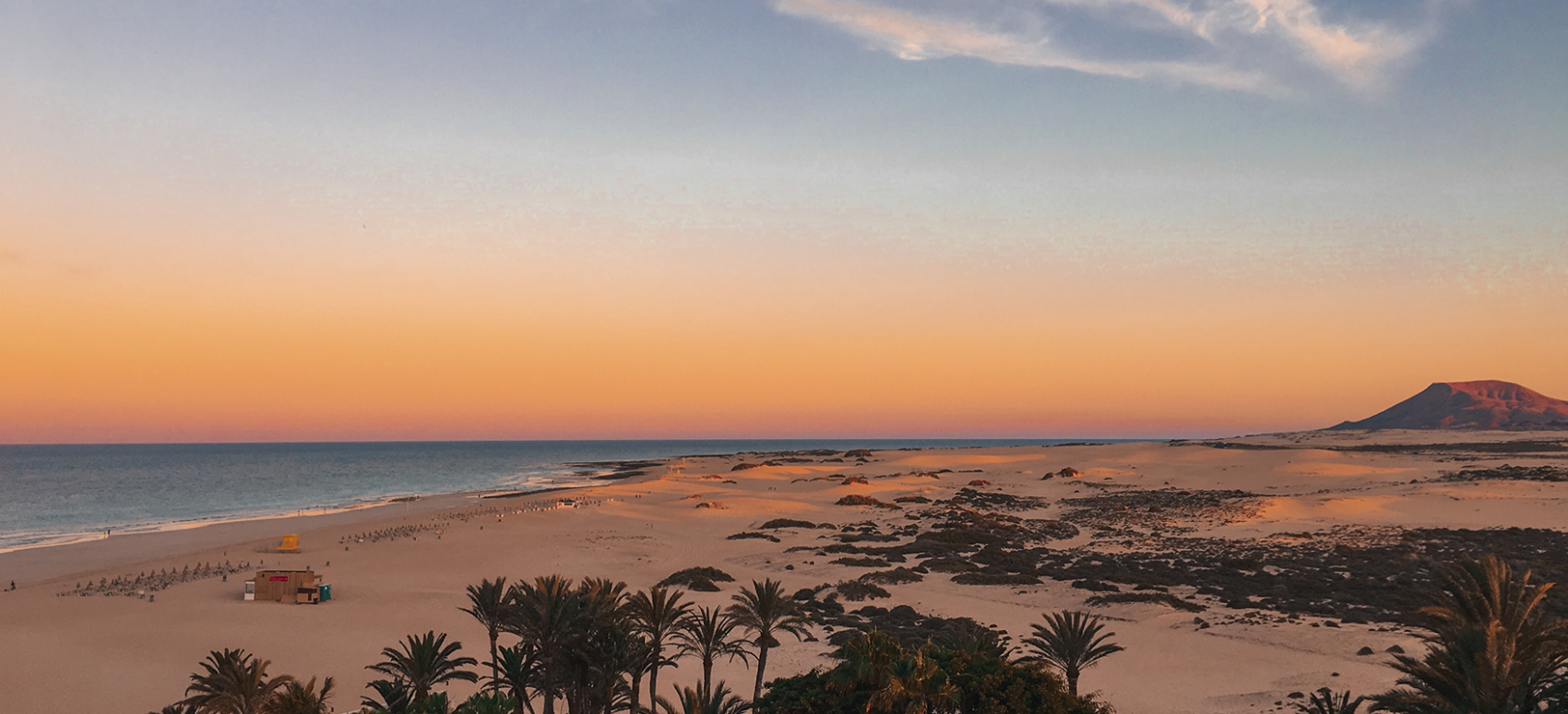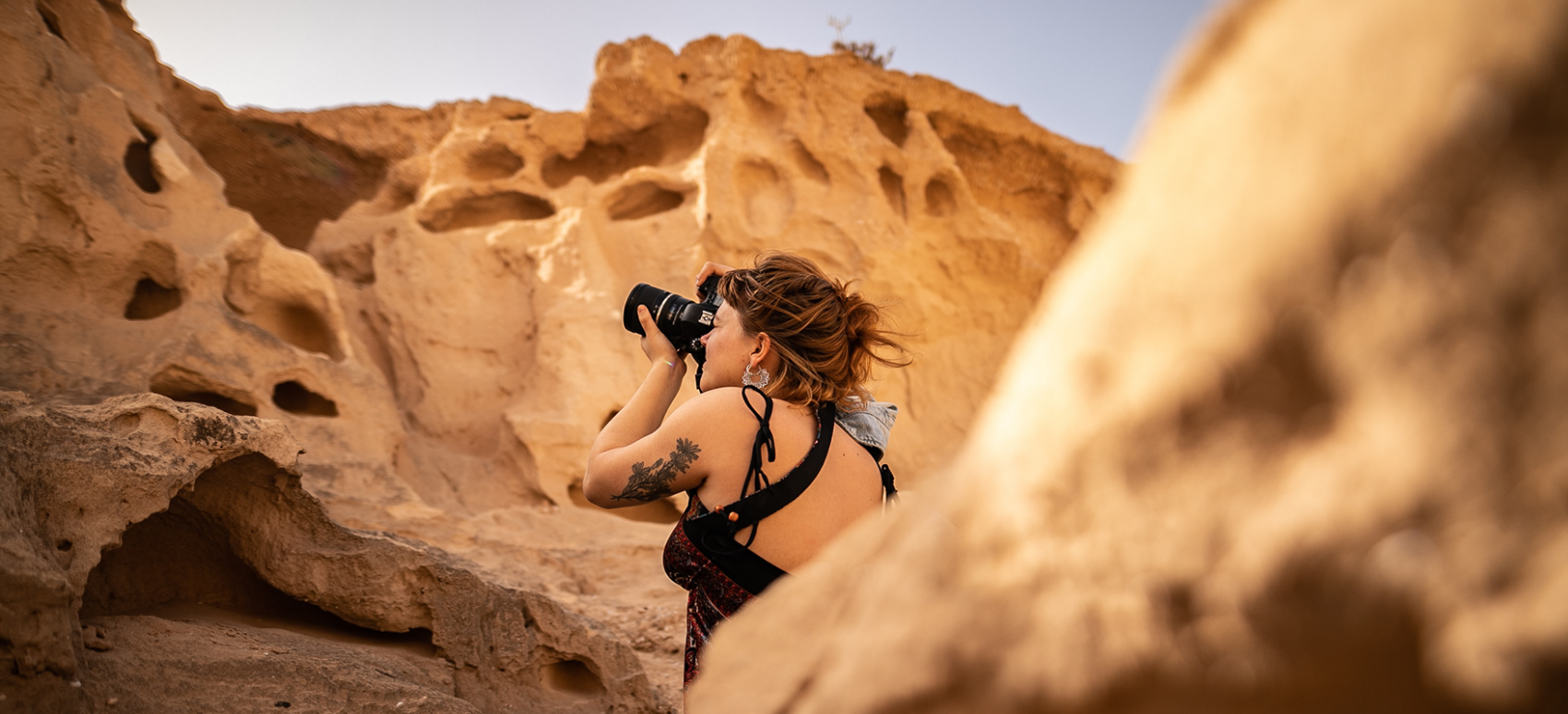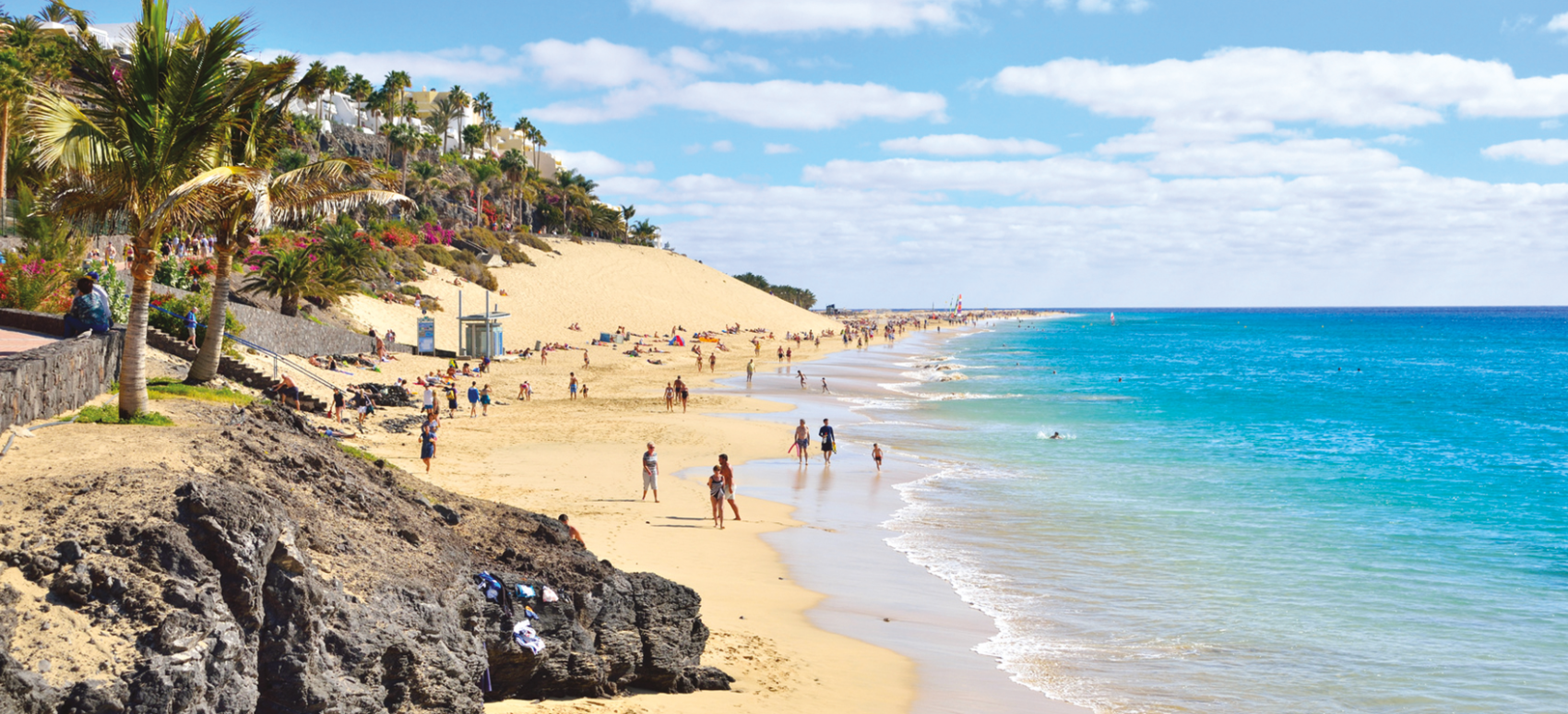 Direct flight Toulouse ⟶ Fuerteventura From 132.27€ Round trip*
*best price found
Fuerteventura
Fuerteventura Island embodies sand and sea in its purist state.
It offers huge, glorious beaches of different types, so you always have the option of deciding how you want to spend your day - trying your hand at a water-based sport, getting away from it all by taking a solitary stroll on an empty beach, savouring a local fish dish, or simply sitting quietly and contemplating the horizon as the day draws to a close. The island's 150 km of beaches await you, whatever your tastes.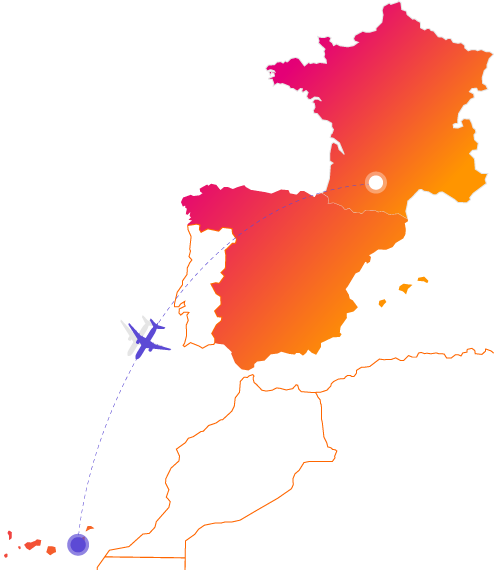 Discover Fuerteventura and its region
Over 150 km of beaches to bask in the sun and enjoy the ocean, leaving you feeling as though you just stepped into paradise.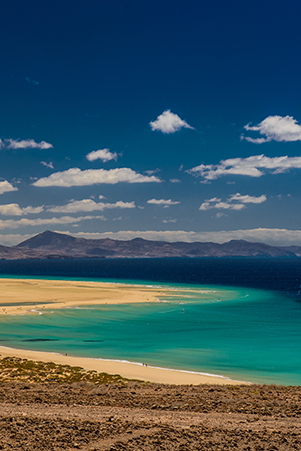 Corralejo Natural Park Beautiful natural park in the desert dunes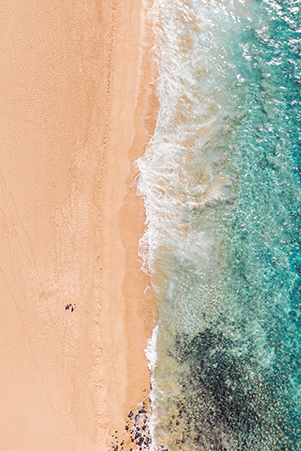 Concha Beach White sandy beach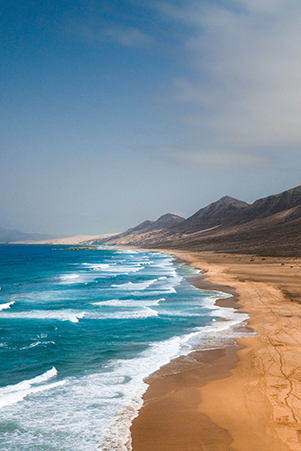 Cofete Beach Wild beaches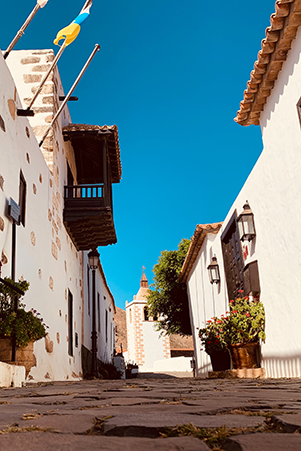 Betancuria Small, picturesque village
Euro

Spanish

Valid ID card or passport

Spring: 18°C • Summer: 29°C • Autumn: 19°C • Winter: 18°C
Departure Airport
Accessible by car, bus, taxi
Toulouse-Blagnac
Arrival Airport
Select the airport of your destination:
You may also enjoy...
Sandy beaches stretching as far as the eye can see: other islands that feel like a corner of paradise await you, departing from Toulouse.
Don't know where to go ?
Get some help thanks to our inspirational search engine