Discover Djerba and its region
Culture, traditions, cuisine... Djerba is not simply a beach destination, visitors are also swayed by the charm of its artisan markets, fishing port and Borj el Kebir castle… Influenced by Berber, Arabic, Jewish and African cultures, this small island is bound to leave its mark! Not to be missed: Ksar Ghilane oasis and the fascinating village of Chenini with its fortresses.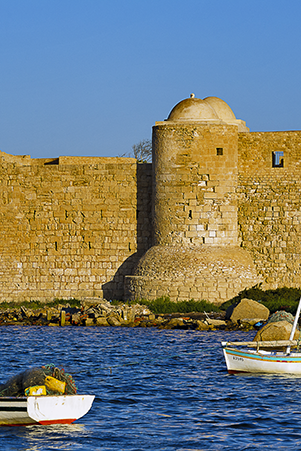 Borj el Kebir Tunisian castle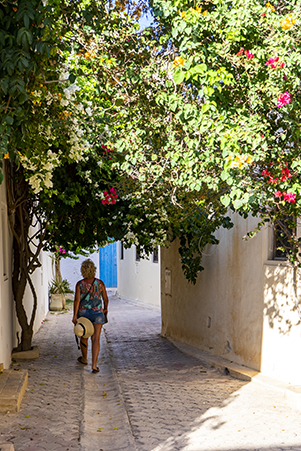 Street Art A stroll through Djerbahood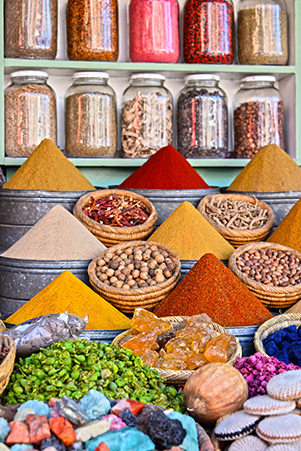 Houmt Souk Markets: colours & flavours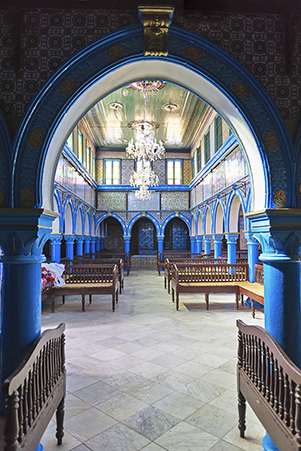 Cultural site El Ghriba Synagogue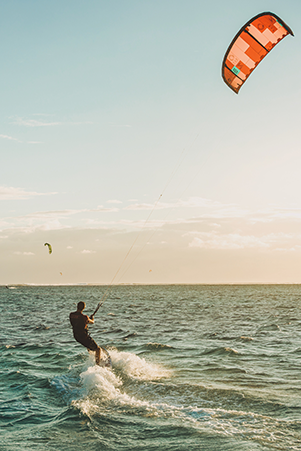 The beaches in Djerba Kitesurfing
Djerba
Head for sunny Djerba! With 330 days of sunshine a year, this small Tunisian island enjoys one of the most enticing climates.
Its coastline is a true corner of paradise for sun-seekers and diving enthusiasts alike. The inland villages are equally charming, with their olive and orange trees scattered across the hillsides. A 6-km ancient Roman road links the island to the mainland, Djerba holds the promise of arrestingly beautiful landscapes. Buy your tickets now, departing from Toulouse!
Tunisian Diner

Arabic

ID card or valid passport

Spring : 21°C • Summer : 29°C • Autumn : 25°C • Winter : 17°C
Departure Airport
Accessible by car, bus, taxi
Toulouse-Blagnac
Arrival Airport
Select the airport of your destination
You may also like...
Loved the original appeal of Djerba and its ideal climate? Departing from Toulouse, you may also enjoy these destinations...
Don't know where to go ?
Get some help thanks to our inspirational search engine