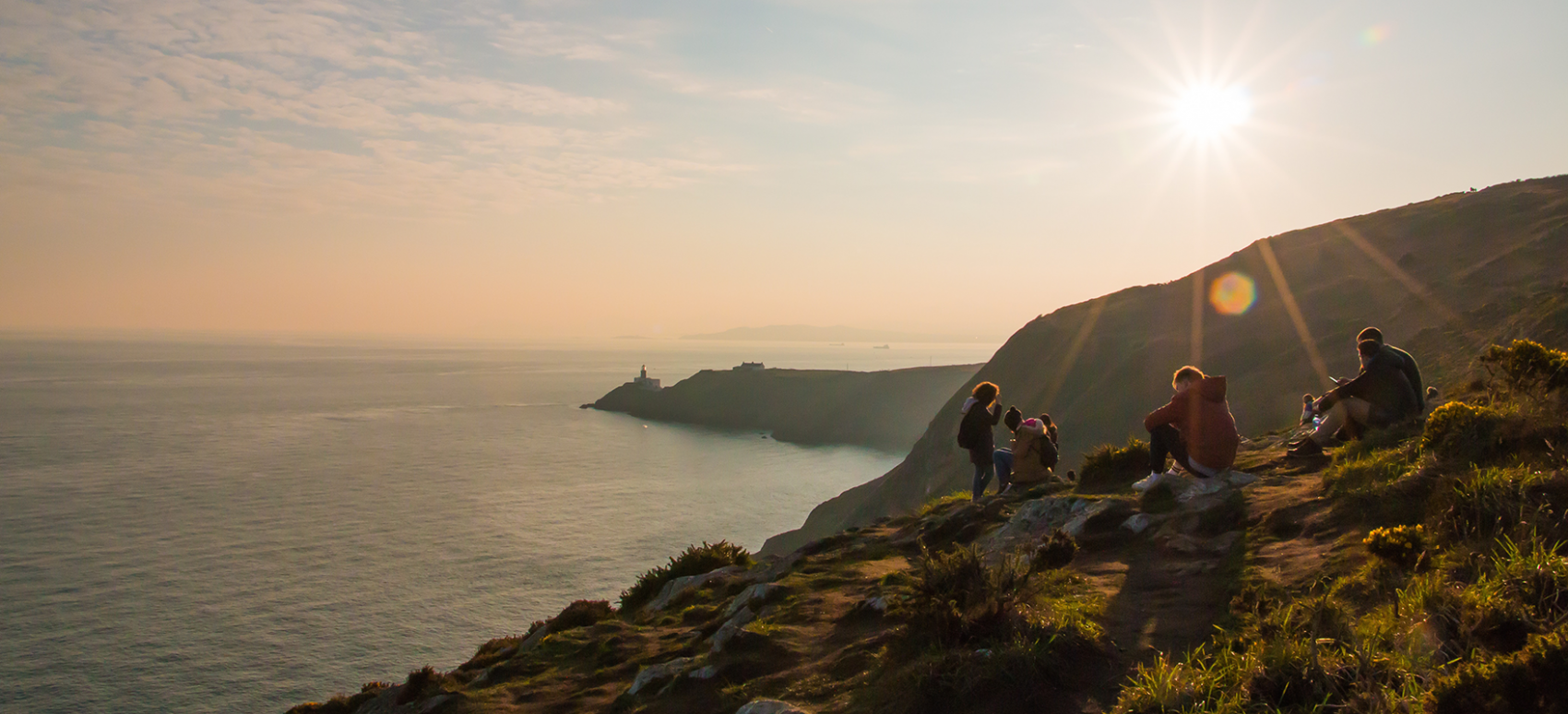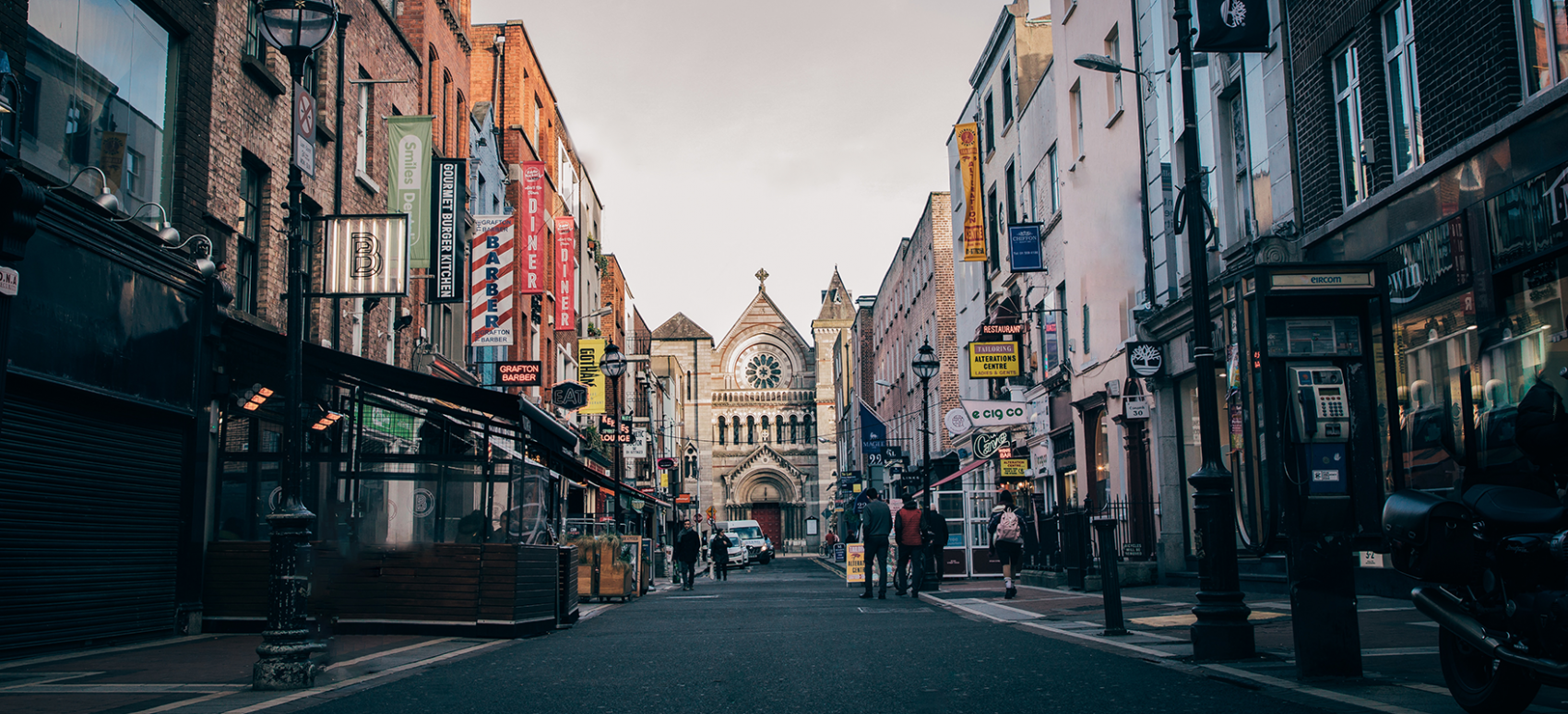 Direct flight Toulouse ⟶ Dublin From 61.50€ Round trip*
*best price found
Dublin
Dublin is a young, lively, cosmopolitan city that has undergone an amazing transformation over the past few years.
Today, it is a remarkable European city in its own right. Wild and romantic, Ireland offers a breathtaking succession of picture-perfect scenery, composed of ever-changing skies, spectacular landscapes and characterful towns and villages. The must-see destination for a city break, Dublin is a dynamic city with a friendly, village feel, best explored on foot. You should also make time to travel a little further afield, and take in the unique beauty of the Irish countryside.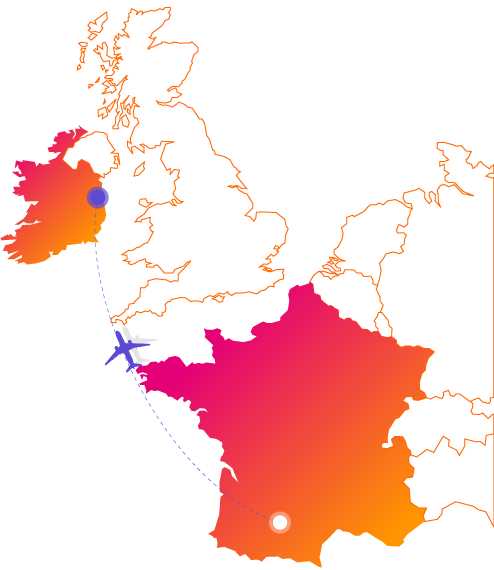 Discover Dublin
Plan a long weekend, to make the most of this vibrant city with its winding streets and captivating monuments, and soak up the local culture. This is also a dream destination for anyone who loves to party! You should also make time to venture outside of the city, and take in the unrivalled beauty of the Irish countryside.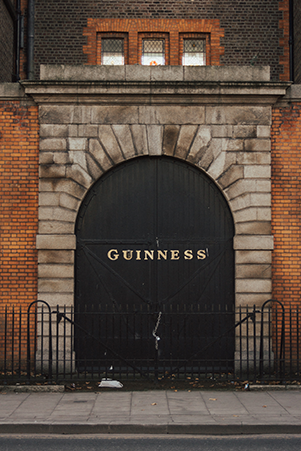 Guinness Storehouse Museum dedicated to the famous brand of beer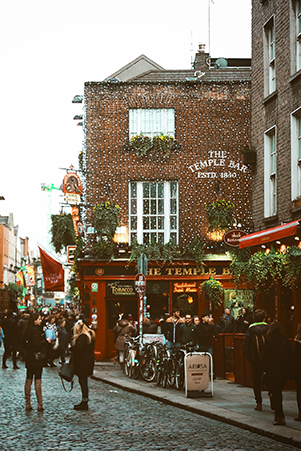 Temple Bar Lively neighbourhood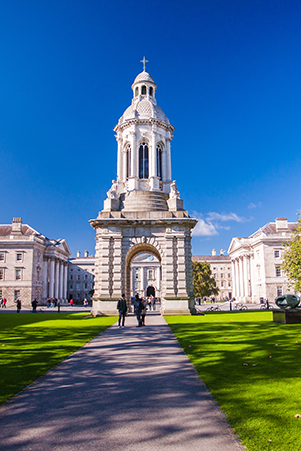 Trinity College The country's oldest university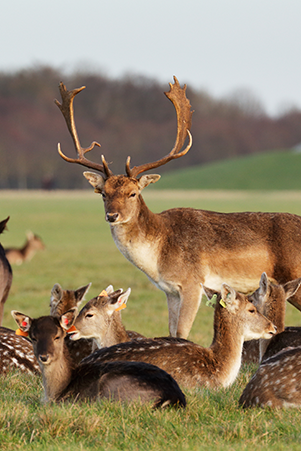 Phoenix Park Relaxing stroll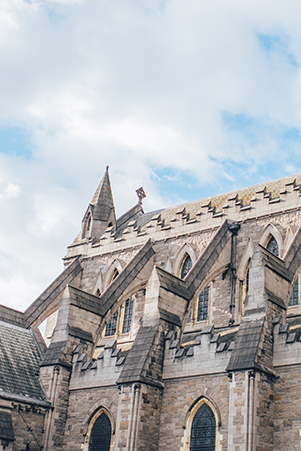 Dublin Castle 13th century
Euro

English, Irish

Valid ID card or passport

Spring: 13°C • Summer: 19°C • Autumn: 13°C • Winter: 8°C
Departure Airport
Accessible by car, bus, taxi
Toulouse-Blagnac
Arrival Airport
Select the airport of your destination:
You may also enjoy
Loved getting to know Dublin? Plan another city break, departing from Toulouse.
Don't know where to go ?
Get some help thanks to our inspirational search engine