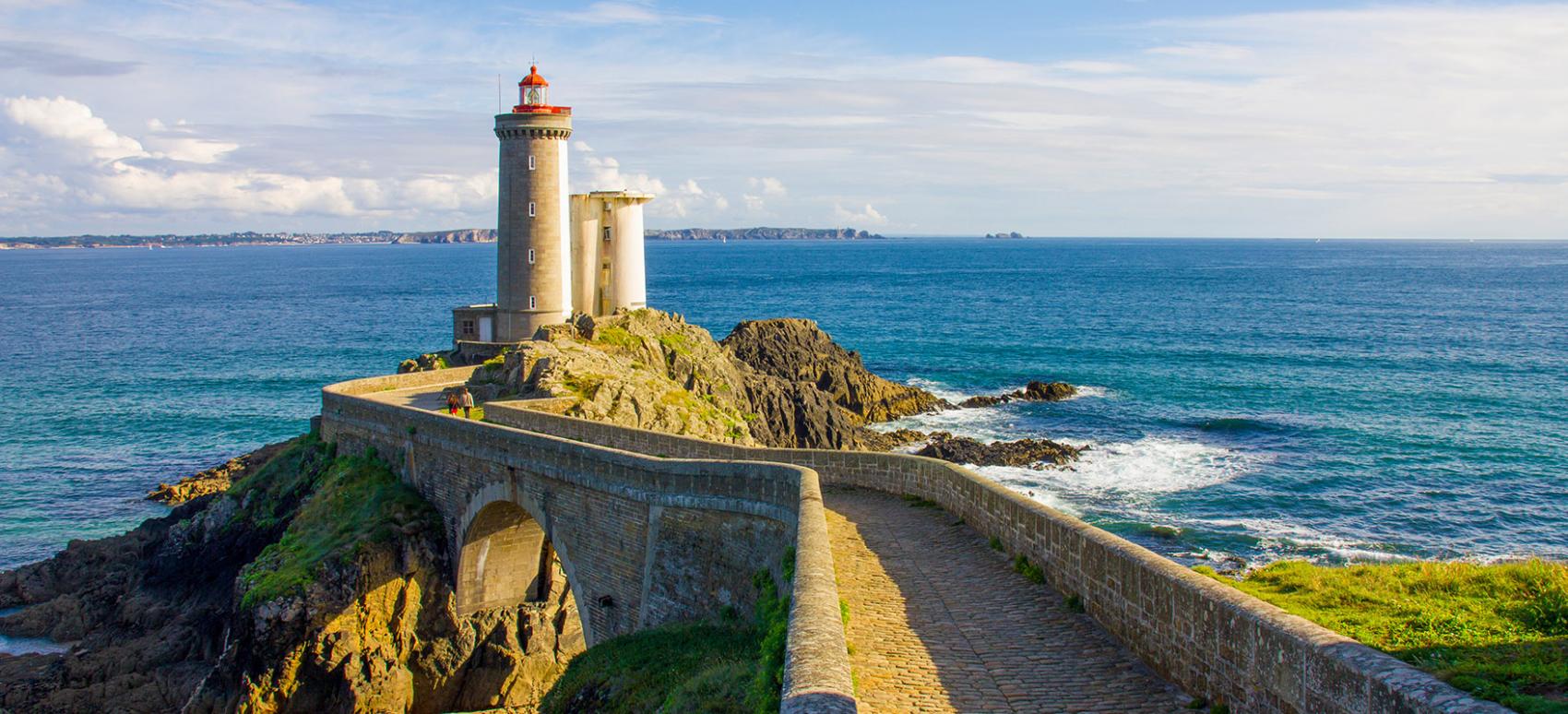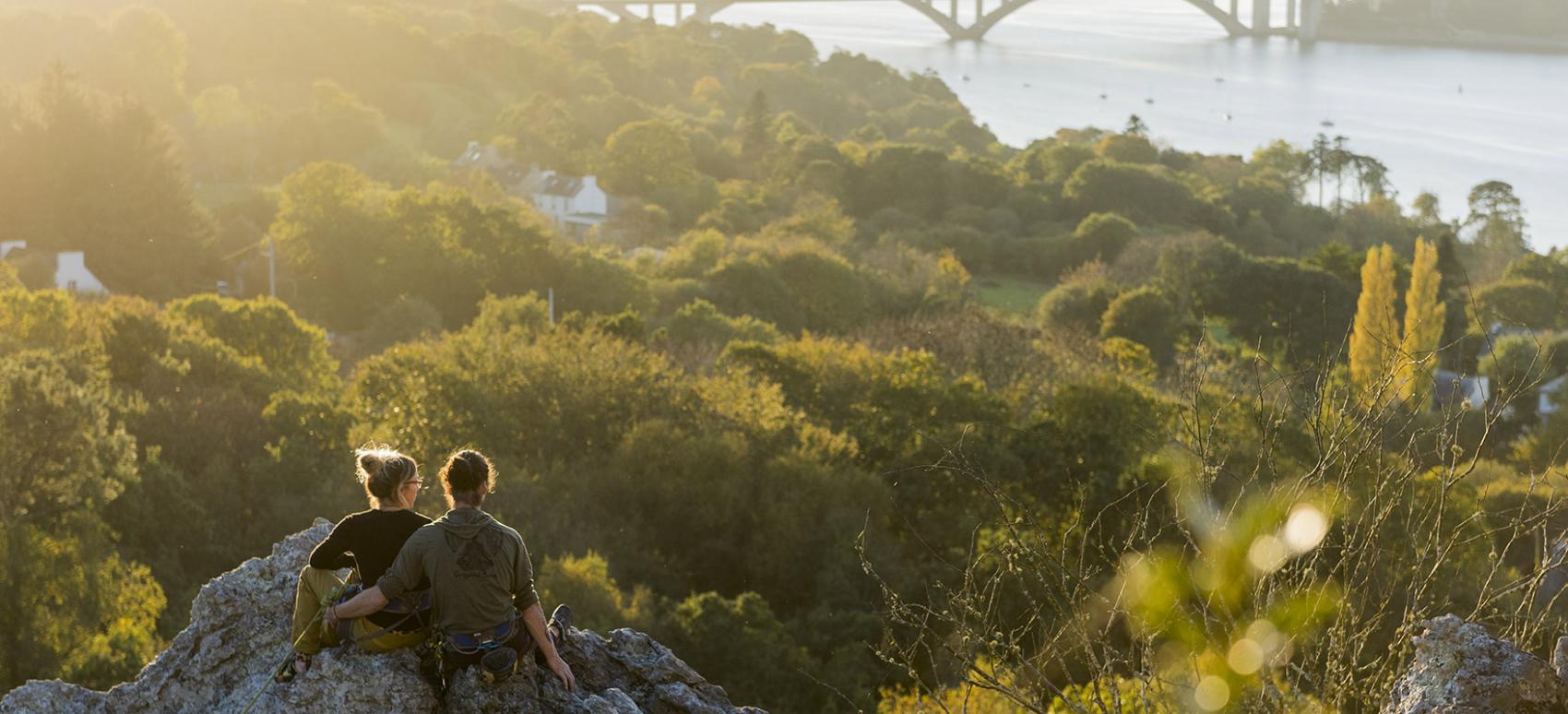 Direct flight Toulouse ⟶ Brest From 112.56€ Round trip*
*best price found
Brest
Ideally located in a beautiful natural harbour on a rocky headland, Brest was the perfect place to set up a naval base.
The city is also known for its great sailing spot, an ideal place to sail and enjoy a host of activities revolving around the sea. This city also knows how to have a good time - a bar for every day of the week (almost), the "Jeudis du port" music and street art festival (in summer) and its huge gathering of traditional vessels - the "Fêtes Maritimes Internationales" - are just a few examples.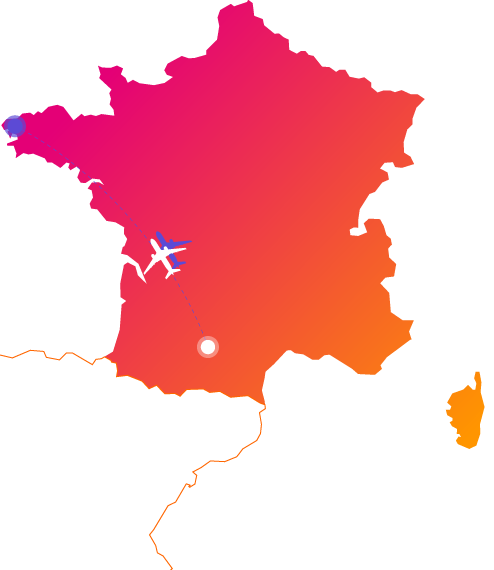 Discover Brest and its region
Brest is a great starting point for discovering authentic Brittany and the vast choice of things to see and do.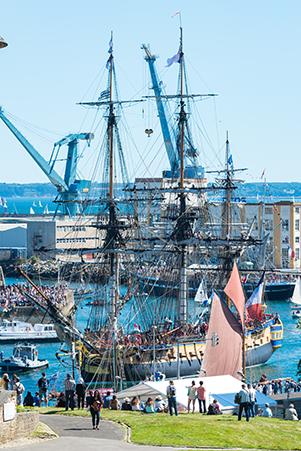 Fêtes Maritimes Internationales (international boat festival) Over 700,000 visitors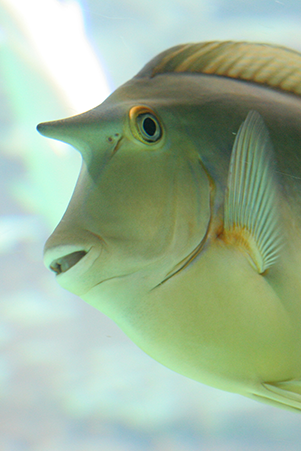 Océanopolis 9,000 sq.m scientific centre devoted to the oceans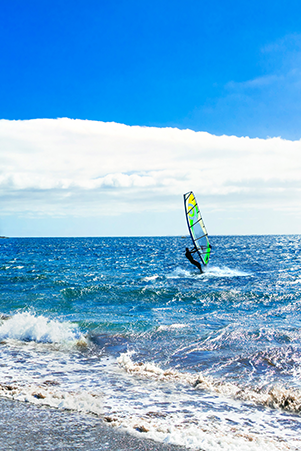 Roadstead of Brest Nautical outings and activities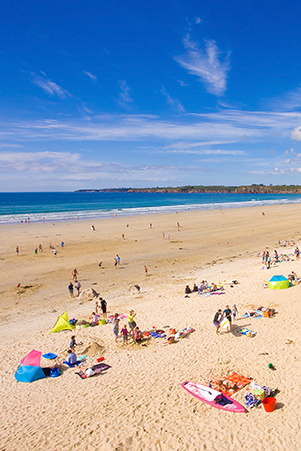 Le Conquet beaches Not far from Brest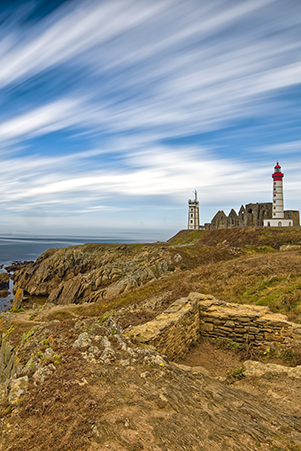 Saint-Mathieu Lighthouse Pointe Saint-Mathieu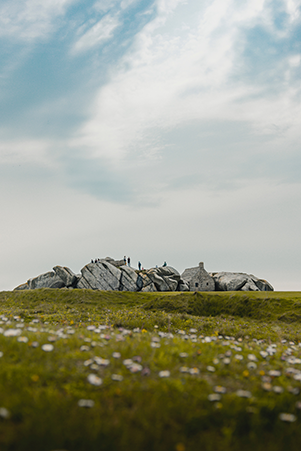 Meneham - Kerlouan A windswept coastal fishing village
Euro

French

Valid ID card or passport

Spring: 12°C • Summer: 20°C • Autumn: 13°C • Winter: 5°C
Departure Airport
Accessible by car, bus, taxi
Toulouse-Blagnac
Arrival Airport
Select the airport of your destination:
You may also enjoy...
Love wide open spaces and outdoor activities? You will also enjoy these other destinations departing from Toulouse.
Don't know where to go ?
Get some help thanks to our inspirational search engine