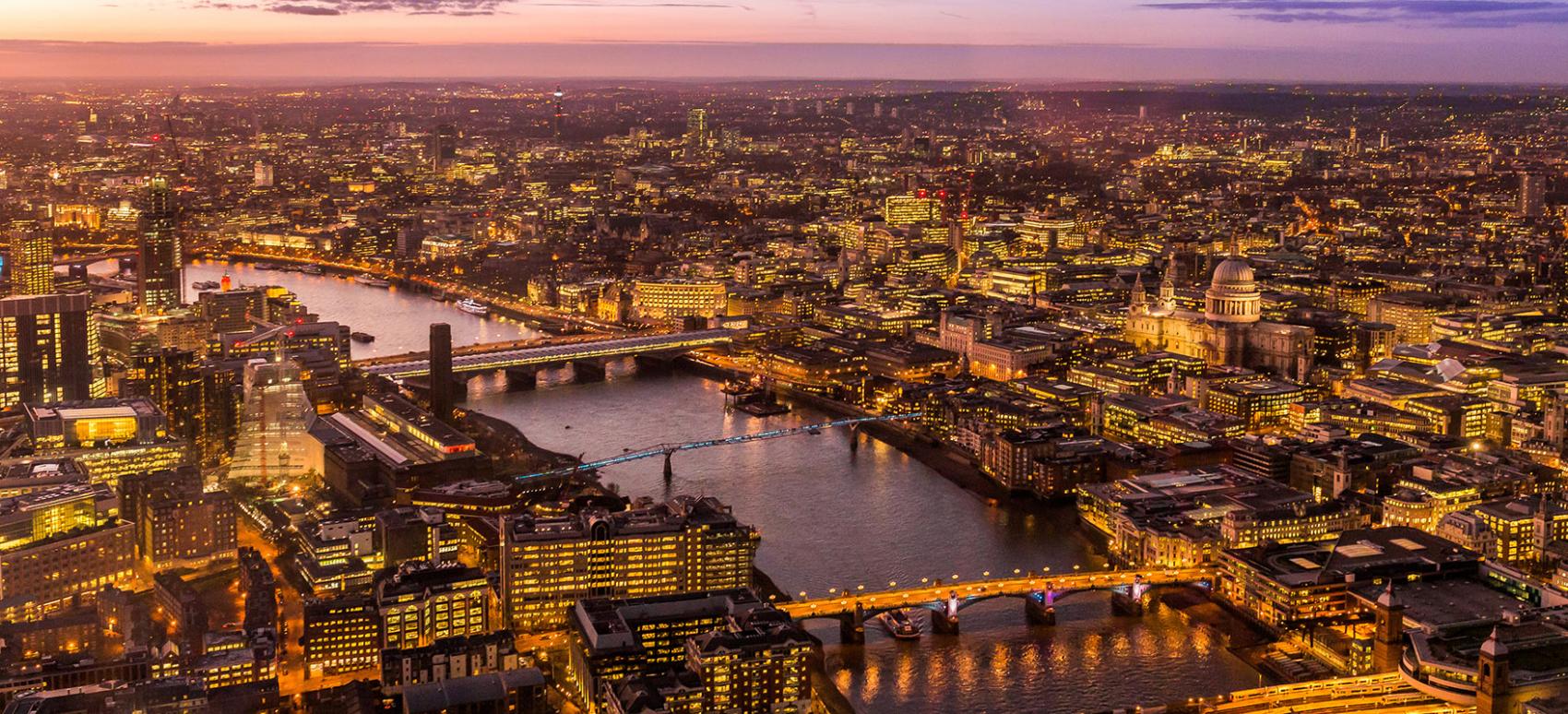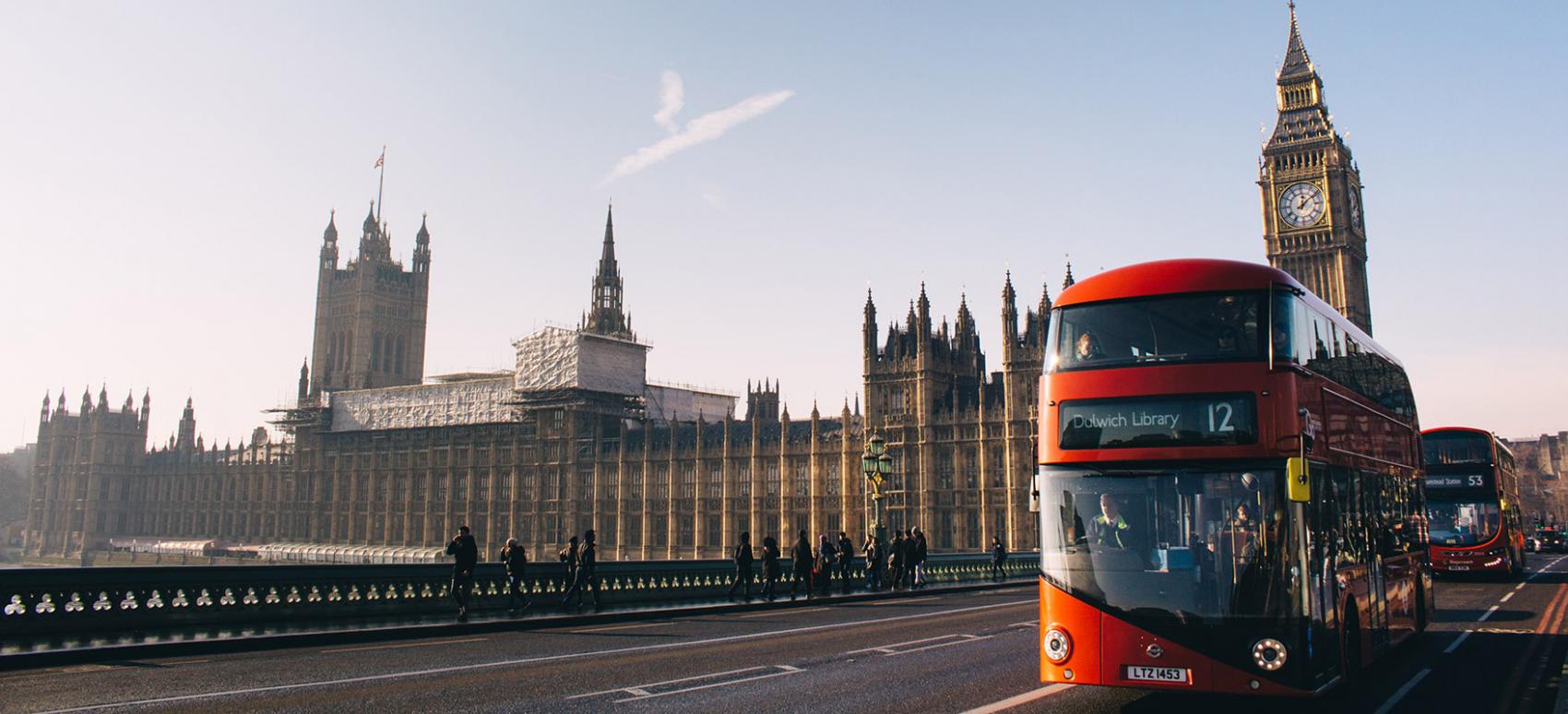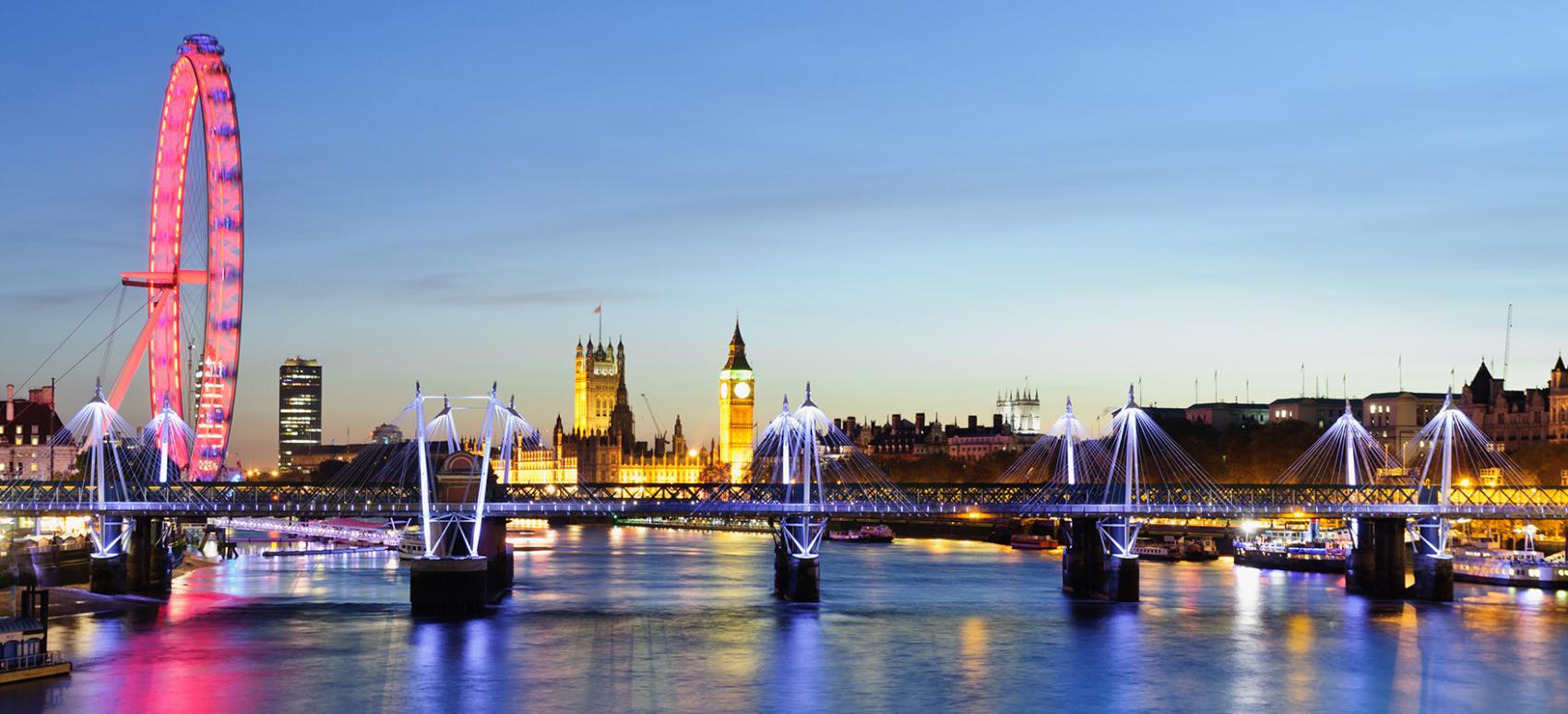 Direct flight Toulouse ⟶ London From € Round trip*
*best price found
Welcome to London !
Immediate boarding for Great Britain and its famous capital: London!
You will never tire of this city: cosmopolitan, difficult to pin down and incredibly vibrant, London boasts world-class museums, beautiful parks and iconic shopping districts, with a unique vibe and personality. London's eclectic mix has become its defining feature, dazzling its visitors with the wide array of activities on offer. Discover or rediscover the city all year round through its endless options of original things to see and do. Why wait? Come and enjoy!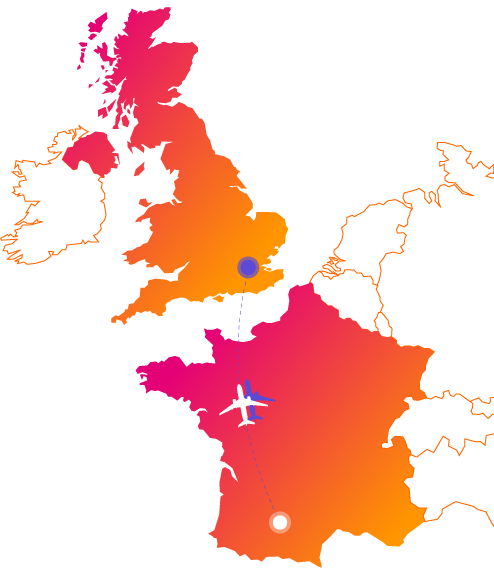 Discover London and its region
Whether you're looking for a city break or a week-long trip packed with sights and sounds, this unique capital city will surprise you again and again.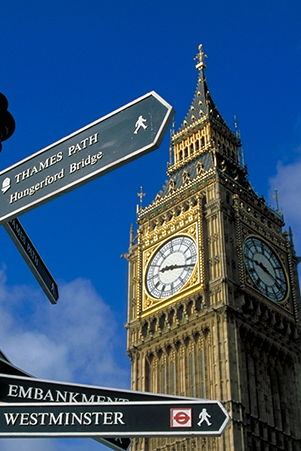 Photo opportunity in front of Big Ben Ultimate symbol of the city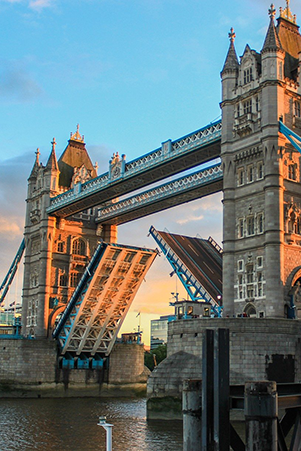 Discover Tower Bridge Emblematic monument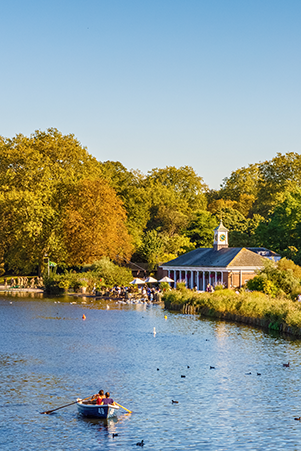 Relax and unwind in Hyde Park Take a break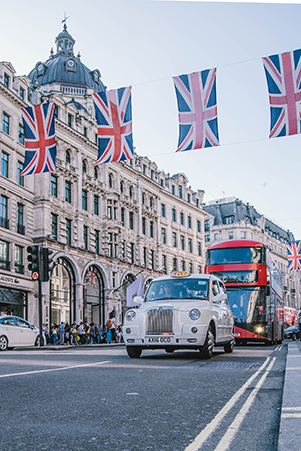 Shopping in London's vibrant streets Take home a souvenir!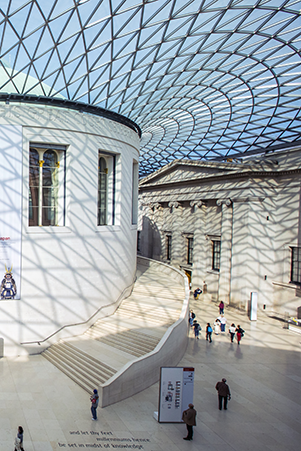 Voyage through time at the British Museum World-famous museum
Pound sterling

English

Valid ID card or passport

Spring: 13°C • Summer: 22°C • Autumn: 15°C • Winter: 7°C
Departure Airport
Accessible by car, bus, taxi
Toulouse-Blagnac
You may also like...
Bewitched by the endless treasures to be discovered in London? You may also enjoy these destinations...
Don't know where to go ?
Get some help thanks to our inspirational search engine