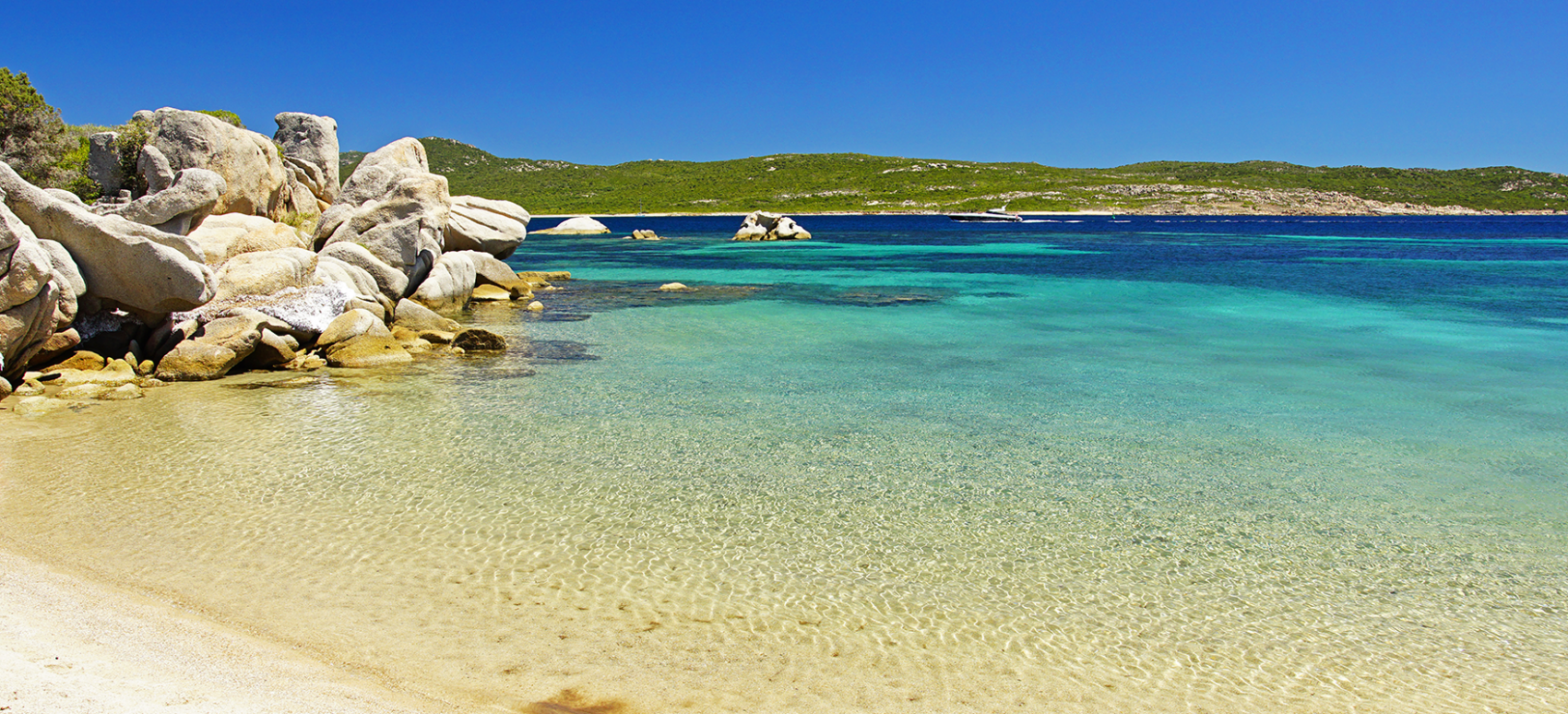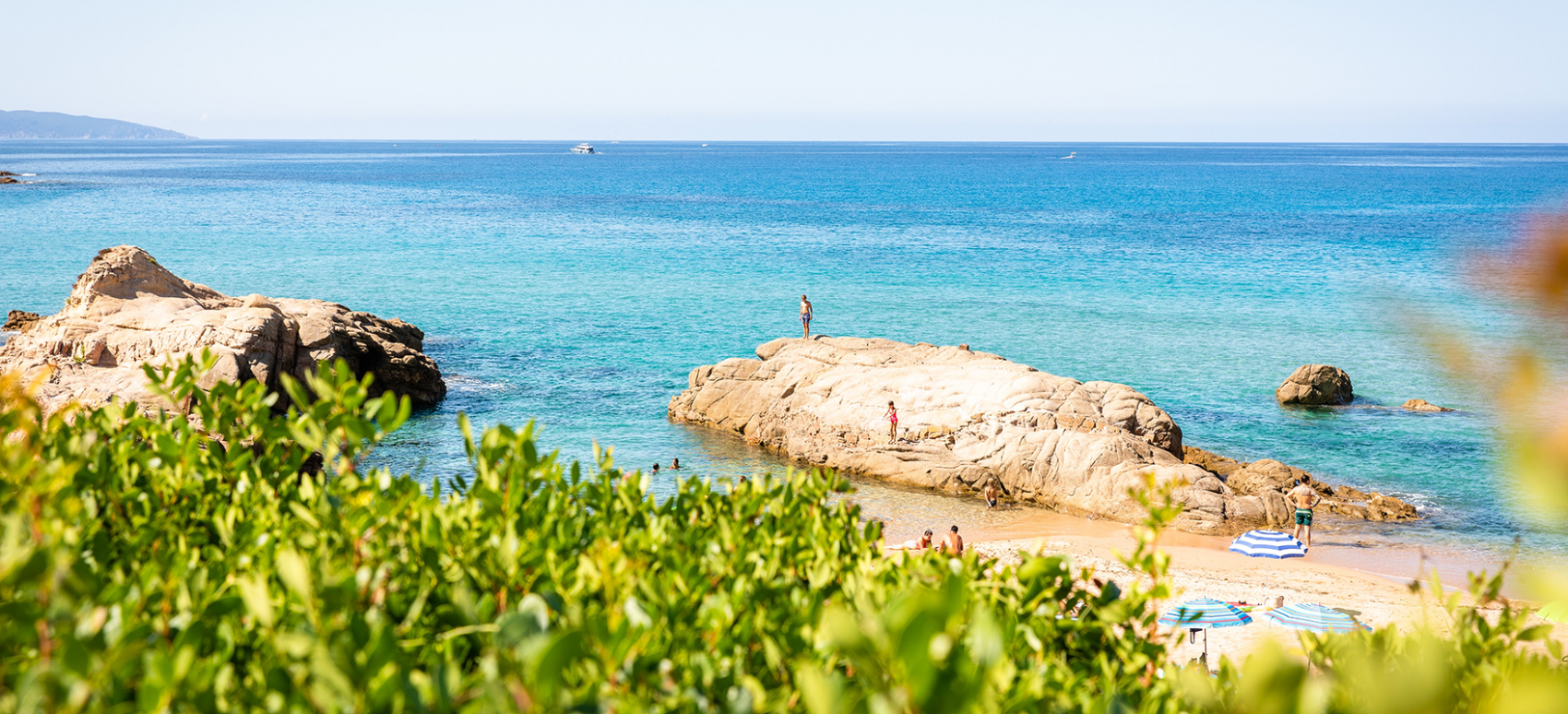 Direct flight Toulouse ⟶ Figari From 90.72€ Round trip*
*best price found
Figari
Figari is located at the southern tip of the island, on the road to the majestic town of Bonifacio, Sartène with its Genoese influence, and the fashionable destination of Porto-Vecchio.
Figari itself is a small town in the middle of a nature reserve, surrounded by numerous tiny villages facing the sea, all of which are well worth a visit. Omu di Cagna, Poggiale, Tivareddu… Figari is a perfect starting point for many breathtakingly beautiful coastal walks, and in fine weather you will also enjoy a glimpse of Sardinia, Corsica's Italian neighbour. Enjoy a host of nature-related activities in the pine forest or on the water, and for a spot of golf, the region's golf courses offer stunning views.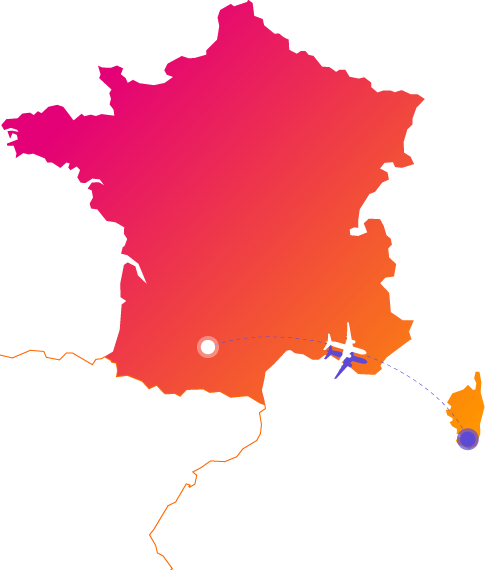 Discover Figari and its region
Figari is a good starting point for discovering the richness of Corsica's heritage, stretching from the sea to the mountains.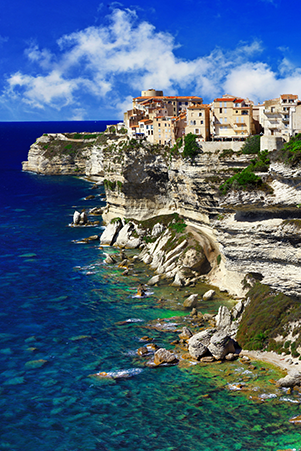 Bonifacio Citadel Bonifacio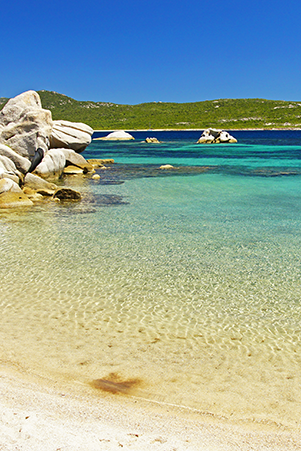 San Giovanni Beach Pianottoli-Caldarello wildlife park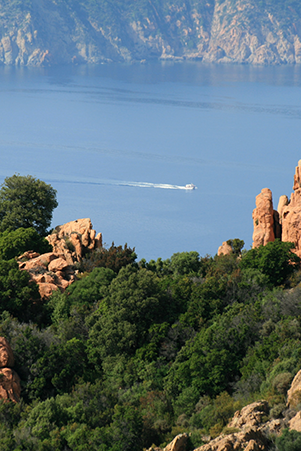 Hike along the Aiguilles de Bavella rocky spikes Porto-Vecchio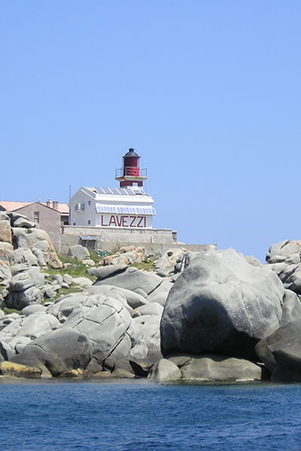 Lavezzu islands Bonifacio
Euro

French

Valid ID card or passport

Spring: 19°C • Summer: 28°C • Autumn: 21°C • Winter: 12°C
Departure Airport
Accessible by car, bus, taxi
Toulouse-Blagnac
Arrival Airport
Select the airport of your destination:
You may also enjoy...
Love wide open spaces and outdoor activities? You may be tempted by these other destinations departing from Toulouse.
Don't know where to go ?
Get some help thanks to our inspirational search engine