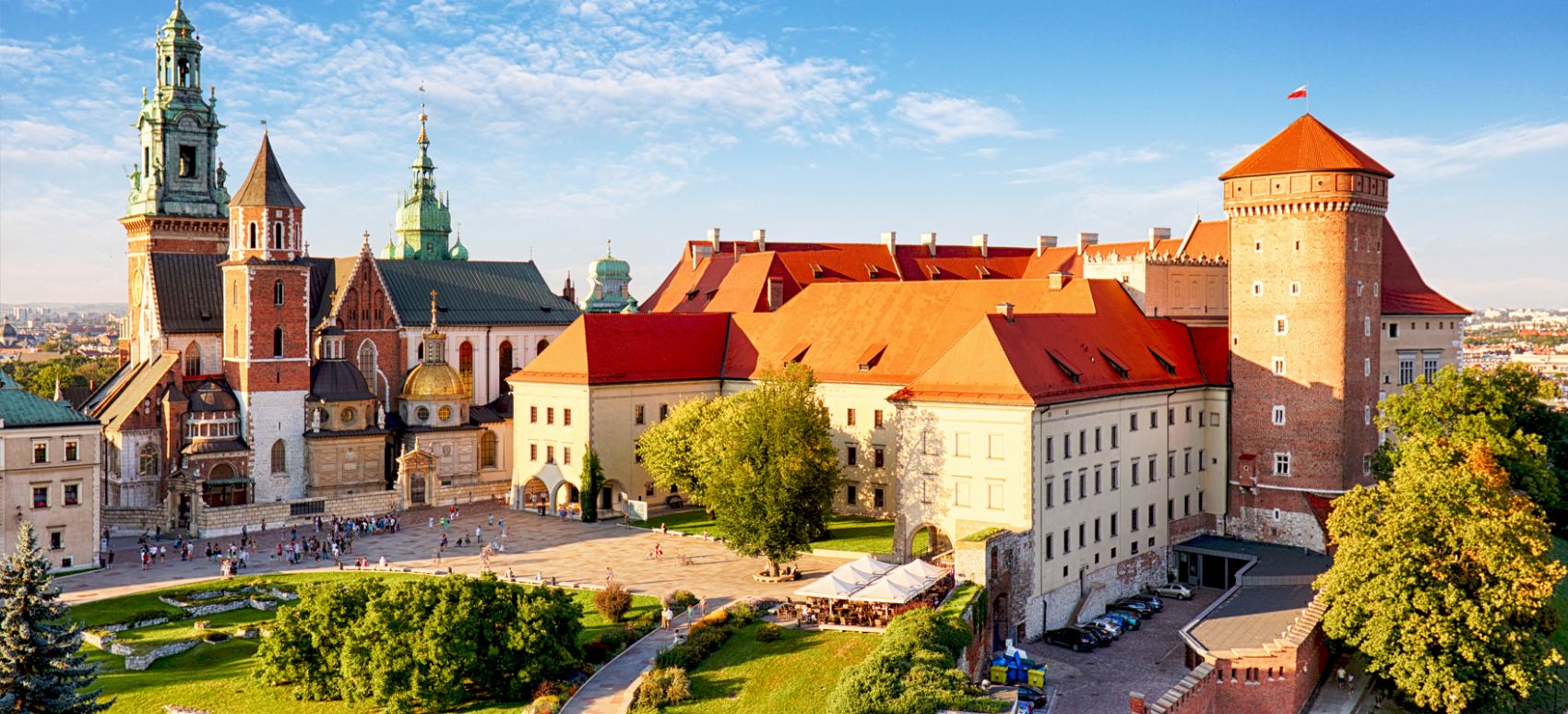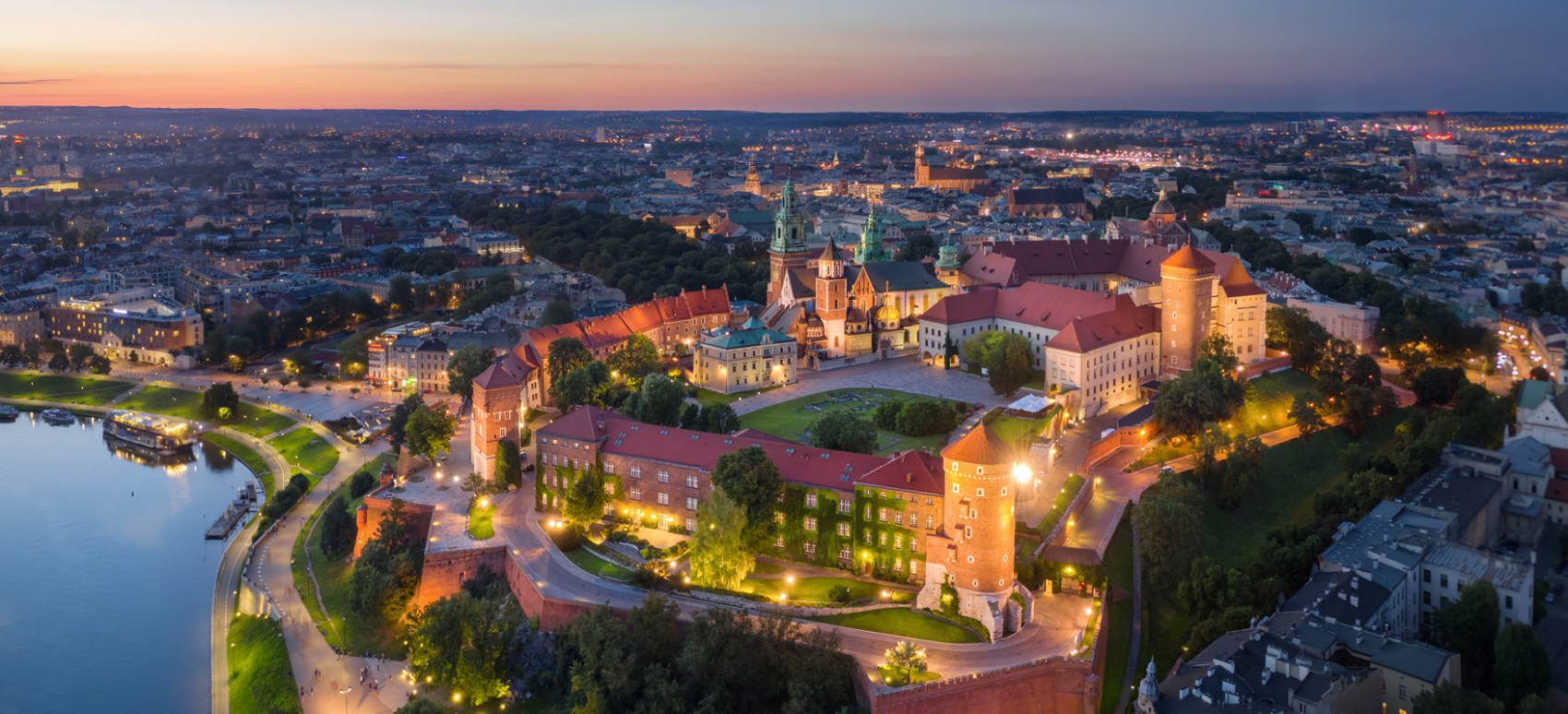 Direct flight Toulouse ⟶ Krakow From 70.25€ Round trip*
*best price found
Krakow
Krakow is the former capital of Poland, now the second largest city in the country
The historical, cultural and architectural heritage of Krakow is exceptional. Its city center is a UNESCO World Heritage Site. Perched on the Wawel hill, the Old Town, or Stare miasto in Polish, is well known for its colors which have given it the name of "Florence of the North". To visit Krakow is also to step back into the past of old Europe. Just over an hour away is the former concentration camp of Auschwitz-Birkenau.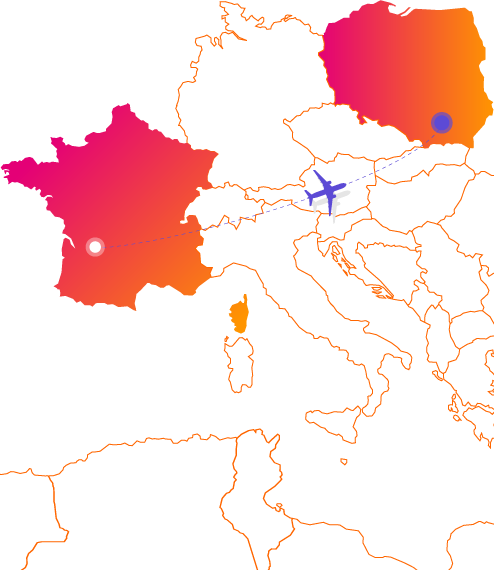 Discover Krakow
During your stay in Krakow, discover the emblematic places of the city and its surroundings. The basilica, castle, and Jewish quarter of the old town makes Krakow a great discovery.
Jewish district Kazimierz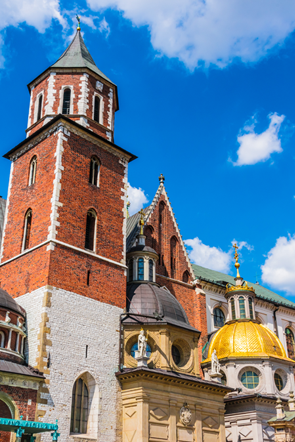 Wawel Castle and cathedral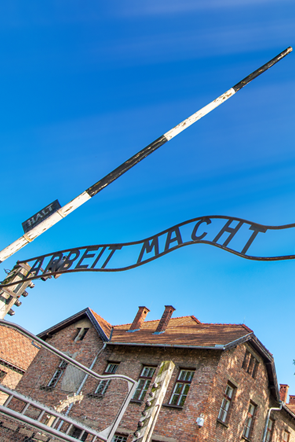 The camps Auschwitz-Birkenau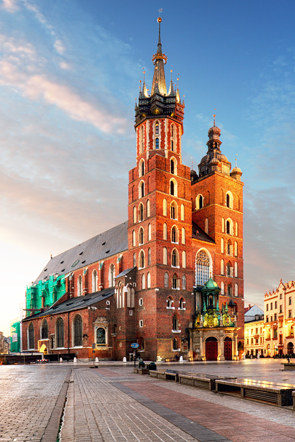 Kościół Mariacki La Basilica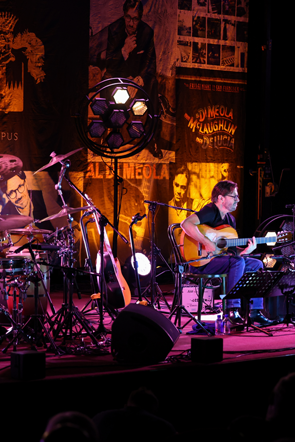 Gigs A city that loves music
Złoty

Polish

3h45

Valid ID card or passport
Departure Airport
Accessible by car, bus, taxi
Toulouse-Blagnac
Arrival Airport
Select the airport of your destination:
You might also enjoy…
Did you like Krakow ? Look out for these other cities with a rich cultural heritage from Toulouse.
Don't know where to go ?
Get some help thanks to our inspirational search engine