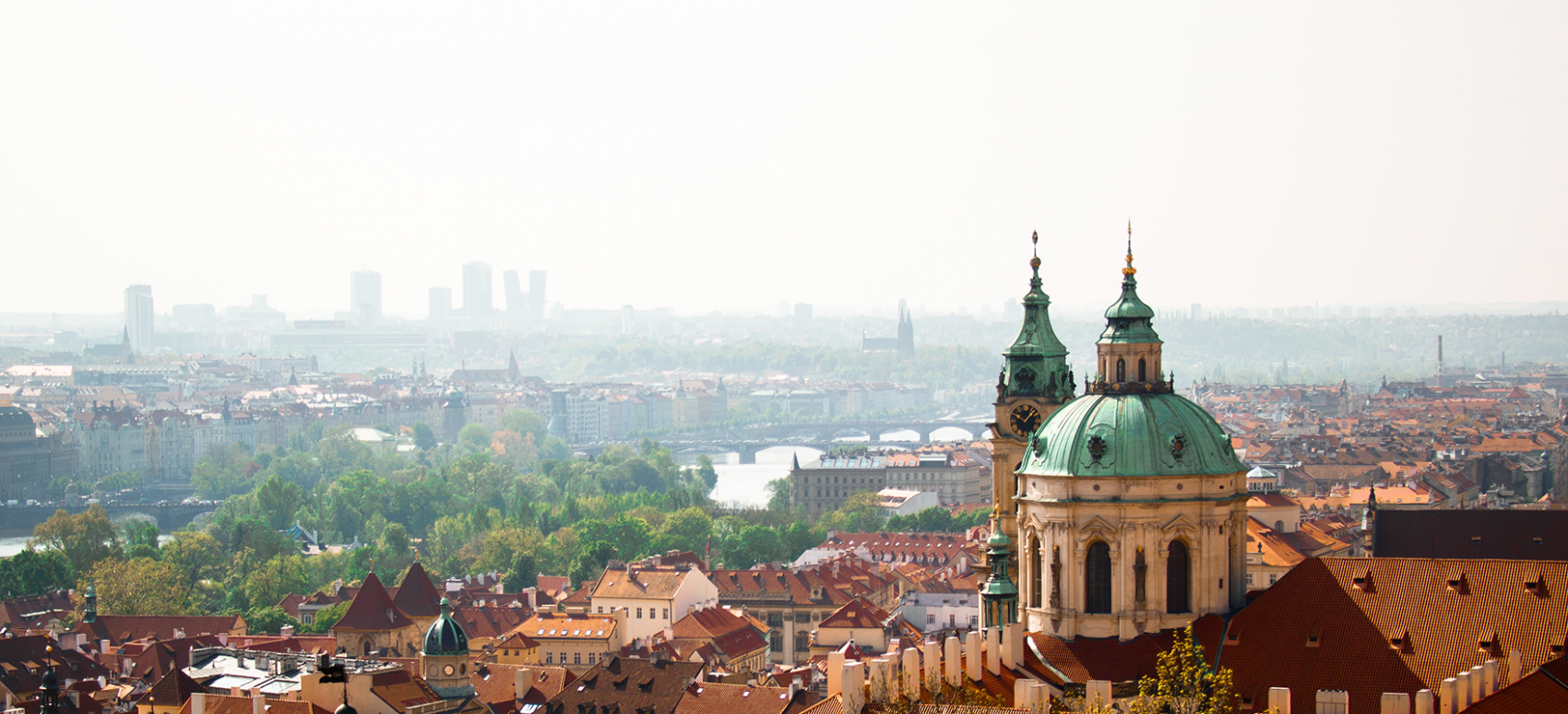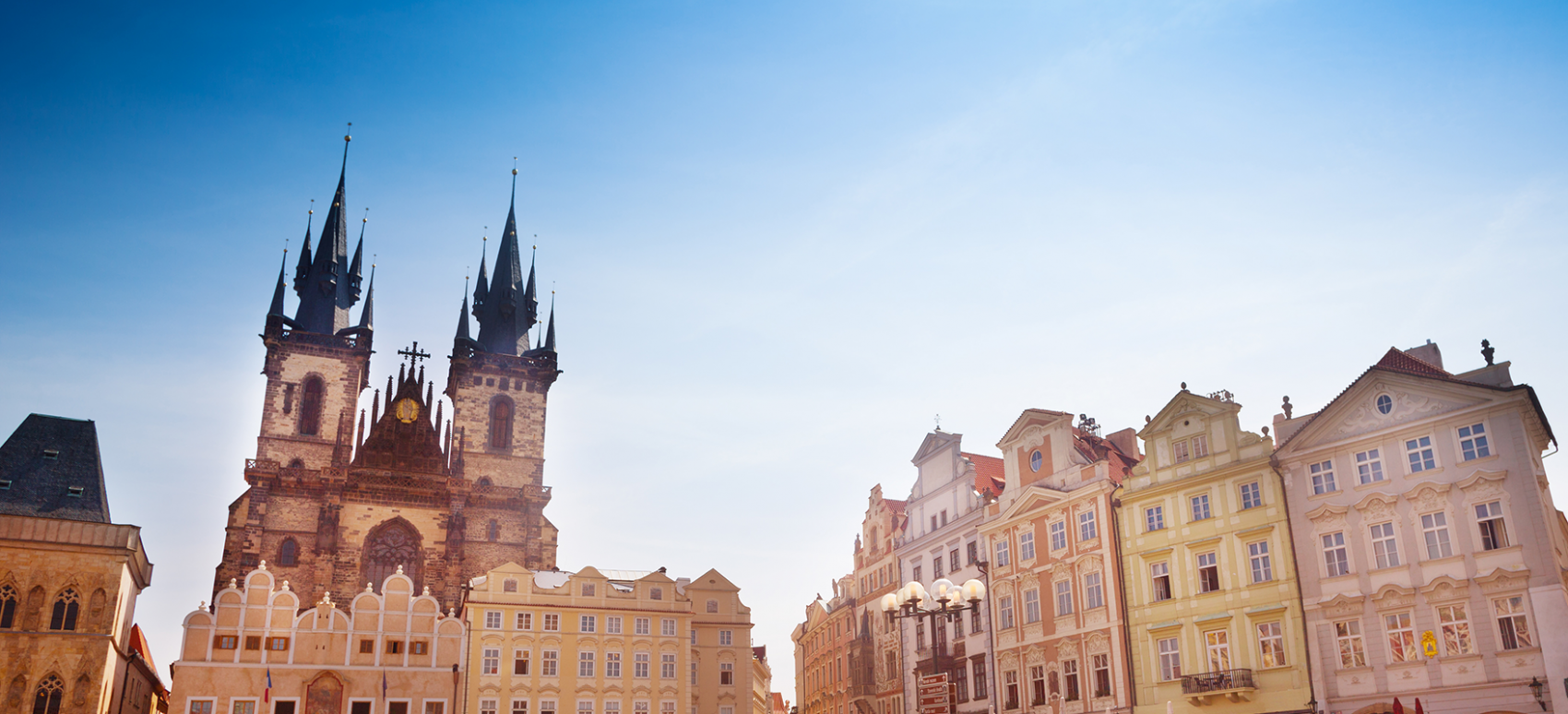 Direct flight Toulouse ⟶ Prague From 49.65€ Round trip*
*best price found
Prague
Immediate boarding for the Czech Republic and its famous capital: Prague!
Prague is a true architectural delight: visit its varied neighbourhoods, admire its historic monuments, try out its culinary specialities... Bursting with history and romantic appeal, this city knows how to charm its many visitors. The famous Charles Bridge, the old town square with its 600-year old Astronomical Clock, Prague Castle, the Malá Strana neighbourhood and its famous John Lennon Wall... The city throbs with a mix of tradition and modernity.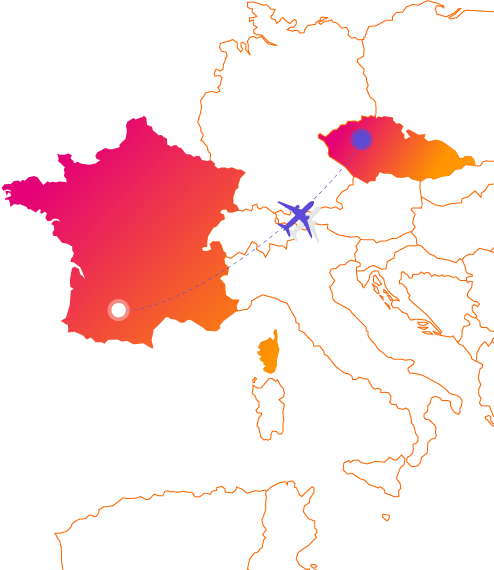 Discover Prague and its region
Culture, history, traditions, local cuisine... Head off to discover Prague's must-see attractions! You'll be struck by the city's originality and authenticity!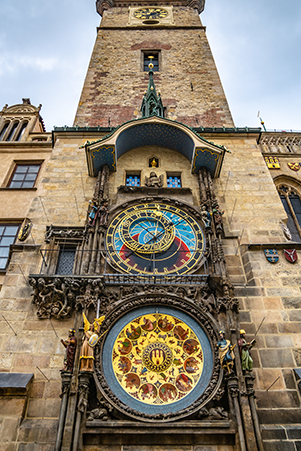 Close up of the Astronomical Clock Symbol of Prague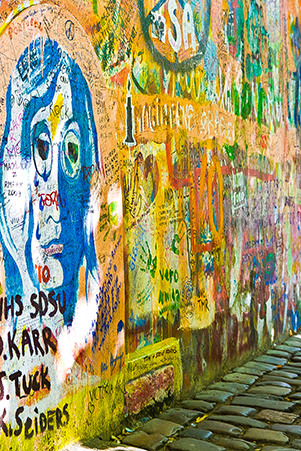 John Lennon Wall Street Art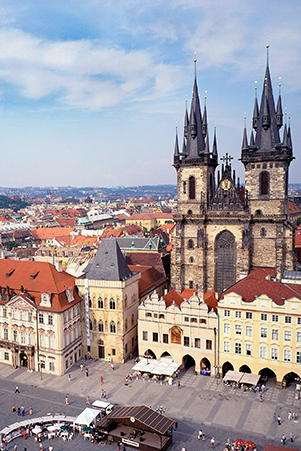 Old Town Square City centre
Charles Bridge Symbol of Prague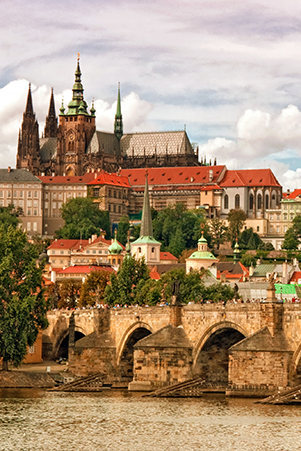 Prague Castle Historic monument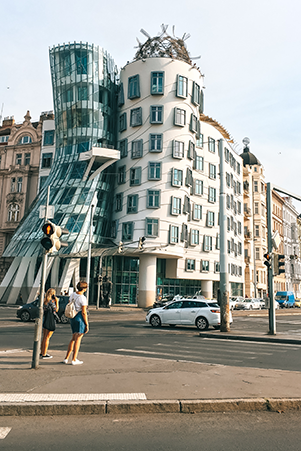 Discover the Dancing House Architecture
Czech

Valid ID card or passport

Czech koruna

Spring: 13°C • Summer: 22°C • Autumn: 11°C • Winter: 1°C
Departure Airport
Accessible by car, bus, taxi
Toulouse-Blagnac
Arrival Airport
Select the airport of your destination:
You may also enjoy...
Loved the original charm of Prague, on the cusp of tradition and modernity? You'll also enjoy these destinations, departing from Toulouse...
Don't know where to go ?
Get some help thanks to our inspirational search engine