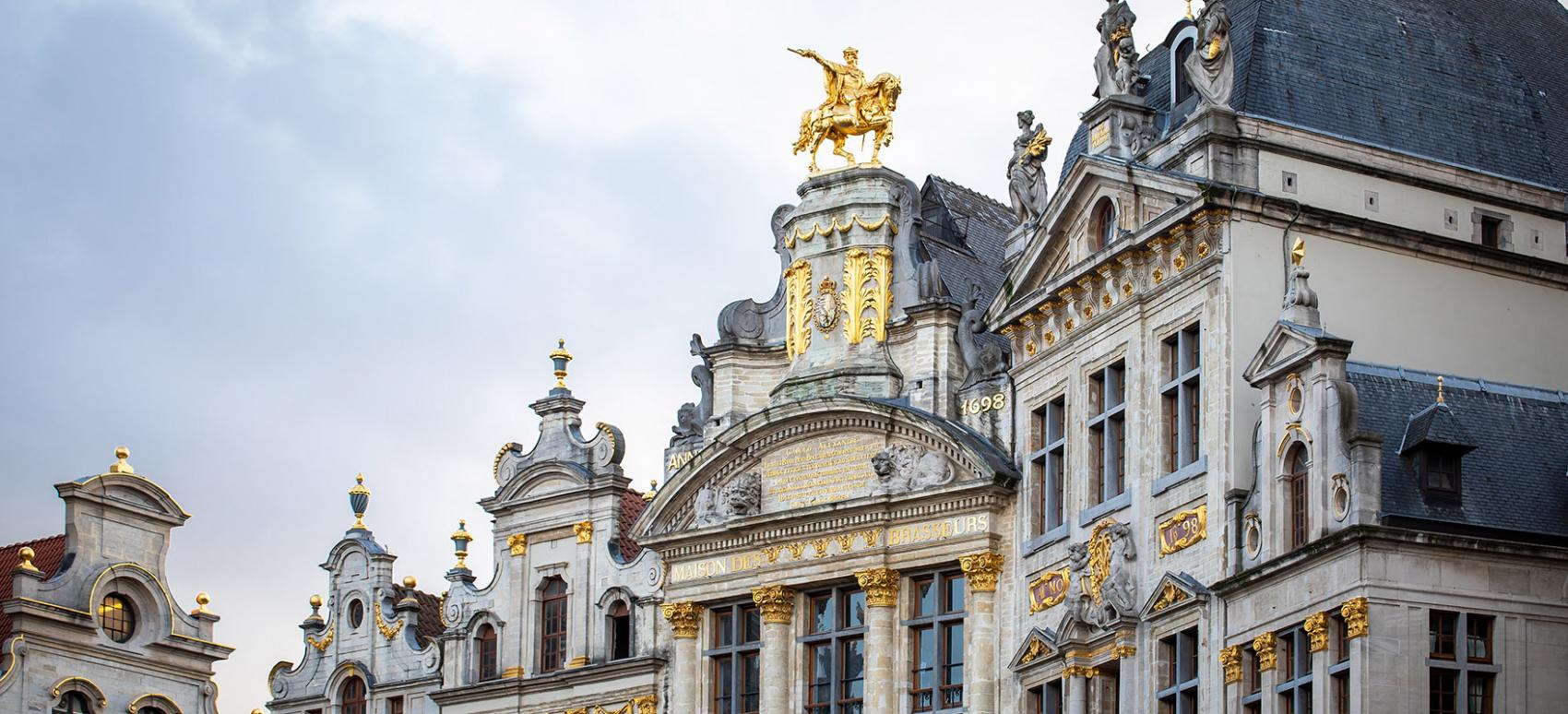 Direct flight Toulouse ⟶ Brussels From 111.98€ Round trip*
*best price found
Brusssels
The European capital has a majestic historic centre, with its superb Flemish abodes, rich religious heritage, internationally-renowned museums and more.
Brussels is also a dynamic, friendly, cosmopolitan city. Buy a ticket to Brussels and you are poised to discover a young, vibrant, friendly city that is sure to bring a smile to your face, with its legendary good vibes and the unique atmosphere of its famous beer bars. Green, open-minded and hip, Brussels is always on the move, despite its apparent tranquillity.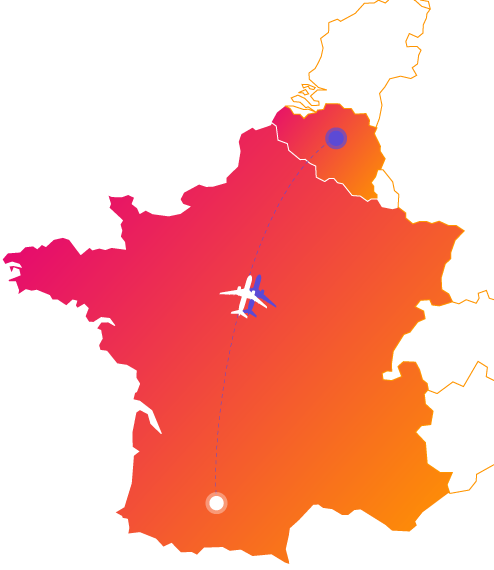 Discover Brussels and its region
The European capital, Brussels has kept its "village" feel and easy-going way of life. Its avenues steeped in history, its resolutely contemporary atmosphere, its wealth of cultural sites and the warmth of its local residents make it a memorable destination.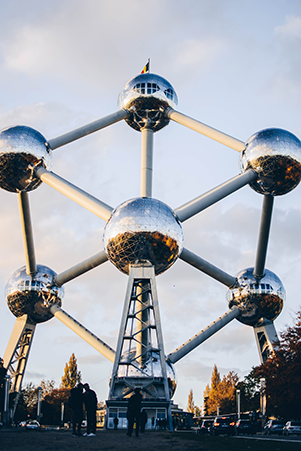 Atomium Famous monument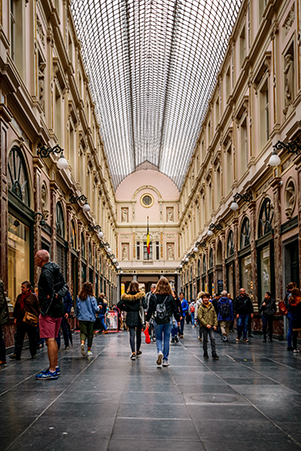 Saint-Hubert Royal Galleries Shopping arcades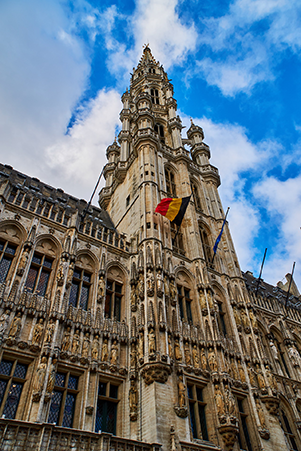 The Grand-Place The heart of the city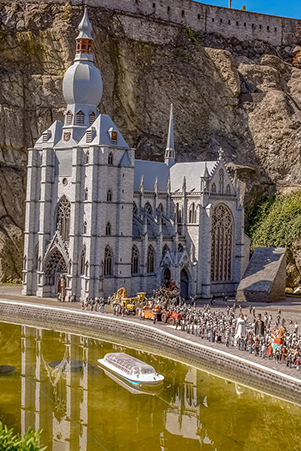 Mini-Europe Park Museum of European buildings in miniature.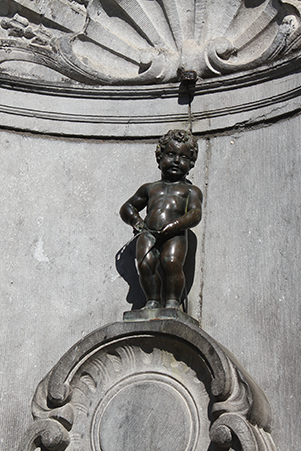 Manneken-Pis sculpture Symbol of the city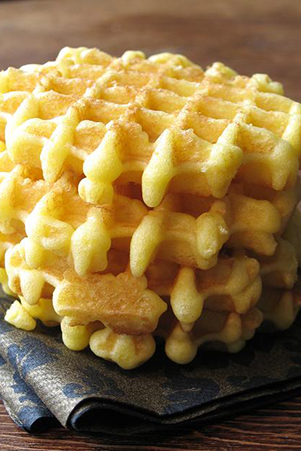 Brussels waffles A taste of tradition
Euro

French, Dutch

Valid ID card or passport

Spring: 14°C • Summer: 22°C • Autumn: 15°C • Winter: 6°C
Departure Airport
Accessible by car, bus, taxi
Toulouse-Blagnac
Arrival Airport
Select the airport of your destination:
Don't know where to go ?
Get some help thanks to our inspirational search engine