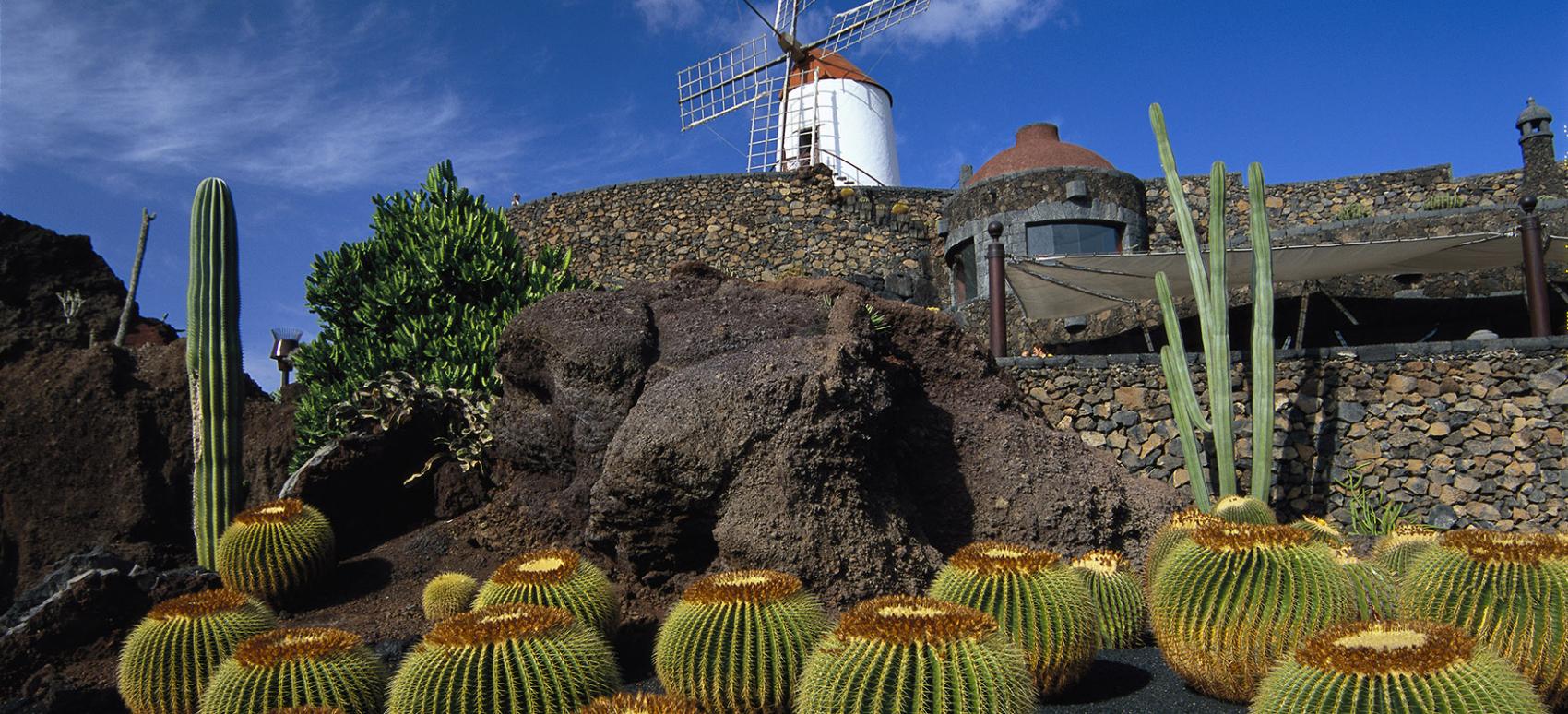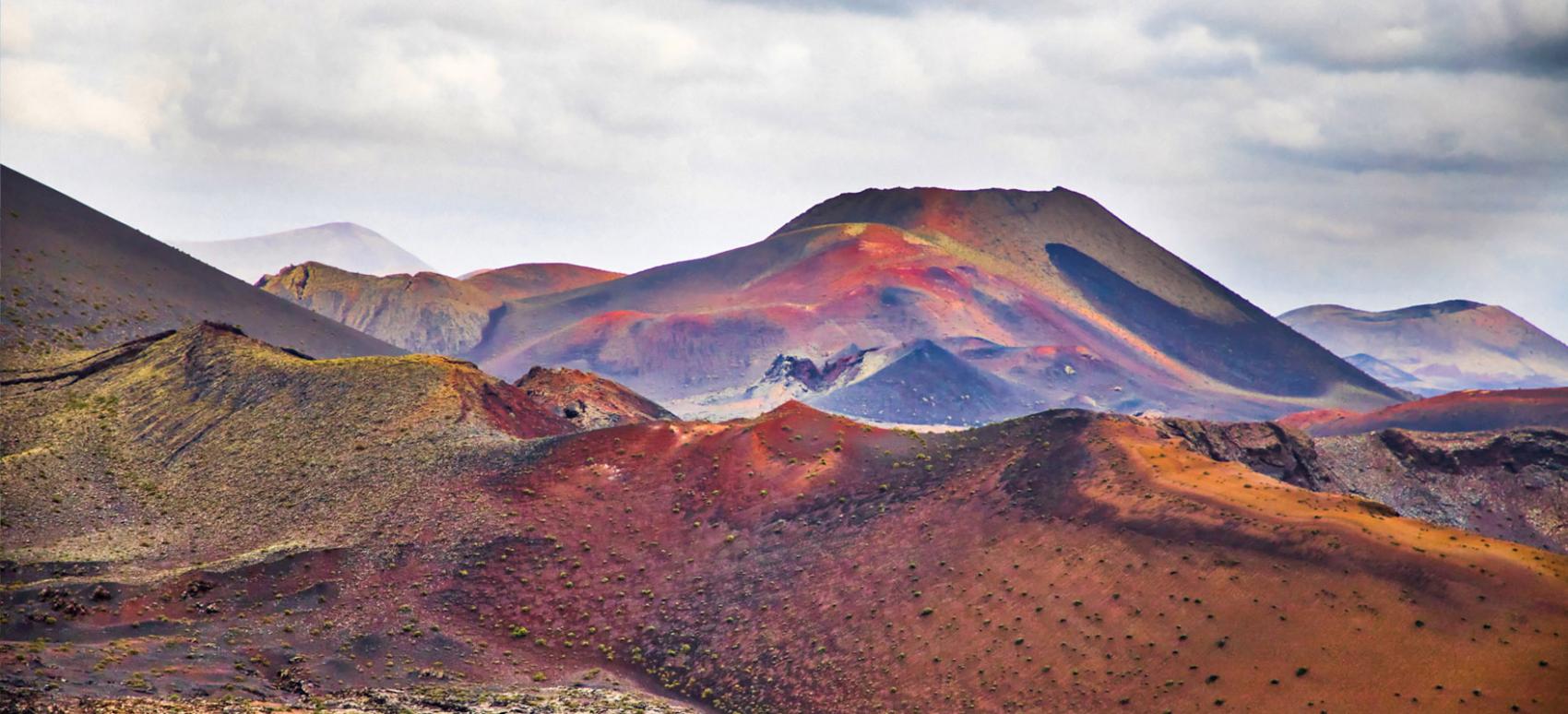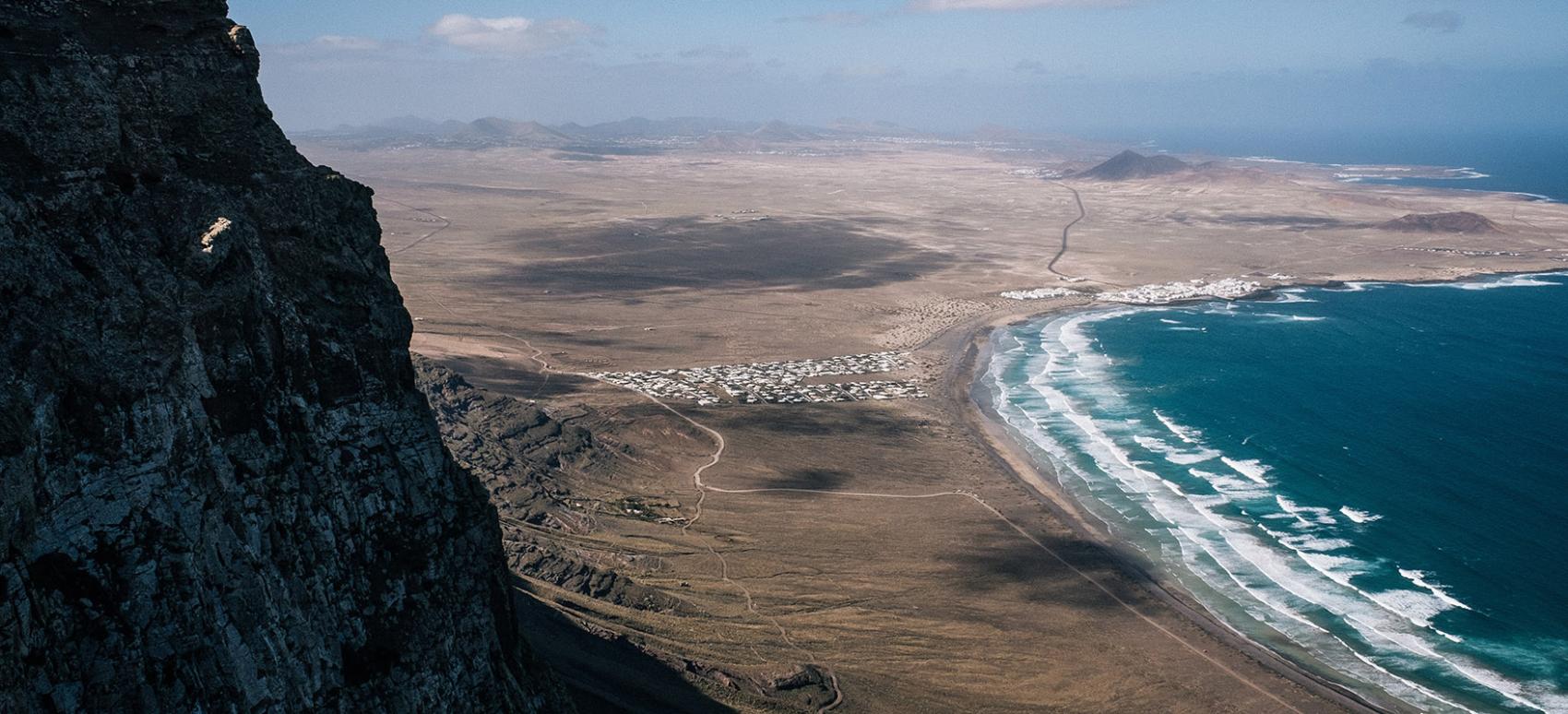 Direct flight Toulouse ⟶ Lanzarote From 71.26€ Round trip*
*best price found
Lanzarote
Its eye-catching volcanic landscapes, glistening with 1001 colours, welcome you to the island.
The tranquillity and silence that reign throughout the island of Lanzarote are an invitation to get away from it all and recharge your batteries, basking in the amazing light from dawn till dusk. Its spectacular landscapes form a precious ecosystem, with recognised value throughout the world. An ideal setting in which to relax and stroll in the shadow of its volcanoes, caves or unspoiled beaches. Be sure to take a moment to breathe in the sense of peace that prevails on the island. Everyday life will seem so far away... almost as though you'd travelled to the moon!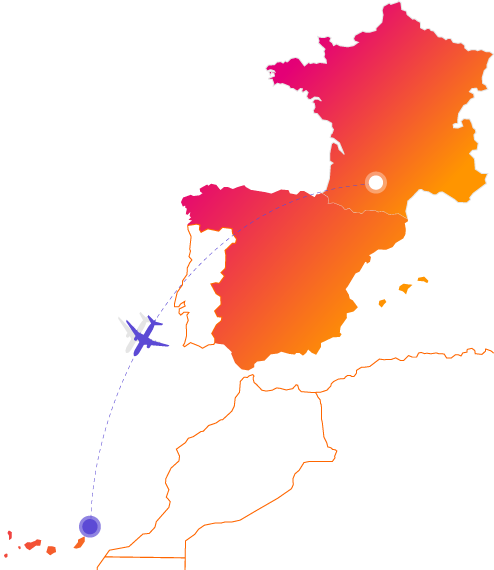 Discover Lanzarote
Discover the treasures of this island with its black and red volcanic landscapes, and let yourself be transported to another planet.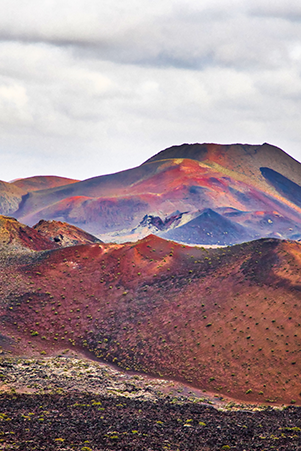 Timanfaya National Park Lanzarote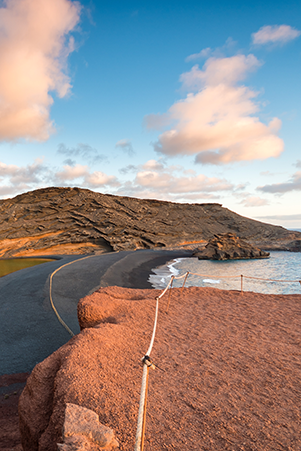 El Golfo semi-submerged volcano Lanzarote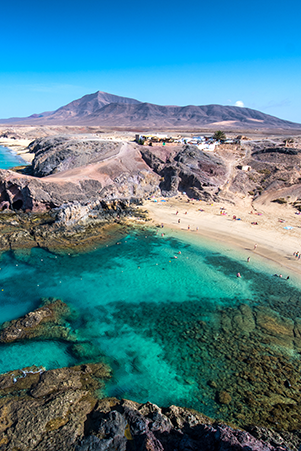 Papagayo Beach Lanzarote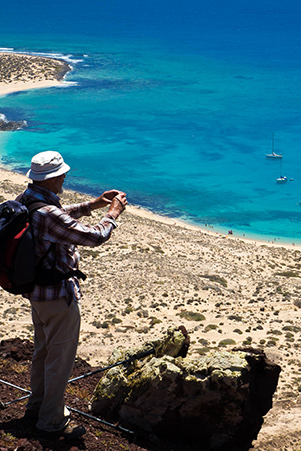 La Francesa Beach Lanzarote
Euro

Spanish

Valid ID card or passport

Spring: 16°C • Summer: 24°C • Autumn: 20°C • Winter: 12°C
Departure Airport
Accessible by car, bus, taxi
Toulouse-Blagnac
Arrival Airport
Select the airport of your destination:
You may also enjoy...
Glorious sandy beaches or secluded coves: other islands that feel like a corner of paradise await you, departing from Toulouse.
Don't know where to go ?
Get some help thanks to our inspirational search engine