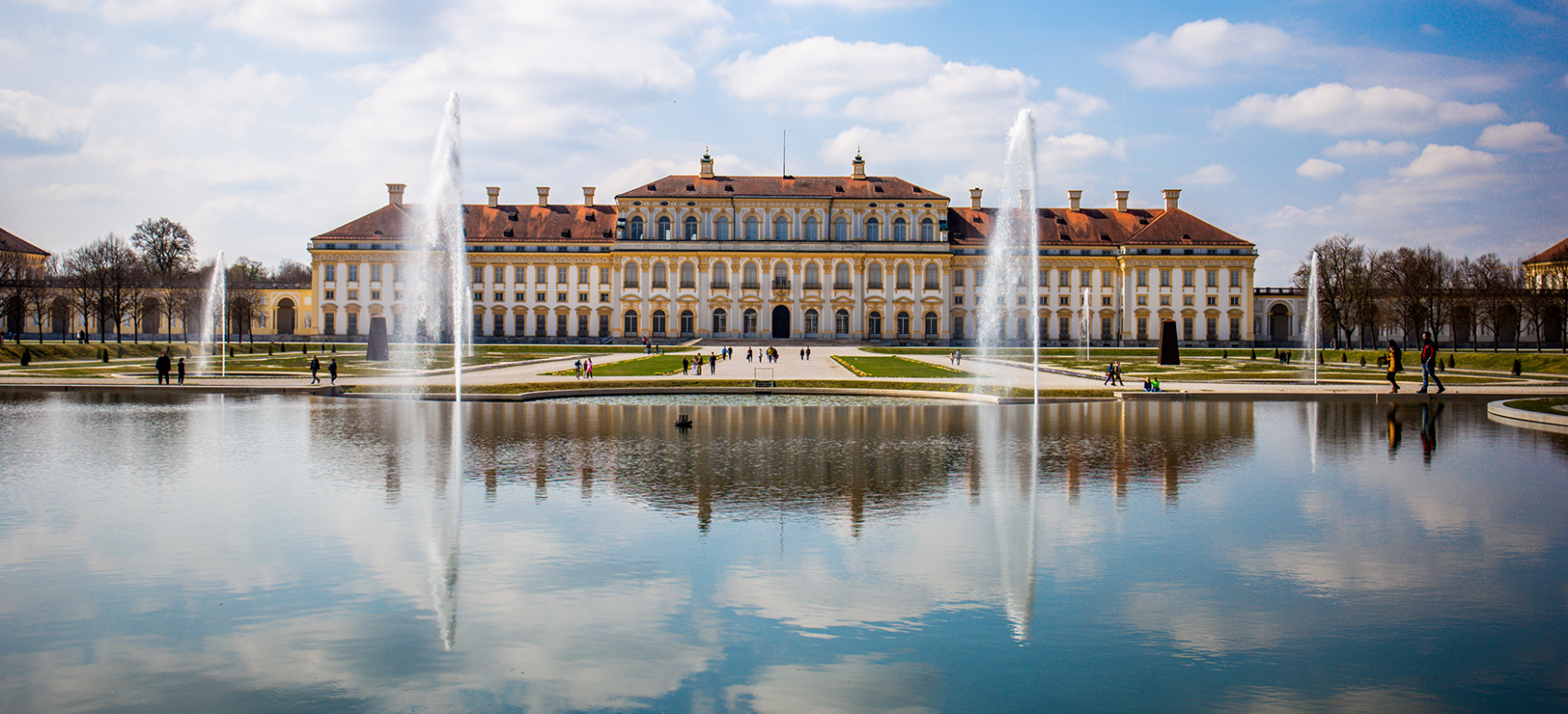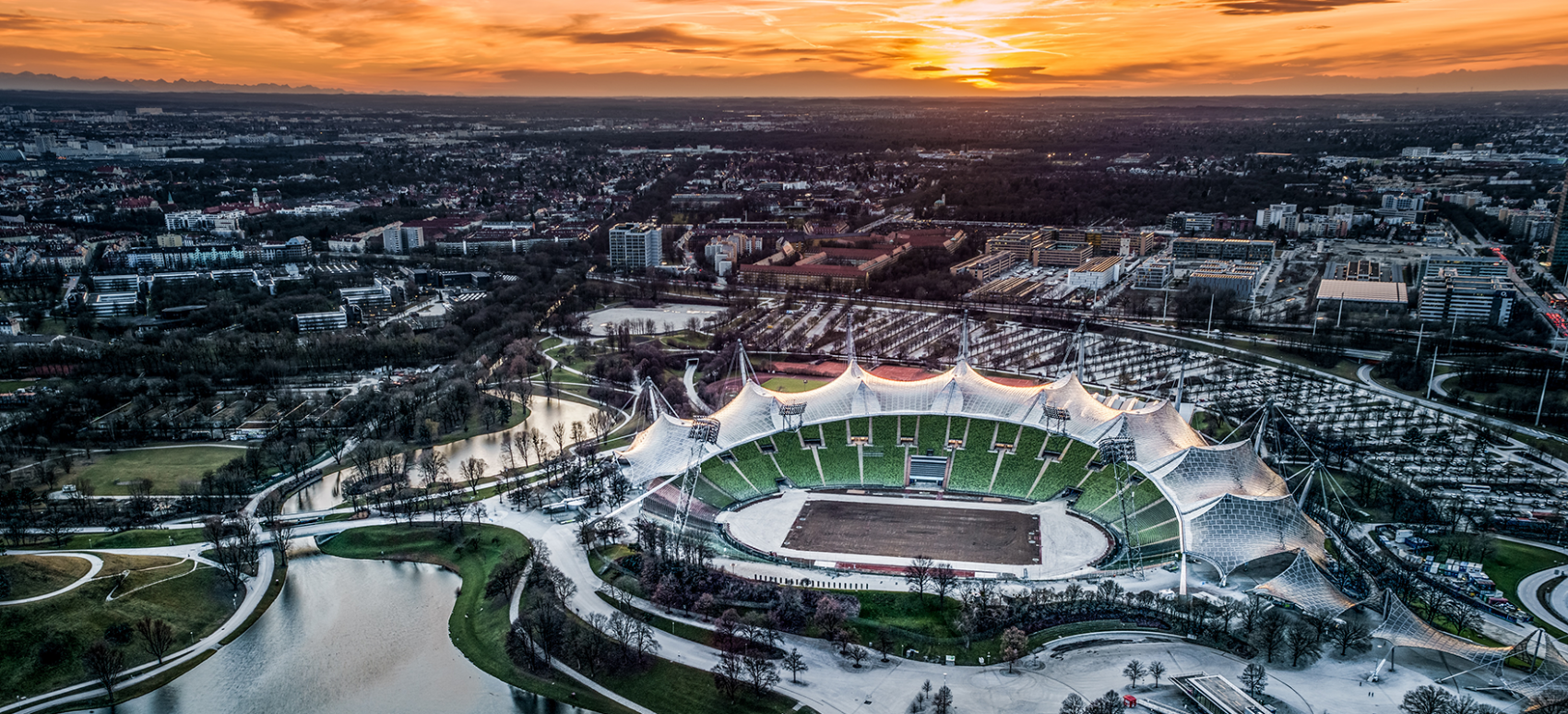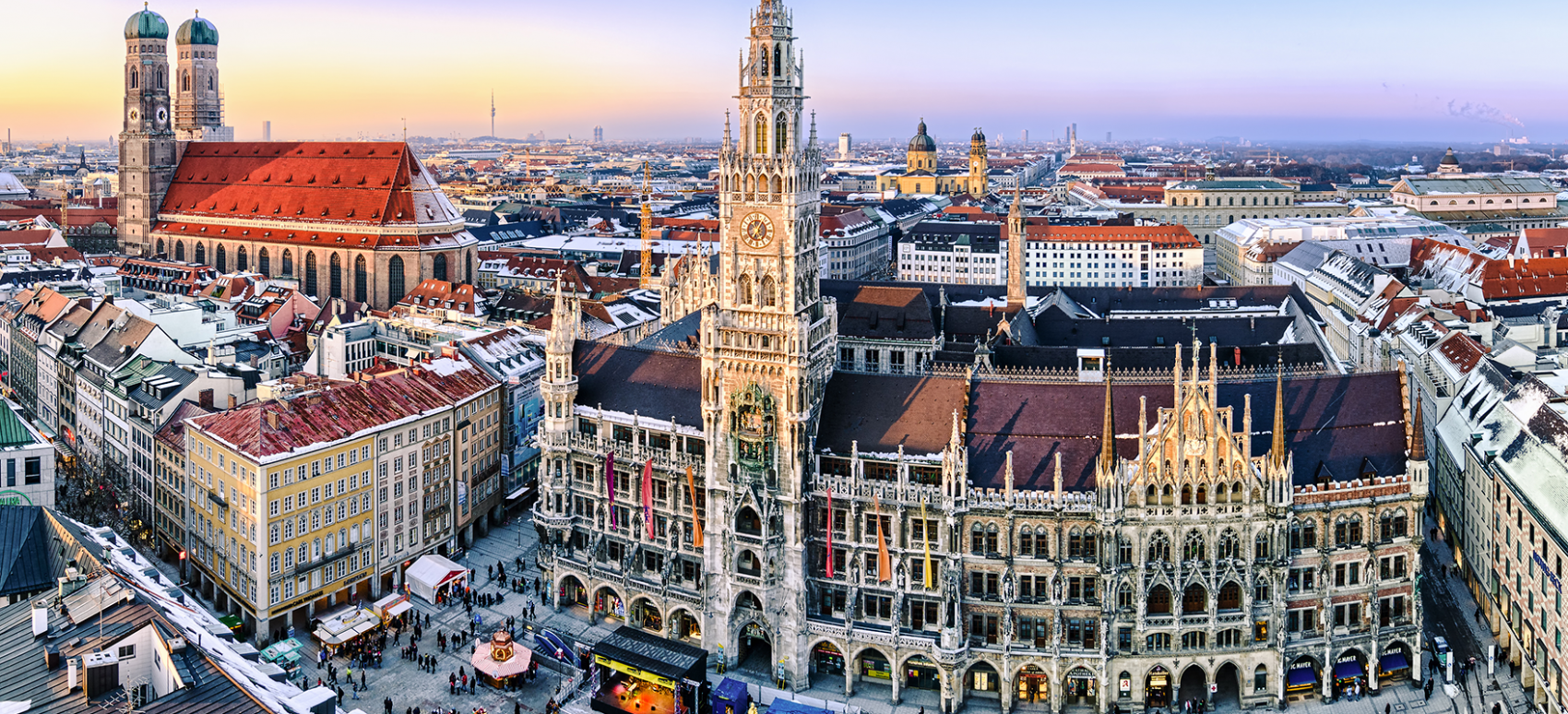 Direct flight Toulouse ⟶ Munich From 188.76€ Round trip*
*best price found
Munich
Fun and friendly, the capital of Bavaria welcomes visitors with open arms, and loves great food, partying and music.
It knows how to have a good time in its famed tavernas brimming with good cheer, or during the famous beer festival, Oktoberfest, that draws enthusiasts back year after year. Visitors love Munich for its festive atmosphere - its light-heartedness and relaxed way of life are bound to rub off on you. In just a few decades, the city has given itself a complete facelift, to put pedestrians first and offer residents and visitors alike the chance to stroll through a city where the air is clean and life feels free and easy. Imposing, seductive and romantic all at the same time, this German city lives up to its nickname as the "German paradise".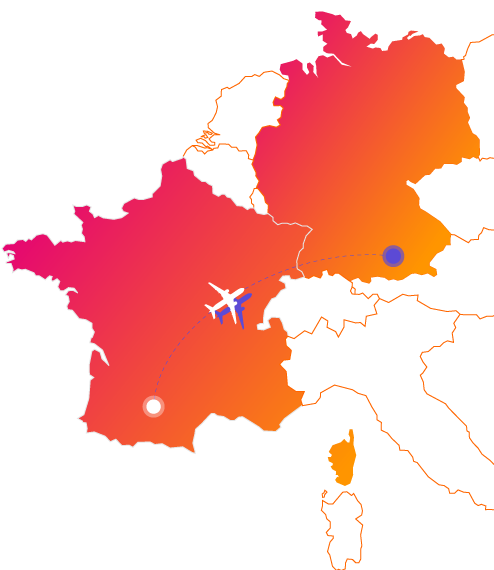 Discover Munich and its region
Munich also loves culture, and is proud to offer you an outstanding heritage, an impressive concentration of monuments, churches, castles and museums renowned throughout the world. For a city break, buy your tickets now and take off for this great city, departing from Toulouse: you won't regret it !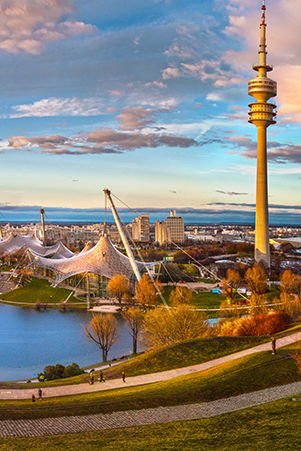 Olympiapark Olympic Games Park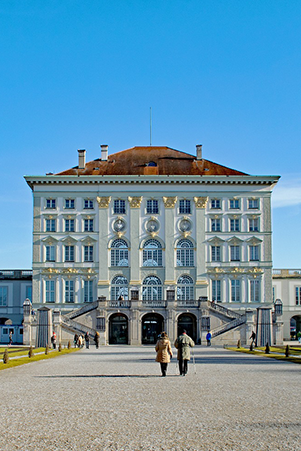 Nymphenburg Palace Castle of the Nymphs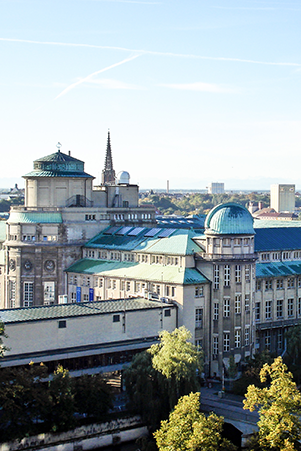 Deutsches Museum Museum of science and technology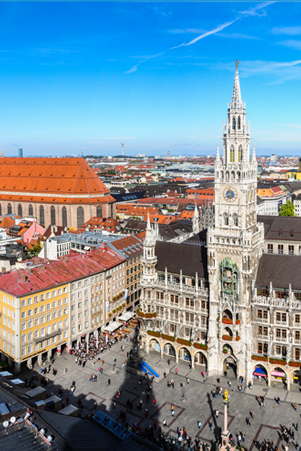 Marienplatz Historic city centre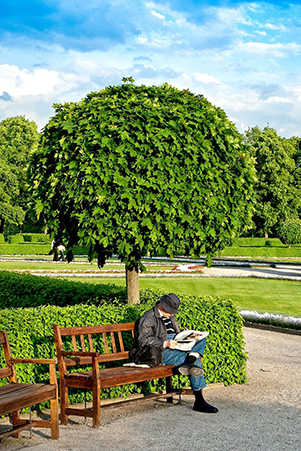 English Garden Botanical garden
Euro

German

Valid ID card or passport

Spring: 11°C • Summer: 17°C • Autumn: 9°C • Winter: 1°C
Departure Airport
Accessible by car, bus, taxi
Toulouse-Blagnac
Arrival Airport
Select the airport of your destination:
You may also enjoy...
Love culturally dynamic cities with a party atmosphere? You may also enjoy...
Don't know where to go ?
Get some help thanks to our inspirational search engine