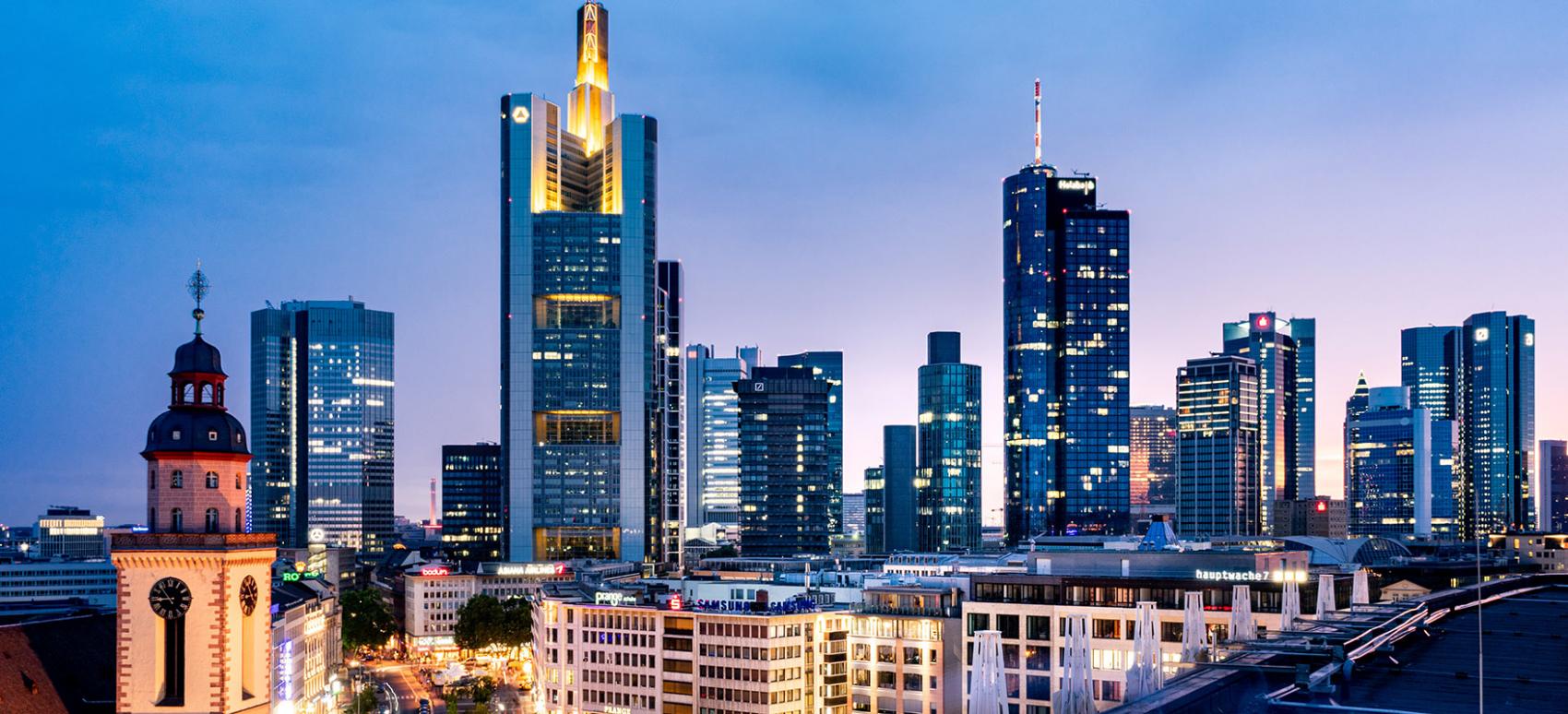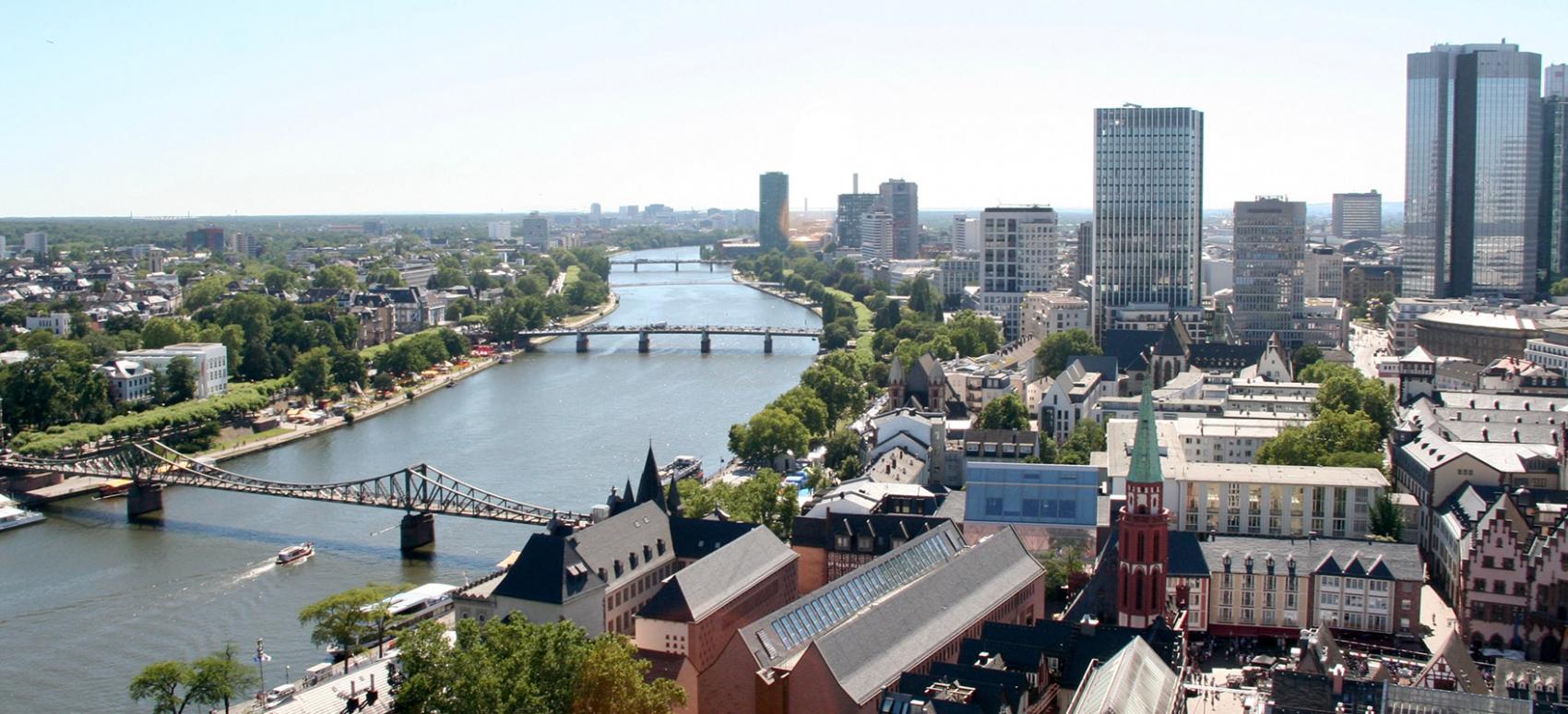 Direct flight Toulouse ⟶ Frankfurt From 201.60€ Round trip*
*best price found
Frankfurt
A cosmopolitan city combining modernity and tradition, Frankfurt is Germany's largest financial hub and houses the headquarters of the European Central Bank.
Entirely rebuilt after World War II, this German city now boasts a skyline shaped by numerous skyscrapers on the Main River, and is sometimes referred to as "Mainhattan", as a nod to Manhattan, New York. Interesting fact: this city is also the birthplace of the famous writer Johann Wolfgang von Goethe. When in Frankfurt, enjoy its historic sites and suburban districts dotted with gardens, and don't forget to take a walk around the old town - a fully restored neighbourhood ideal for a quiet stroll.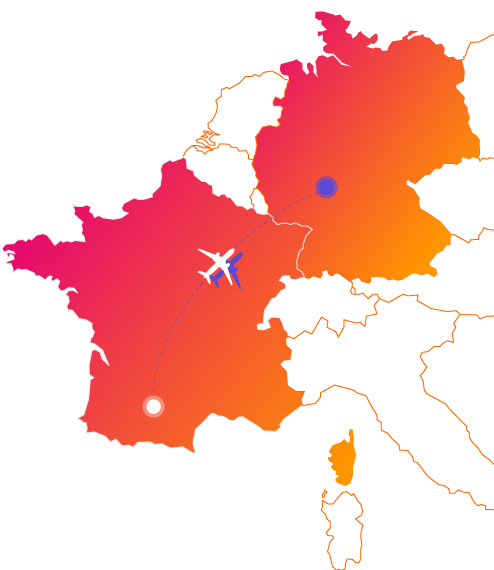 Discover Francfort
Europe's third largest airport, Frankfurt am Main Airport is much more than a gateway to Europe. Just step inside its history and get a taste for the city - it's bound to make an impression. This German city has a very rich past, and tempts you with numerous walks around its shopping and pedestrian streets, parks and museums, of which there are over 50.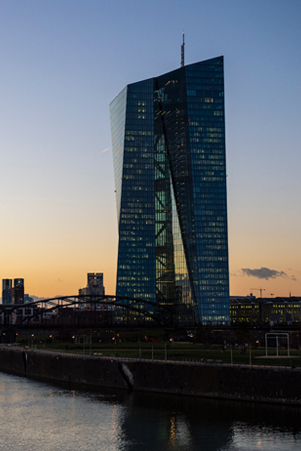 Main Tower Frankfurt Tower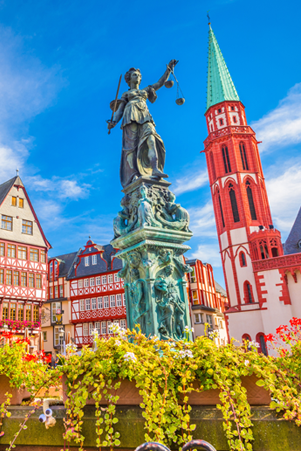 Römerberg Historic square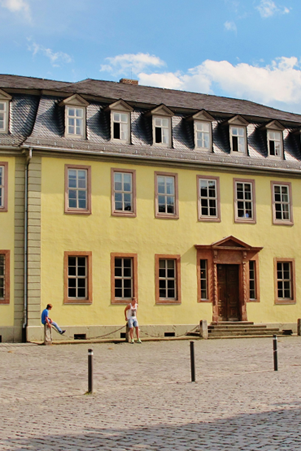 Goethe House Museum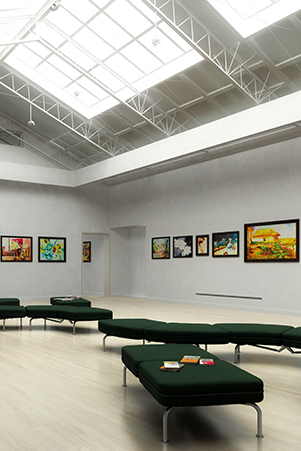 Modern Art Museum Art museum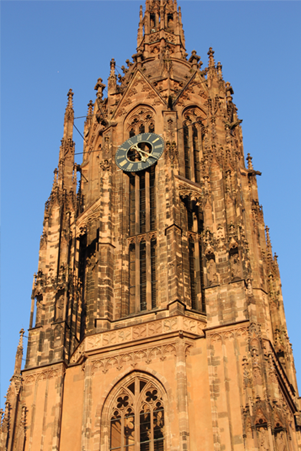 Imperial Cathedral of Saint Bartholomew Historic church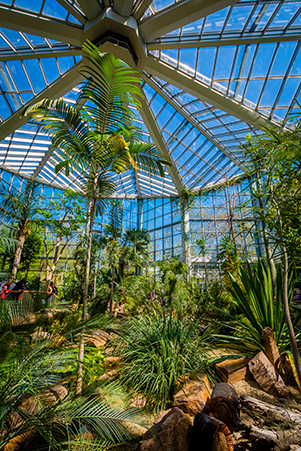 Palmengarten Botanical garden
Euro

German

Valid ID card or passport

Spring: 13°C • Summer: 22°C • Autumn: 13°C • Winter: 0°C
Departure Airport
Accessible by car, bus, taxi
Toulouse-Blagnac
Arrival Airport
Select the airport of your destination:
You may also enjoy...
Love visiting museums and touring cities brimming with history? You may also enjoy...
Don't know where to go ?
Get some help thanks to our inspirational search engine