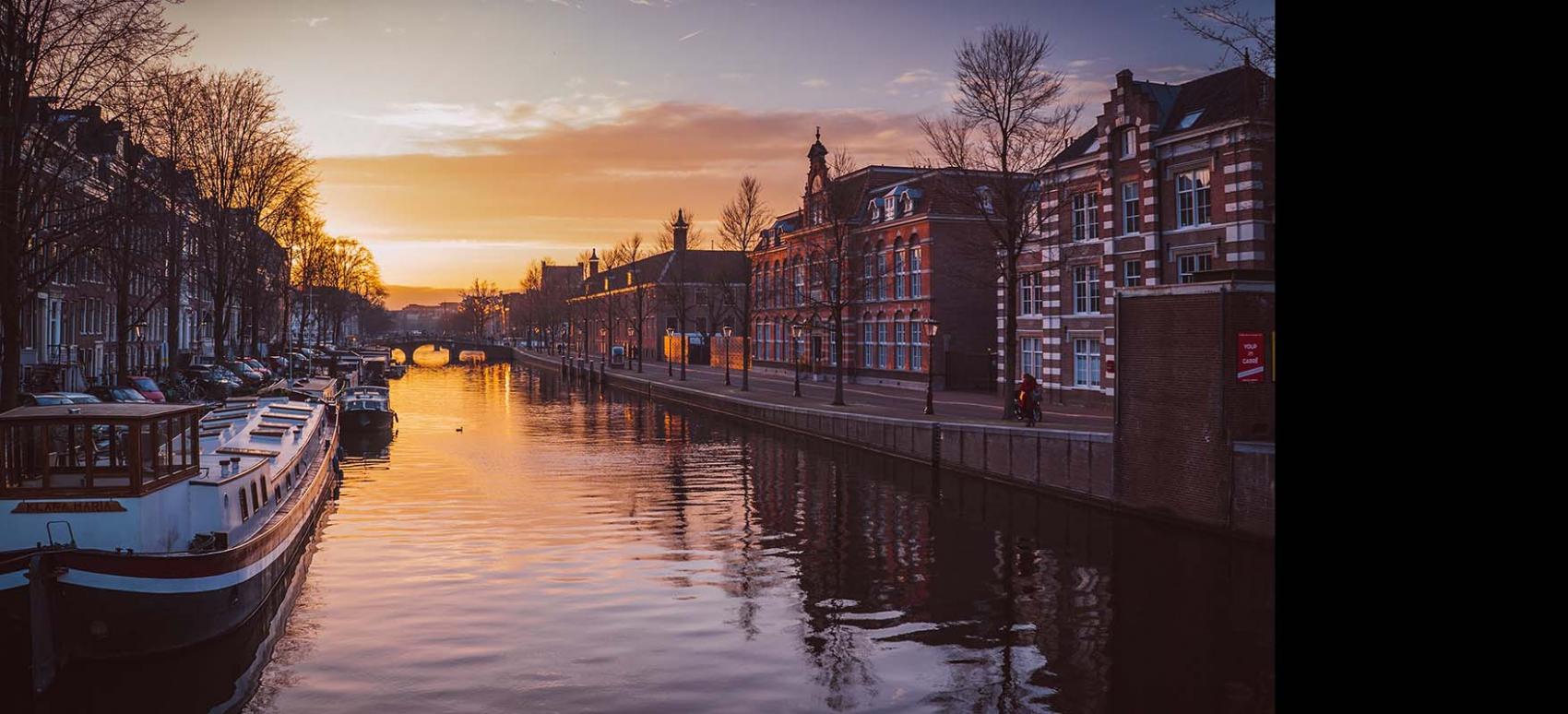 Direct flight Toulouse ⟶ Amsterdam From 144.52€ Round trip*
*best price found
Amsterdam
Heading for Holland and its famous capital: Amsterdam! Travel through the centuries when you visit its memorable museums, an awe-inspiring combination of modern art and historic heritage.
Amsterdam is also inseparable from the iconic bikes that define its identity. As you wander through the city, take in the many varied neighbourhoods, each with its own unique look and feel. You'll love its colourful houses and diverse city landscapes. Take off for Amsterdam, departing from Toulouse, and explore a cosmopolitan city that truly weaves its way into your heart - the perfect place to take life as it comes and feel the buzz, in a spirit of freedom.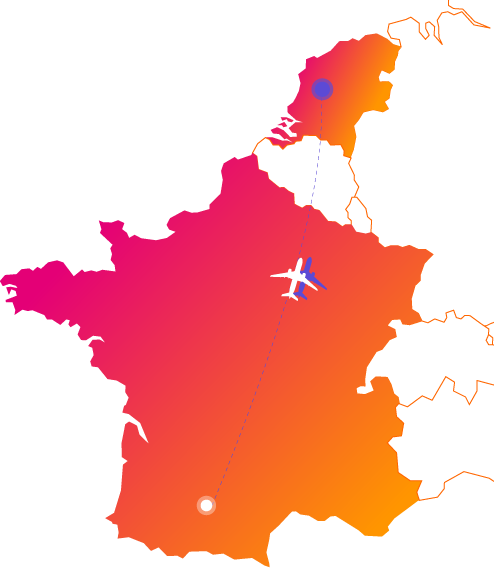 Discover Amsterdam and its region
Bikes, canals, tulips... There's so much to see and do in Amsterdam, as you travel through the heart of the Netherlands. Let yourself be pulled along by the diversity of its landscapes and the endless things to see and do!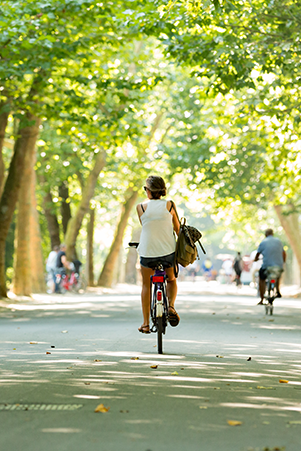 A bike ride through Vondelpark Amsterdam's most popular urban park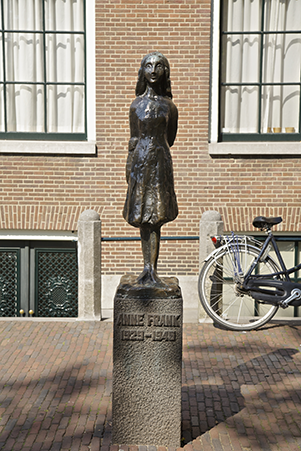 Anne Frank House Historic heritage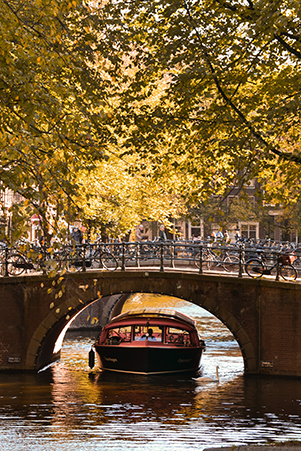 Boat trip down the Dutch canals Amsterdam from a different angle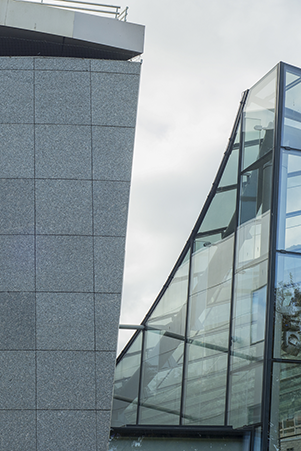 The Van Gogh experience Museum district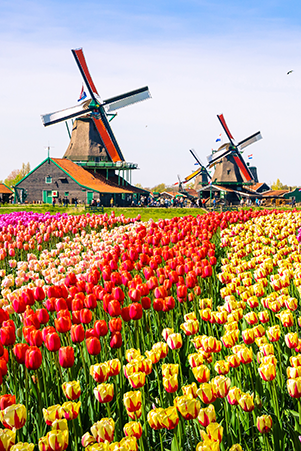 Zaanse Schans and its historic windmills Picturesque village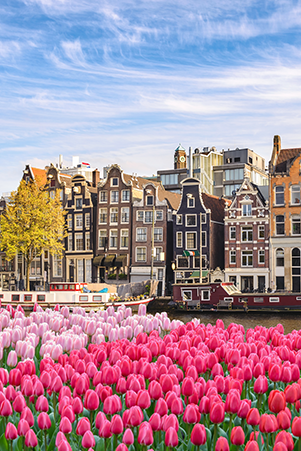 Amsterdam and its tulips A Dutch getaway
Euro

Dutch

Valid ID card or passport

No
Departure Airport
Accessible by car, bus, taxi
Toulouse-Blagnac
Arrival Airport
Select the airport of your destination:
You may also like...
Loved the authentic charm of Amsterdam? You'll also enjoy these destinations, departing from Toulouse...
Don't know where to go ?
Get some help thanks to our inspirational search engine