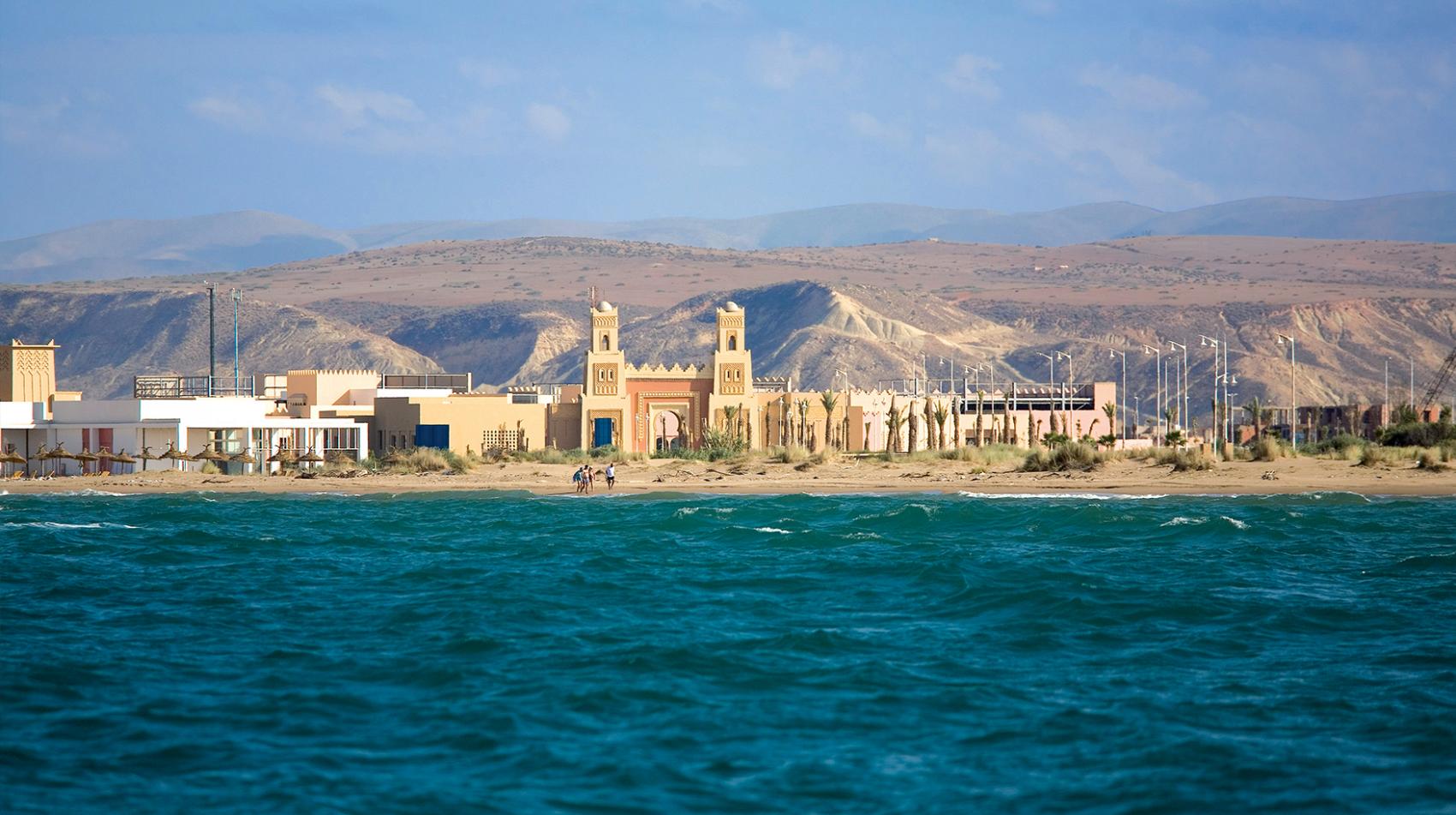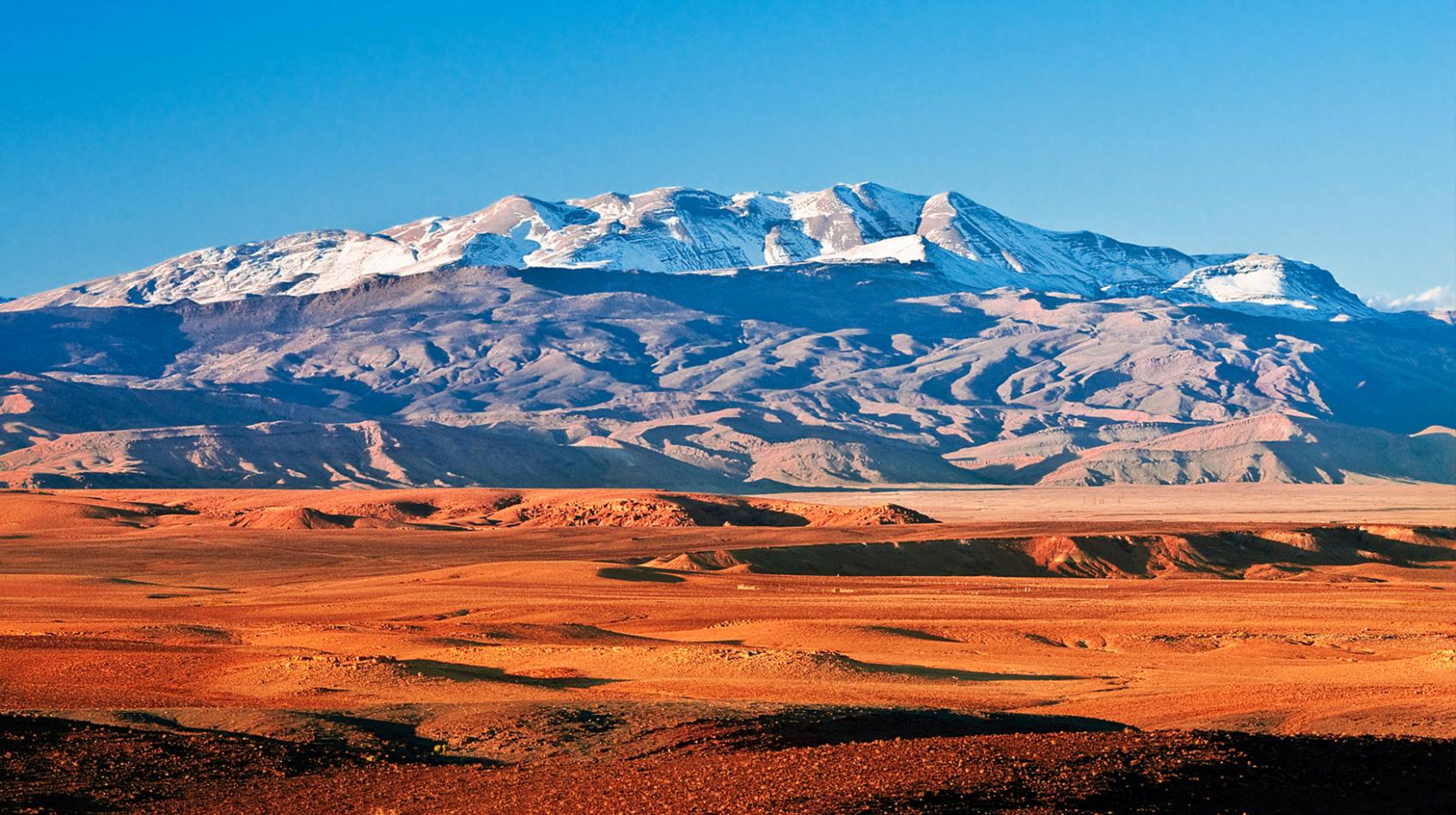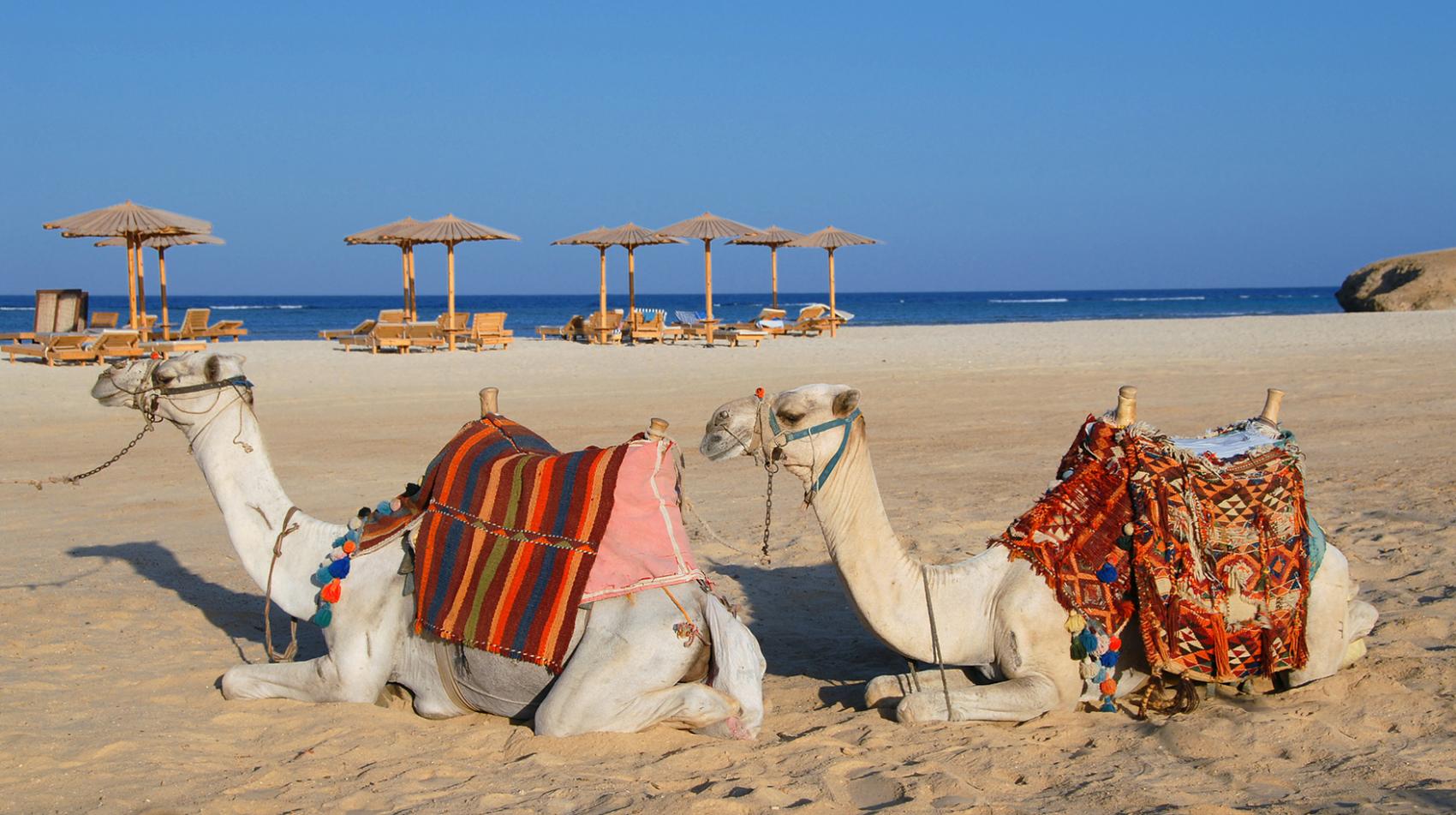 Direct flight Toulouse ⟶ Oujda From 42.59€ Round trip*
*best price found
Oujda
Oujda is the only city in Morocco capable of offering visitors, all within the same day
The chance to breathe in some pure mountain air and hike in the Beni-Snassen Mountains to the north of the city, take a tour in the desert or sunbathe on the Mediterranean coast - the sea and the famous Saïdia Beach are a mere sixty kilometres away. Today, the city and its surrounding area offer a tangible insight into the charms of life in an oasis. This is an ideal starting point for exploring the region.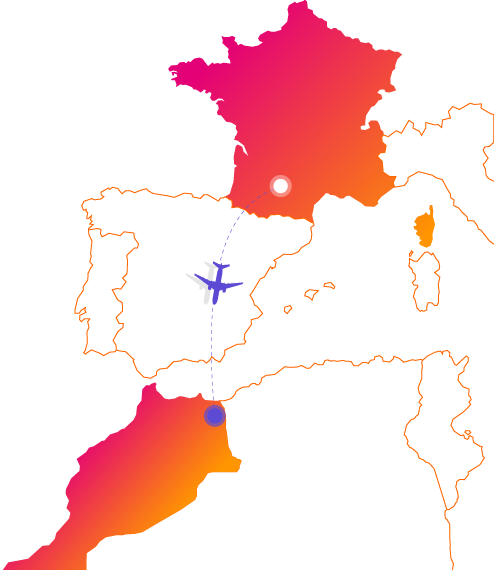 Discover Oujda and its region
Nestled between the sea and beautifully rugged mountains, not far from the hot desert sand, Oujda and its surrounding area are waiting to be discovered, and you won't be disappointed.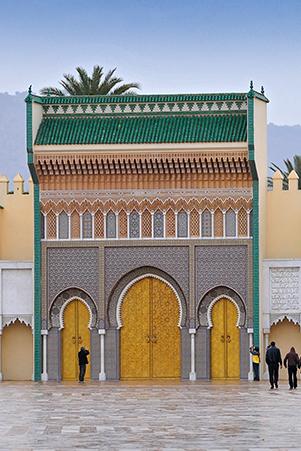 Dar al Makhzen Palace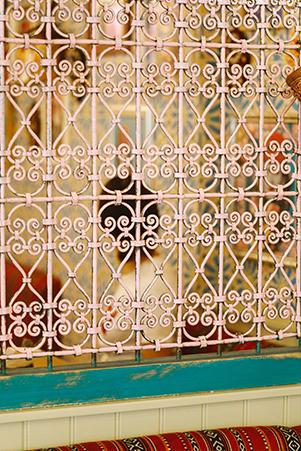 Dar Sebti Palace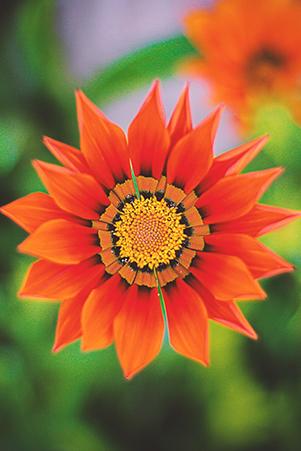 Lalla Aicha Park A stunning park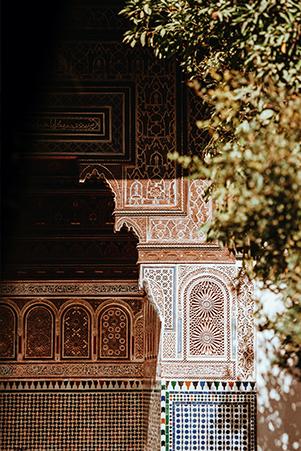 Al Kabir Mosque The oldest monument in the Medina
Dirham

Passport

-2h (-1h winter)

1h40
Departure Airport
Accessible by car, bus, taxi for all countries of the world
Toulouse-Blagnac
Arrival Airport
Oujda-Angads Airport
You may also like...
Keen to discover other Mediterranean destinations? You'll definitely enjoy these other destinations departing from Toulouse.
Don't know where to go ?
Get some help thanks to our inspirational search engine