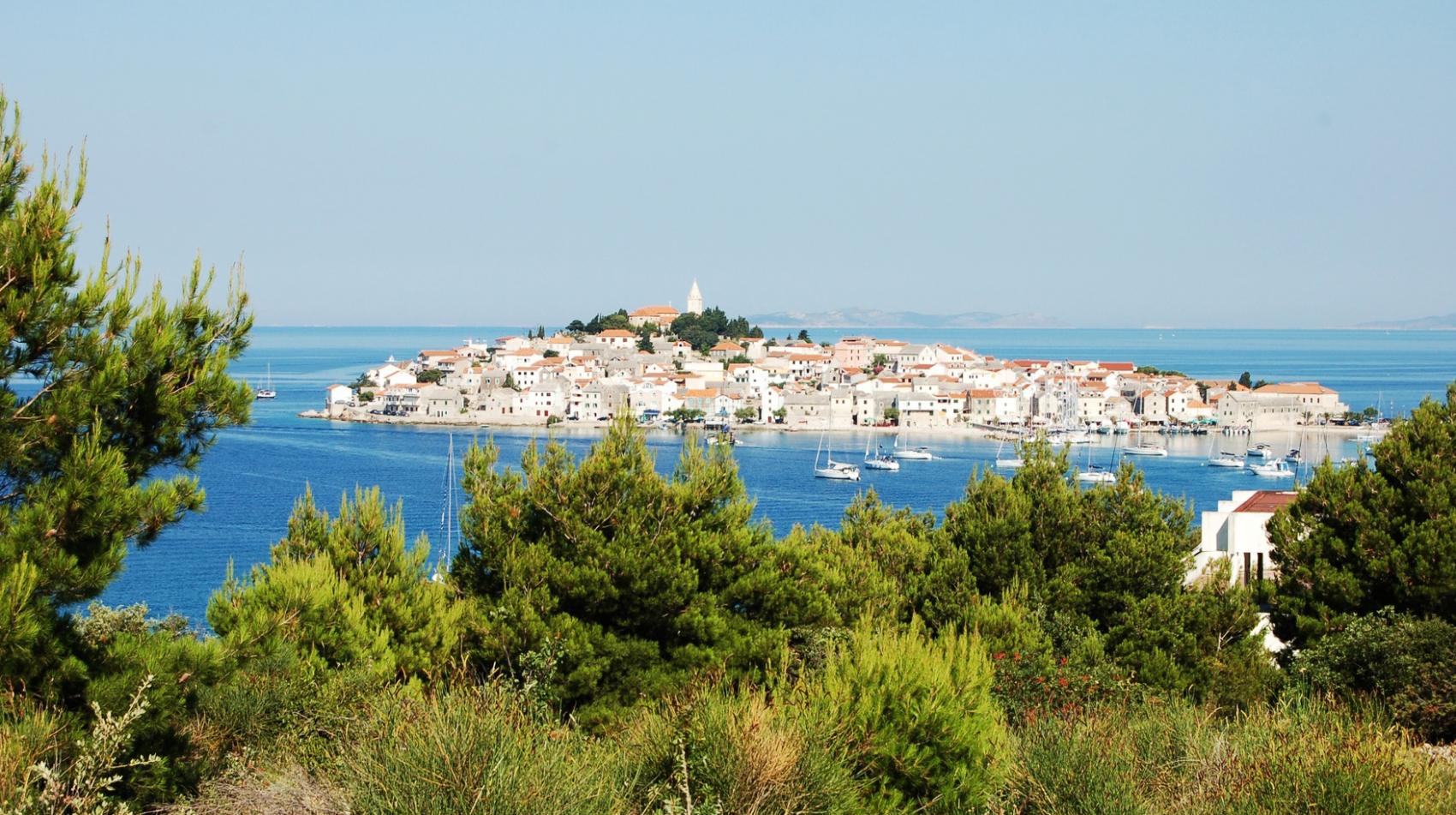 Direct flight Toulouse ⟶ Split From 59.09€ Round trip*
*best price found
Split
Split, where life is good… Thanks to its Mediterranean climate with mild winters and hot, dry summers, Split is an ideal destination year-round. Discover the ruins that evoke Split's rich historic past.
Art also has a strong presence in Split, with its many museums. Best of all, you can enjoy the laid-back pace of life and discover its many historical treasures on foot. Nestled on the Adriatic coast, Split is the ideal starting point for exploring the beauties of the coastline. Take the time to explore the Dalmatian city, a charming, lively, and festive city.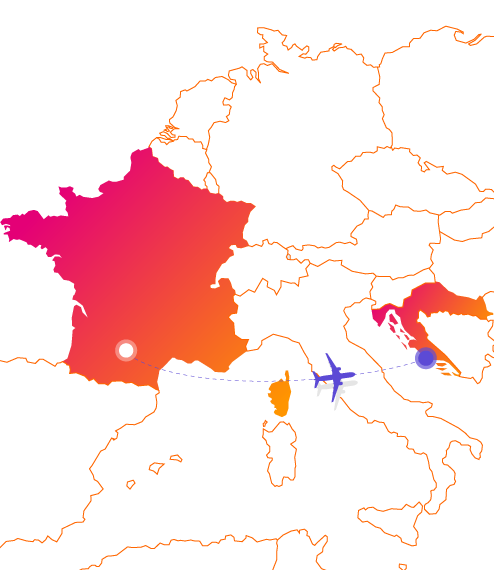 Discover Split and its region
The old town is pedestrian-friendly and bears the marks of its Roman past. Just like the rest of Croatia, Split is eye-catching, charming, and welcoming.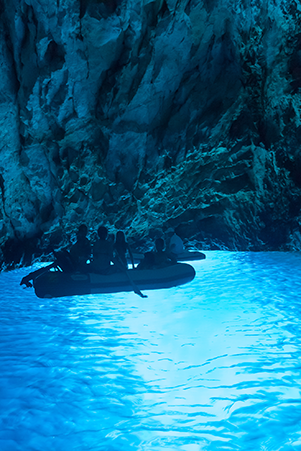 Bisevo Island Blue Cave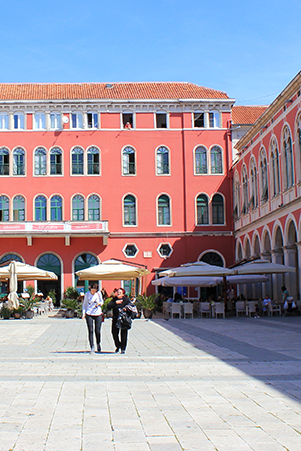 Republic Square Historic square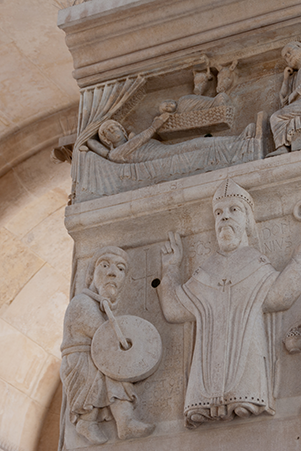 Diocletian's Palace Roman ruins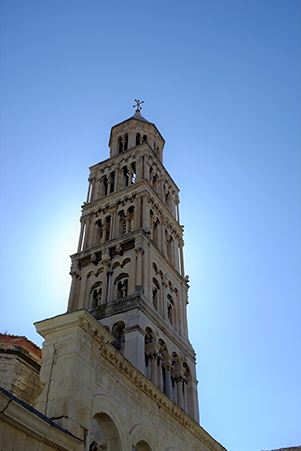 Cathedral of Saint Domnius Catholic cathedral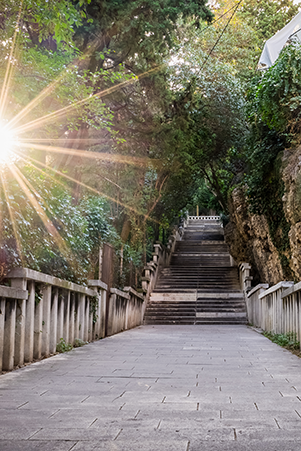 Marjan Park Nature park
Kuna

Croatian

Valid ID or passport
Departure Airport
Accessible by car, bus, taxi
Toulouse-Blagnac
Arrival Airport
Select your destination airport
You may also like...
Do you like coastal towns with a strong cultural vibe? You may also enjoy...
Don't know where to go ?
Get some help thanks to our inspirational search engine