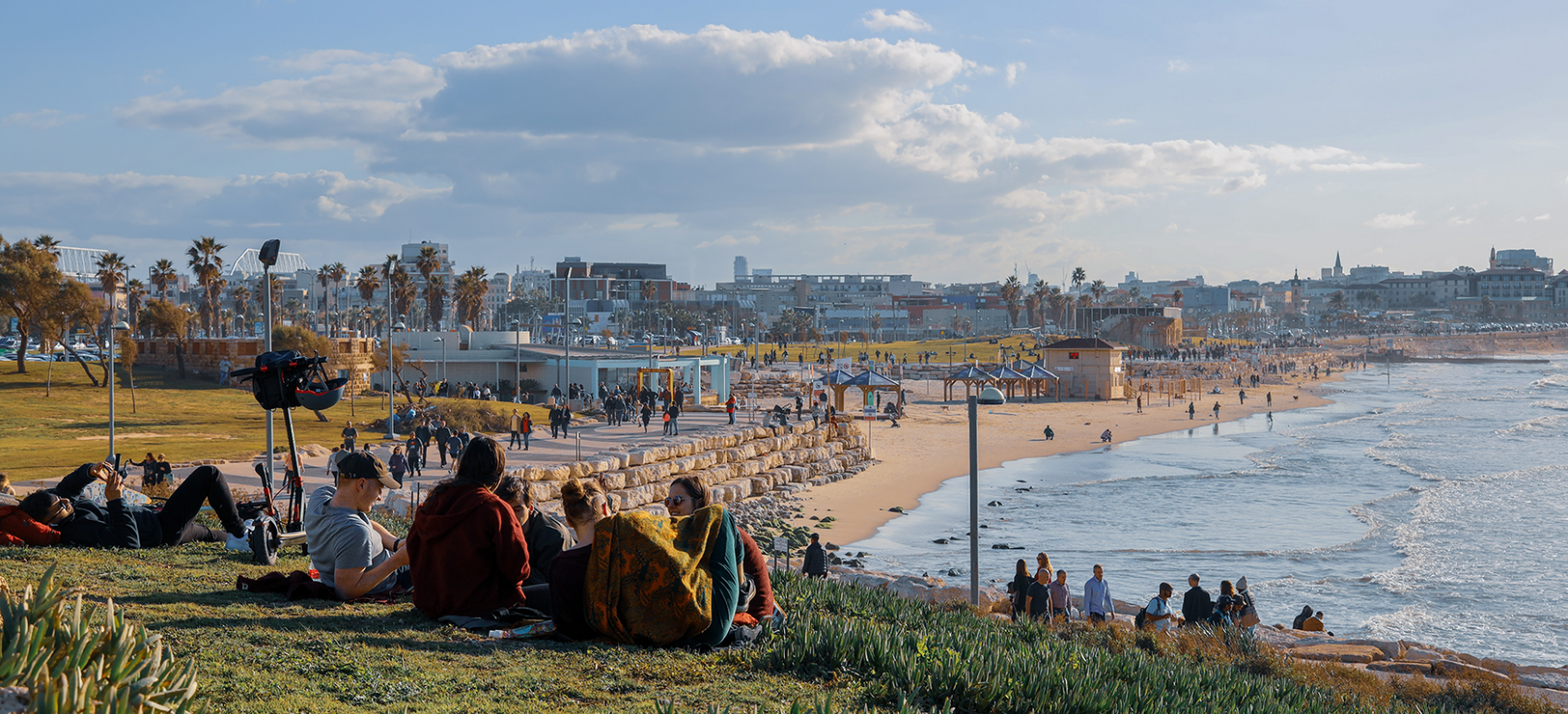 Direct flight Toulouse ⟶ Tel-Aviv From 191.19€ Round trip*
*best price found
Tel-Aviv
Tel Aviv, a modern, dynamic city on Israel's Mediterranean coast, is the country's economic and financial capital, known in particular for its museums, beaches and architecture.
A favourite with year-round sun-seekers, Tel Aviv is a city with a soul, firmly rooted in the diversity of its population and vibrant cultural scene. Modern, dynamic and cosmopolitan: pleasure-seeking is the number one pursuit in this hip, lively city - the Mediterranean's answer to Manhattan.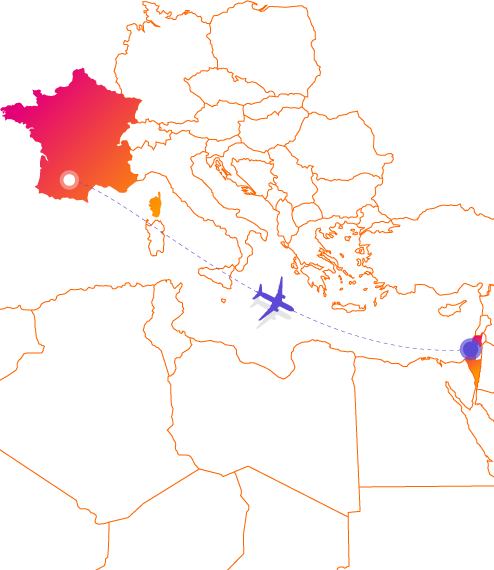 NEW - Formalities
Information available in french with our partner Generation Voyage
Discover Tel Aviv
Tel Aviv is constantly on the go. Its urban centre shows off its cultural diversity and deserves its status as a true international metropolis.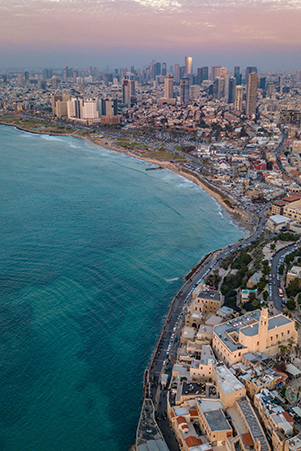 Jaffa Old town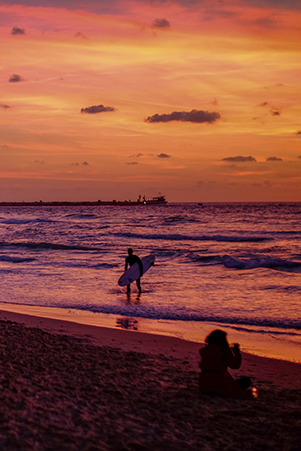 Beaches Sunbathing, surfing and relaxation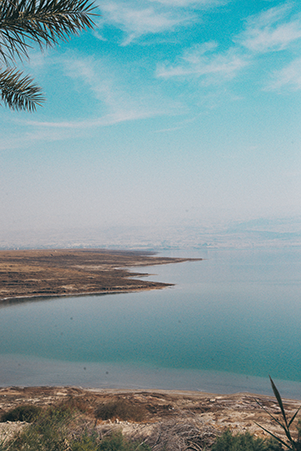 Dead sea Natural site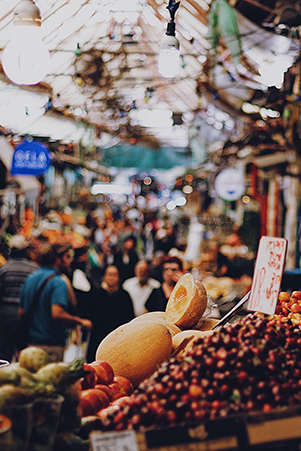 Flea Market Treasure trove for shoppers
Shekel

Hebrew

Valid passport for the next 6 month

No
Departure Airport
Accessible by car, bus, taxi
Toulouse-Blagnac
Arrival Airport
Select the airport of your destination :
You may also like...
Loved the beaches and rich historic heritage? Departing from Toulouse, you'll also enjoy these destinations...
Don't know where to go ?
Get some help thanks to our inspirational search engine