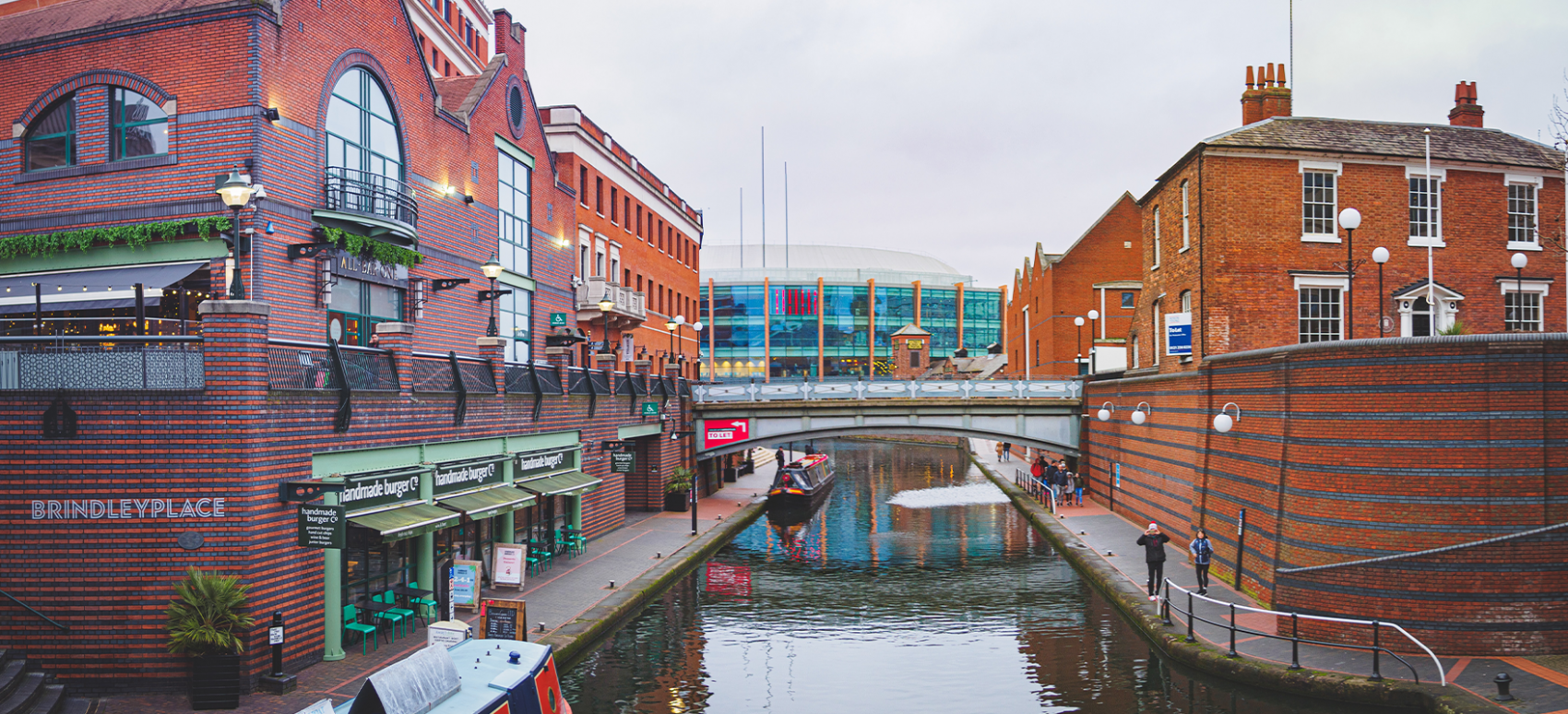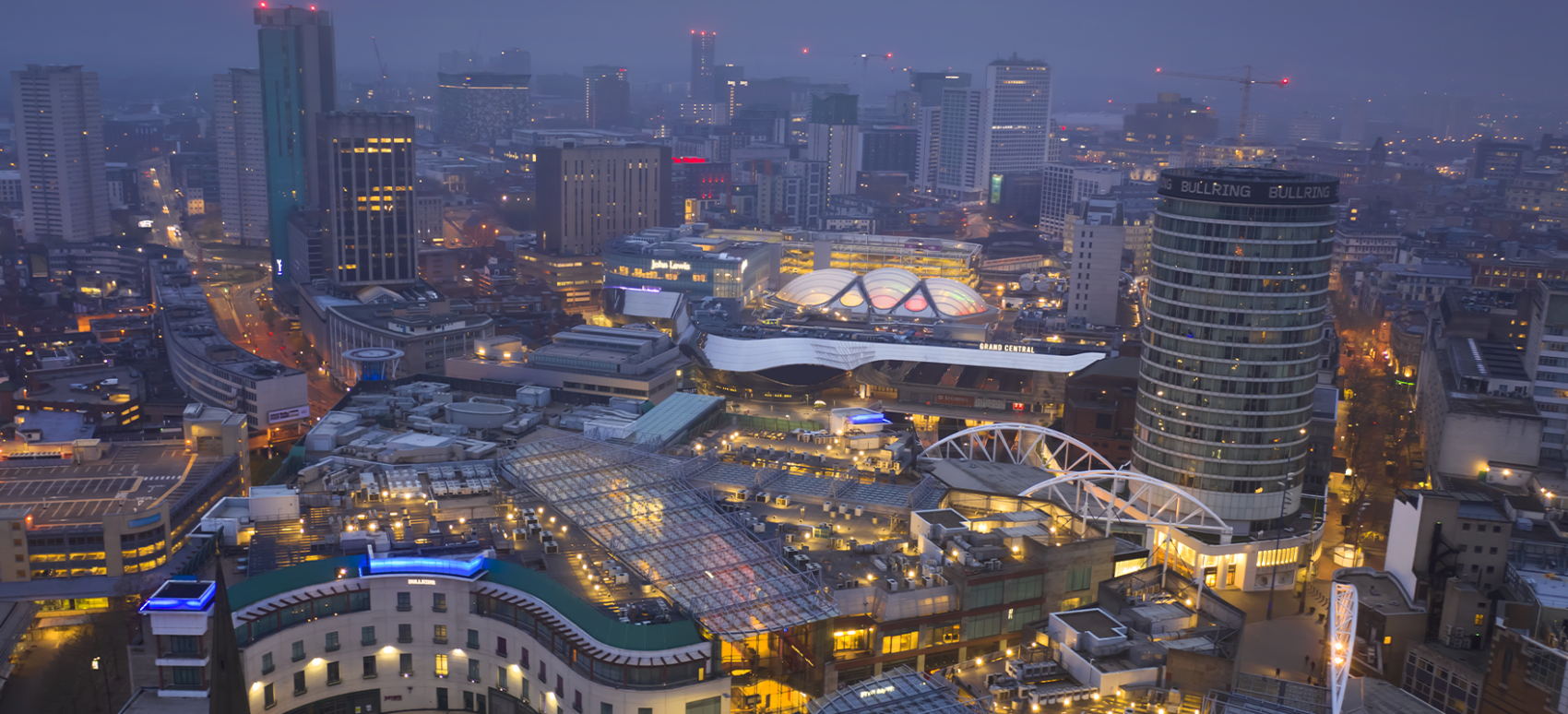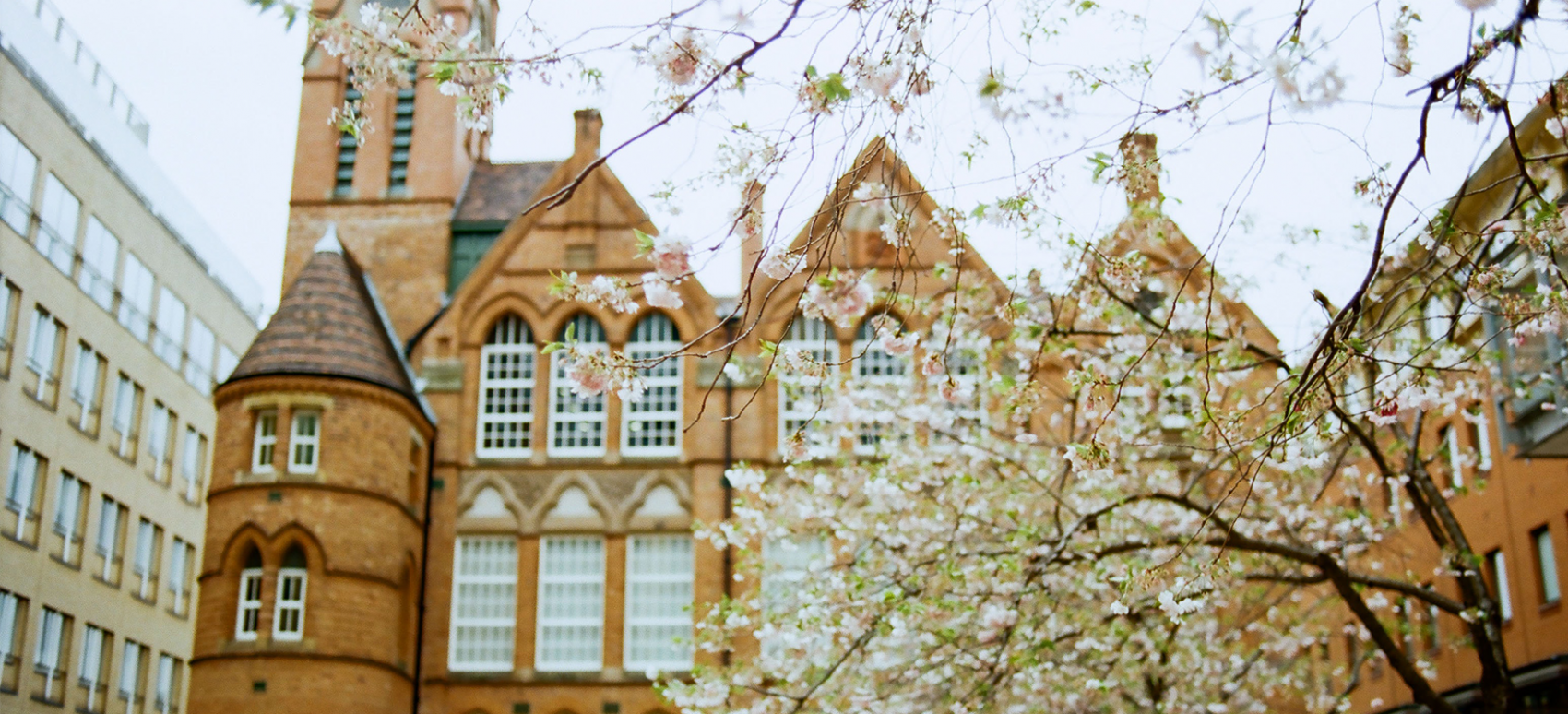 Direct flight Toulouse ⟶ Birmingham From 62.82€ Round trip*
*best price found
Welcome to Birmingham
Discover the 2nd biggest city in England !
Birmingham or "the world's workshop" is known for being at the core of the industrial revolution in the 19th century. But for a few years now, Birmingham changed a lot and wishes to become one the most pleasant cities in the world by 2030, by charming its visitors thanks to its cultural dynamism. You may still observe to your liking the numerous industrial remains!
Discover Birmingham
Looking forward to go away for the weekend ? Discover Birmingham's jewels and soak up the atmosphere of this former industrial city !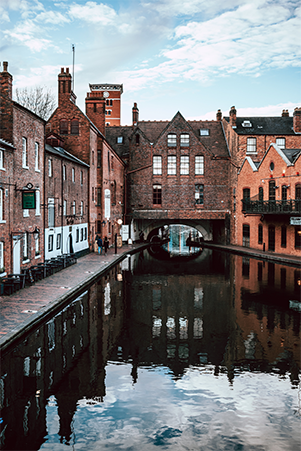 Birmingham Canals Discover the city along the water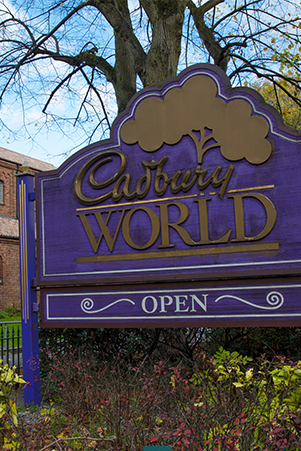 Cadbury World Chocolate and sweets factory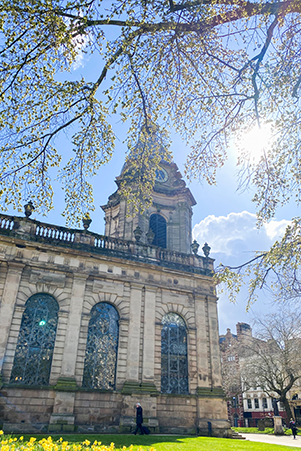 St. Philip's Cathedral Birmingham's Cathedral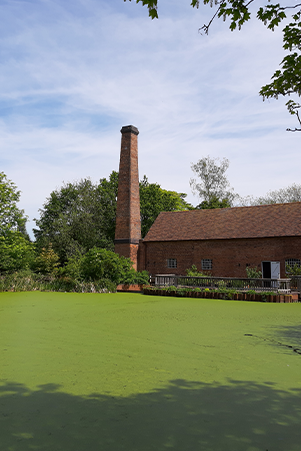 Sarehole Mill Former water mill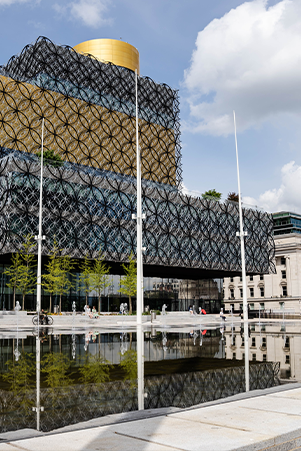 Birmingham's Library Modern and artistic
Pound sterling

English

Passeport

Spring : 13°C • Summer: 22°C • Autumn : 15°C • Winter : 7°C
Departure Airport
Accessible by car, bus, taxi
Toulouse-Blagnac
Arrival Airport
Arrival airport :
You will also like...
Charmed by the possibilities offered by Birmingham ? These destinations could also be to your liking…
Don't know where to go ?
Get some help thanks to our inspirational search engine