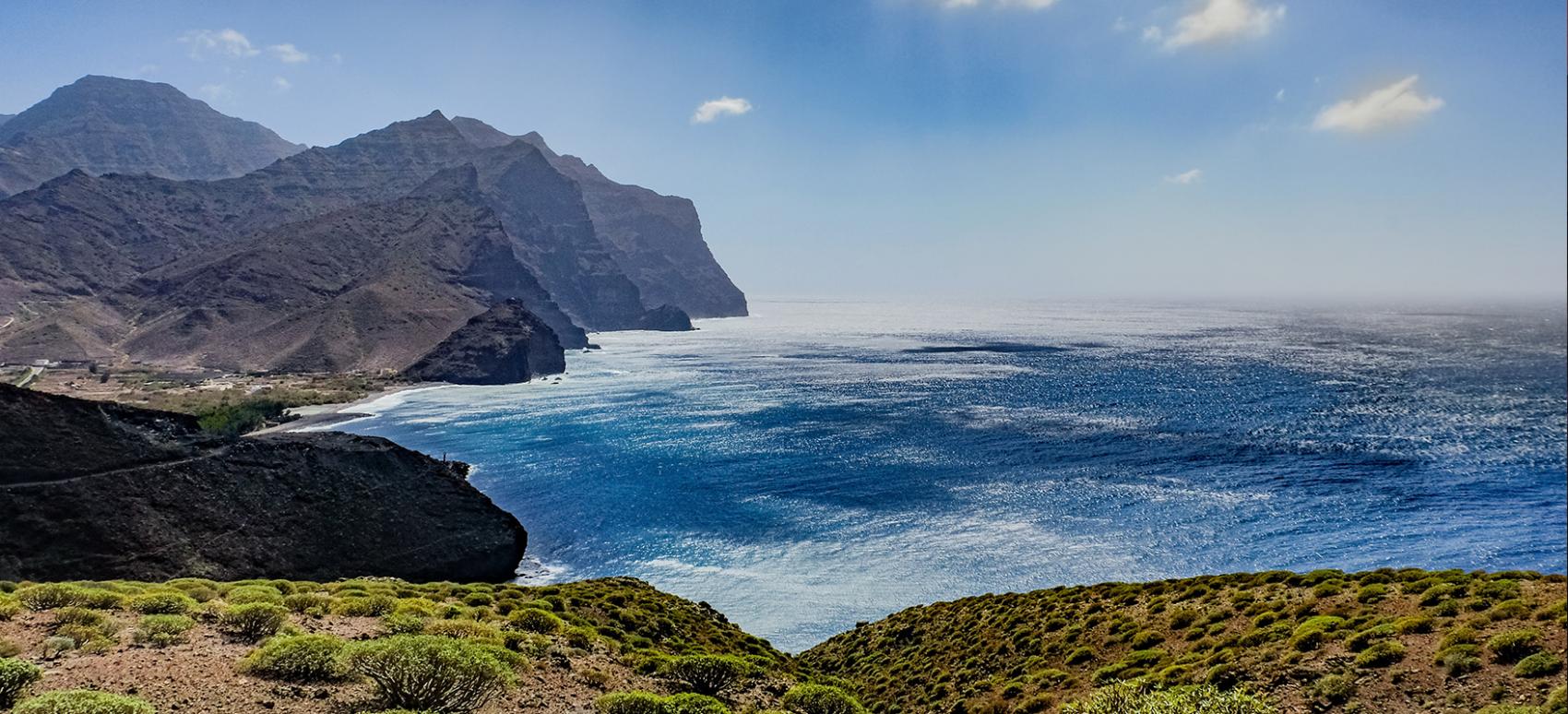 Direct flight Toulouse ⟶ Gran Canaria From 71.26€ Round trip*
*best price found
Gran Canaria
Gran Canaria island is a small continent to itself, in which you will find all sorts of experiences to make each day a special day
Golden beaches, stunning landscapes, well-being activities and spas, all that just a few steps away from the big city that holds a generous offer of activities for everyone. Located in a vast mountainous area, the Risco Caido parc is made of cliffs, ravines and volcanic formations, all of this in a landscape rich in biodiversity, and classified as a unesco heritage.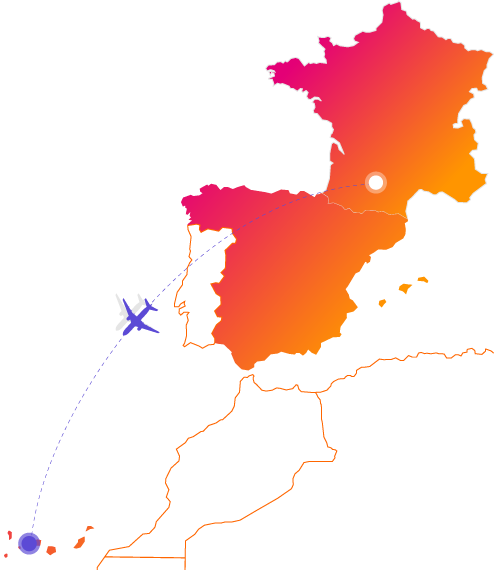 Gran Canaria
Gran Canaria is an incredible destination of almost 60km of beaches, where you can enjoy your holiday with your family or friends, and that holds an occidental area classified as a Biosphere Reserve.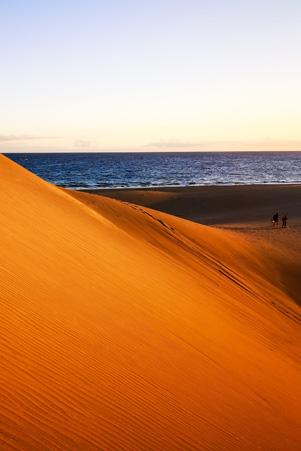 Maspalomas dunes A desert and oasis destination
Del Nublo rural parc The biggest natural space of the island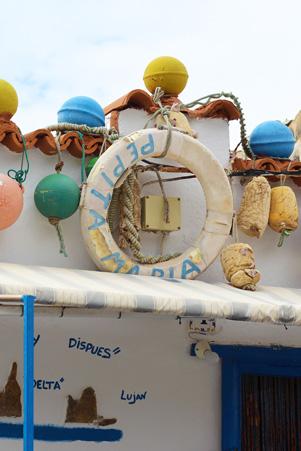 Agaete village A relaxing break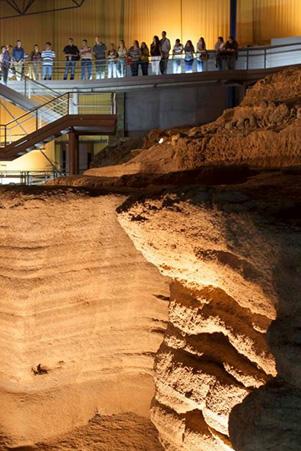 Galdar's Museum, Archaeological Parc and Painted Cave Discover rupestral paintings
Euro

Spanish

ID or passport
Departure Airport
Accessible by car, bus, taxi
Toulouse-Blagnac
Arrival Airport
Select your destination airport
You may also like...
Out of sight golden beaches : more paradisiac islands are waiting for you, so book your ticket from Toulouse !
Don't know where to go ?
Get some help thanks to our inspirational search engine