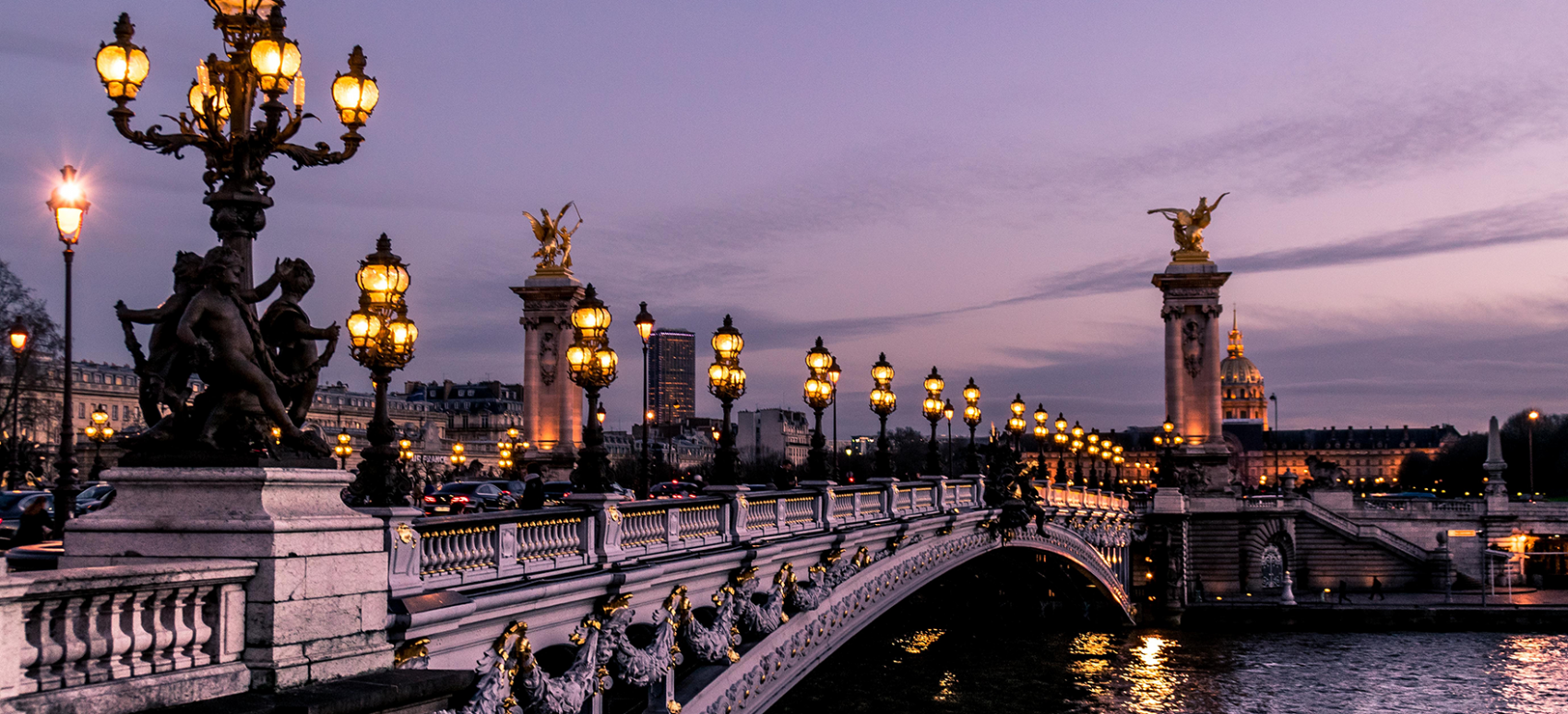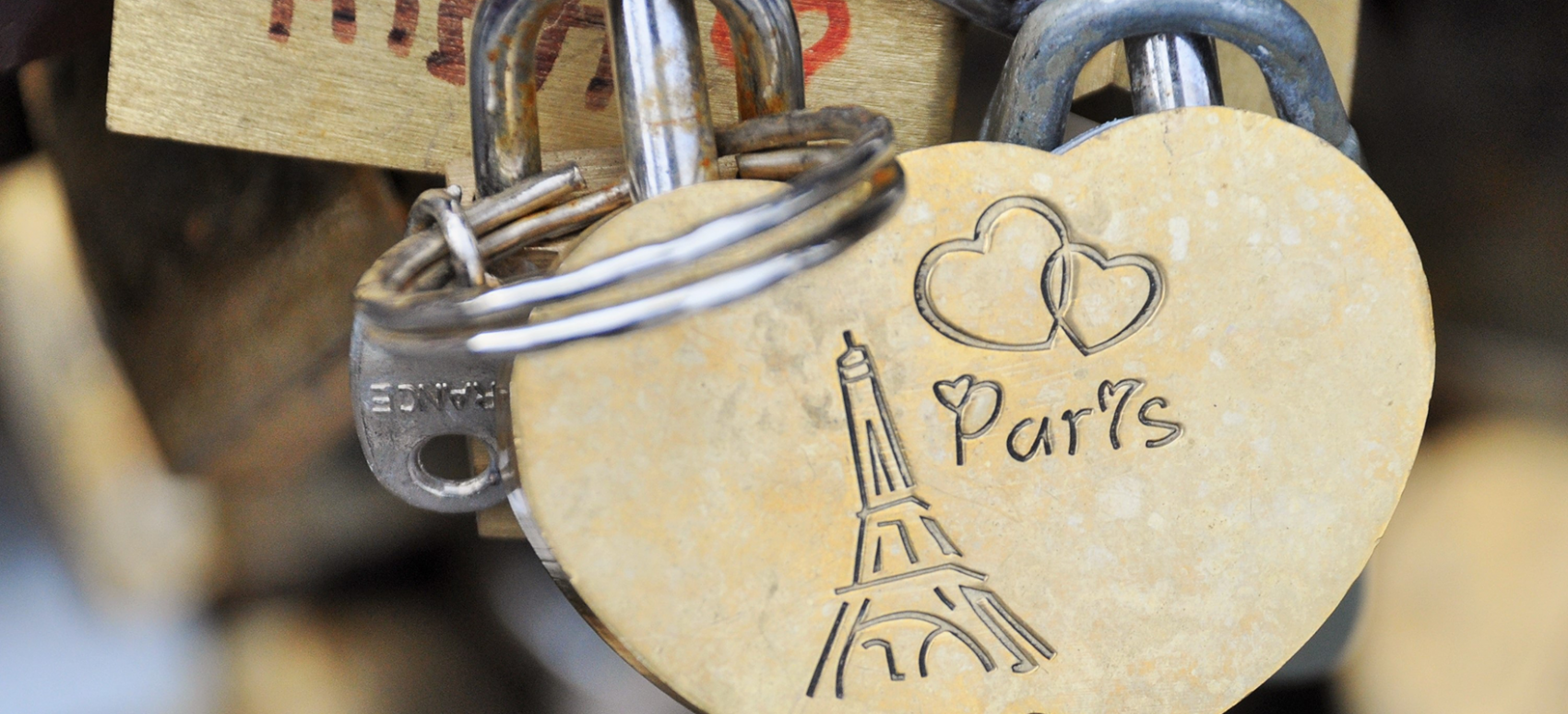 Direct flight Toulouse ⟶ Paris From 156.18€ Round trip*
*best price found
Paris
No other city in the world resembles France's capital, the City of Lights. It contains so many treasures that you can rediscover it every time you visit.
Its outstanding, 2,000 year old architectural heritage is matched only by the richness of its museums, and the well-preserved authenticity of some of its more down-to-earth neighbourhoods. The Eiffel Tower, the Louvre, Montmartre... The French capital has many iconic symbols, but off the tourist trail, you are free to find your own little corner of the city in which to sit and relax. Take a moment to unwind in one of the city's many gardens, or watch the world rush by from the terrace of a café. Tourists flock from all over the world for a taste of Paris, and the city's charm never fades - this is the world's most visited city, and is set to remain that way for many years to come.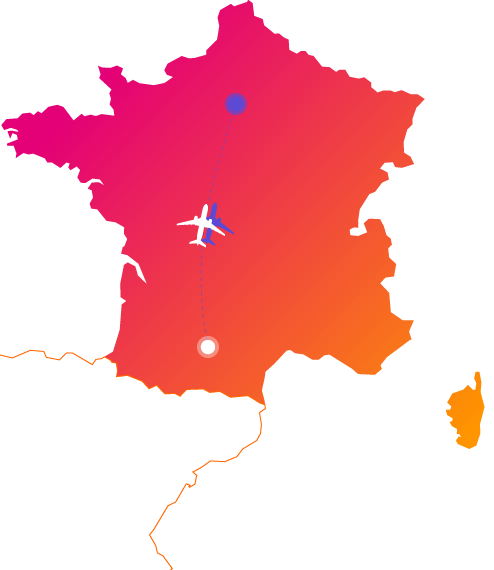 Discover Paris and its region
Paris offers endless attractions and things to see and do for all tastes. But just a short metro ride away, you can also explore some other treasures of France's heritage.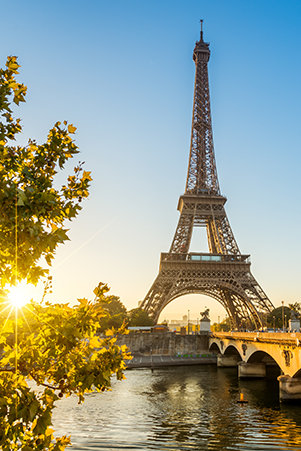 The Eiffel Tower Paris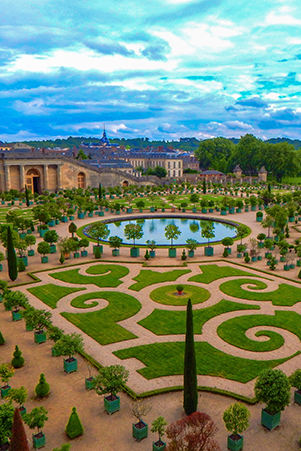 Palace of Versailles Versailles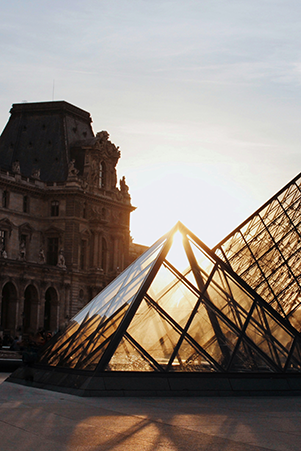 The Louvre Paris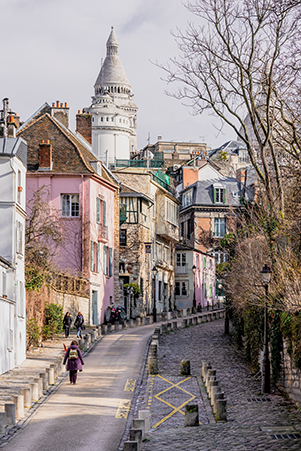 Montmartre neighbourhood Paris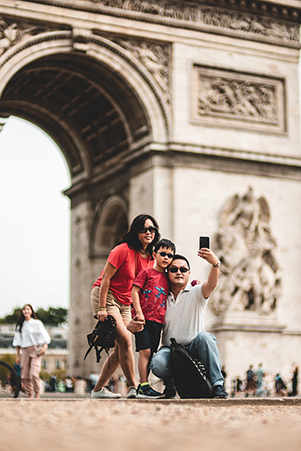 Champs-Elysées Paris
Euro

French

Valid ID card or passport

Spring: 12°C • Summer: 20°C • Autumn: 13°C • Winter: 5°C
Departure Airport
Accessible by car, bus, taxi
Toulouse-Blagnac
You may also enjoy...
Discover other European cities with a rich cultural heritage, departing from Toulouse.
Don't know where to go ?
Get some help thanks to our inspirational search engine